The Benefits of Learning Languages
The smartest investment in your future
Why learn languages
Becoming multilingual is like owning a magic key that lets you explore, work and make connections in places that you might otherwise never have been able to enter. When you can speak another language, the future you want is within your reach. And with Kaplan, you'll receive guidance and support on your journey.
Let's take a closer look at what can learning a language do for you.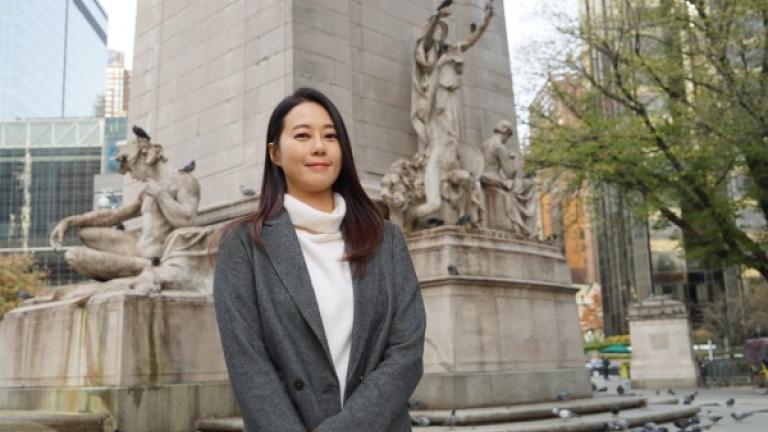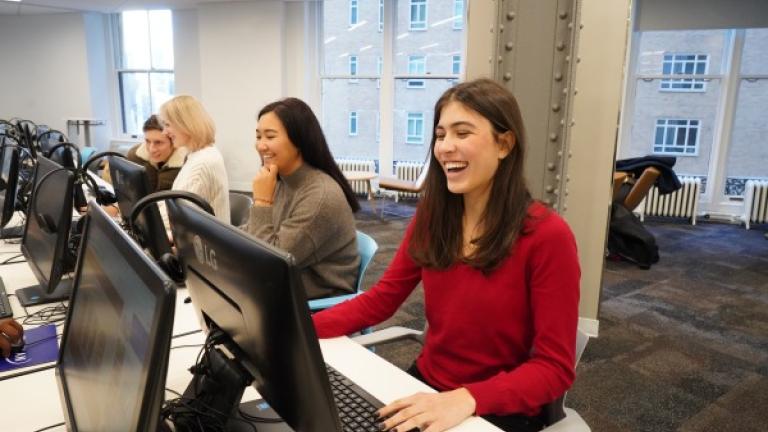 Languages... for study
Learning another language can greatly enhance your academic prospects. Some of the most prestigious universities in the world operate in English, French and German. 

Get access to more research. Being able to speak more than one language means that you can consume academic writing from all around the world, allowing you to gain a deeper understanding of your chosen topic. 

Harness the power of the internet. Around half of all websites are in English, followed closely by German and French.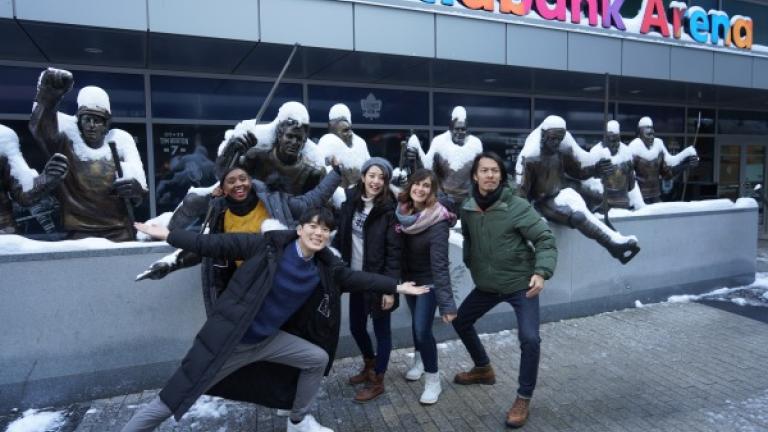 Languages for your... personal journey
Get in touch for a free consultation in your local language – or check out our brochure for our full range of courses and destinations
Contact an advisor
Discover more about studying with Kaplan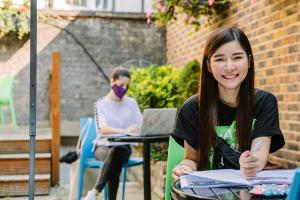 Our courses
Whatever your ambitions, we have an immersive English program to suit you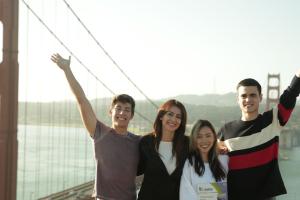 Our schools
An extensive variety of schools across the English-speaking world