Higher Education
Your academic career will go further with Kaplan International
Your academic career will go further
Many of the world's most prestigious universities are in English-speaking countries across the world. A degree from one of these institutions demonstrates your ability to thrive in a new environment and will open doors to a promising career at home and abroad.
Our higher education services help you gain access to these universities and develop your English language skills, that will best prepare you for studying abroad and securing your future.
Our Programs for Higher Education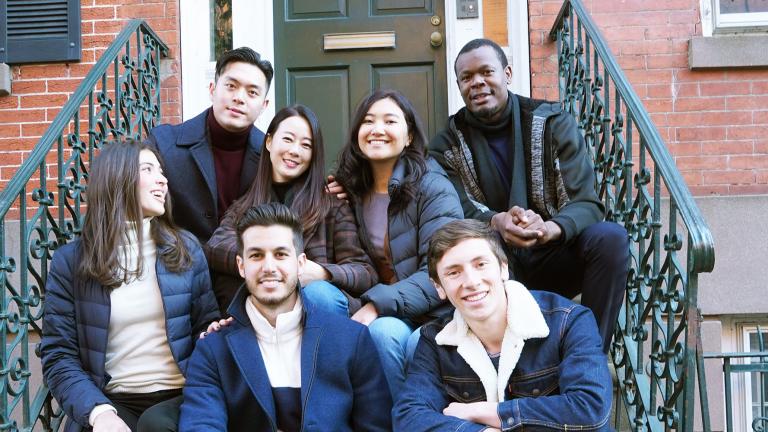 University Placement Service
Our University Placement Service allows you to benefit from our extensive network of partner universities and colleges. Combined with our wealth of experience, we help you gain entry to graduate and undergraduate courses in the USA, UK, Canada, and Ireland.
A degree from a prestigious university is a great way to launch your international career
Benefit from our extensive network of 250+ college and university partners
We'll help you find the perfect degree or vocational program
Providing expert guidance through the application process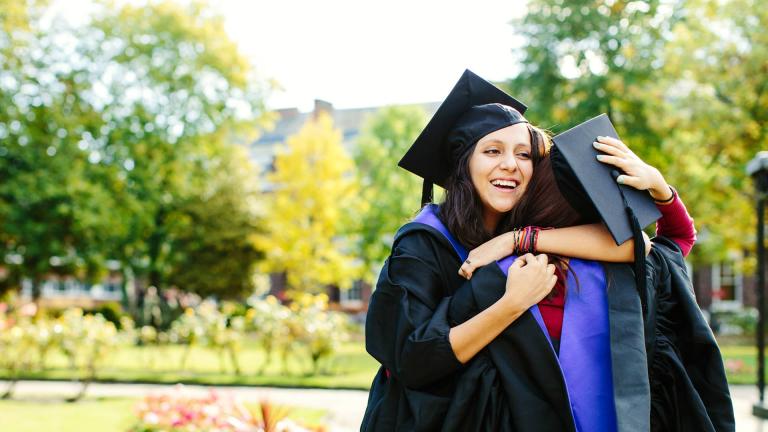 University Pathway
Our university pathway programs help international students to develop the academic skills, subject knowledge, and the English Language ability needed to study a bachelor's or master's degree, while adapting to life and study abroad.
With Kaplan, you can gain a university degree abroad that might otherwise be out of reach, and make a hugely worthwhile investment in your future.
Gain entry into the best universities around the world
Enhance your career prospects and transform your future
3,000+ degree options at bachelor's, master's and doctorate level