English School in
Toronto
English courses in Toronto
Beneath the spire of the CN Tower – the tallest free-standing tower in North America – Toronto is growing fast, not just in size but in energy, confidence, and creativity. Toronto is sometimes described as a cleaner, friendlier, and less expensive New York. It has the museums, nightclubs and restaurants, the world-class universities and the gleaming skyscrapers. But despite the cosmopolitan buzz, Toronto has a peaceful quality that's rare among the world's great cities.
Seamless university & college transfers
Our English school in Toronto is just a few minutes from the CN Tower and close to Jack Layton Ferry Terminal where boats depart for the Toronto Islands
Regular weekend trips to local attractions like Niagara Falls as well as Canadian and US cities such as Montreal, Quebec, Boston, New York, Chicago and French Canada.
University Pathways with seamless transfers to many Canadian colleges and universities via our English for Academic Pathways
Customised 30+ program, ideal for dedicated students wishing to learn English in a professional and focused environment, studying with likeminded students in specialized classes
Available courses at this school
About our Toronto English school
Other information
University Placement Service
Our University Placement Service (UPS) allows you to benefit from our extensive network of partner universities and colleges. Combined with our wealth of experience, we help you gain entry to graduate and undergraduate courses. Learn more.
Accreditation & memberships
Visit the Canadian Disclosures list for the documents filed with the provincial regulating authority and/or required to be made available prior to enrollment. 
This Kaplan International Languages school is accredited by Languages Canada.
*Student recommendations are based on Kaplan students surveyed in 2018.
School photo gallery
Check out images of student life at Toronto school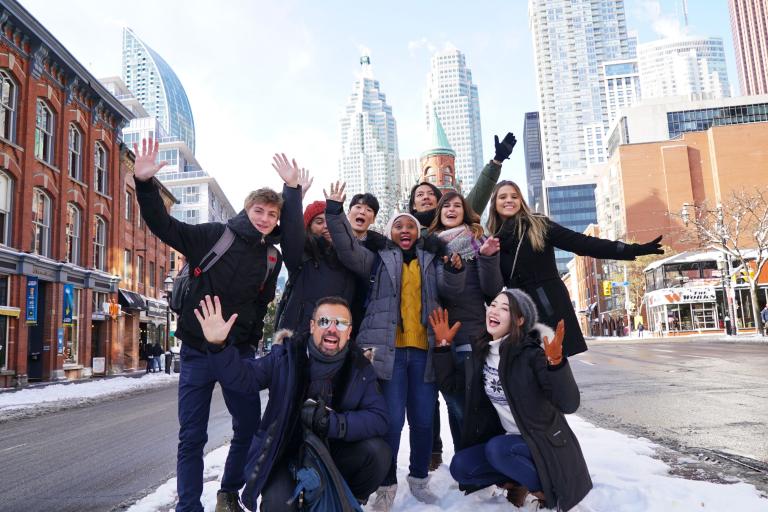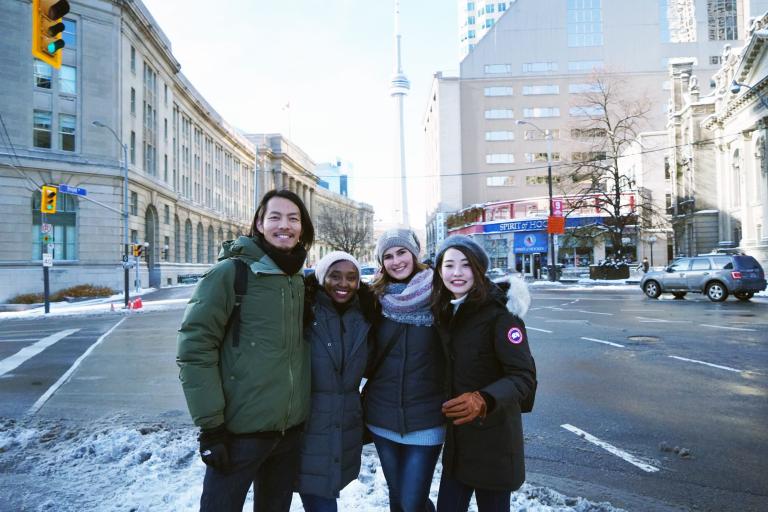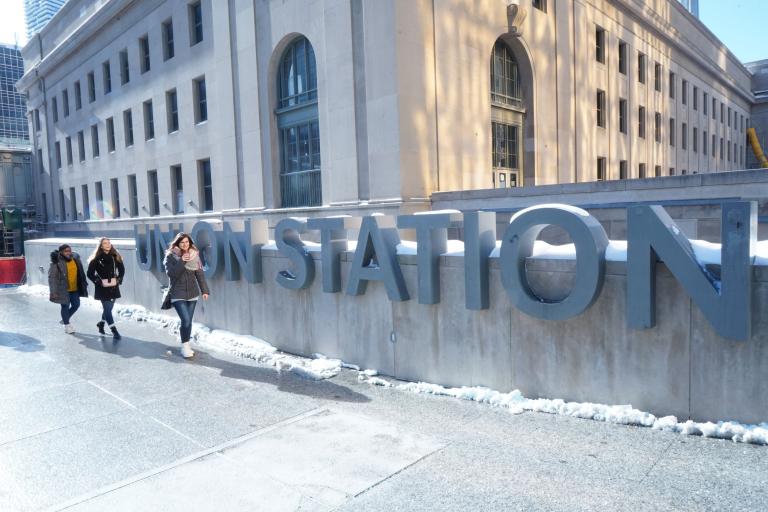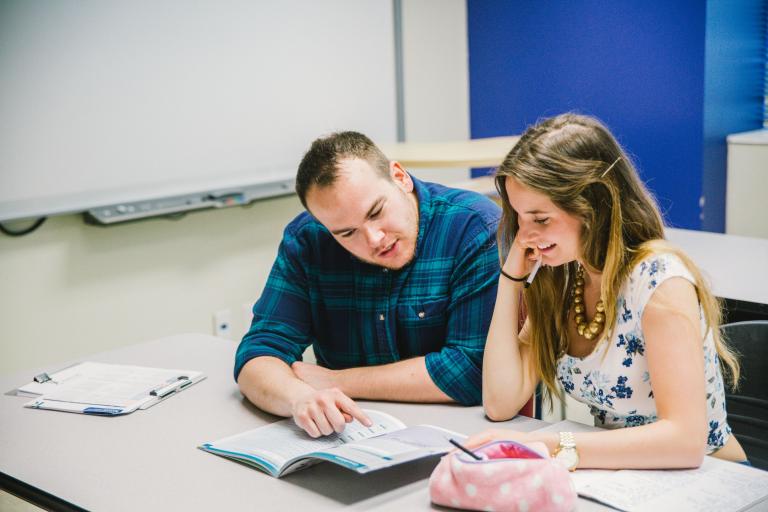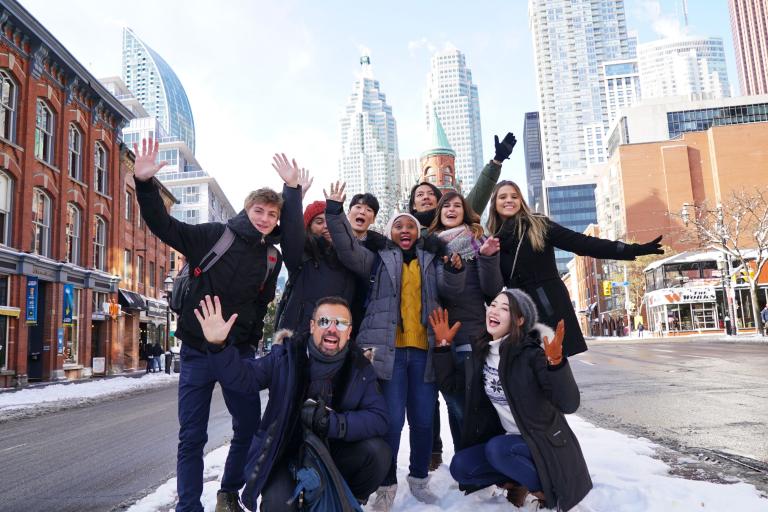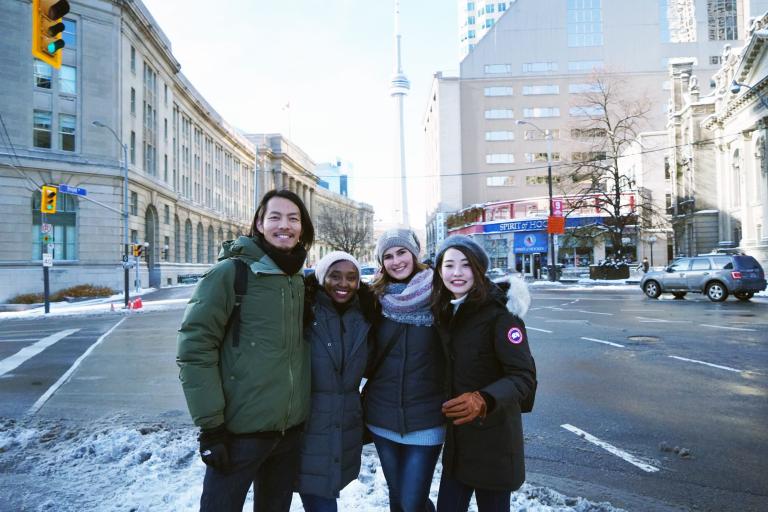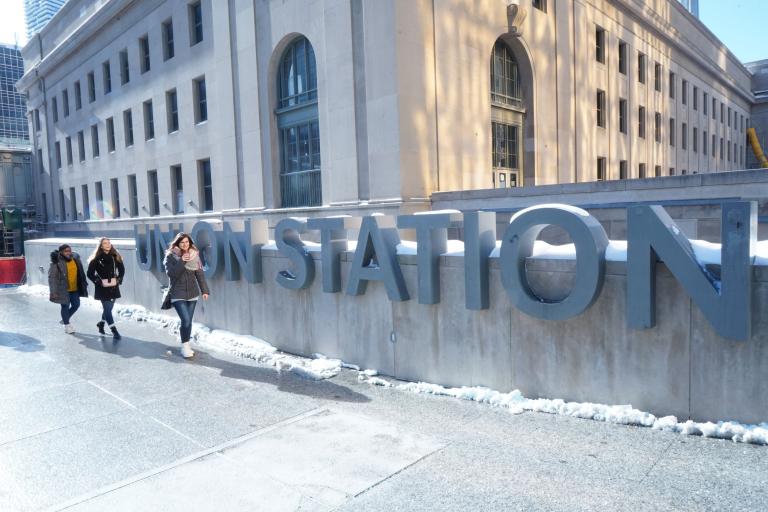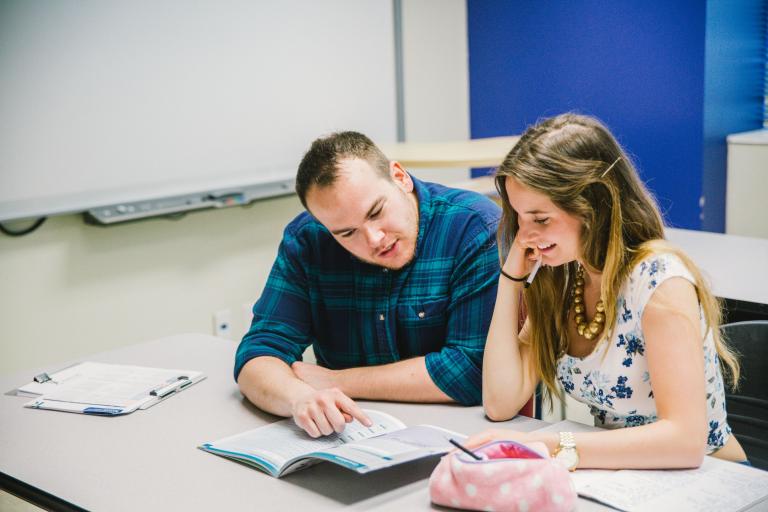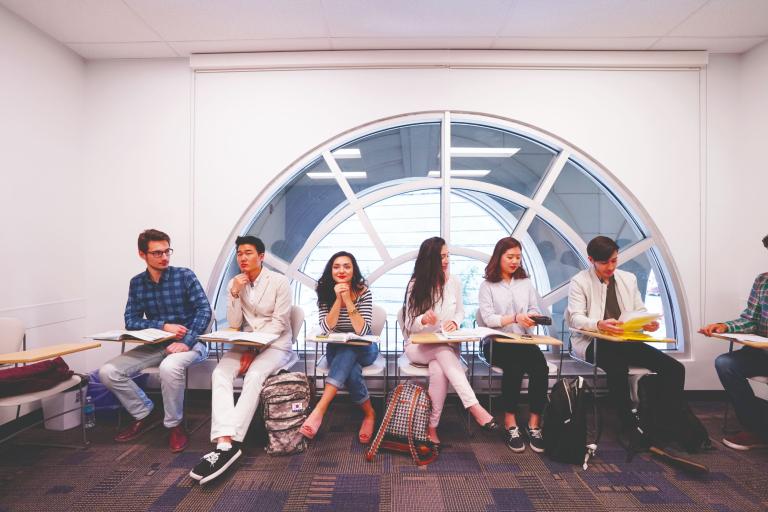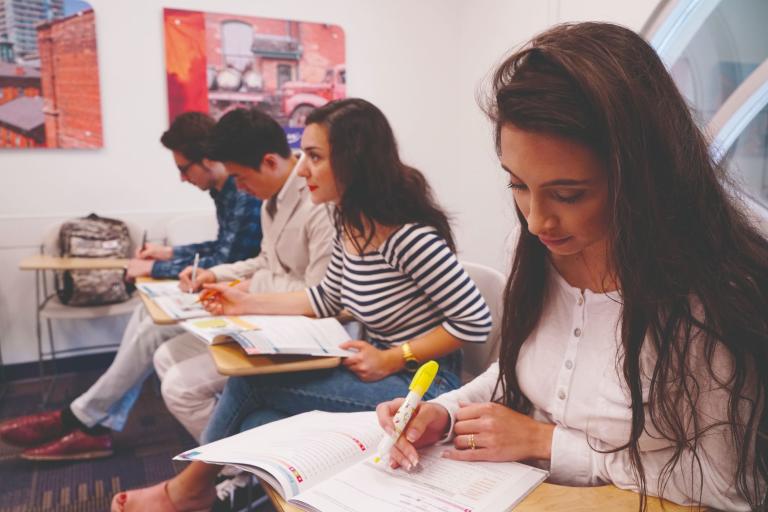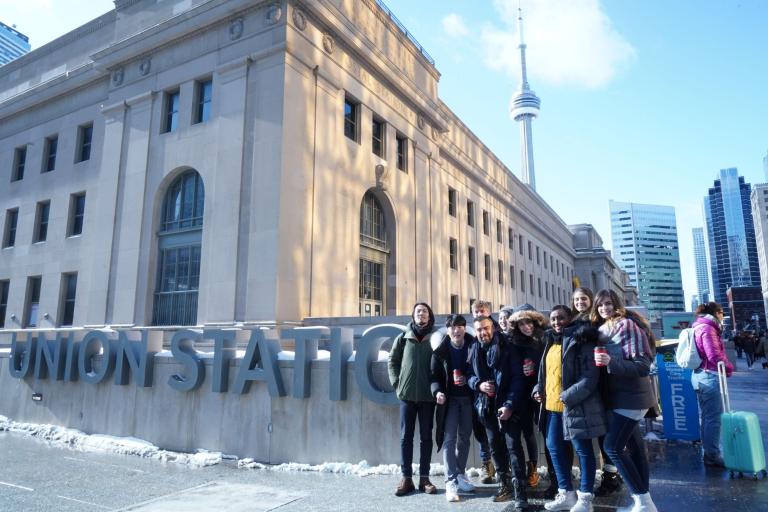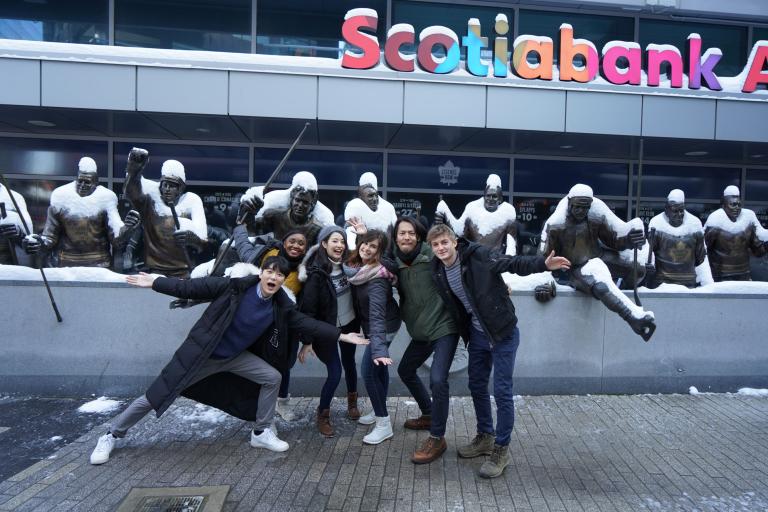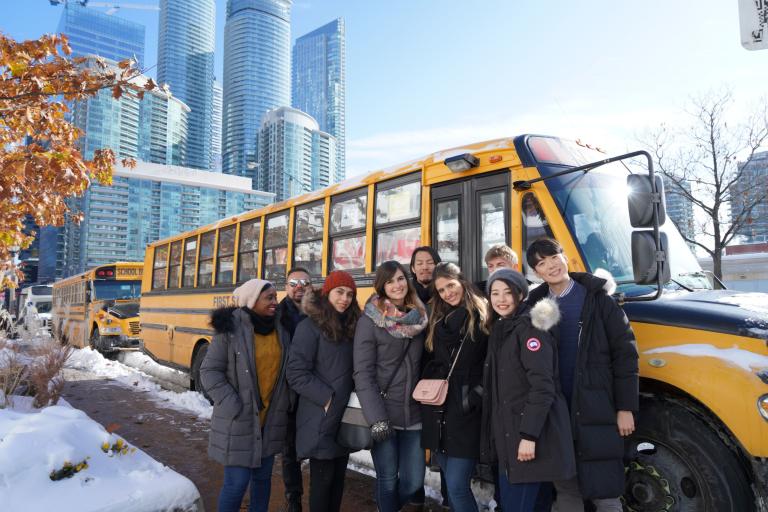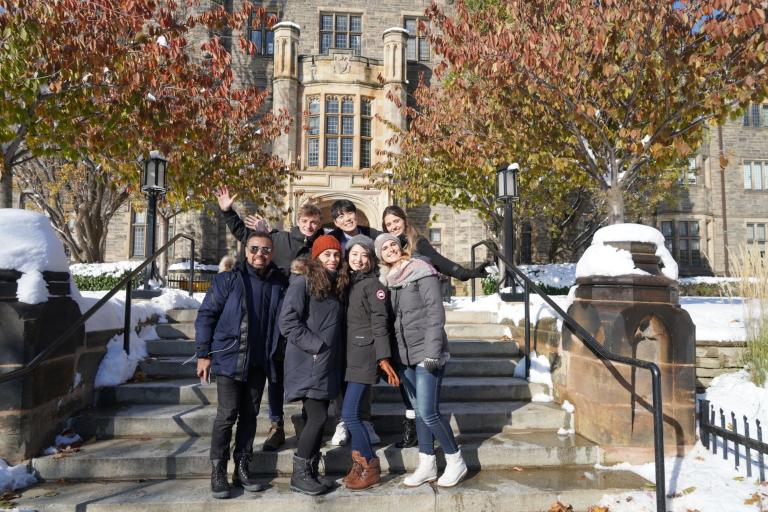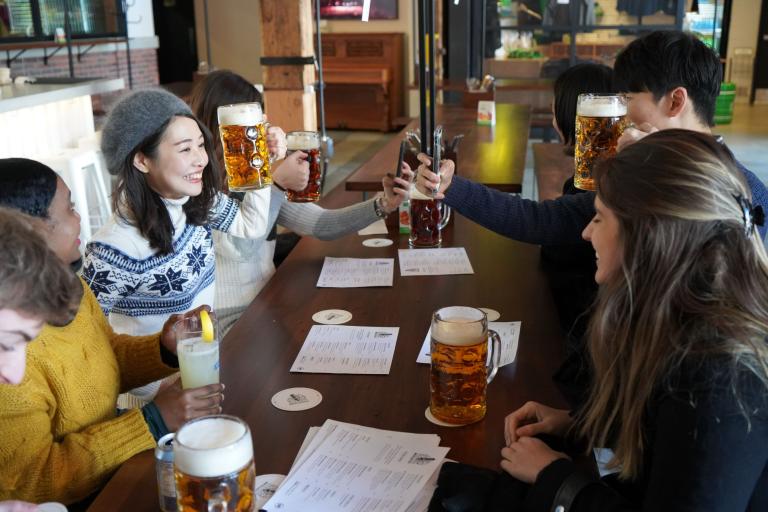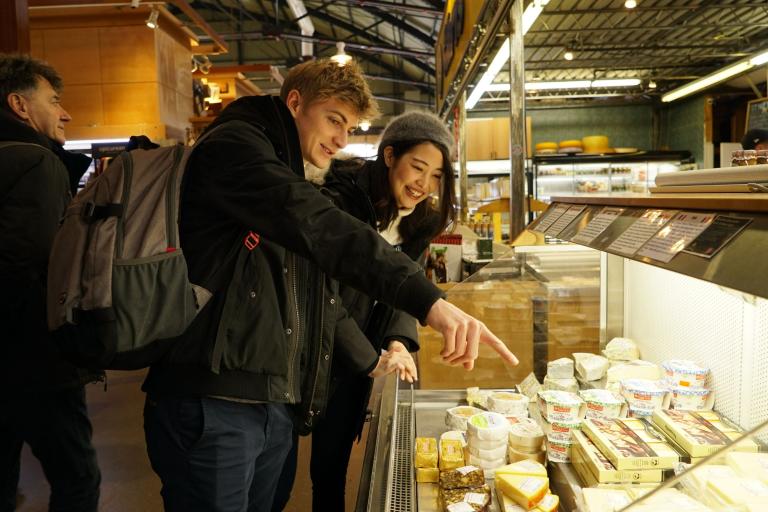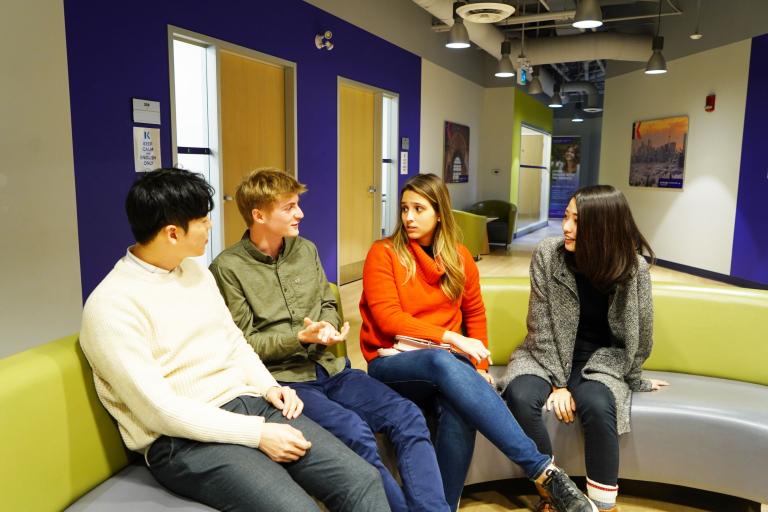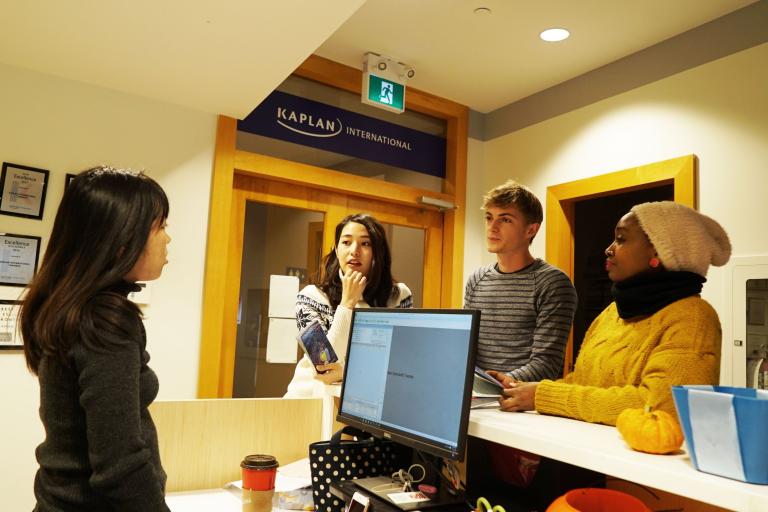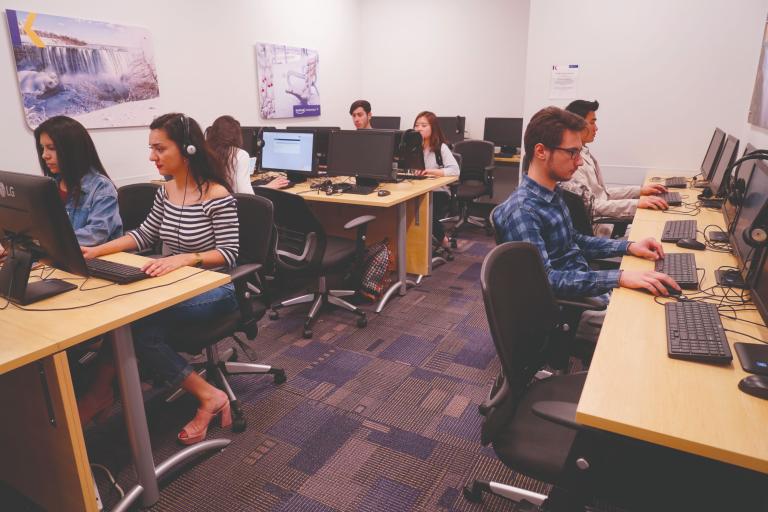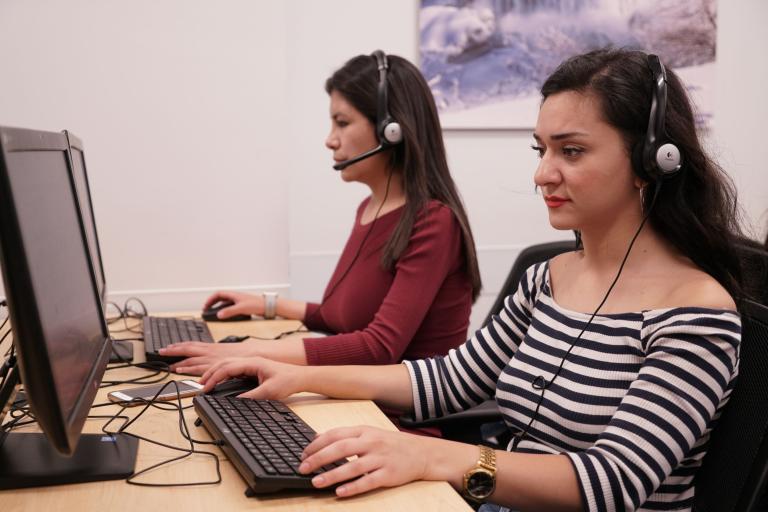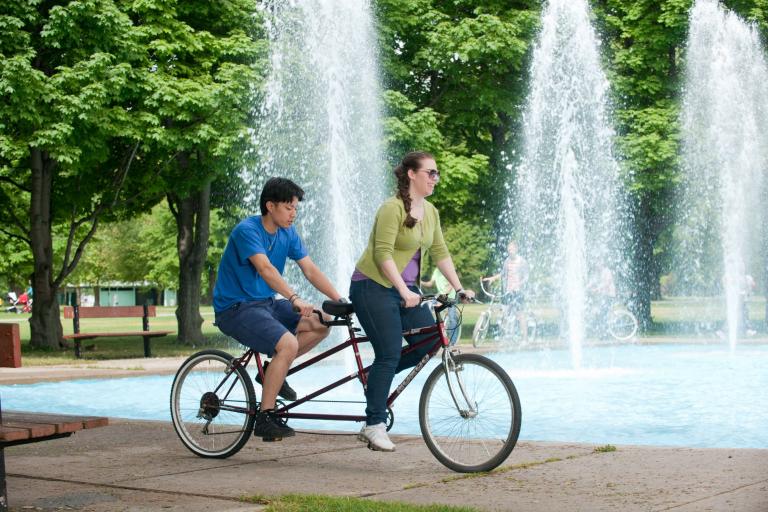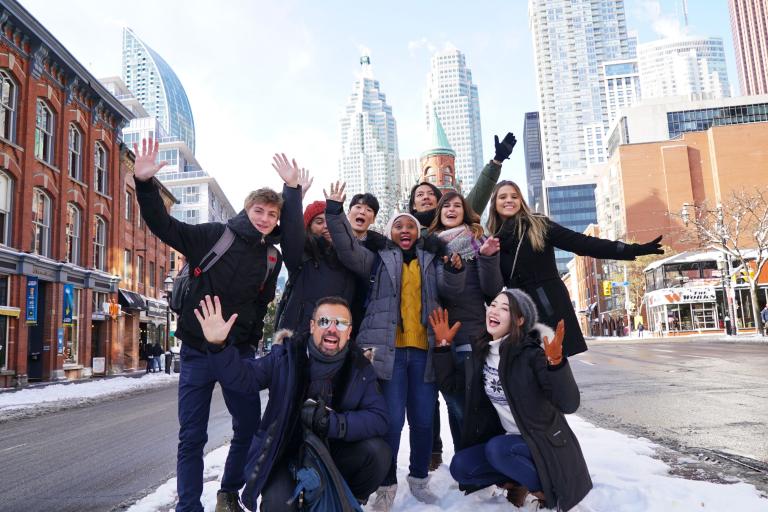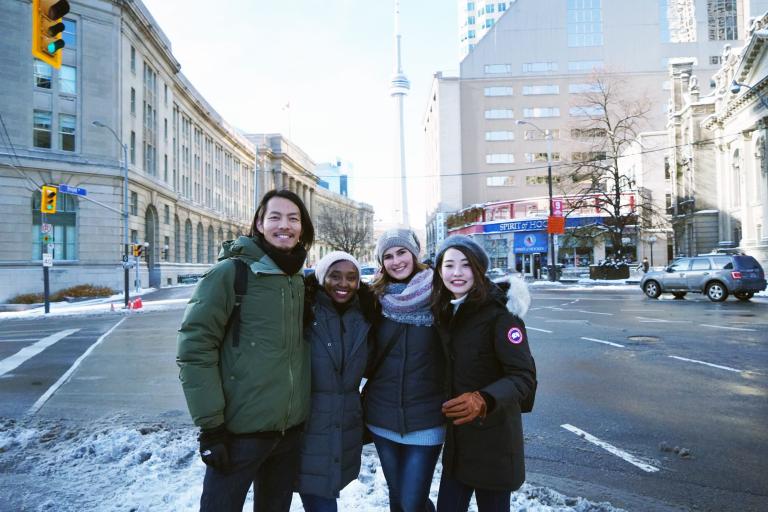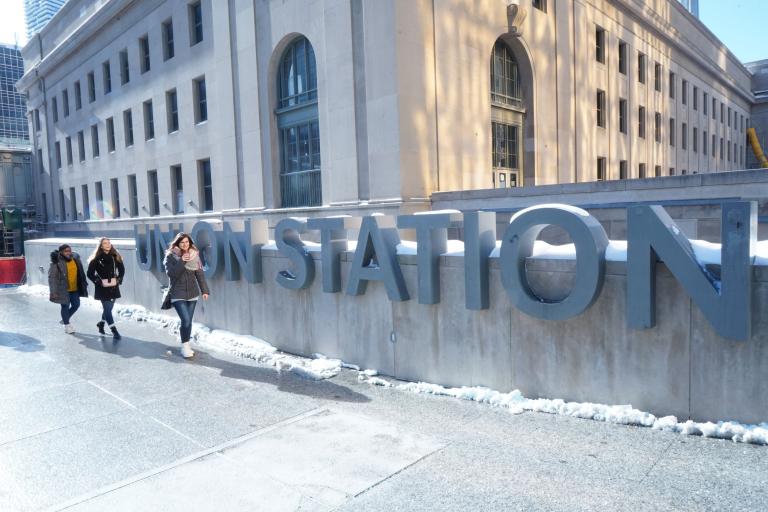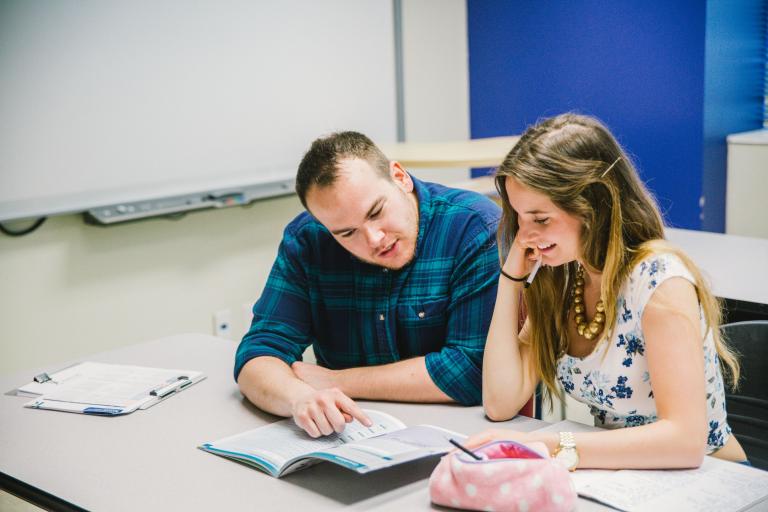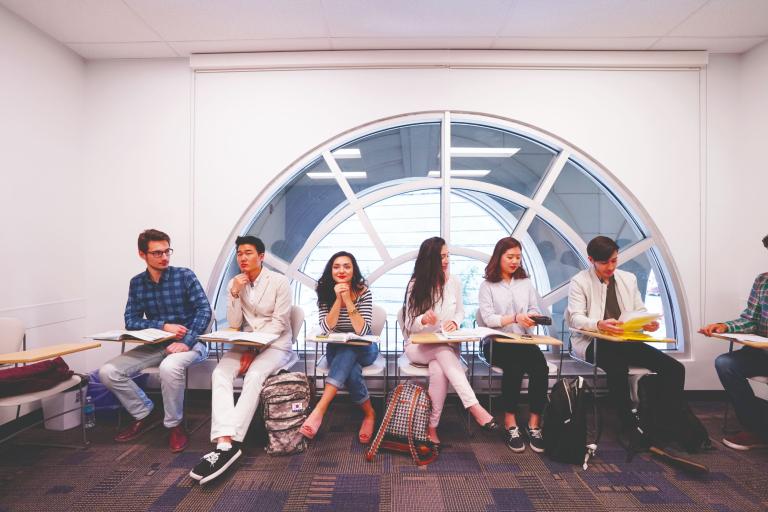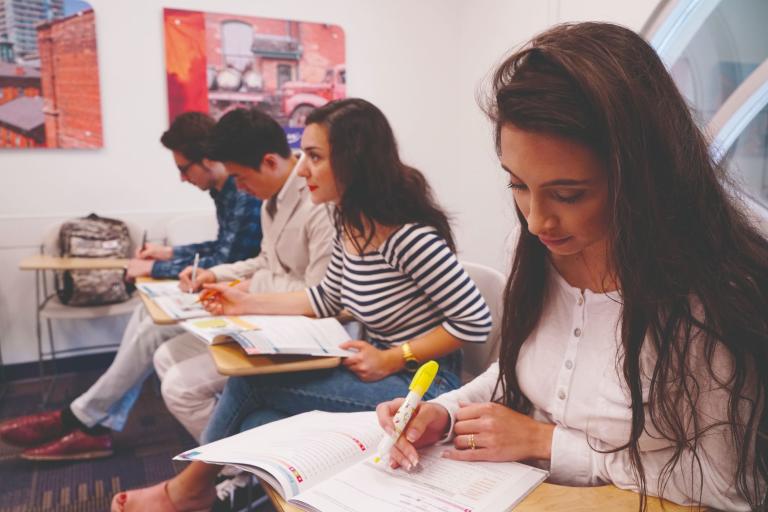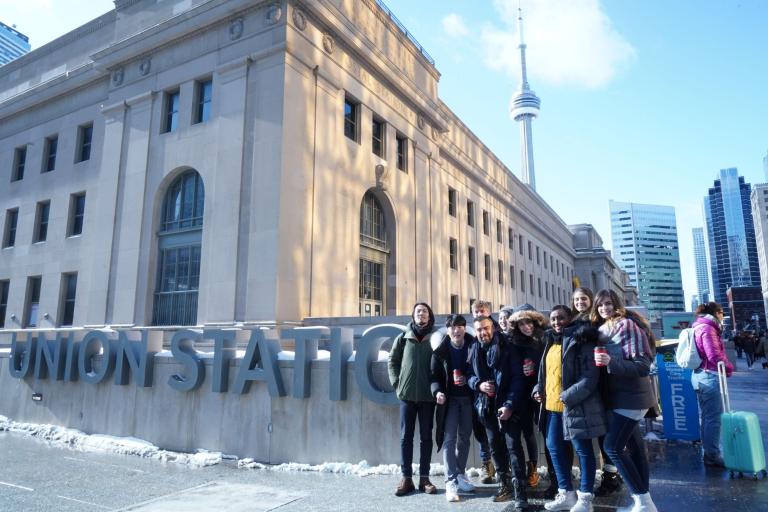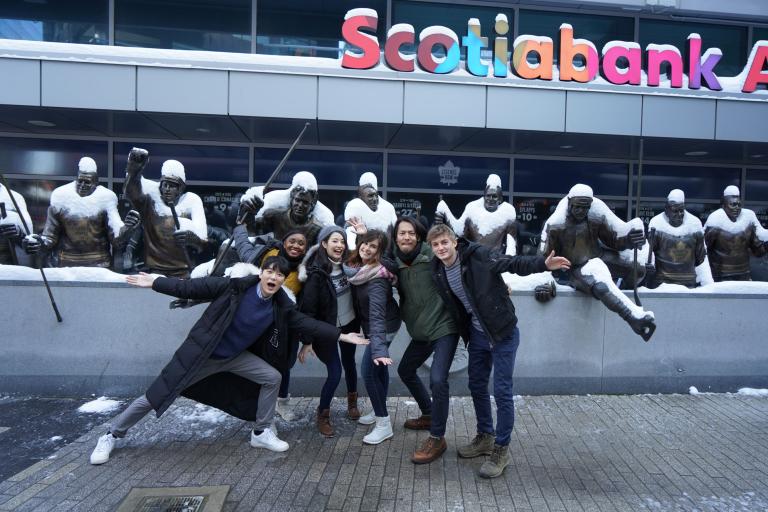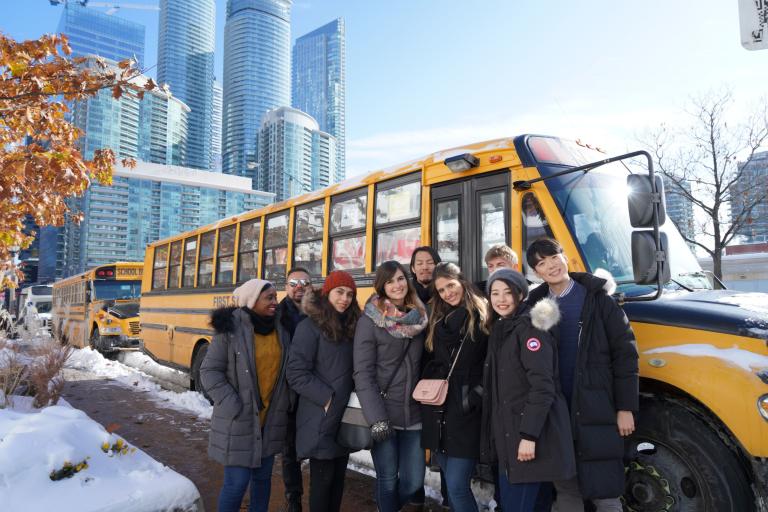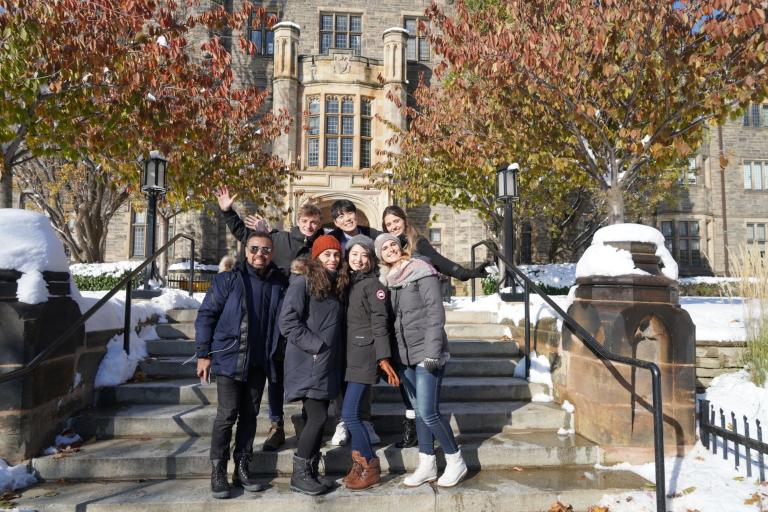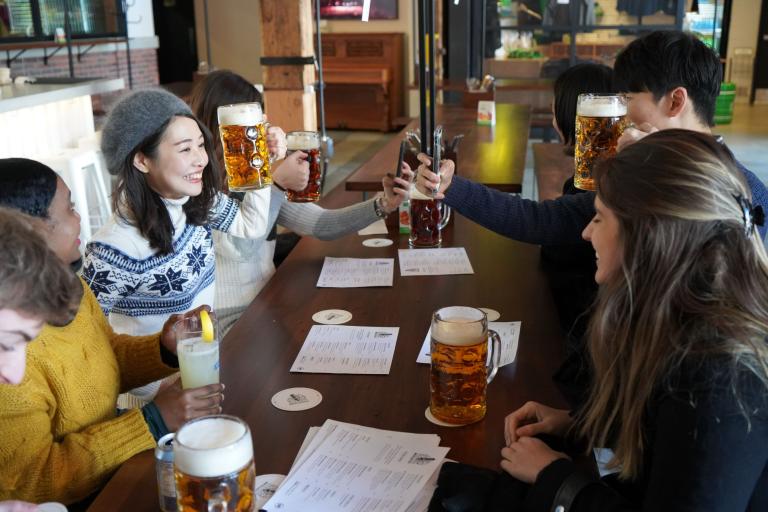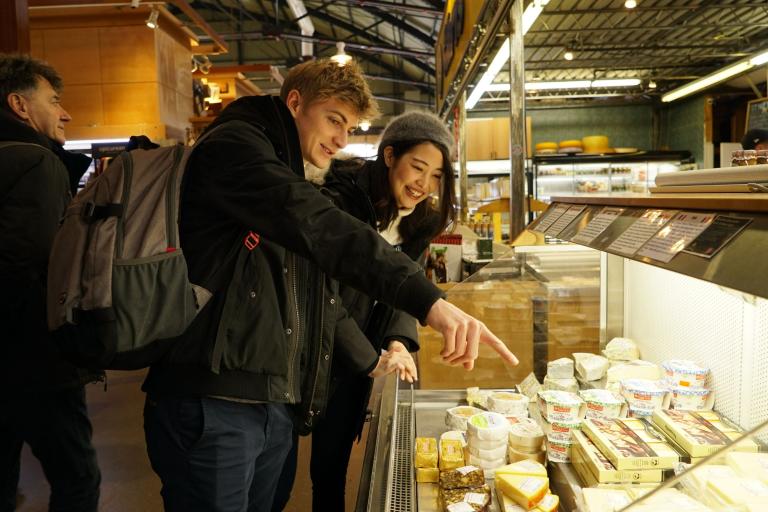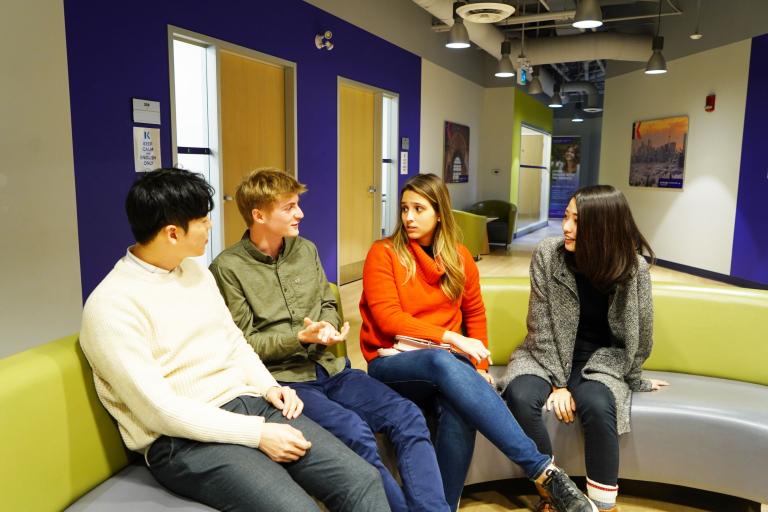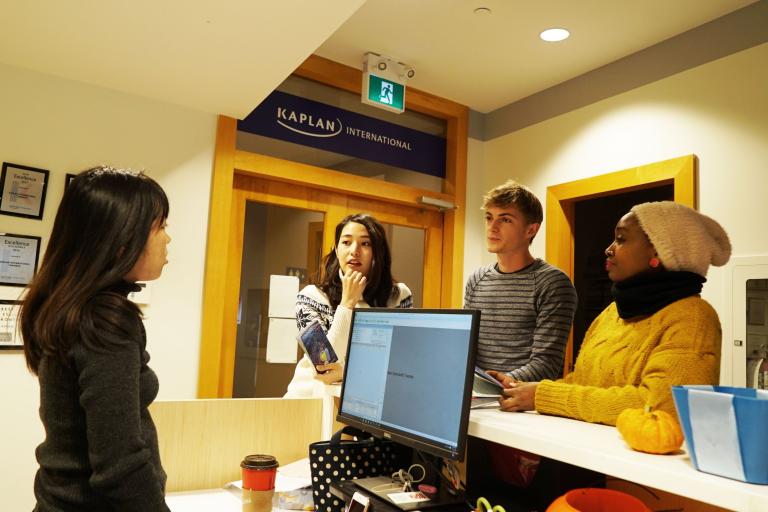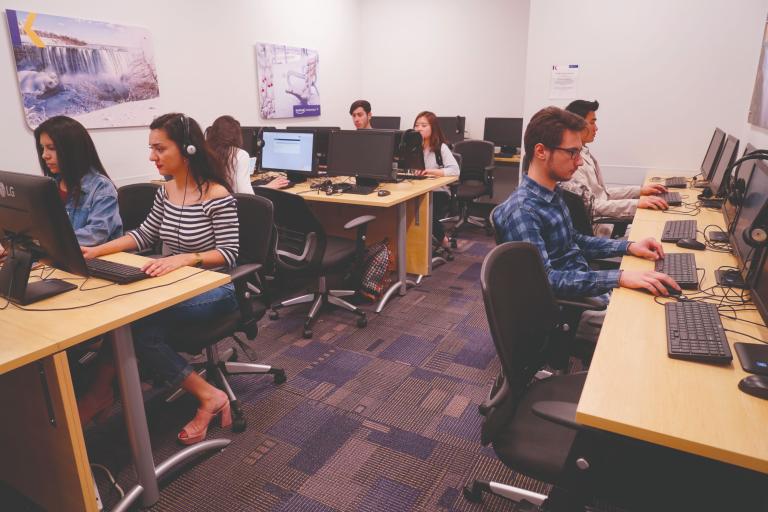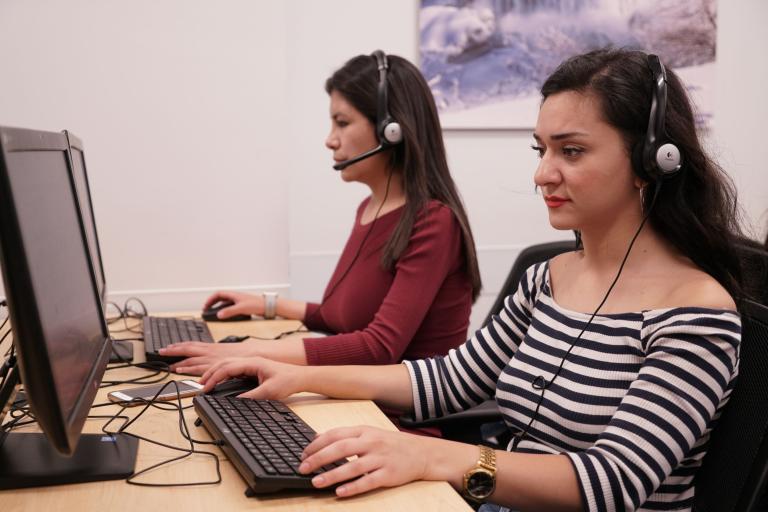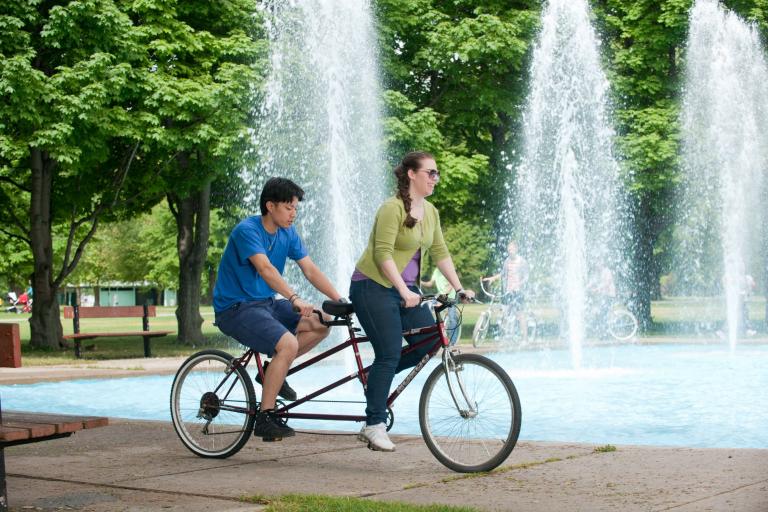 Student accommodation in Toronto
Frequently asked questions about studying English in Toronto
Why learn English at our Toronto school?
How much does it cost to learn English in Toronto?
Will I need a visa to study in Toronto?
CONTACT US
Get friendly advice about our courses, our schools and prices. Find out more, or book now. Our consultants speak many different languages so if you would prefer to contact us in your own language, please tell us in the message to our staff below.