English School in
Bournemouth
Study English in Bournemouth
Seven miles of golden sands, imposing cliffs and sunny weather have made Bournemouth a favorite British holiday spot since Victorian times. With its award-winning gardens and spectacular views of the Isle of Wight, no wonder Bournemouth has been voted the best seaside town in England – and the fourth best in Europe!
Thriving student community
Relaxing private garden and large common room onsite – socialize whatever the weather
Our Bournemouth English school is our largest school in the UK - it is in a modern building just five minutes' bus ride from the beach and the town center
Our new Kaplan student residence is housed in the tallest building in Bournemouth with great views of the town and the sea
Closed groups for Juniors aged 12-17 can also be accepted in our Bournemouth school
Available courses at this school
About our Bournemouth English school
Other information
University Placement Service
Our University Placement Service (UPS) allows you to benefit from our extensive network of partner universities and colleges. Combined with our wealth of experience, we help you gain entry to graduate and undergraduate courses. Learn more.
Bournemouth school audit report
This school is frequently inspected by regulatory bodies. You can read the British Council's latest audit report online for our English school in Bournemouth.
Accreditation & memberships
This Kaplan International Languages school is accredited by the British Council, and is a member of English UK. These are highly respected organizations that represent and help maintain the best English language schools in the country.
*Student recommendations are based on Kaplan students surveyed in 2018.
School photo gallery
Check out images of student life at Bournemouth school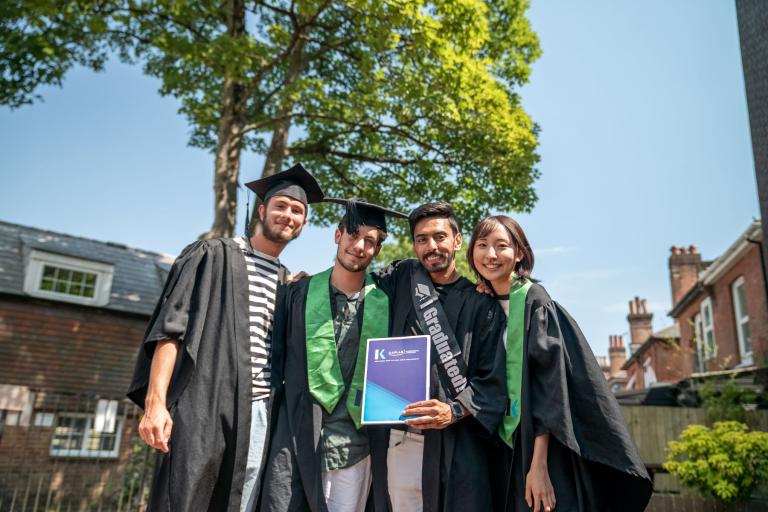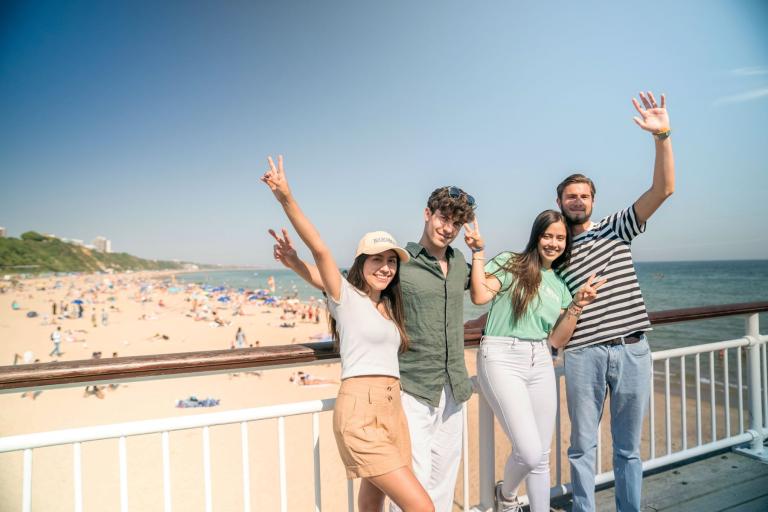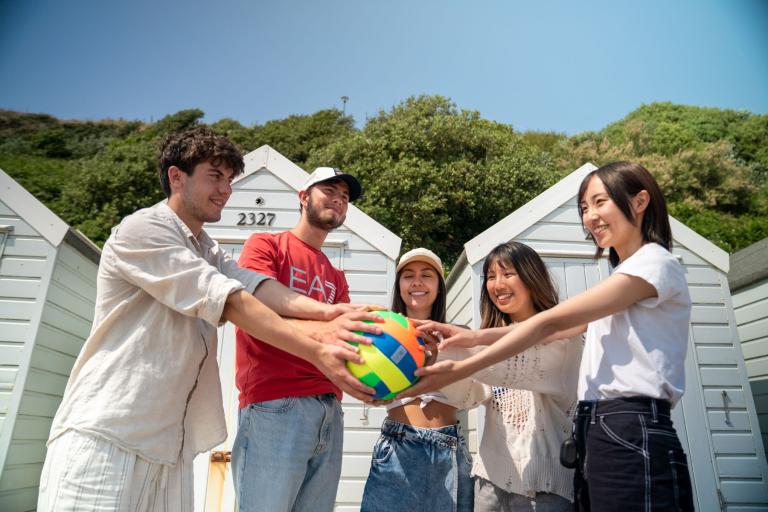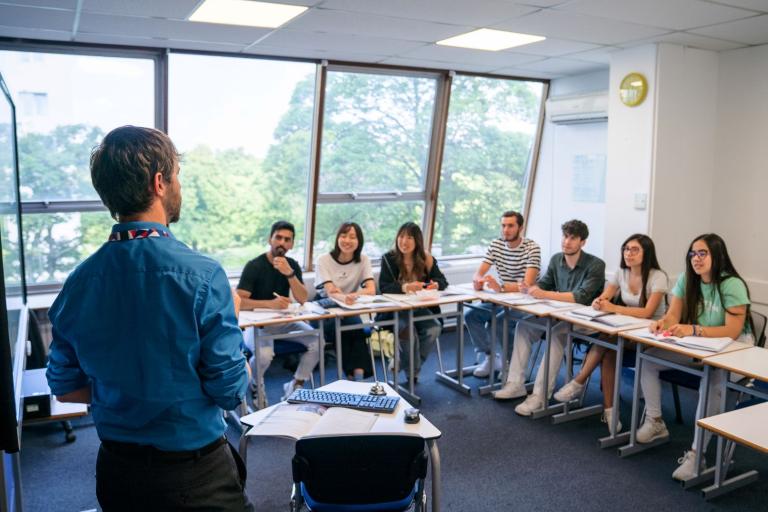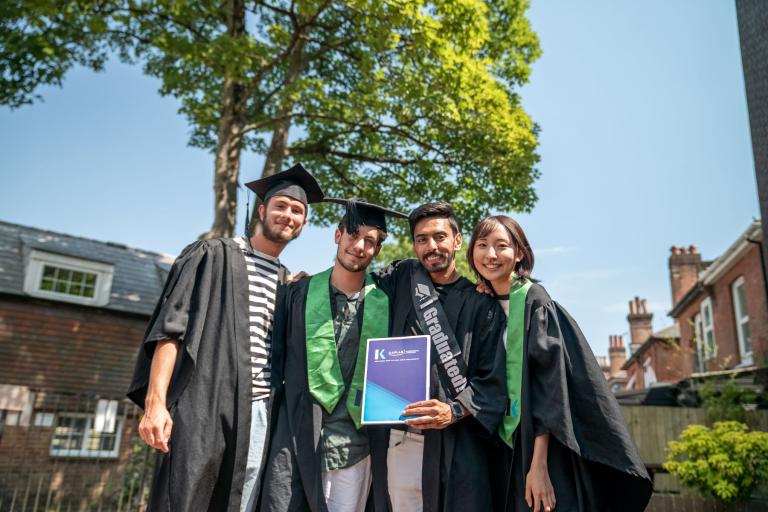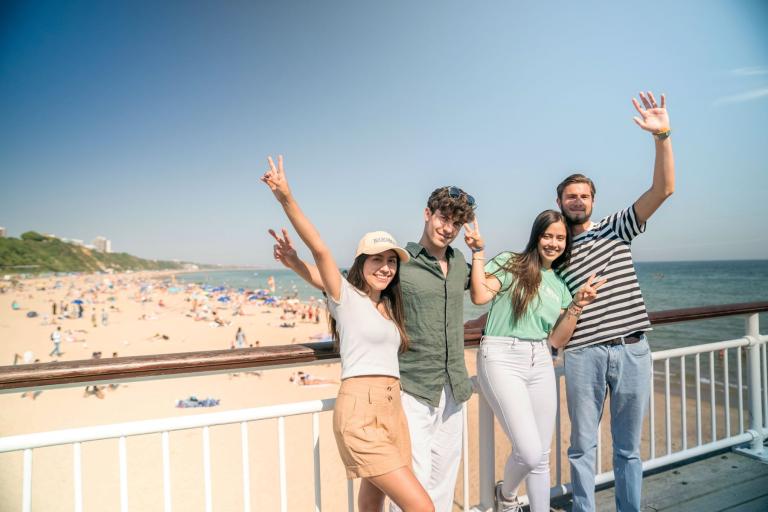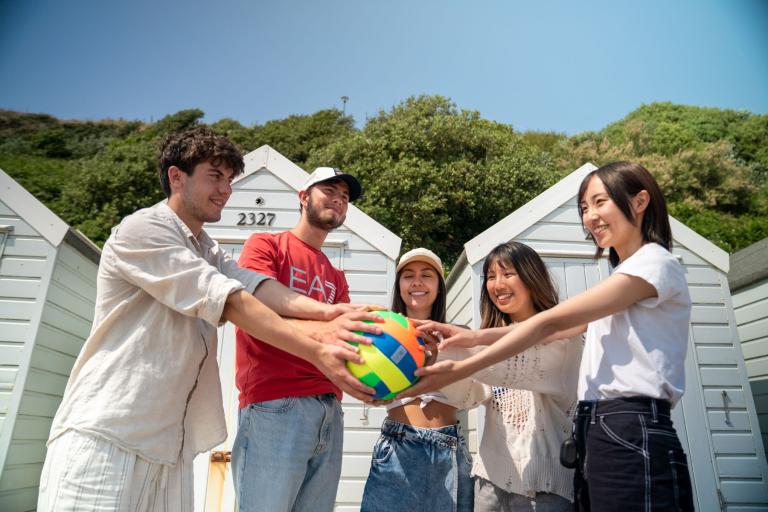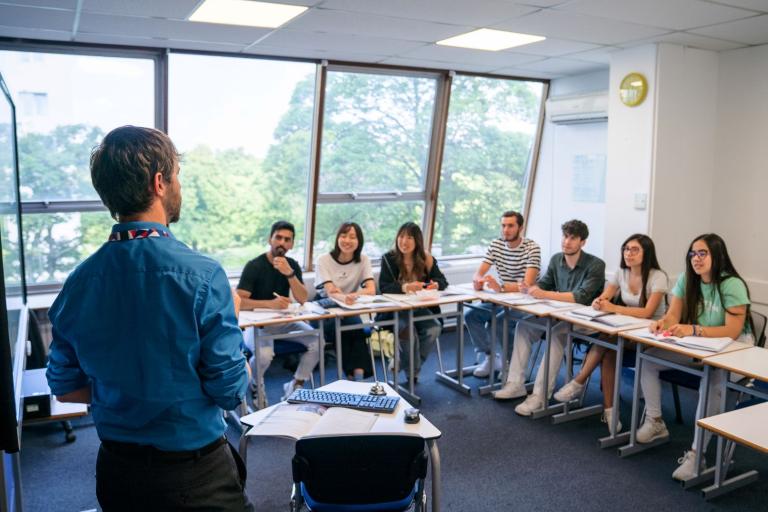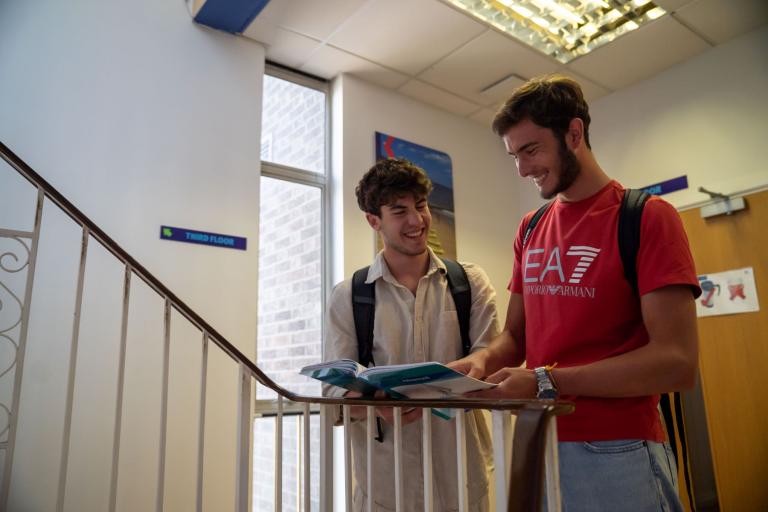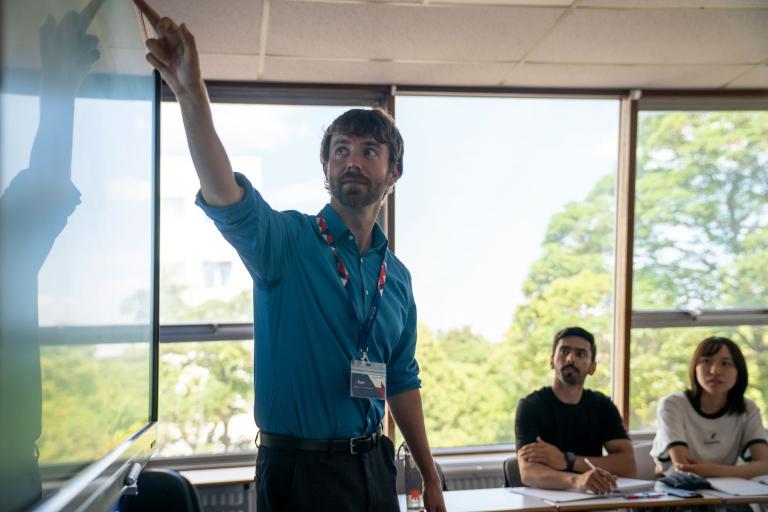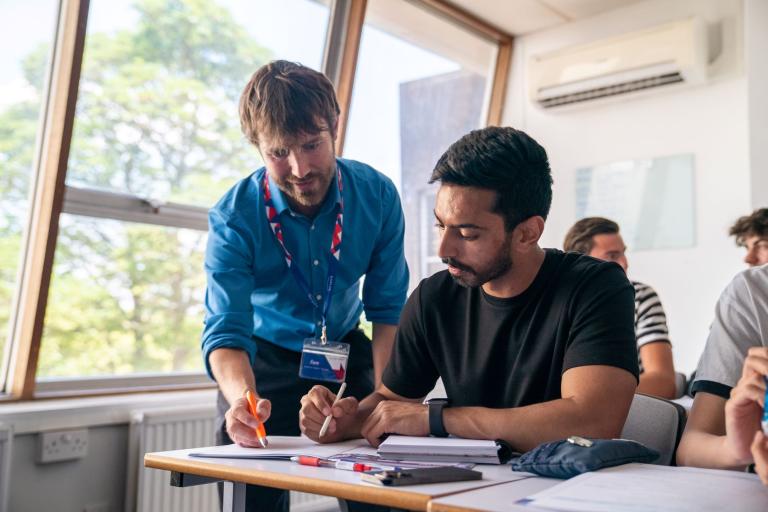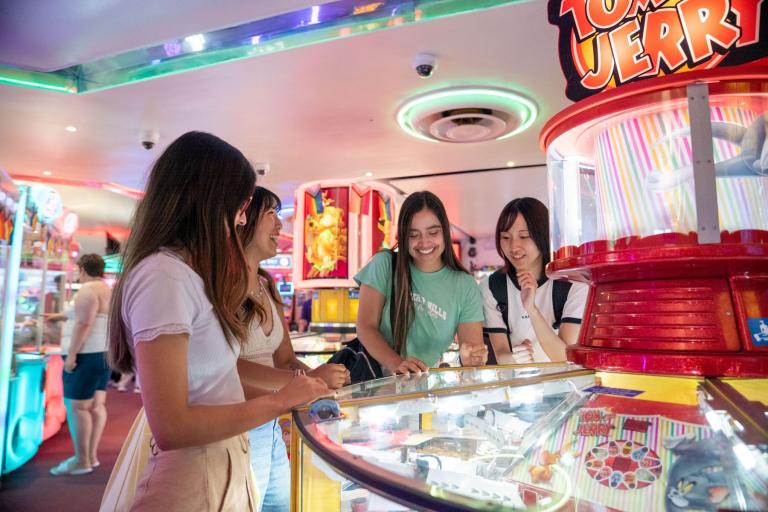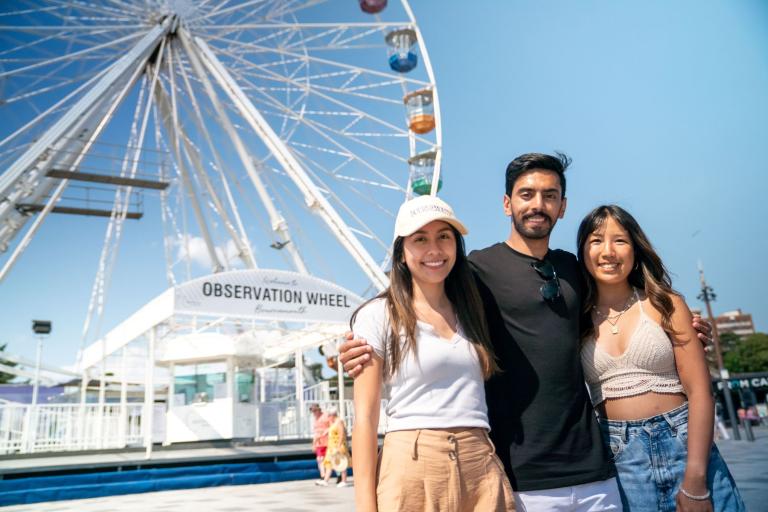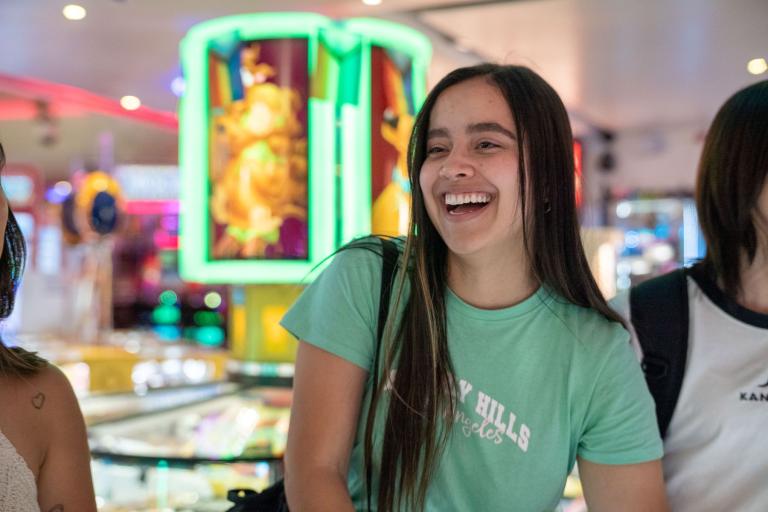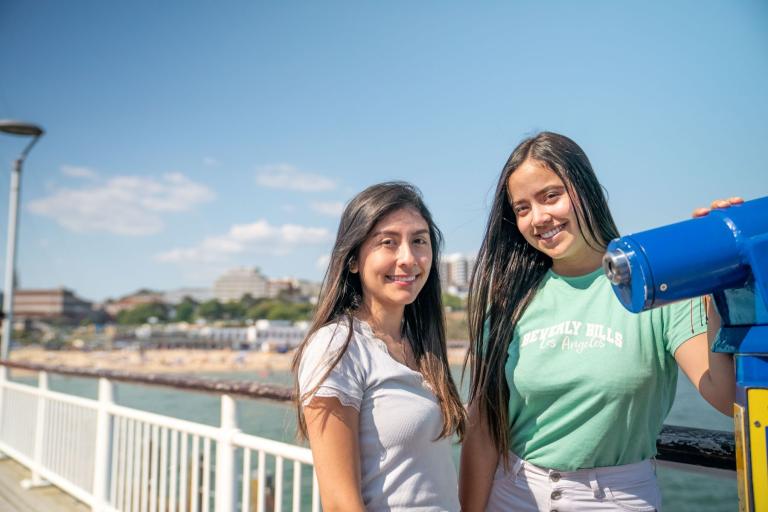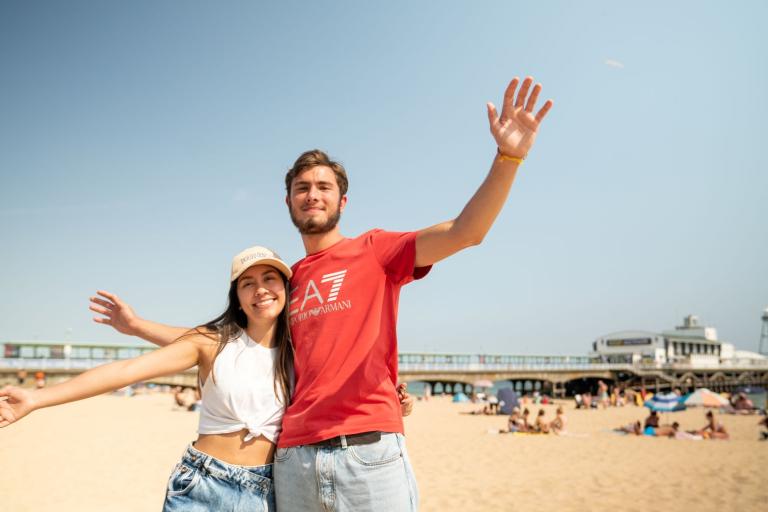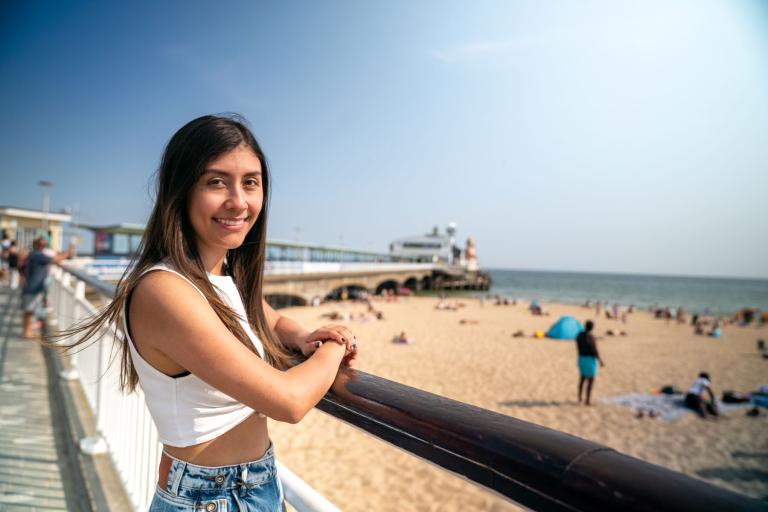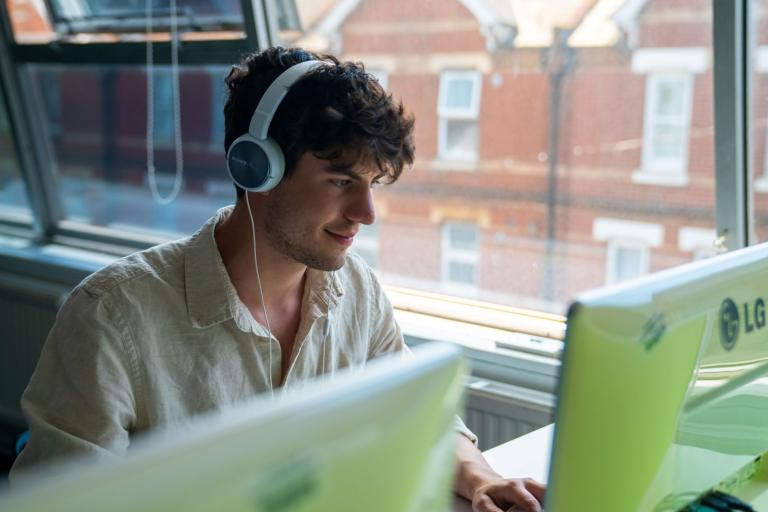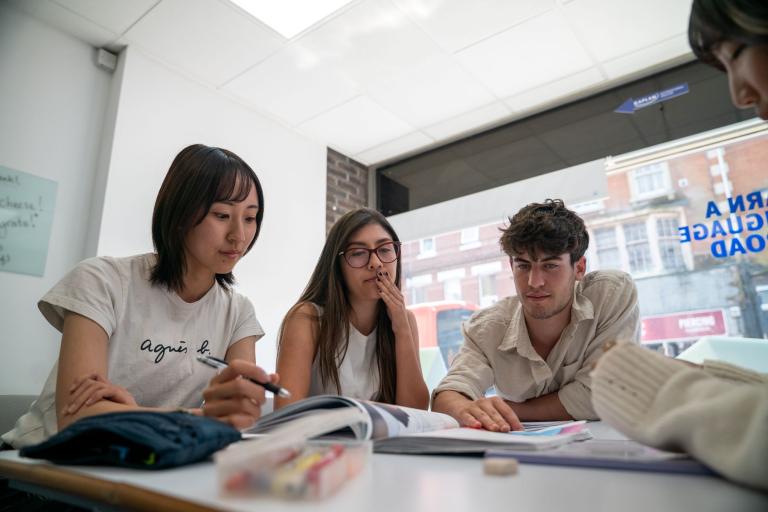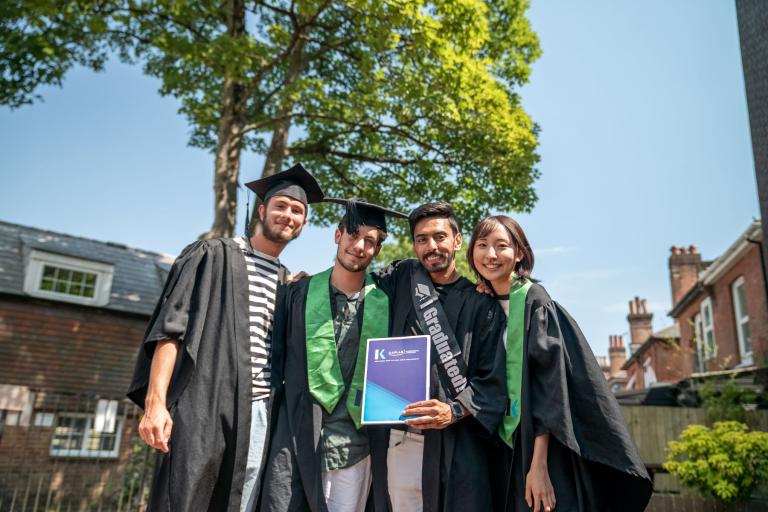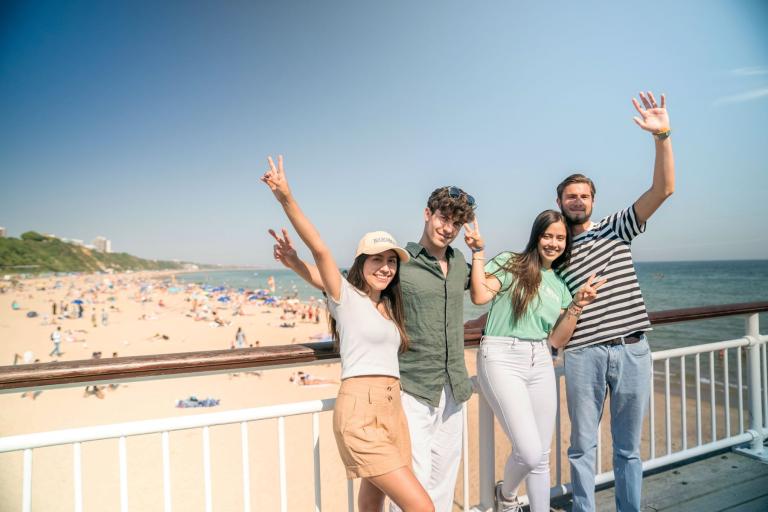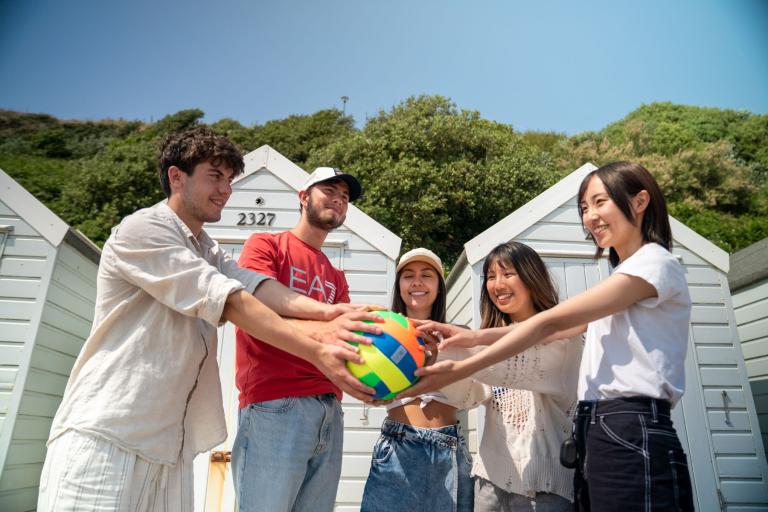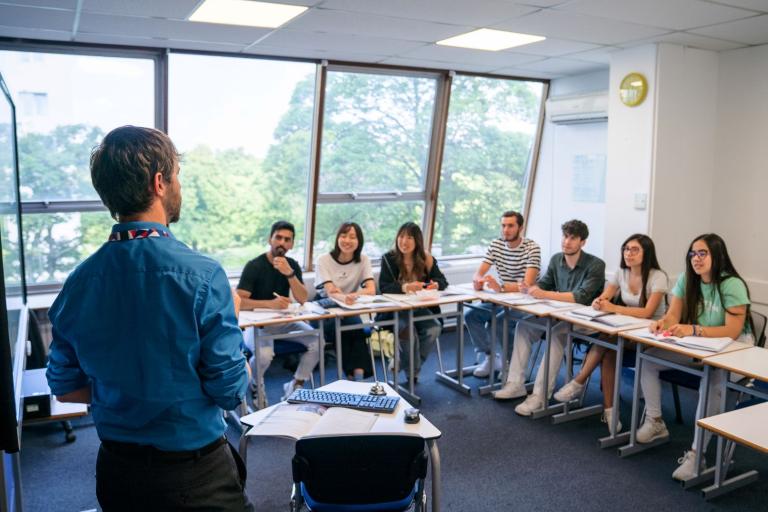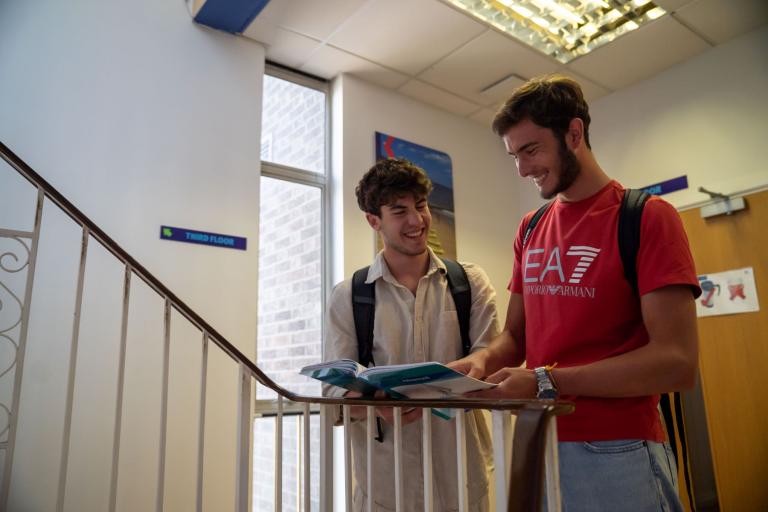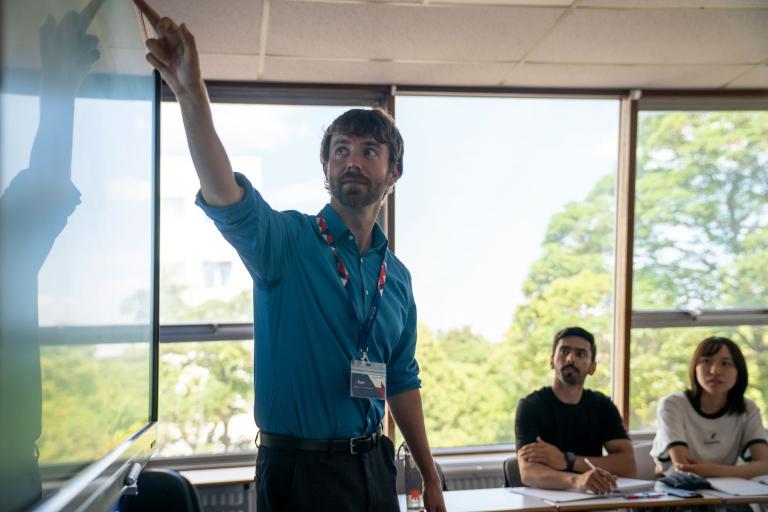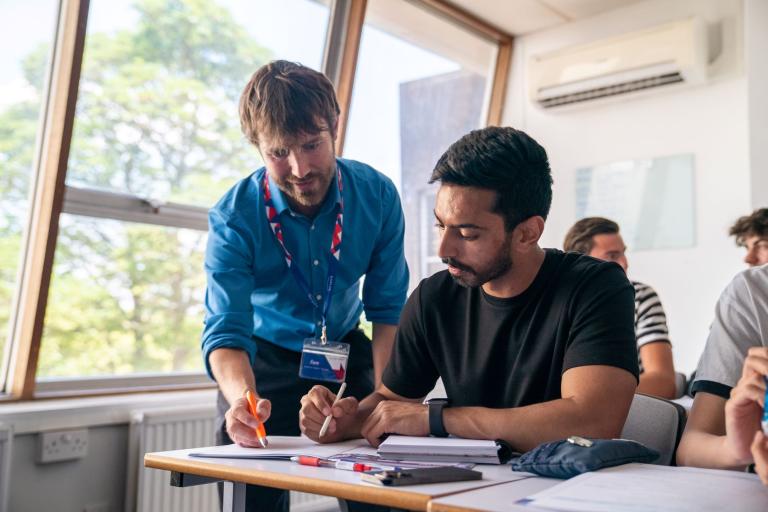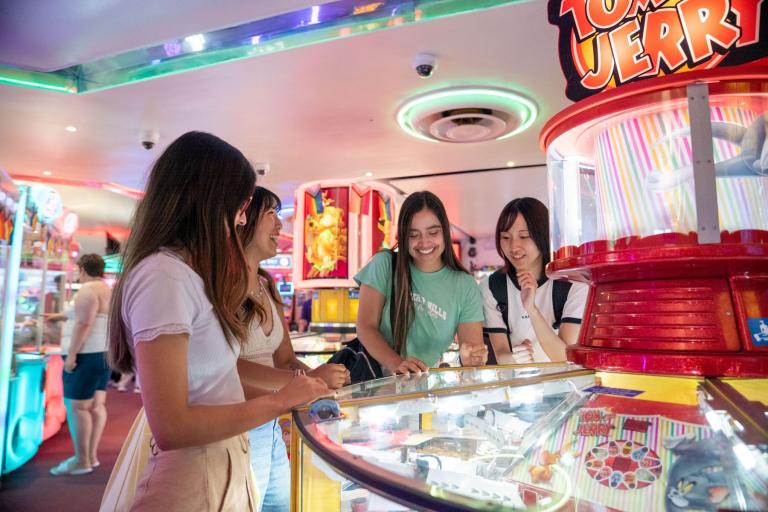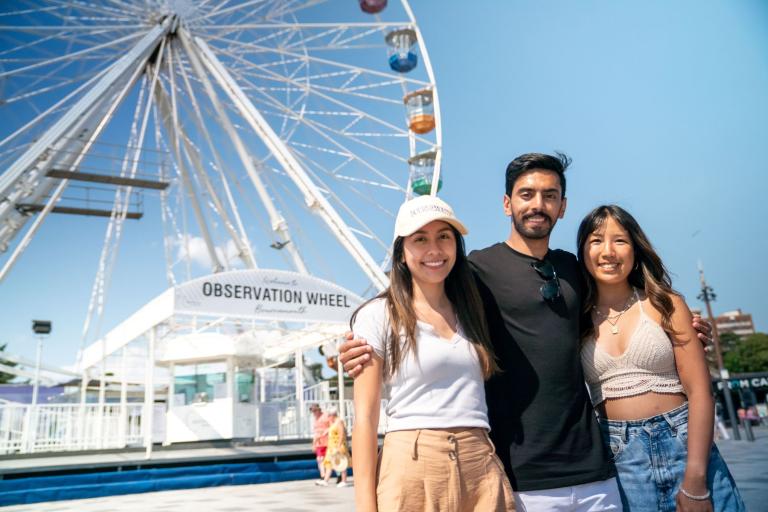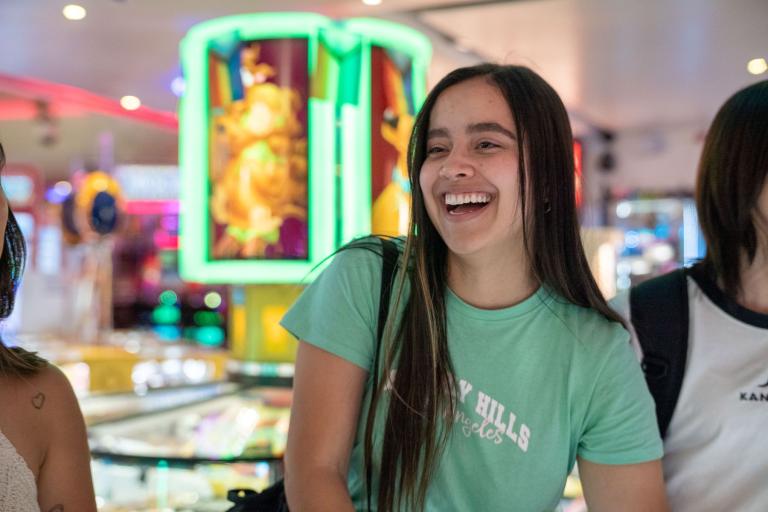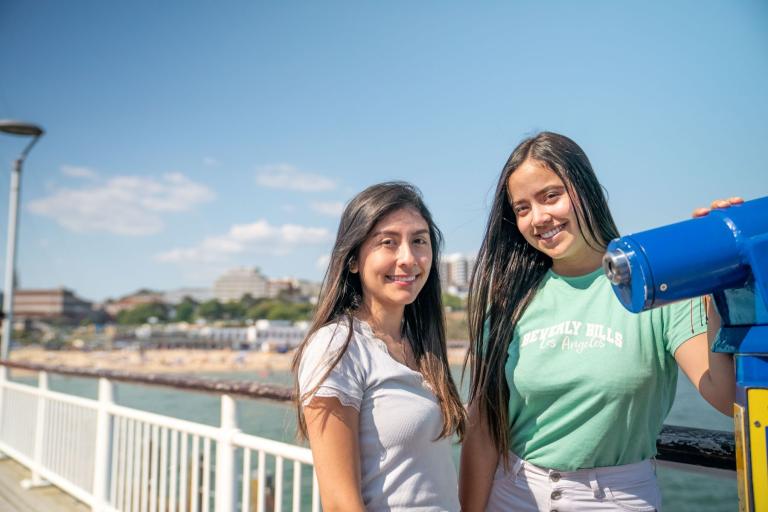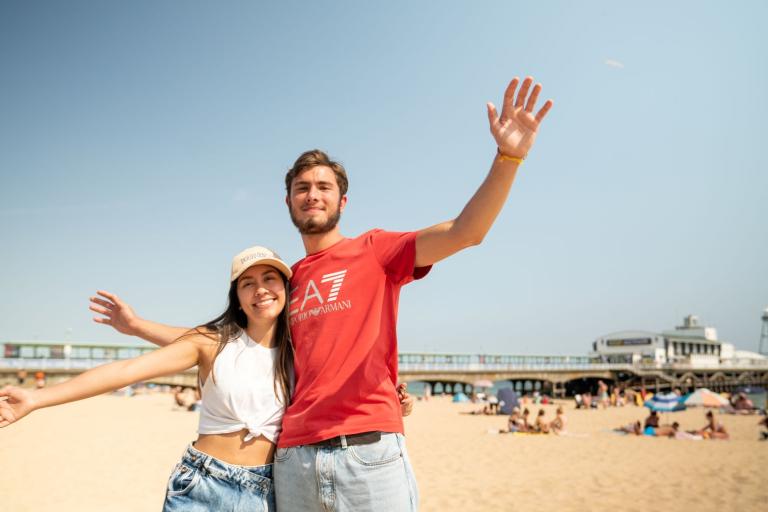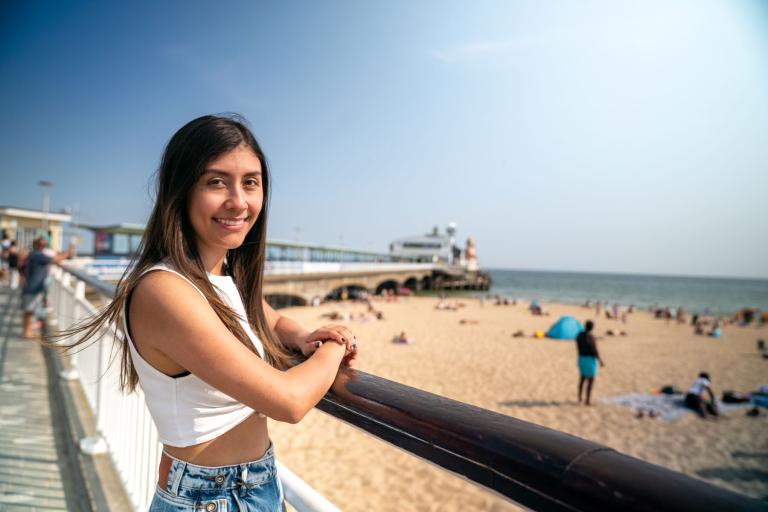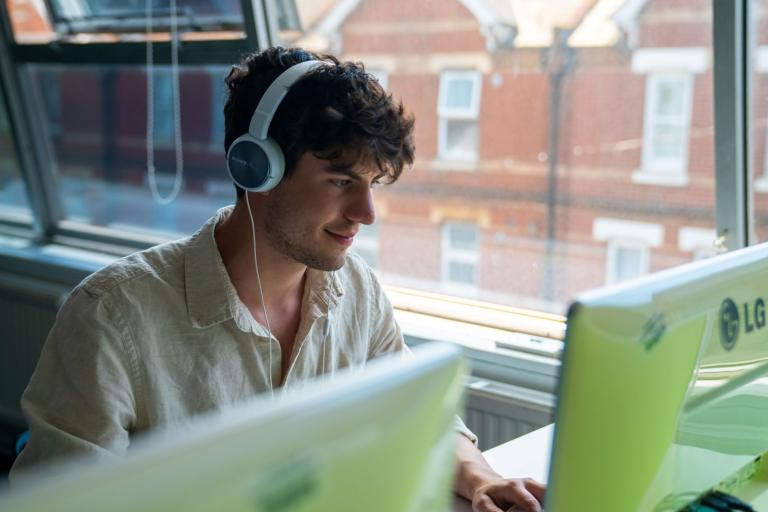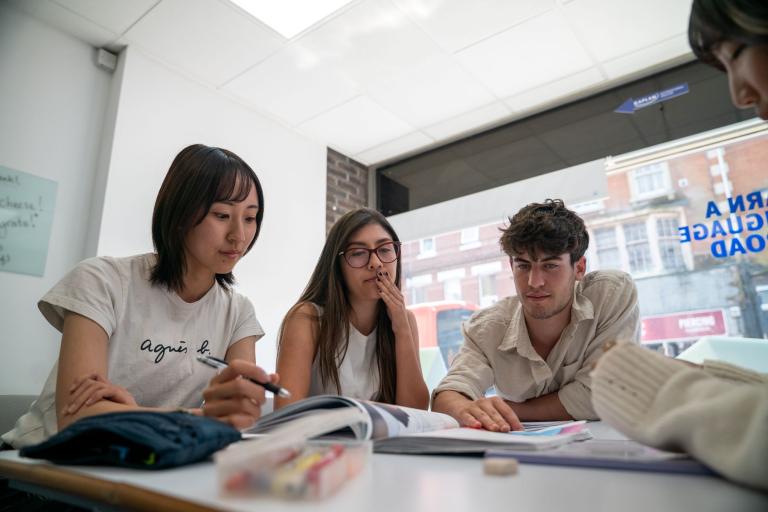 Student accommodation in Bournemouth
Frequently asked questions about studying English in Bournemouth
Why learn English at our Bournemouth school?
How much does it cost to learn English in Bournemouth
Will I need a visa to study in Bournemouth?
CONTACT US
Get friendly advice about our courses, our schools and prices. Find out more, or book now. Our consultants speak many different languages so if you would prefer to contact us in your own language, please tell us in the message to our staff below.