English School in
Torquay
Study English in Torquay
This pretty coastal town combines the charm of the English seaside with a hint of the Mediterranean. Torquay's sunny microclimate allows rows of palm trees to grow, and grand villas mix with colorful shops, cafes and bars. Enjoy walking along the romantic Princess Pier, explore the home of world-famous writer Agatha Christie, or ride the sparkling waves by kayak, paddle board or jet ski!
Our Torquay English School is just five minutes' walk from the town center
Beautiful school grounds with a private swimming pool, an on-site café and a gazebo with lovely views out to sea
Discounted one-to-one lessons to help you make rapid progress
Special courses for Juniors in Torquay are available as well as closed groups of students aged 12 –17
Available courses at this school
About our Torquay English school
Other information
University Placement Service
Our University Placement Service (UPS) allows you to benefit from our extensive network of partner universities and colleges. Combined with our wealth of experience, we help you gain entry to graduate and undergraduate courses. Learn more
This school is frequently inspected by regulatory bodies. You can read the British Council's latest audit report online for our English school in Torquay.
Accreditation & memberships
This Kaplan International Languages school is accredited by the British Council, and is a member of English UK. These are highly respected organizations that represent and help maintain the best English language schools in the country.
*Student recommendations are based on Kaplan students surveyed in 2018.
School photo gallery
Check out images of student life at our Torquay school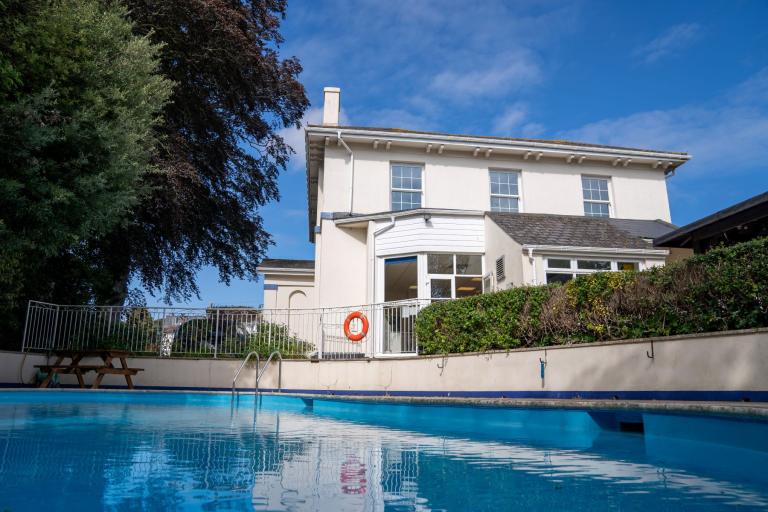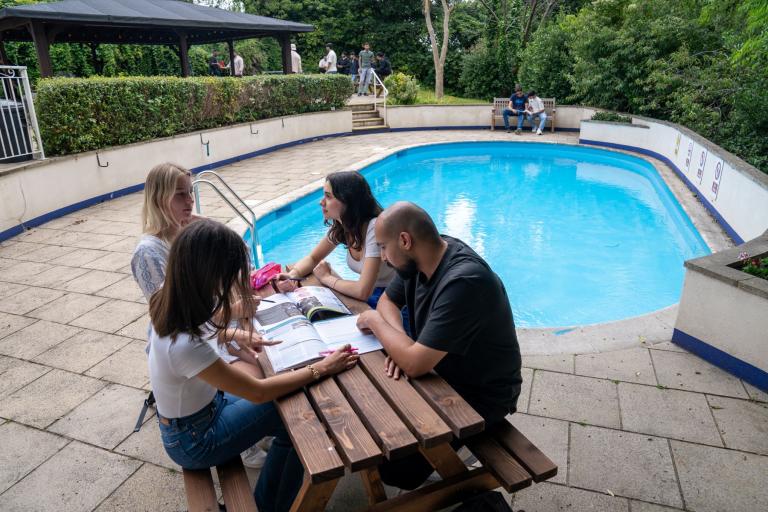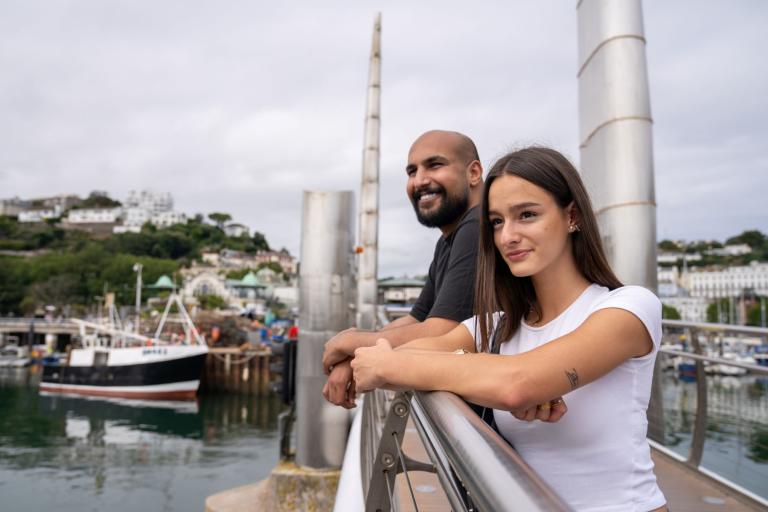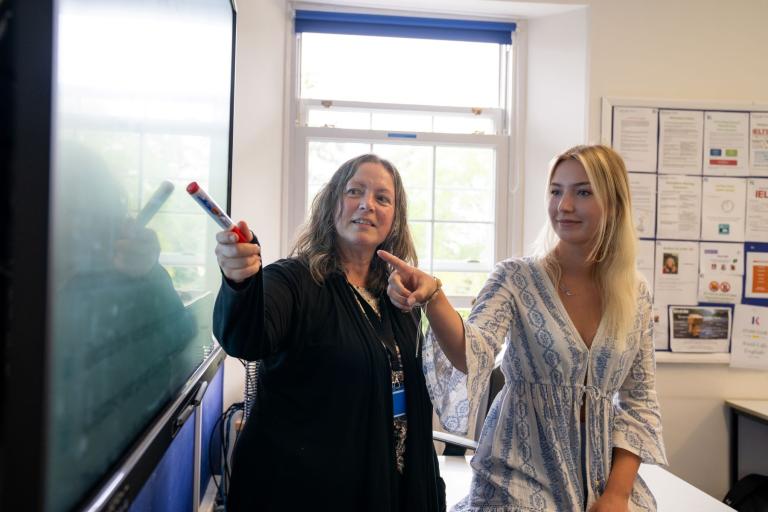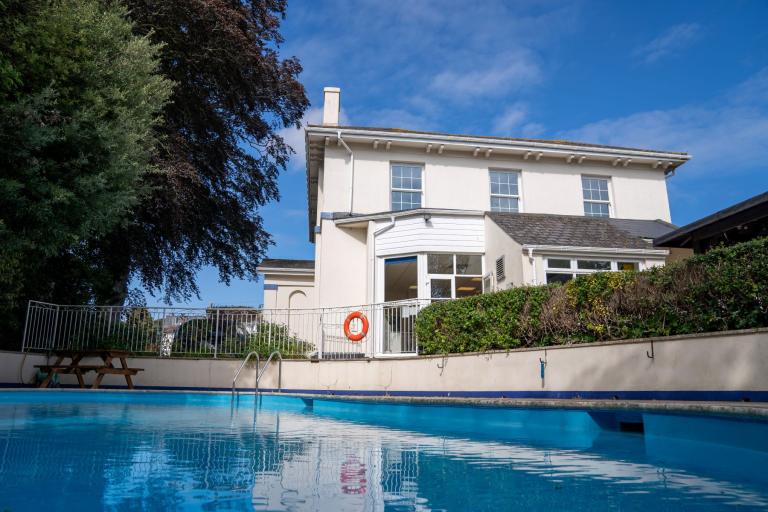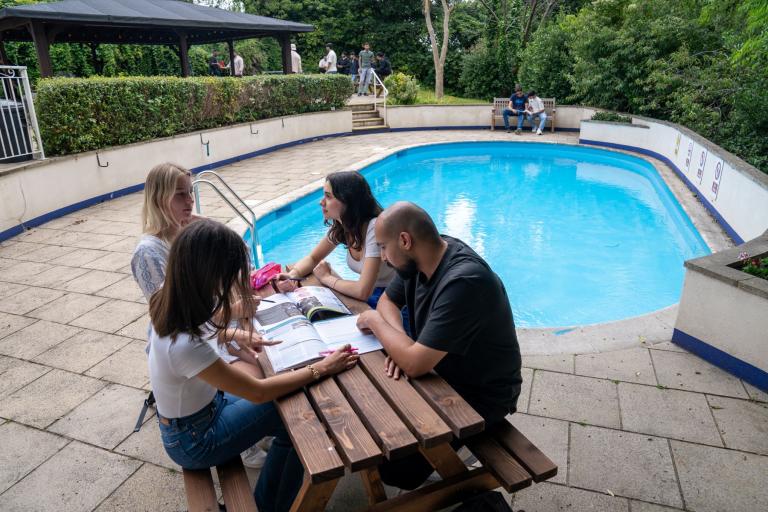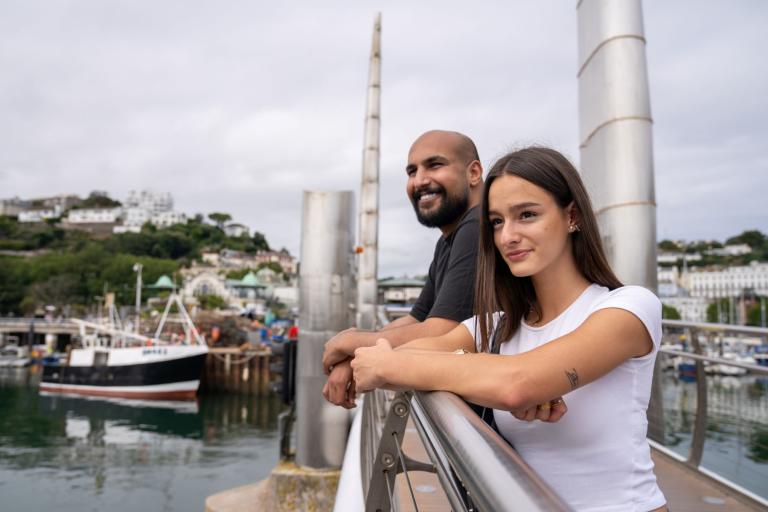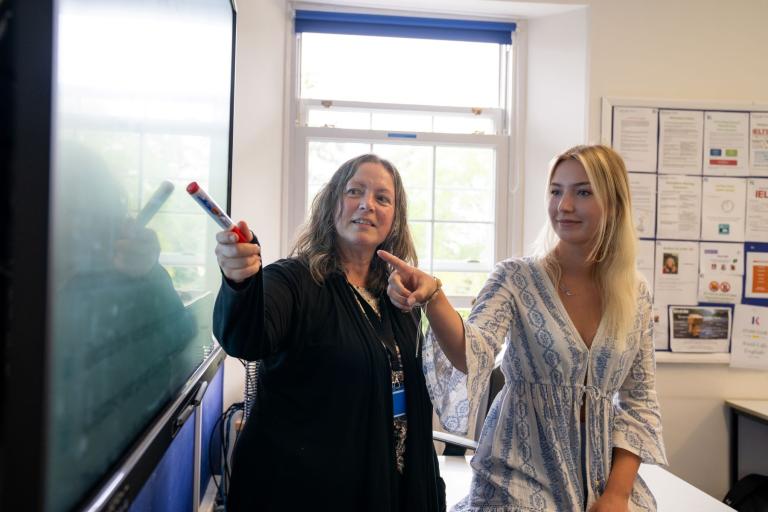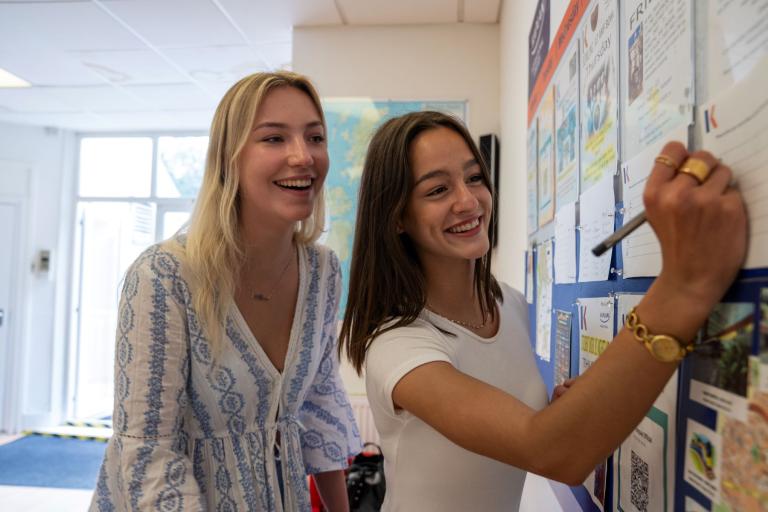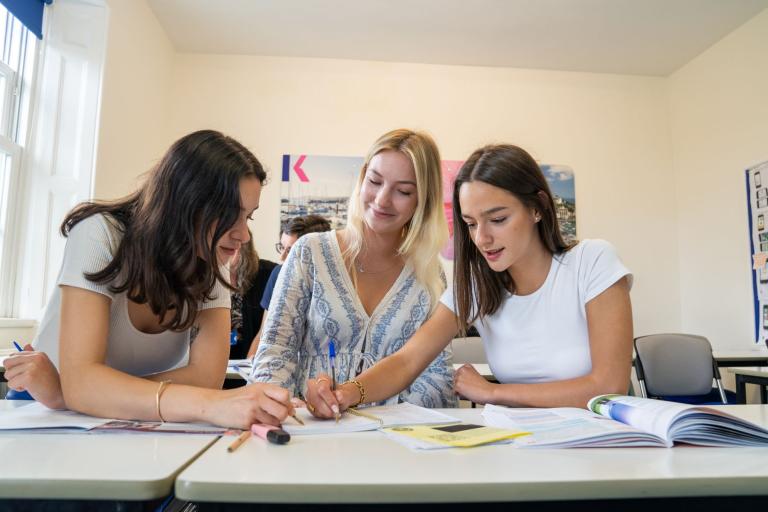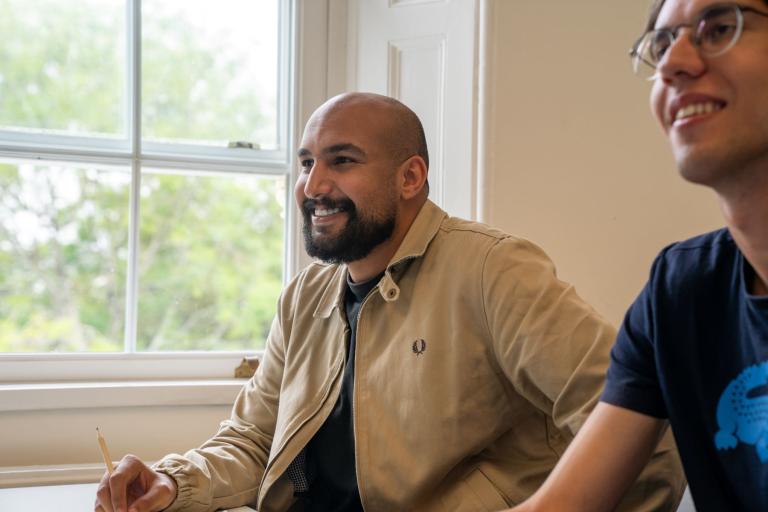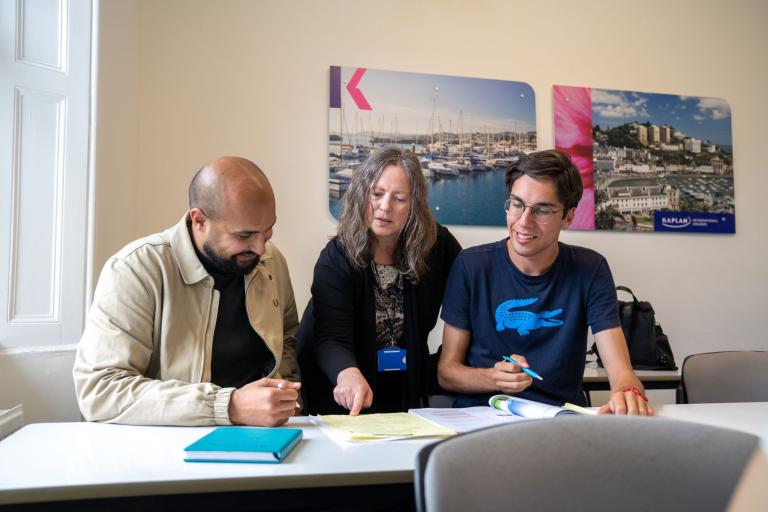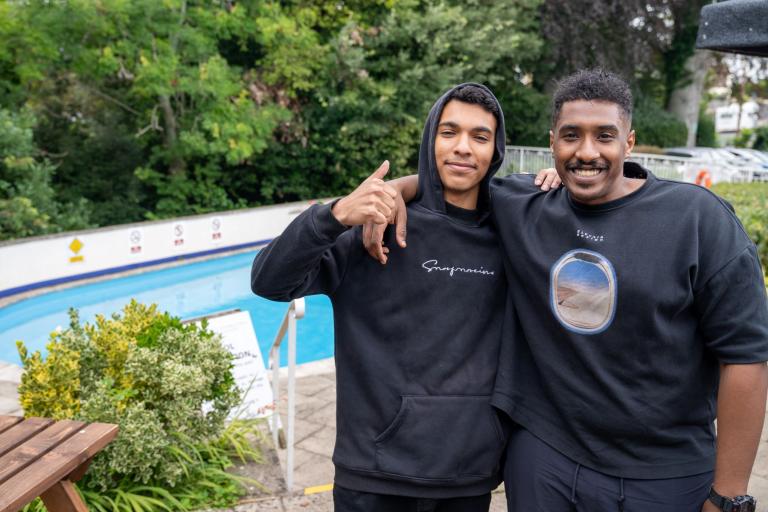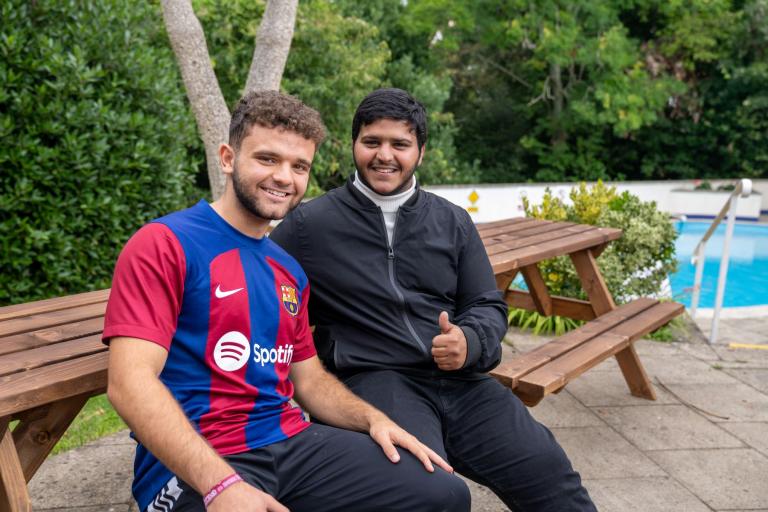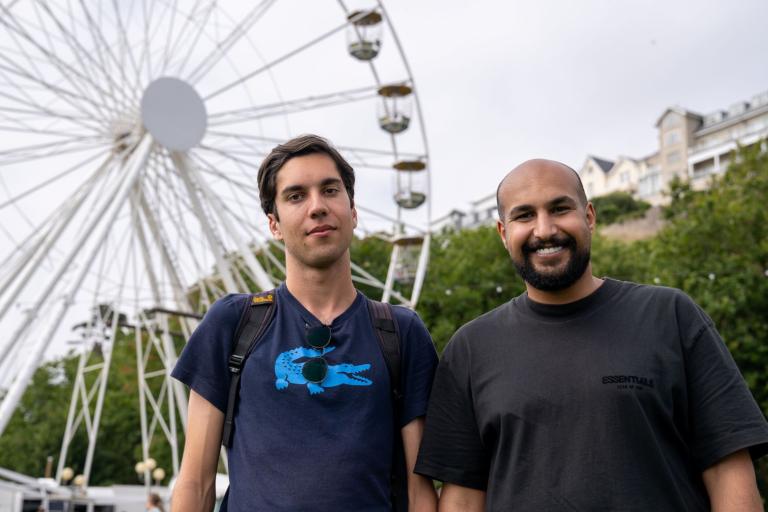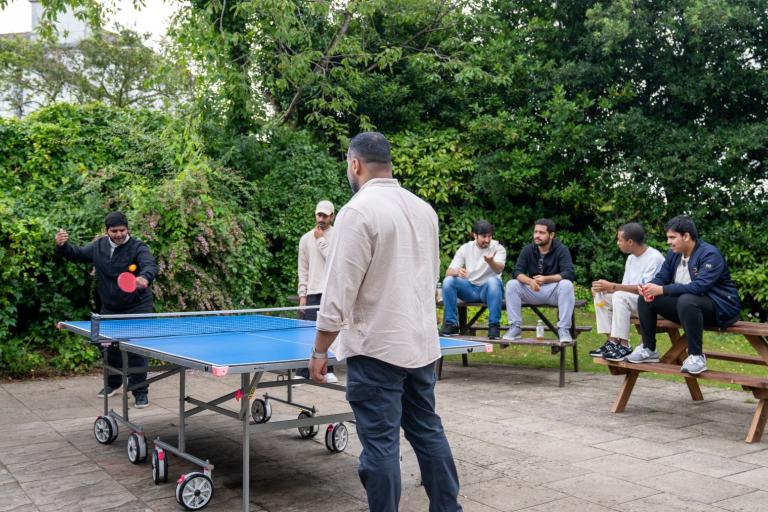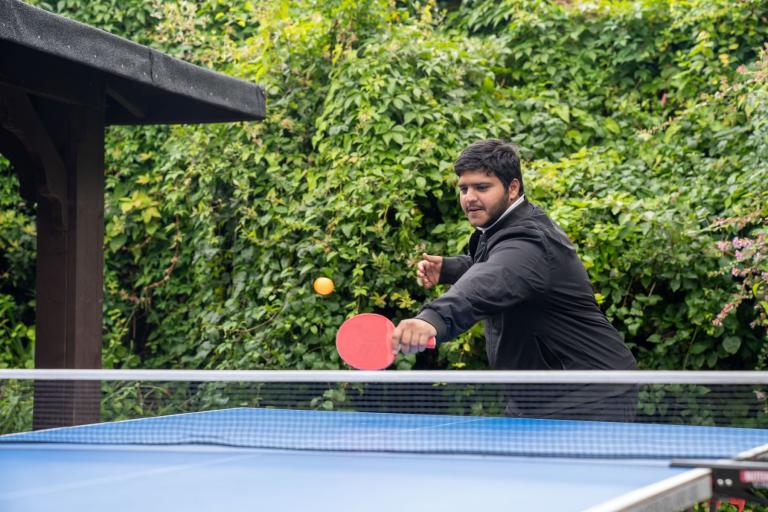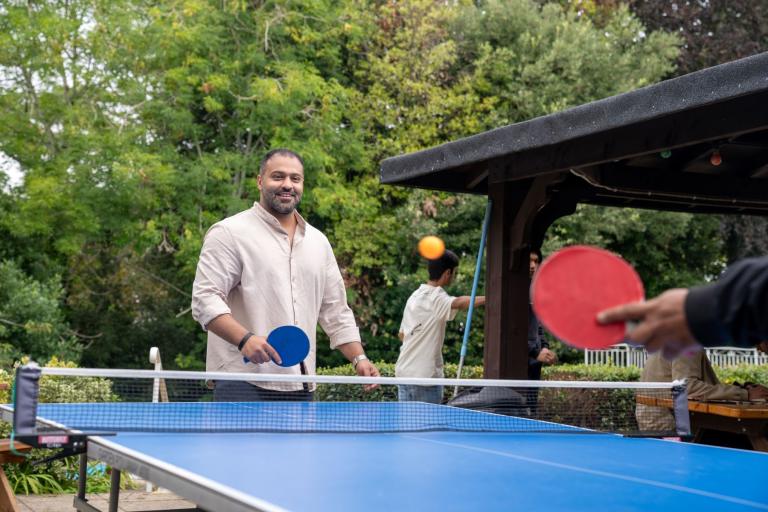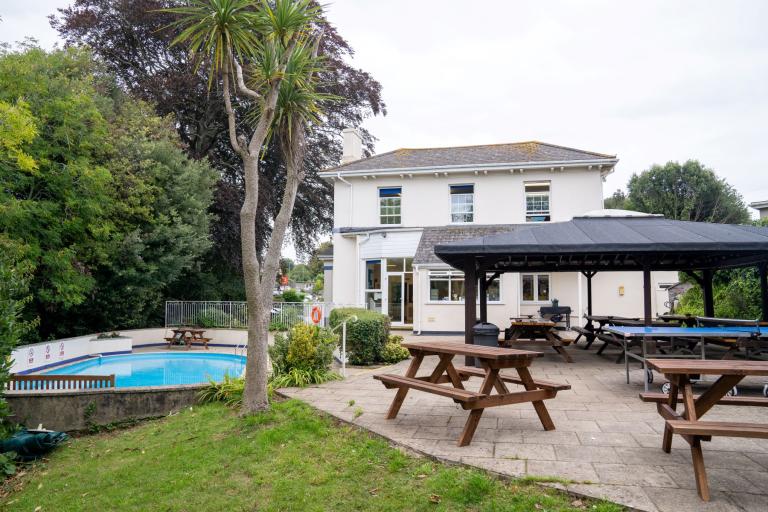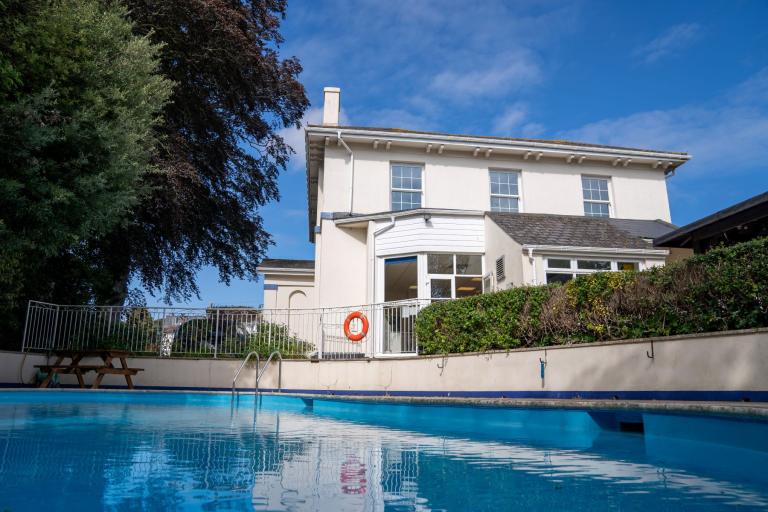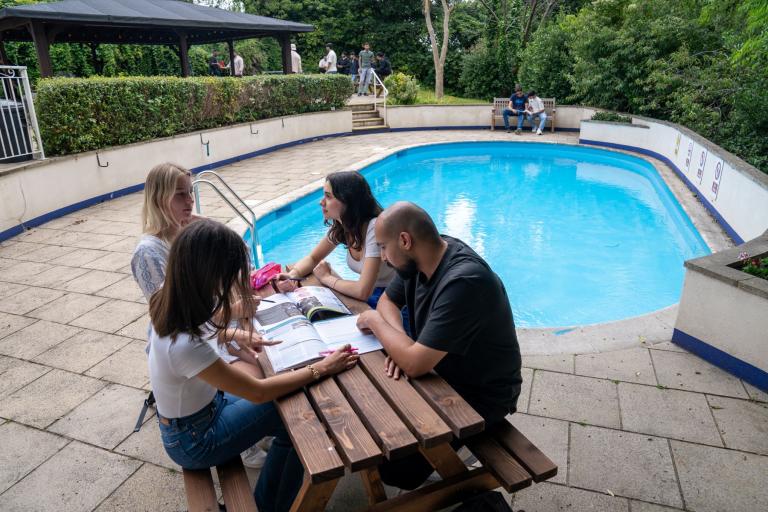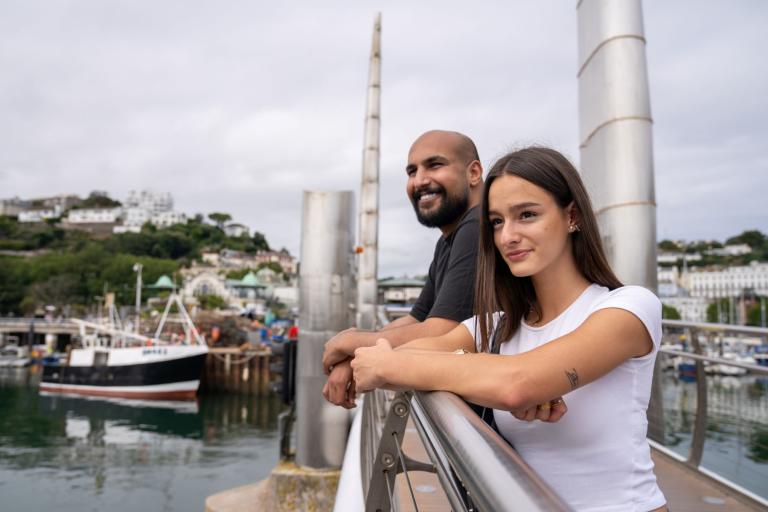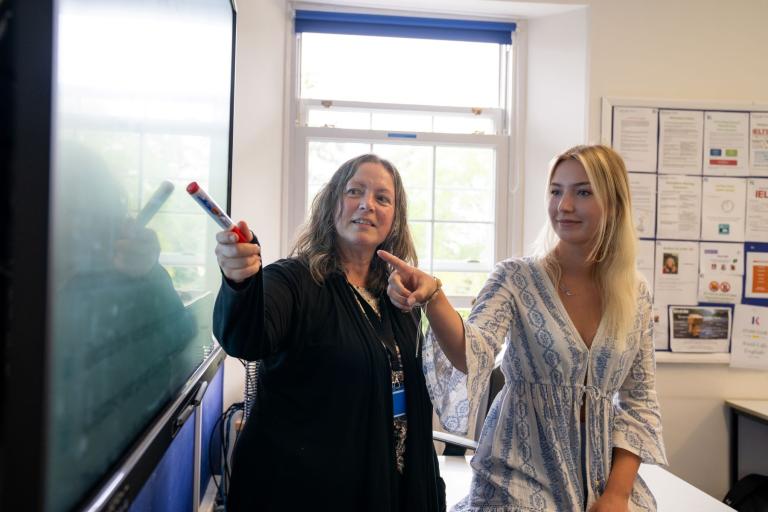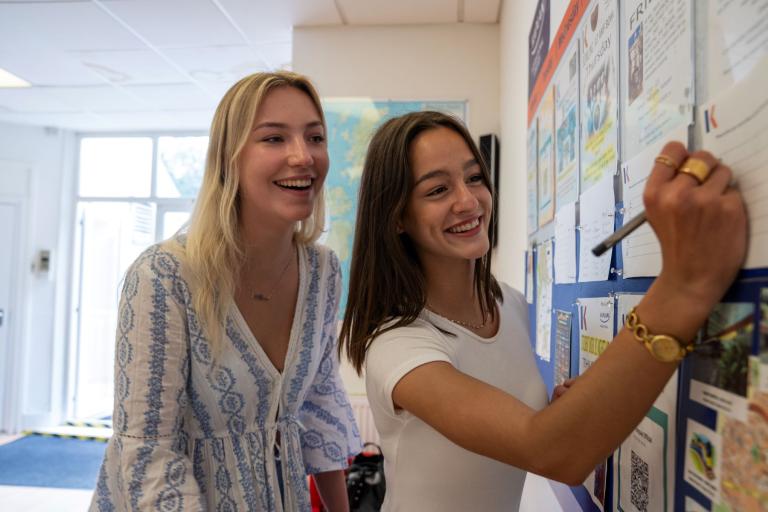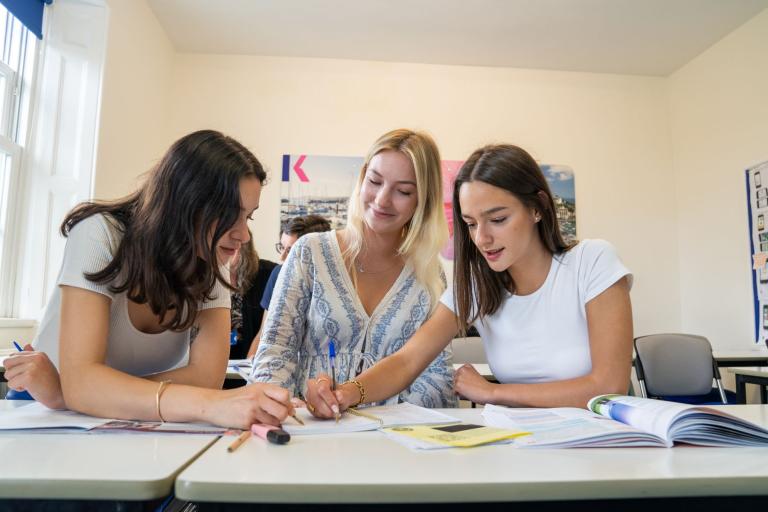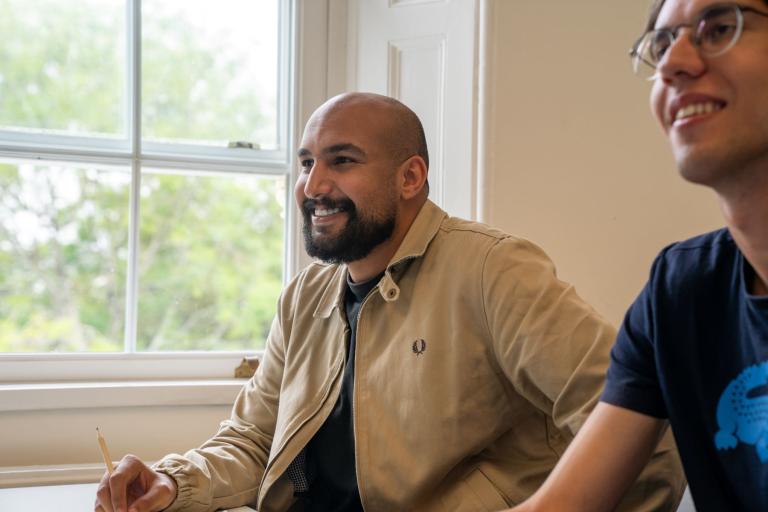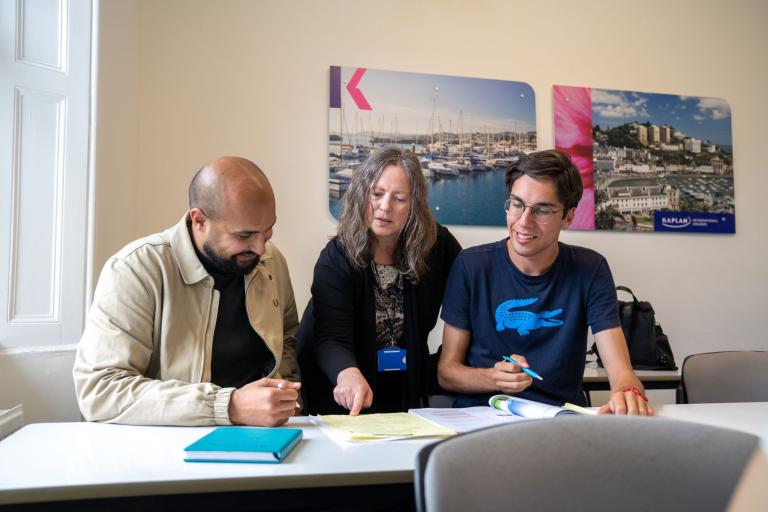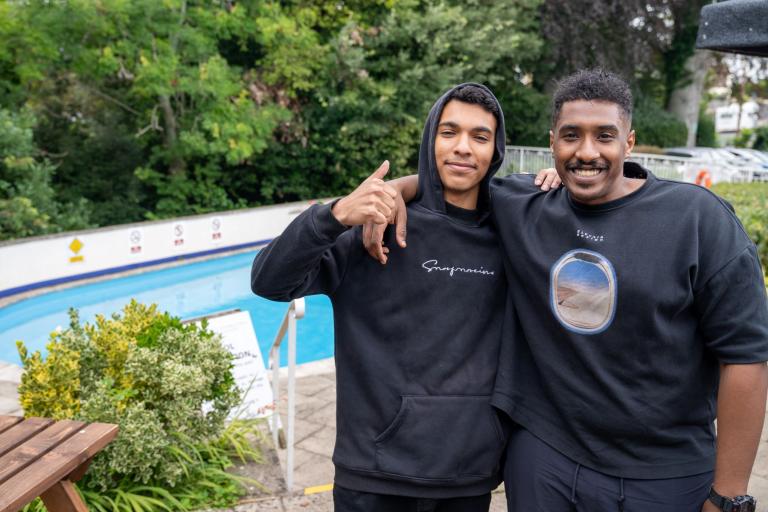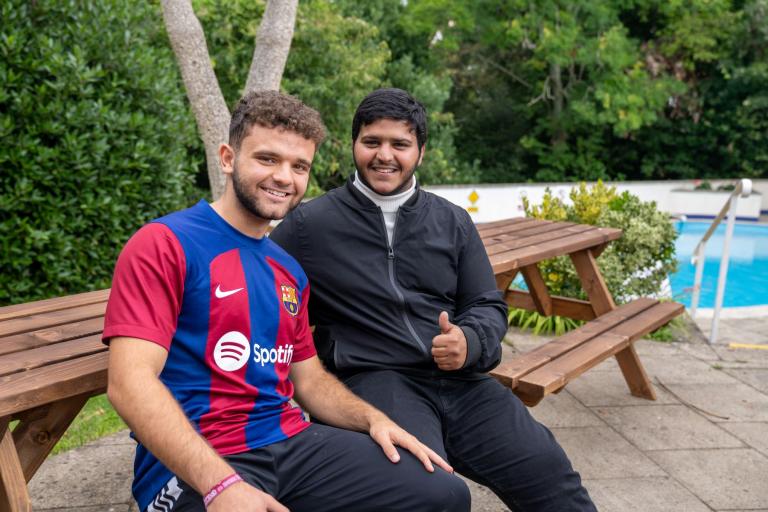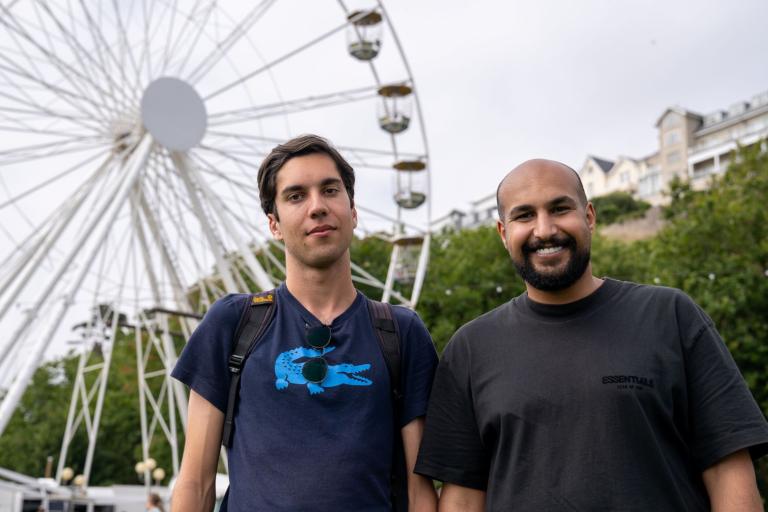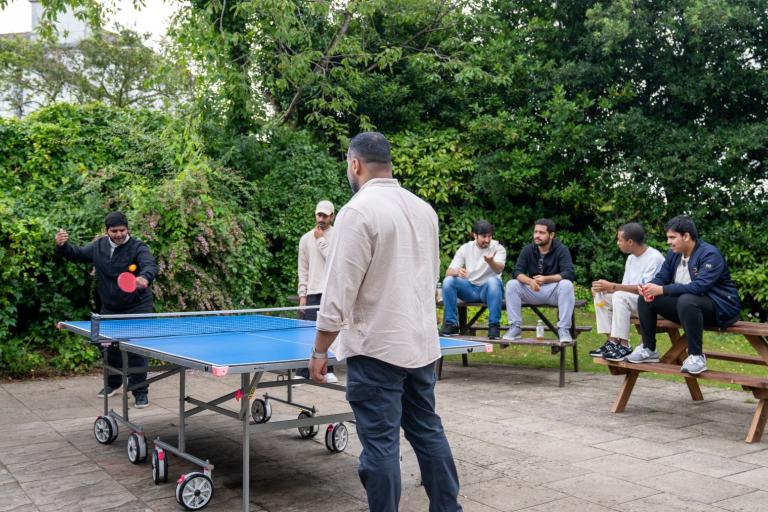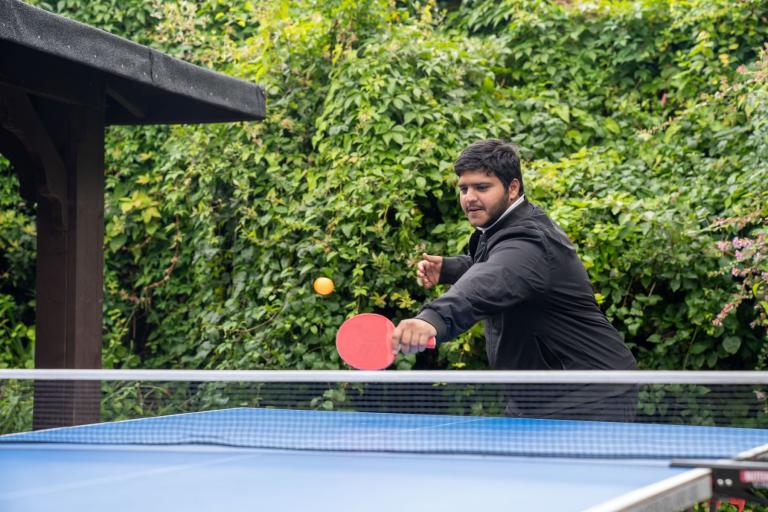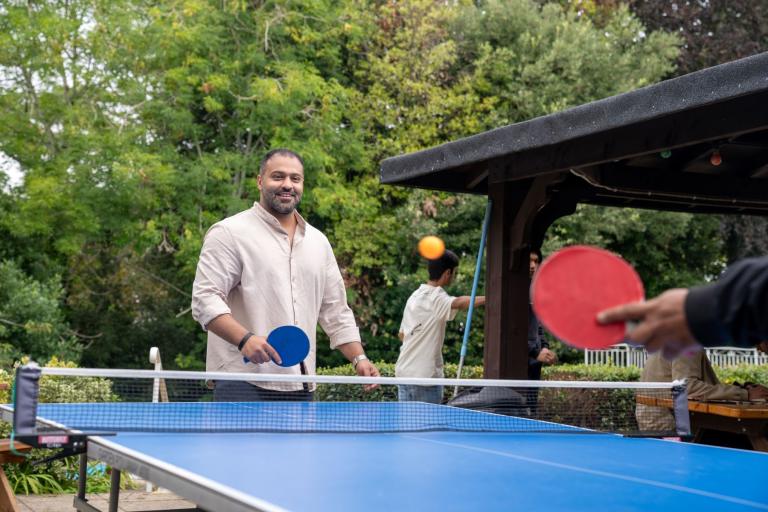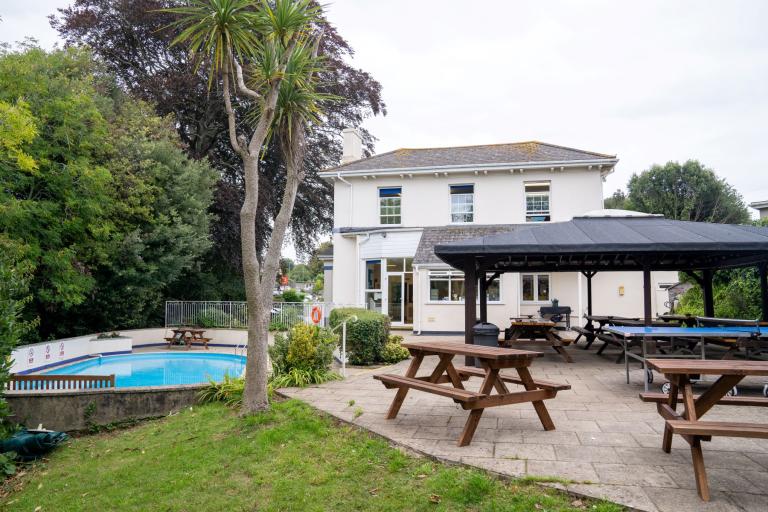 Student accommodation in Torquay
Frequently asked questions about studying English in Torquay
Why learn English at our Torquay school?
How much does it cost to learn English in Torquay?
Will I need a visa to study in Torquay?
CONTACT US
Get friendly advice about our courses, our schools and prices. Find out more, or book now. Our consultants speak many different languages so if you would prefer to contact us in your own language, please tell us in the message to our staff below.