English school in
Los Angeles
Study English in Los Angeles
Keep your eyes open and you may spot the occasional celebrity among the chic cafés, theaters and boutiques of Westwood Village whilst you learn English in LA. Westwood is no less exclusive than the glamorous neighboring districts of Beverly Hills and Bel Air; but thanks to the prestigious University of California, Los Angeles, it's as much a vibrant college town as a pampered celebrity hangout.
University Partner Programs
Near Santa Monica's beaches
Our Los Angeles Westwood English school is just minutes away from UCLA, and a short bus ride from the gorgeous beaches of Santa Monica
A packed social program includes acting workshops and surf lessons
Westwood is a pedestrian district and our school is just steps away from local bus stops and bikeshare schemes
The school is a large, modern facility featuring two comfortable student lounges and a music room
Available courses at this school
About our Los Angeles English school
Other information
University Placement Service
Our University Placement Service (UPS) allows you to benefit from our extensive network of partner universities and colleges. Combined with our wealth of experience, we help you gain entry to graduate and undergraduate courses. Learn more.
Accreditation & memberships
This Kaplan International Languages school is accredited by ACCET (Accrediting Council for Continuing Education and Training).
Effective March 14, 2022, Kaplan International schools in California are exempt from regulation under the California Private Postsecondary Education Act of 2009. We have met the qualifications for exemption from regulation under the Act, pursuant to California Educational Code (CEC) section 94874(a).
This school is authorized under Federal law to enroll nonimmigrant alien students. All courses offered by Kaplan International are avocational and recreational, and are not intended to lead to vocation, occupation or career opportunities. Kaplan International does not confer credits, certification, diploma or degree for any courses, and no credits are transferrable to institutions of higher education.
*Student recommendations are based on Kaplan students surveyed in 2018.
School photo gallery
Check out images of student life at our Los Angeles school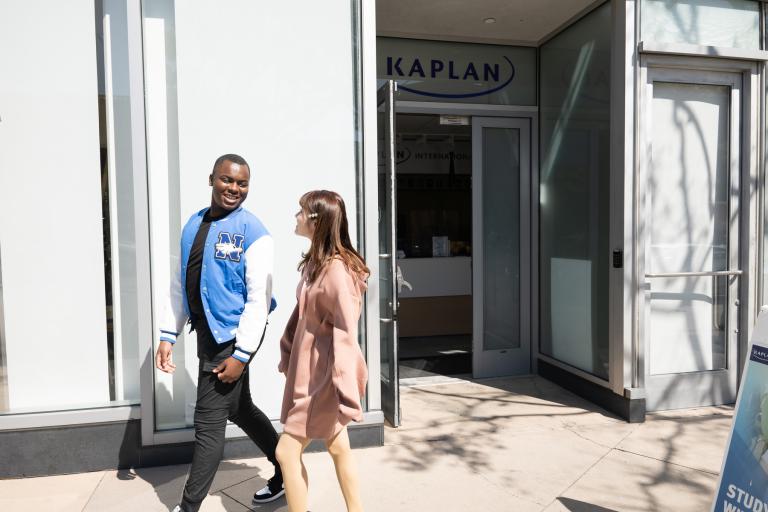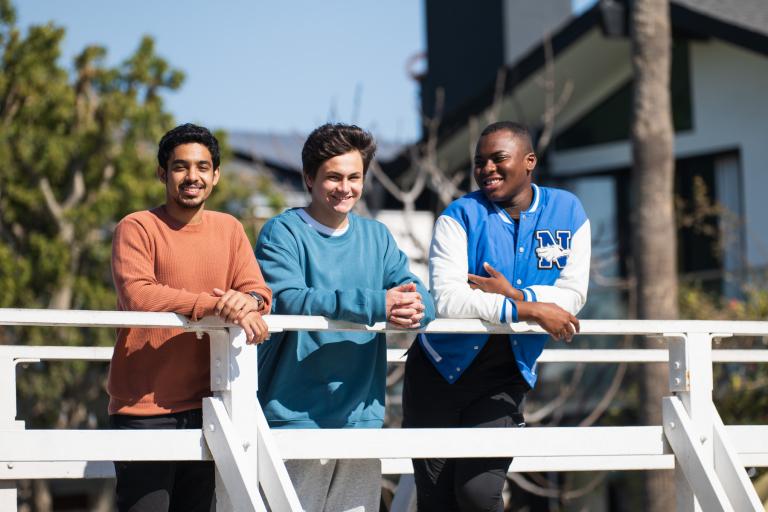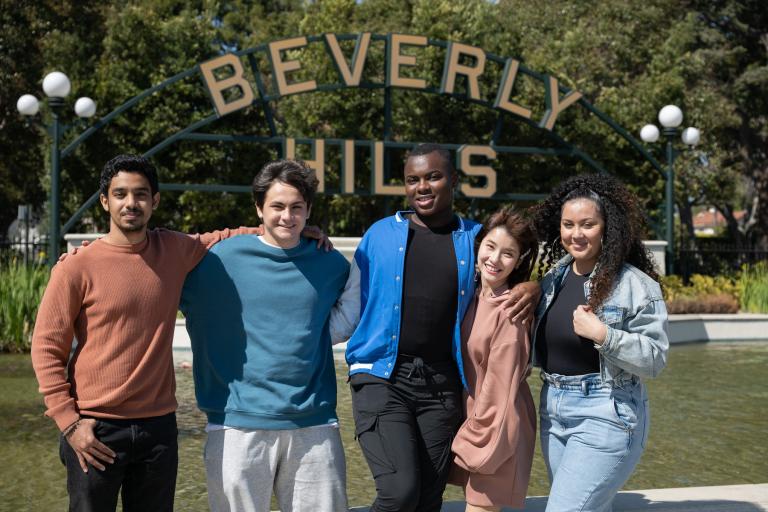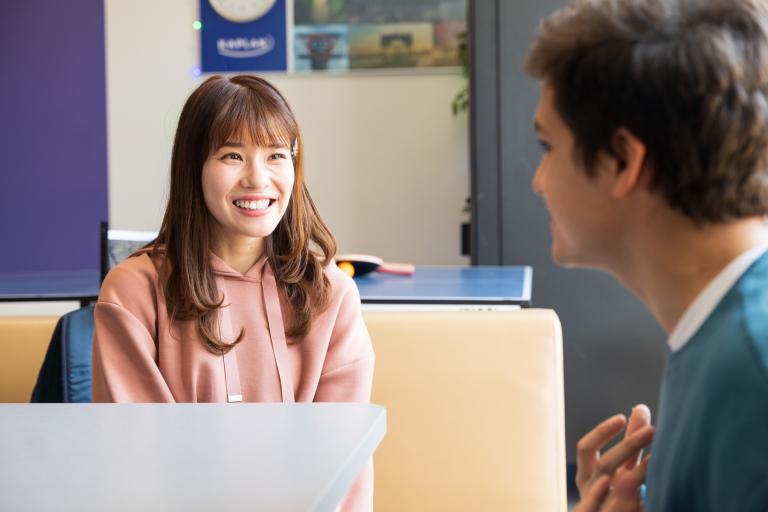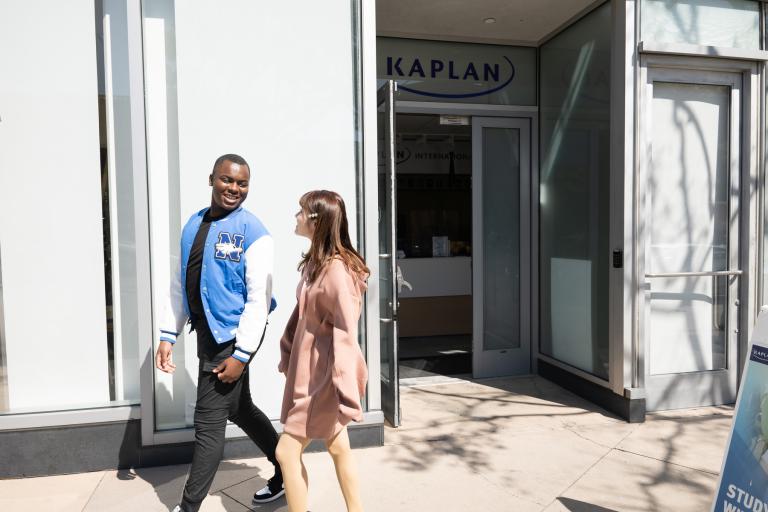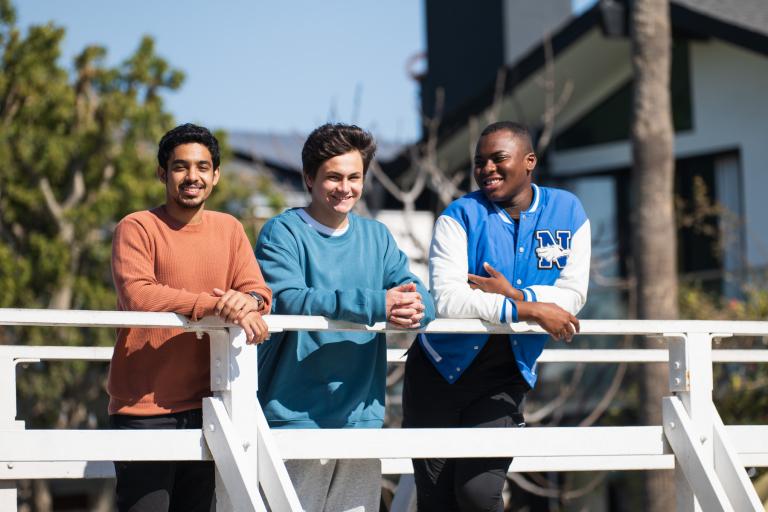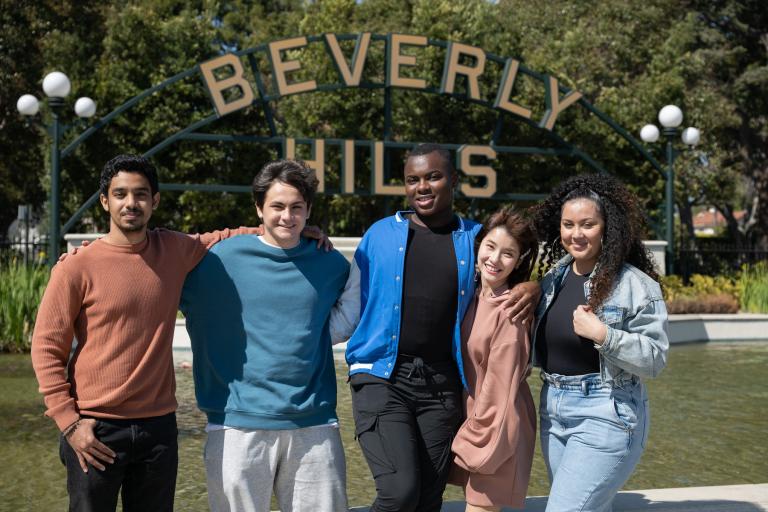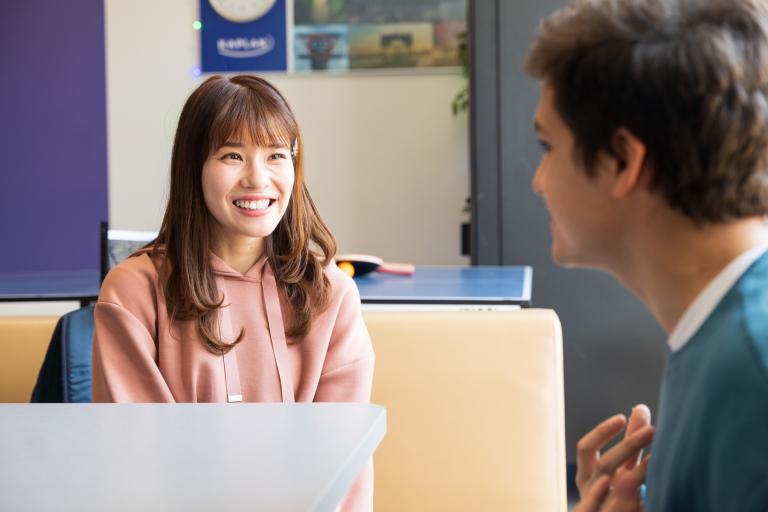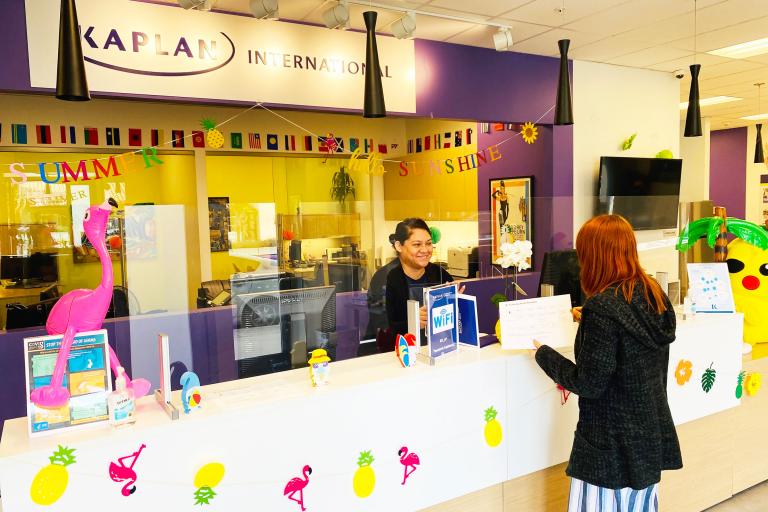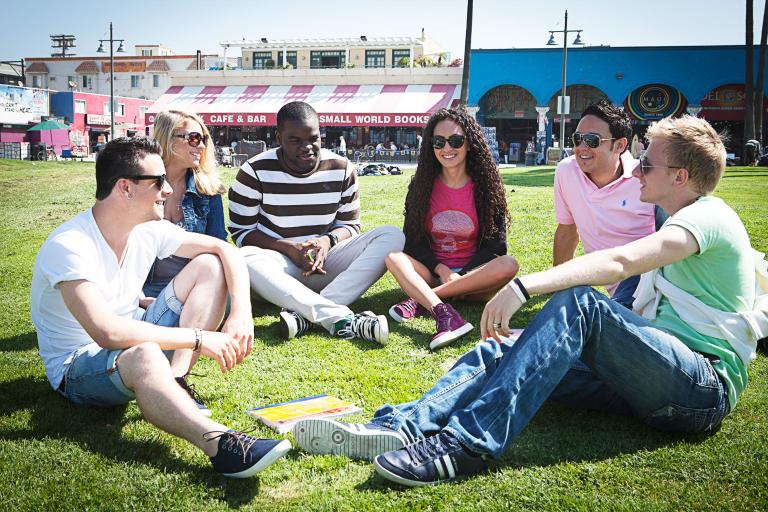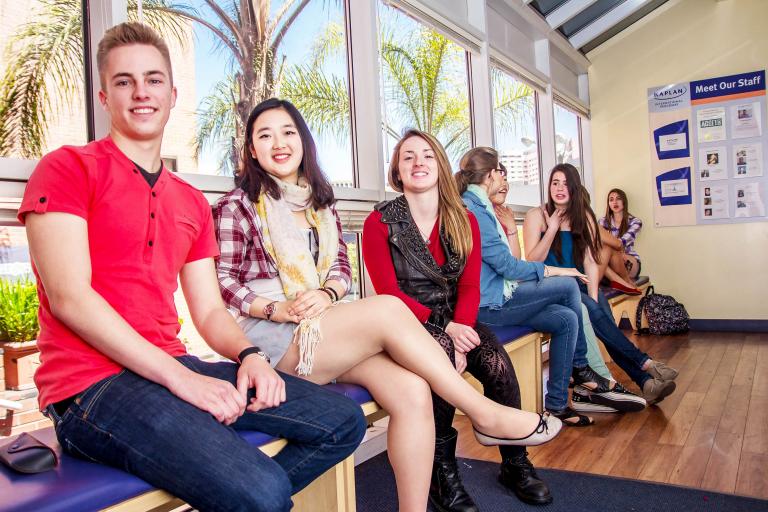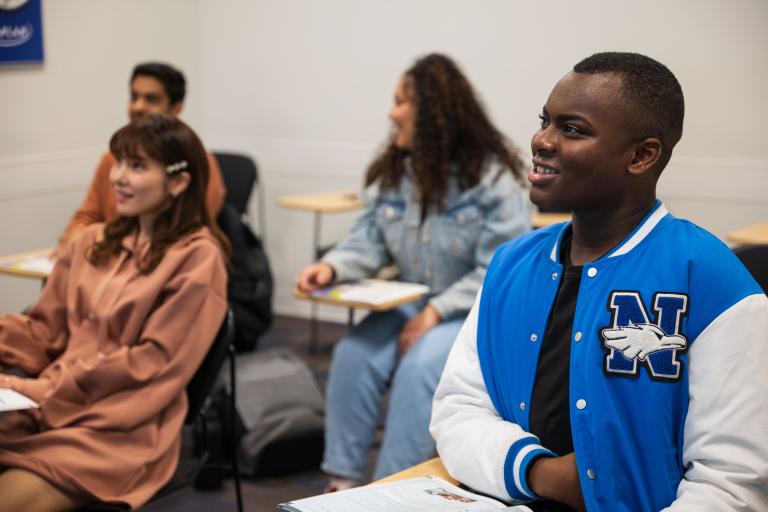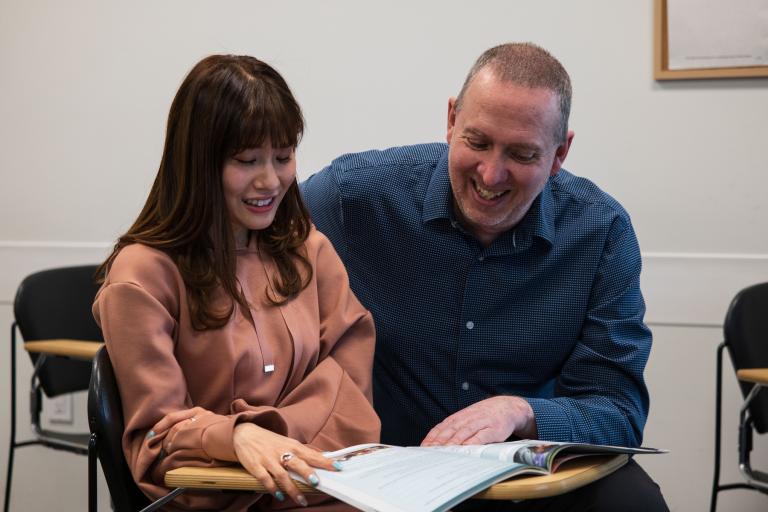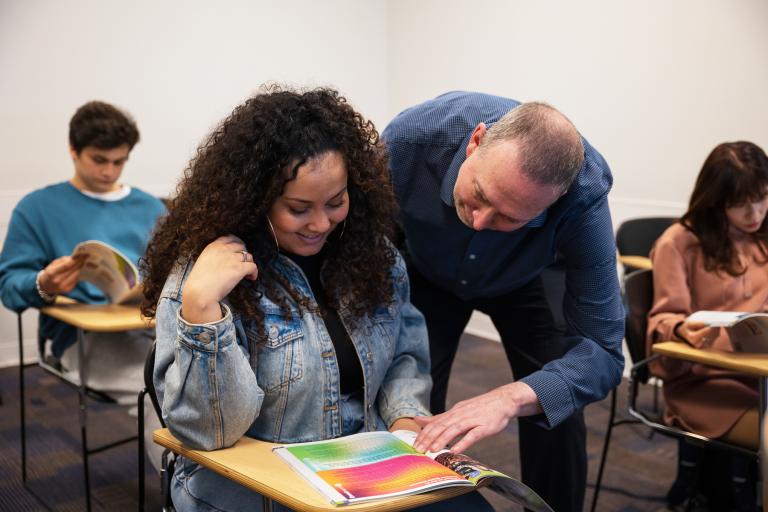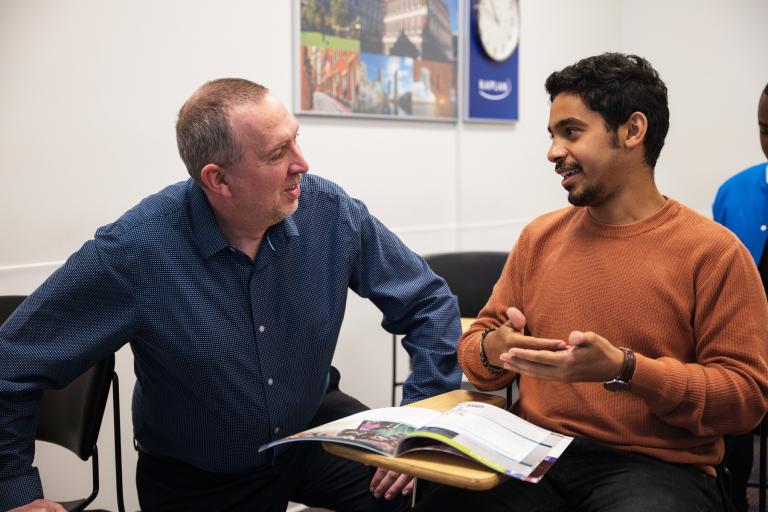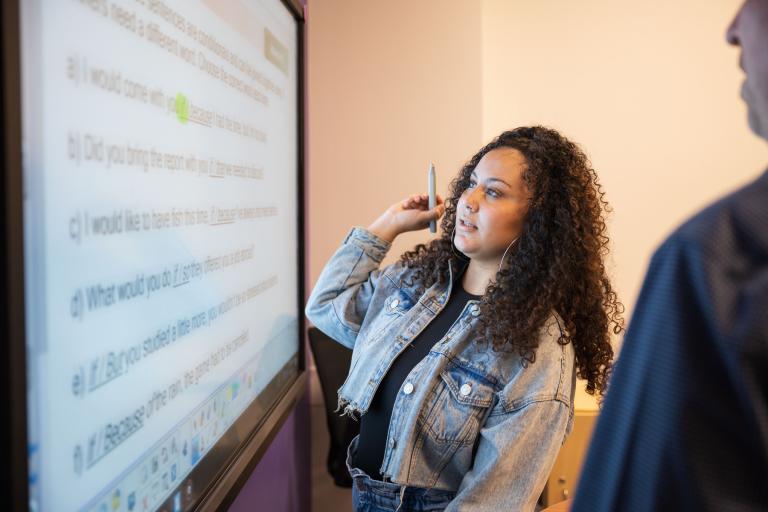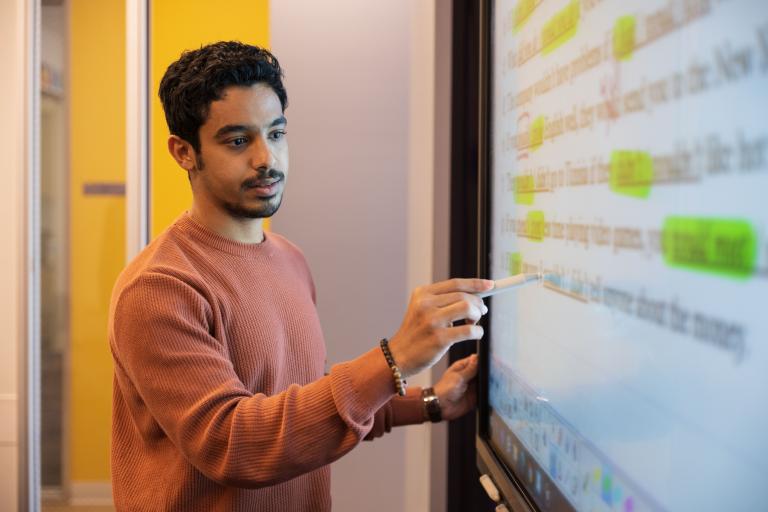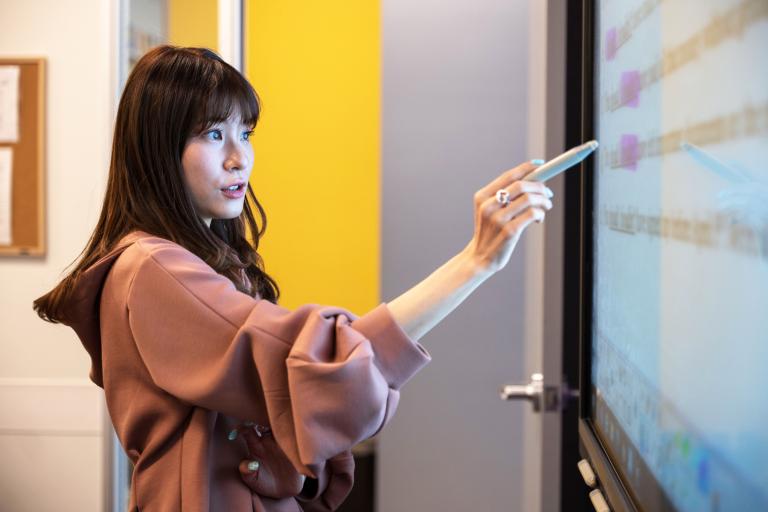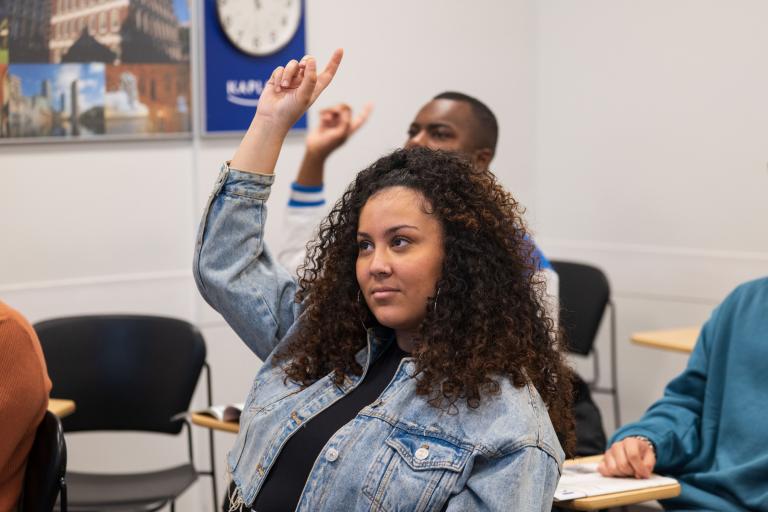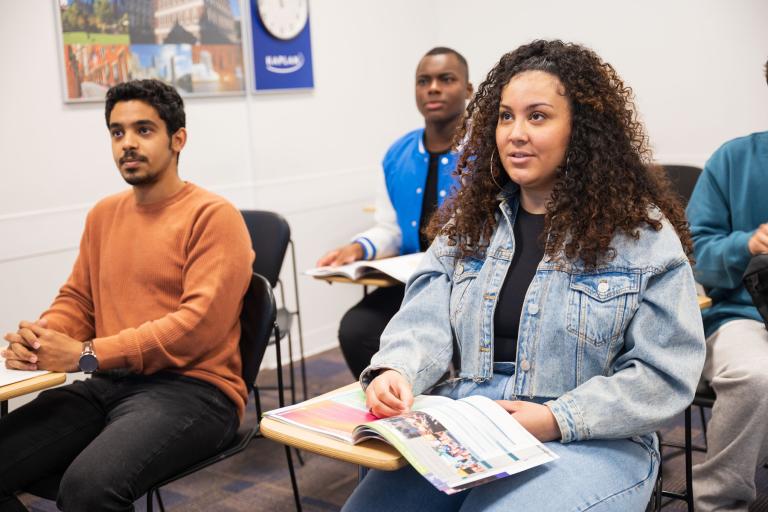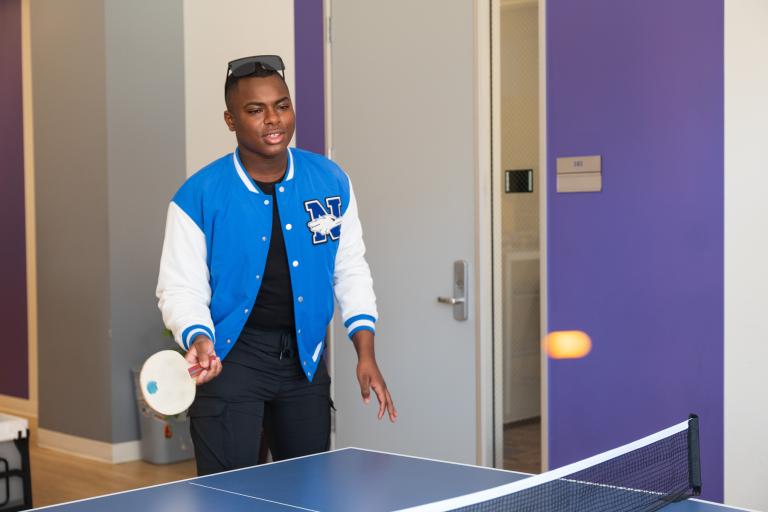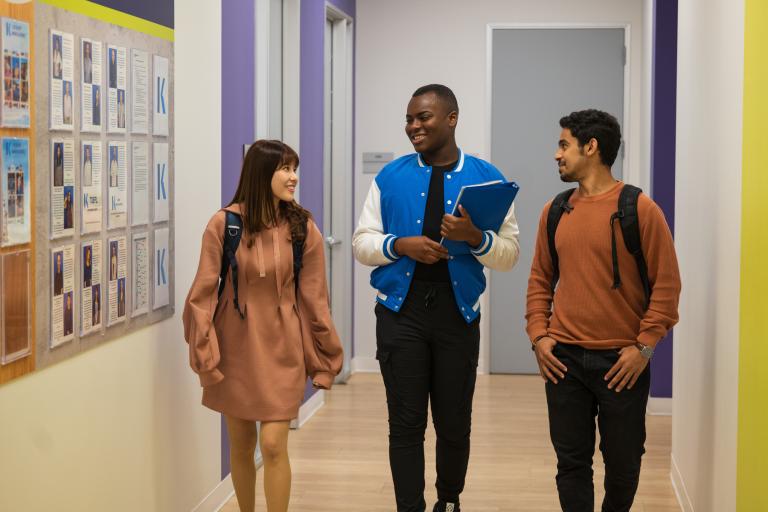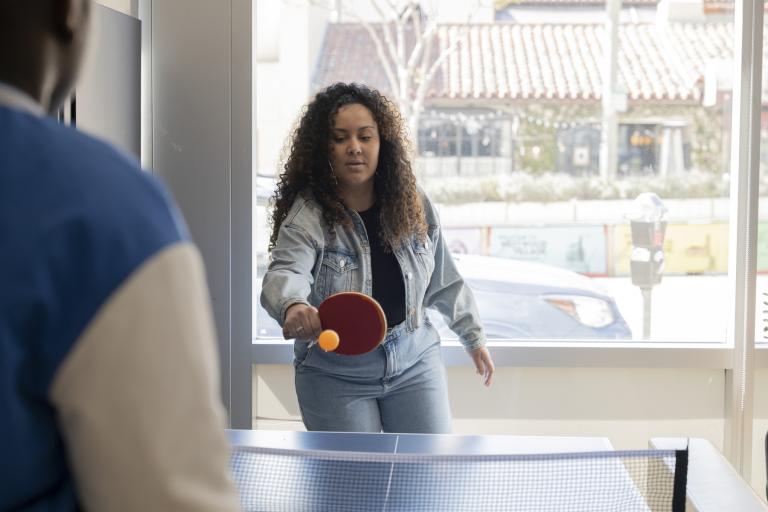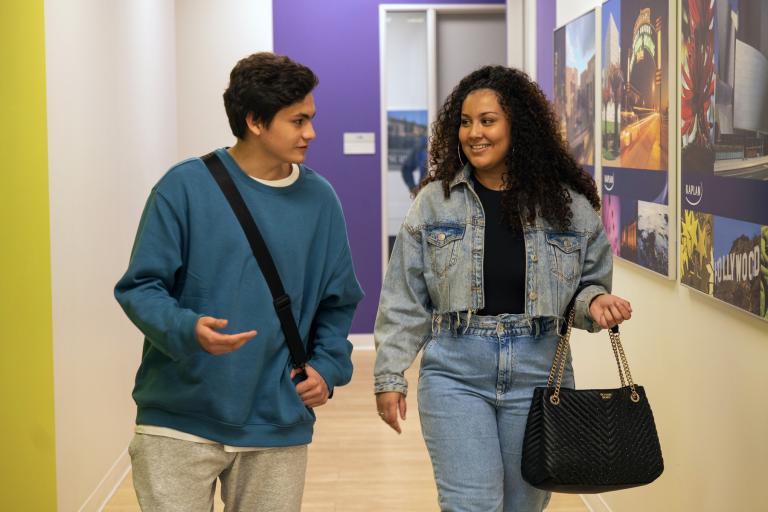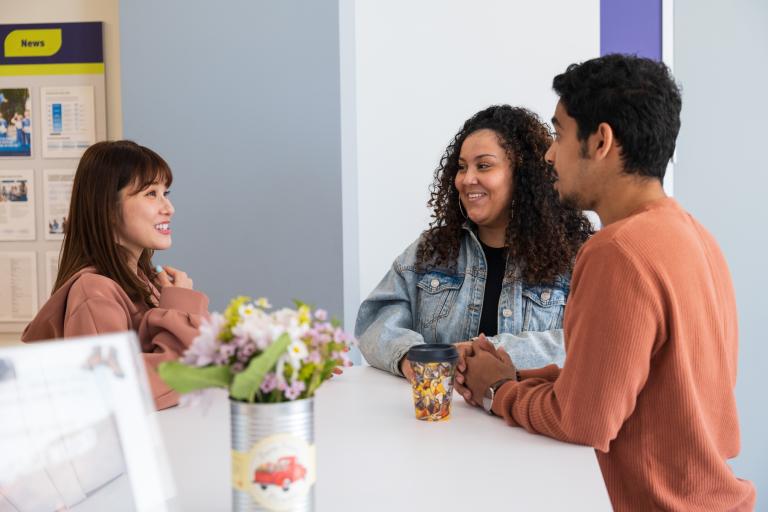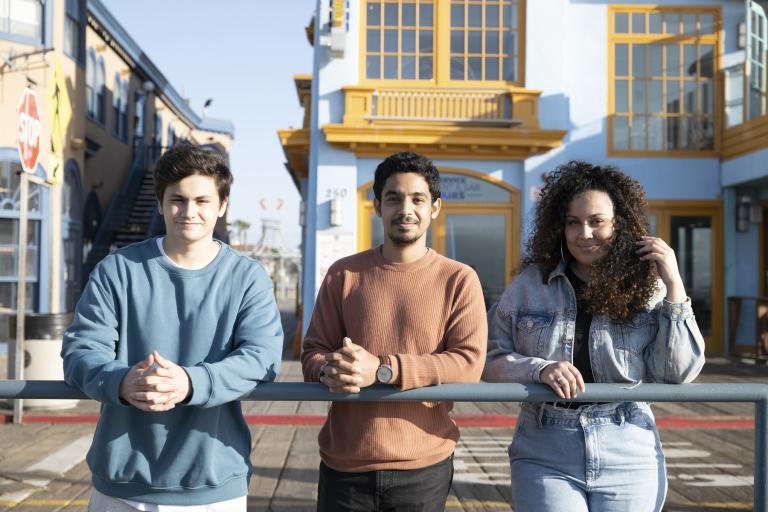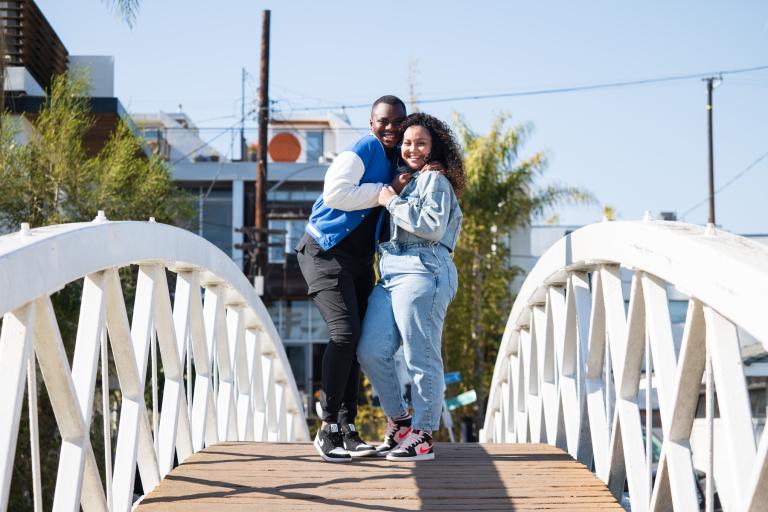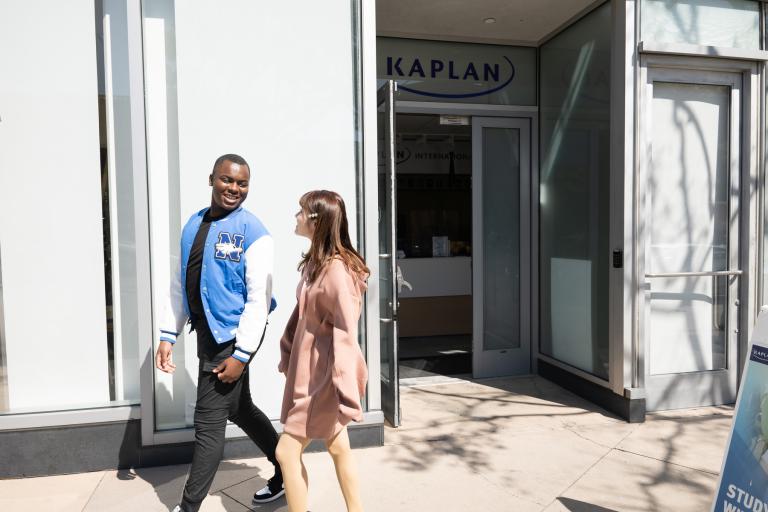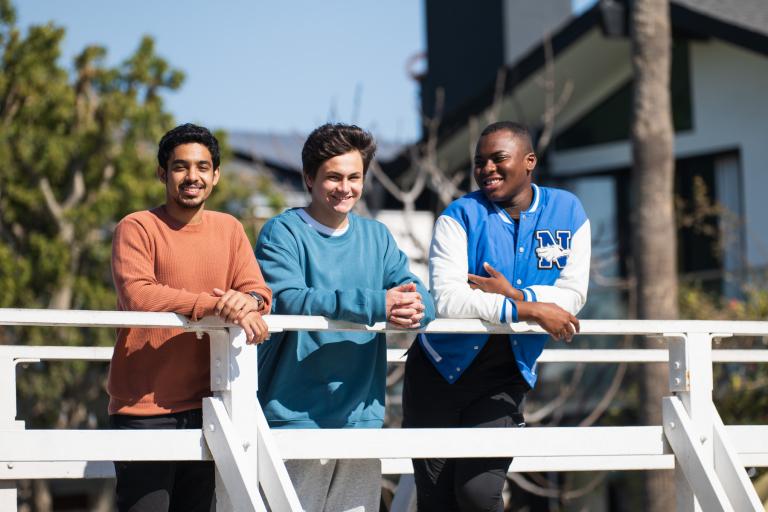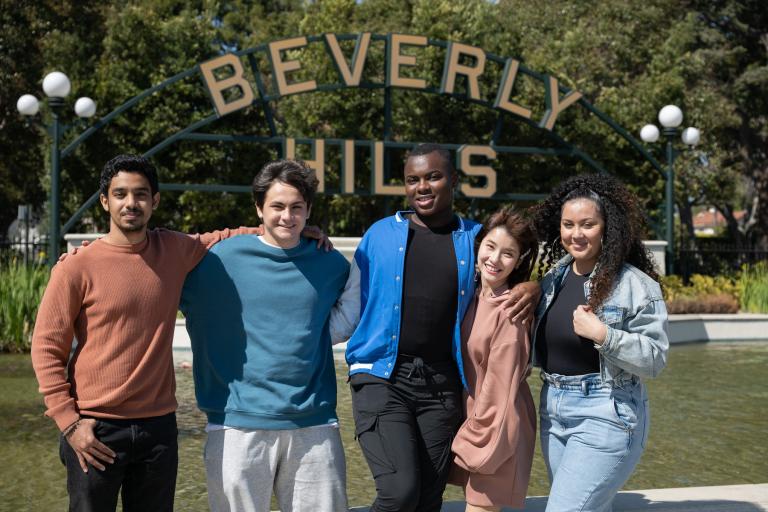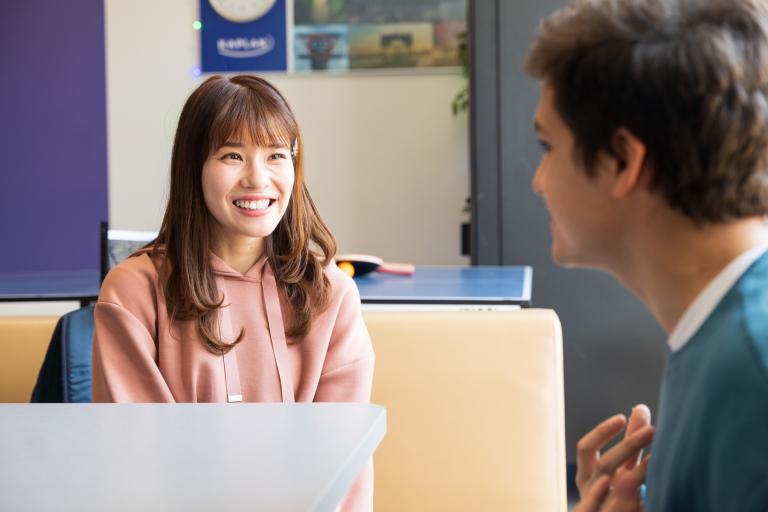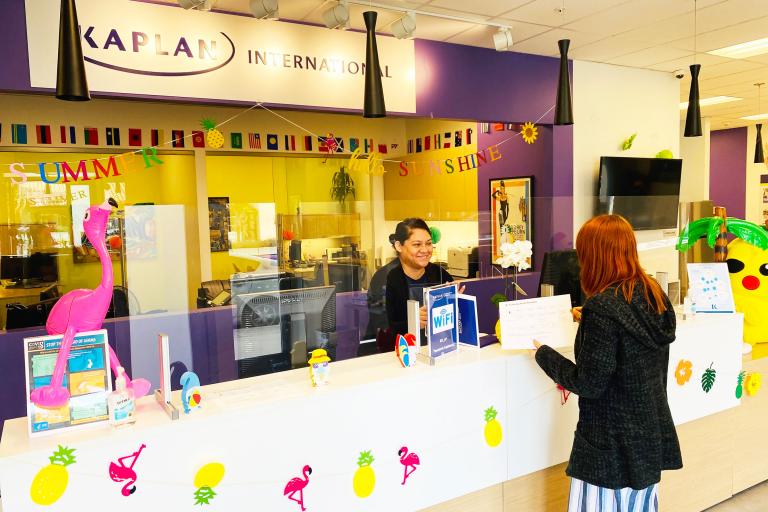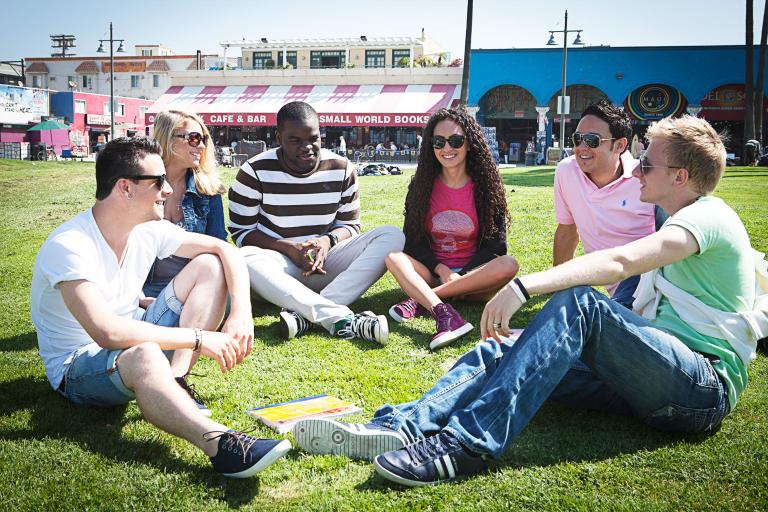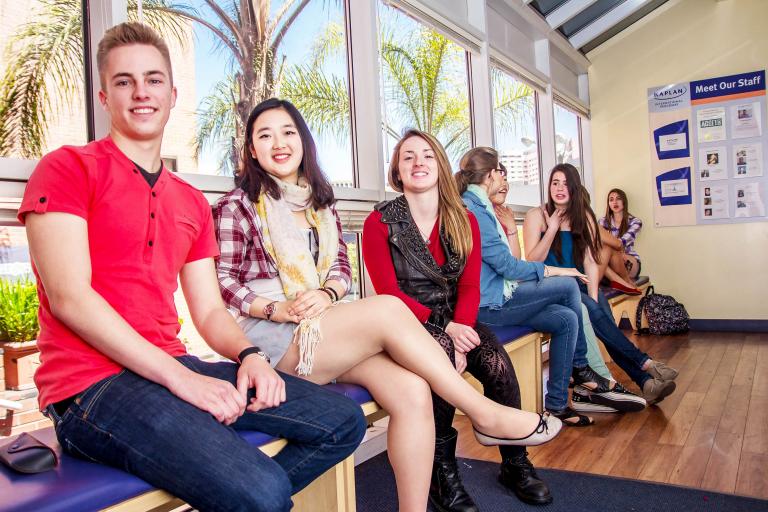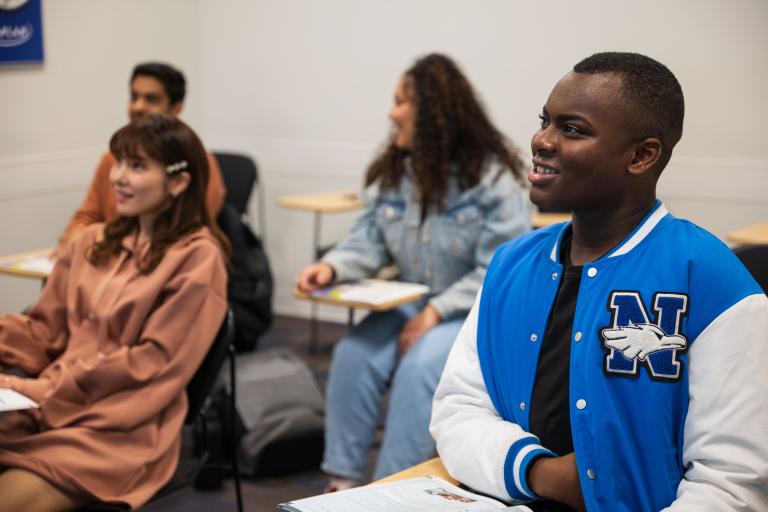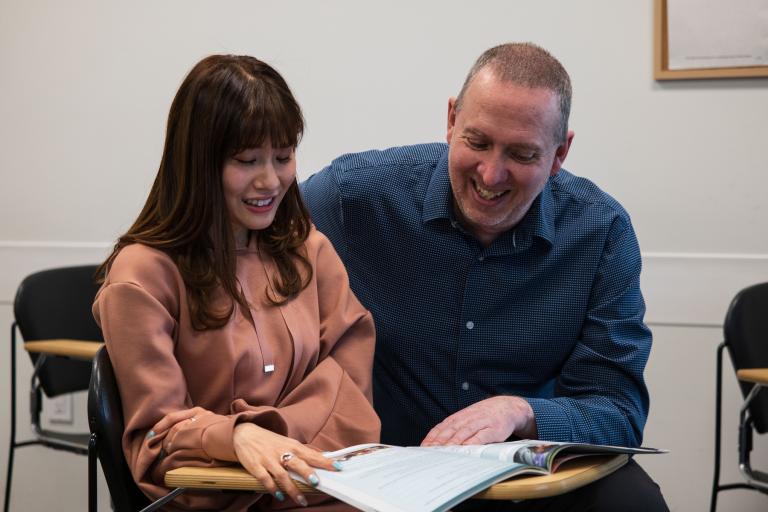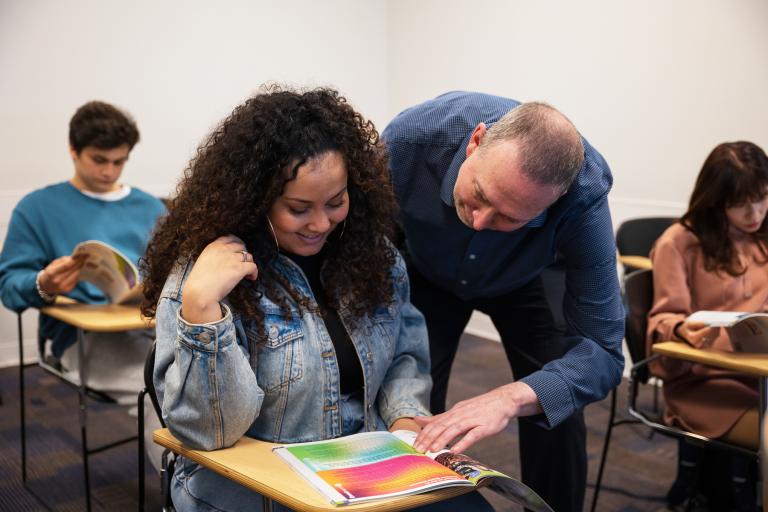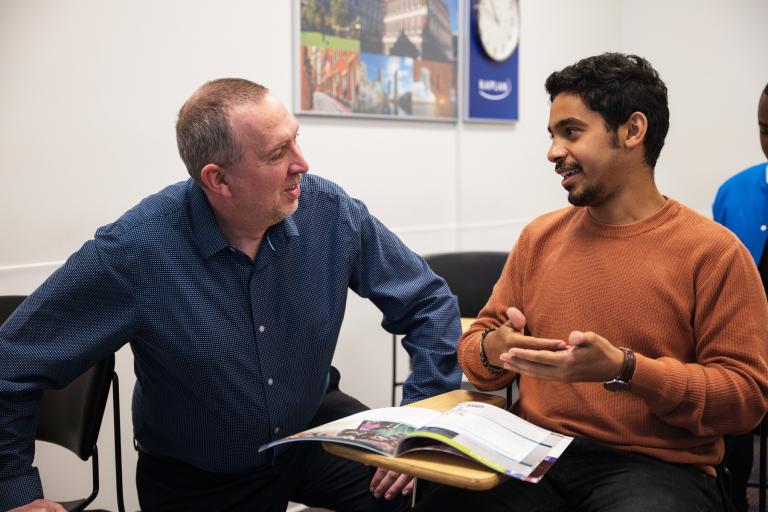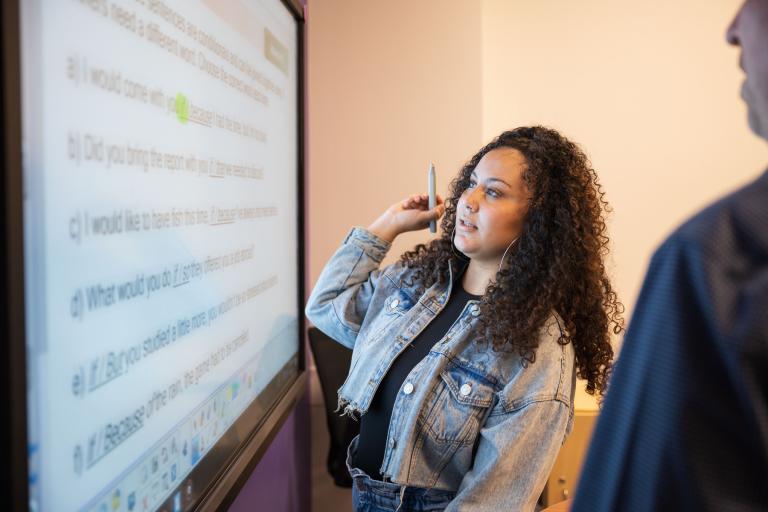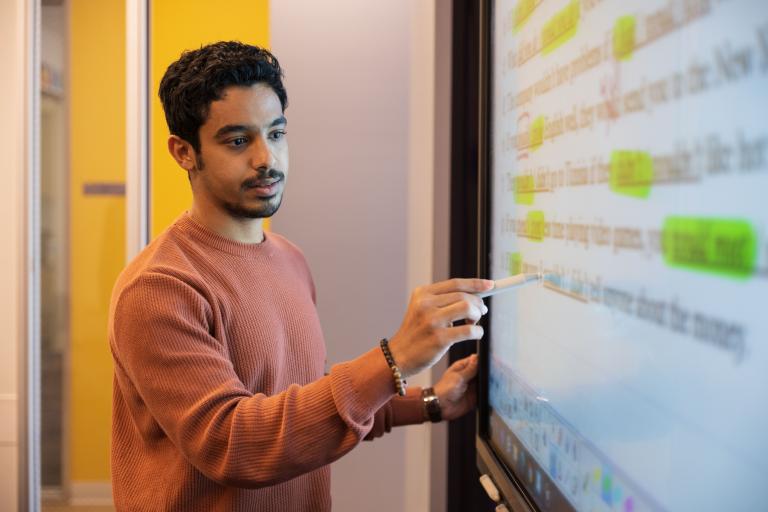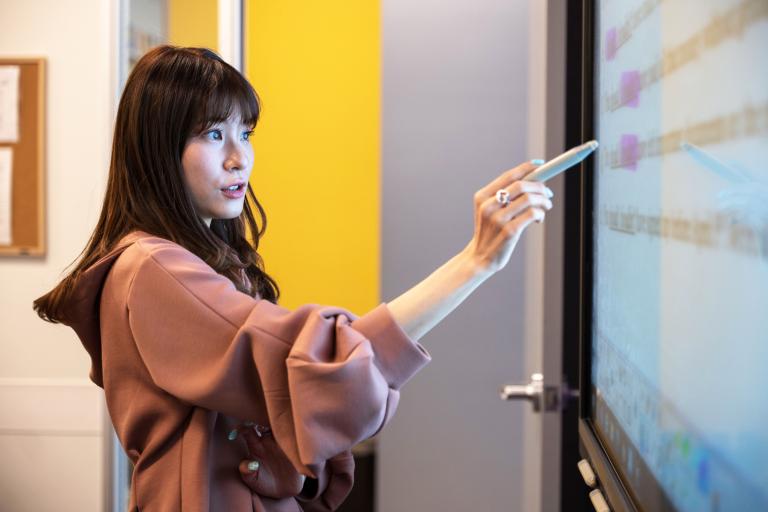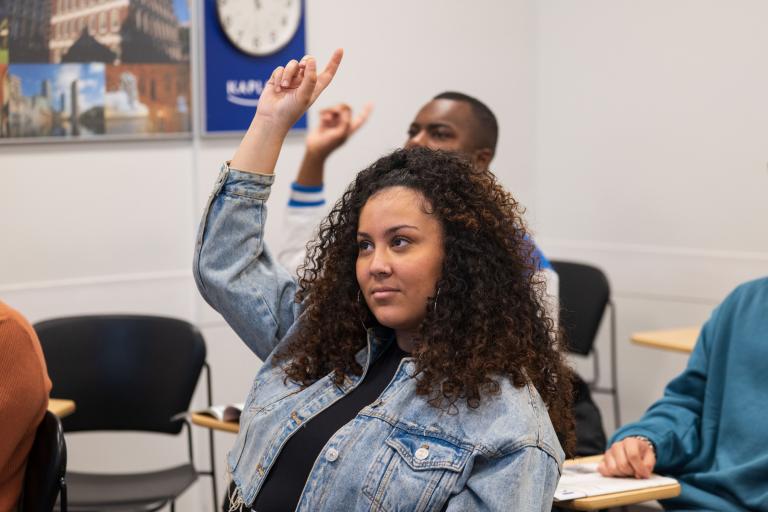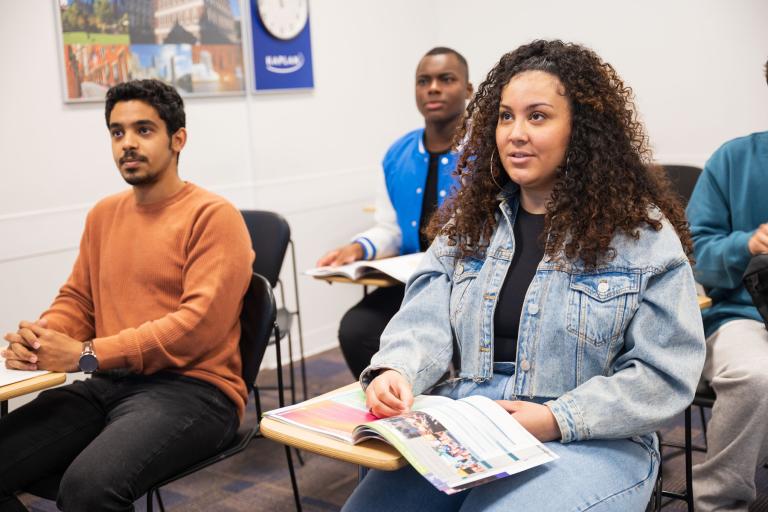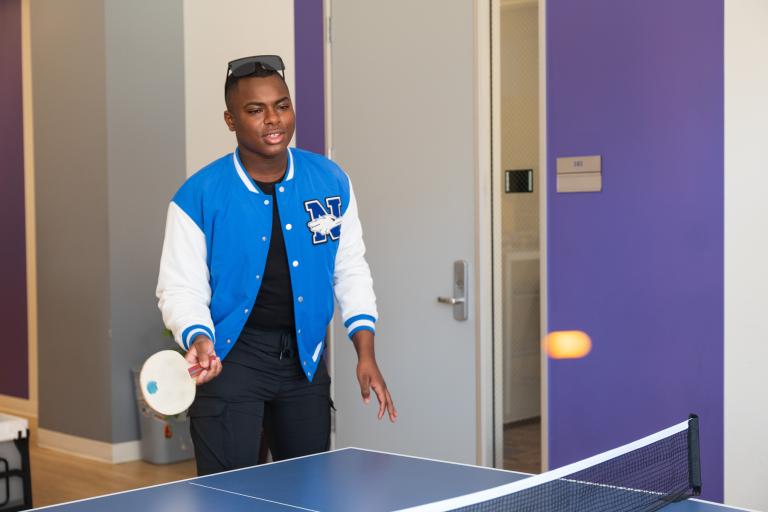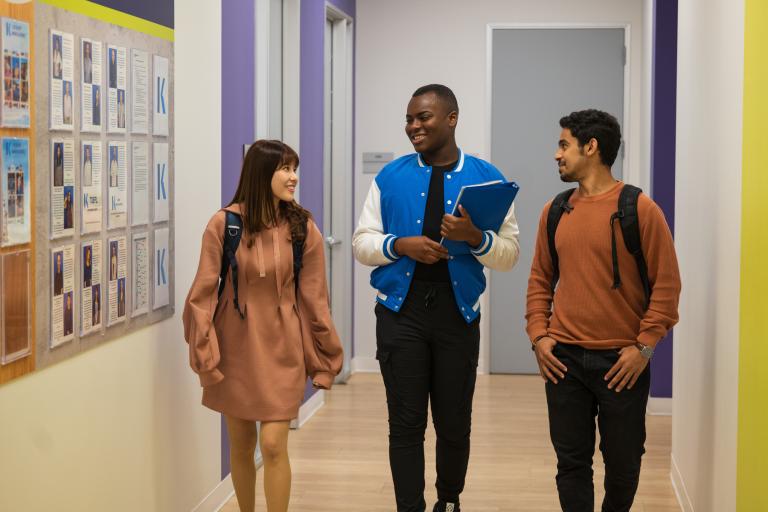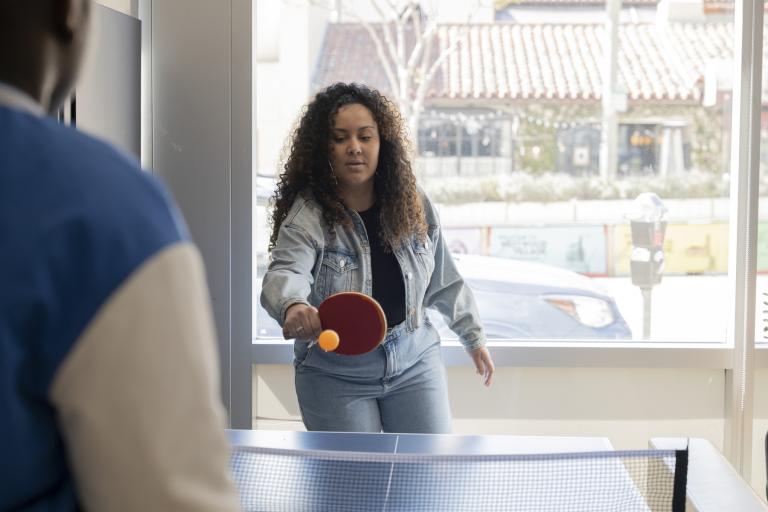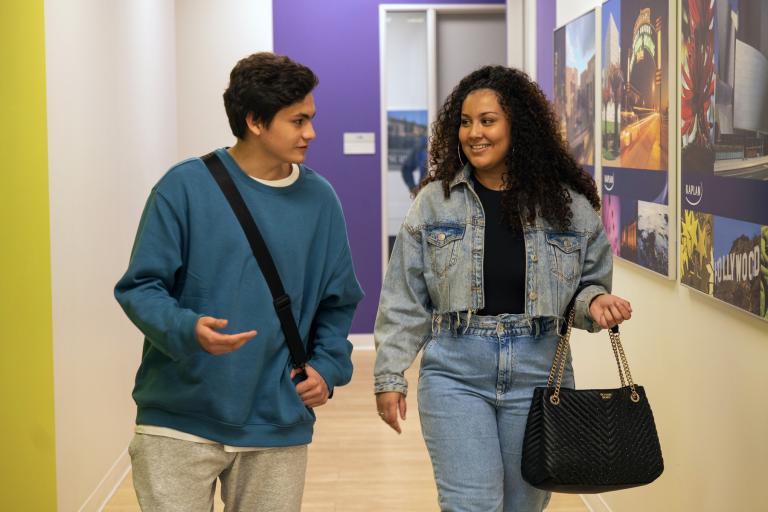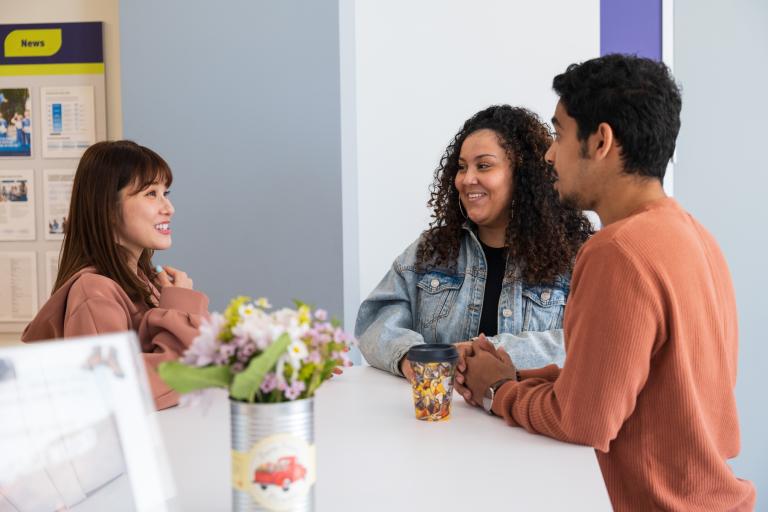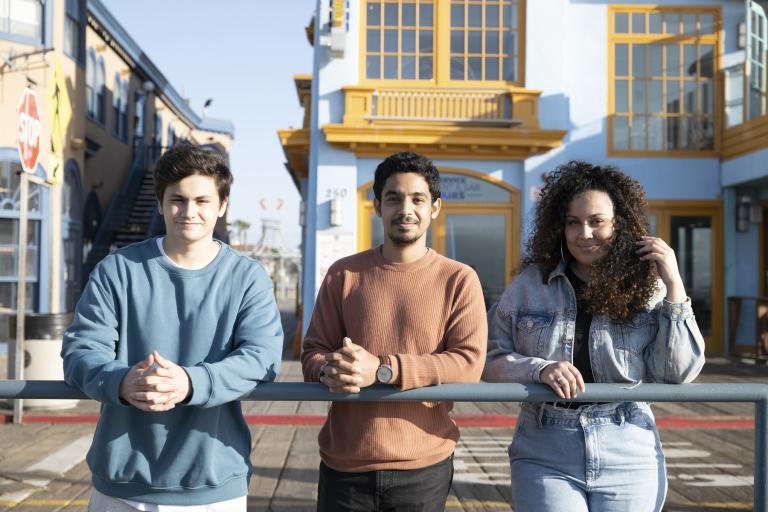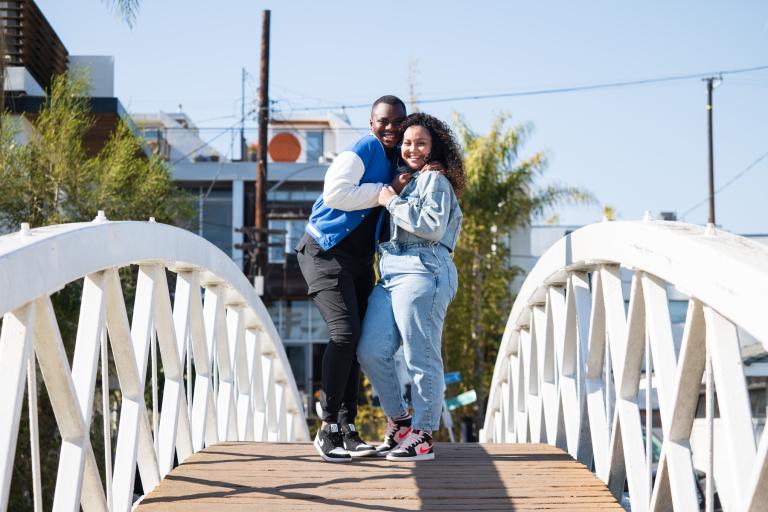 Student accommodation in Los Angeles
Frequently asked questions about studying English in Los Angeles
Why learn English at our Los Angeles school?
How much does it cost to learn English in Los Angeles?
Will I need a visa to study in Los Angeles?
CONTACT US
Get friendly advice about our courses, our schools and prices. Find out more, or book now. Our consultants speak many different languages so if you would prefer to contact us in your own language, please tell us in the message to our staff below.