LEARN A LANGUAGE AND HAVE FUN
We offer summer language camps for students aged 8–17 years in the UK, USA & Canada, Germany, France and Switzerland that follow a curriculum specially designed for young learners.
Our summer camps have one of the richest programs of all-inclusive activities and excursions on the market. Your days will be packed with fun language classes, activities and trips, but you'll also have free time to yourself each week to go shopping, sightseeing with your new friends, or to just relax and enjoy your time at the camp. 
WHY CHOOSE OUR SUMMER CAMPS?
DAILY SUMMER CAMP SCHEDULE
Each day is packed with a variety of fun activities and opportunities for practicing and improving language skills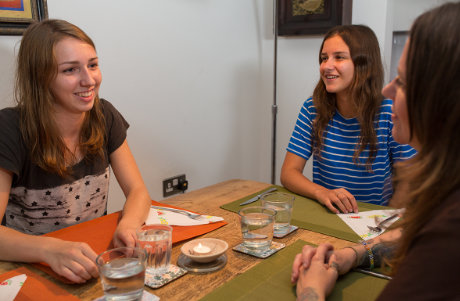 Enjoy breakfast with your friendly host family or with your fellow students in the residence
8.30 - 11.00 am
Standard Classes
Practice your grammar, listening, reading and writing skills and learn new vocabulary, following a curriculum specifically designed for juniors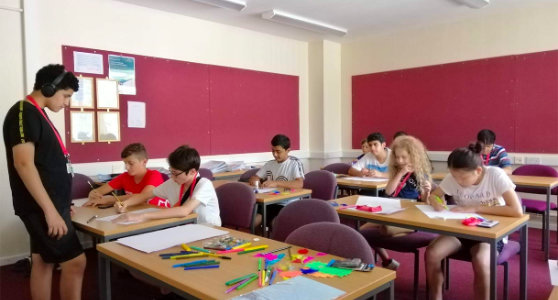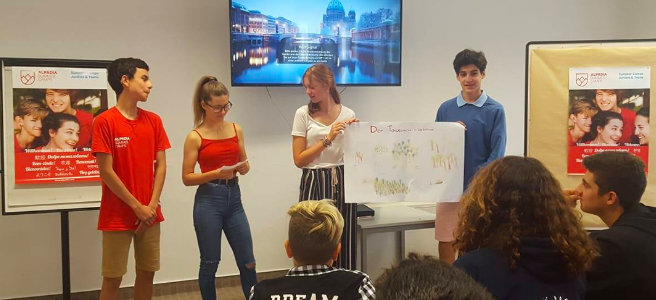 11.00 - 11.45 am
Project Language
Produce your own video, write your own comic, or direct a play
11.45 am - 12.30 pm
Intensive/Private Classes
Choose additional private or intensive classes to make rapid progress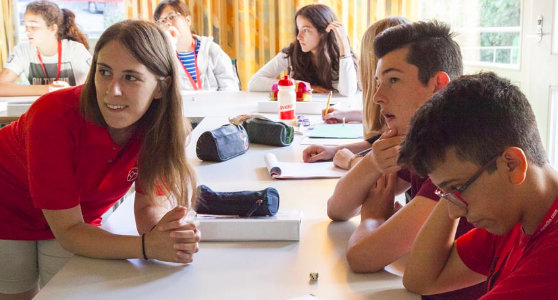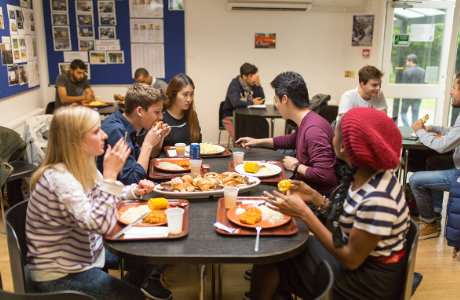 Enjoy a packed lunch or a meal at your Summer Camp
2.00 - 5.00 pm
Afternoon Activities
Basketball, football, swimming, beach games, trips out to see the sights and more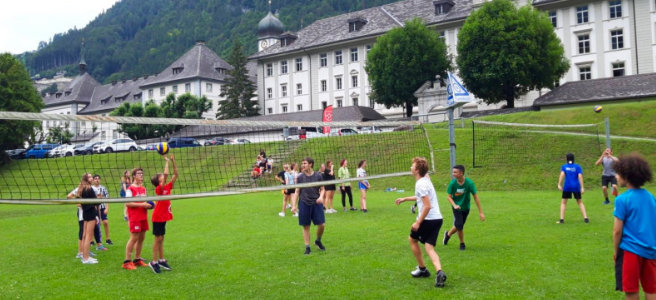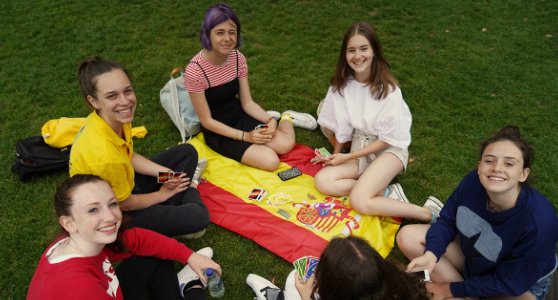 5.30 - 7.30 pm
Free Time & Dinner
Relax and get to know your favourite students while you enjoy a tasty dinner
8.00 - 10.00 pm
Evening Activities
Sports tournament, disco party, movie or talent night, or time with your host family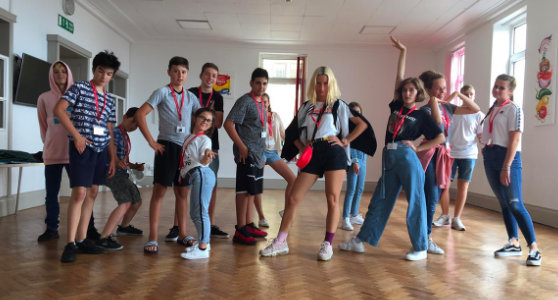 LEARN A LANGUAGE AND HAVE FUN