English School in
New York
English courses in New York
Few places in New York are as iconic and beloved as Central Park, so what better place to immerse yourself in US culture than our English school just minutes away from this spectacular location? Enjoy the urban adventure of New York from the beating heart of the city and make Central Park your own personal garden from which to learn English. Equipped with state-of-the-art academic technology, Kaplan's brand new Central Park English school has everything you need for an unforgettable English language learning experience.
Stunning views of Central Park
Central Manhattan location
Our New York Central Park English school has 12 spacious classrooms offering cutting-edge learning technology and walls of windows overlooking the park and the city
Find yourself in the heart of Manhattan, near to the electric energy of Times Square, the Rockefeller Center and of course Central Park itself
Enjoy the wonders of New York which include more than 150 theaters, 30 concert halls, 80 fascinating museums and an endless variety of world-class food
Dedicated floor for our 30+ program, ideal for students wishing to learn English in a more professional and focused environment, with specialized classes
Available courses at this school
About our New York English school
Other information
Bottle of water: $3, Coffee: $2–5, Can of coke: $2–3, Meal out for two: $60, Takeaway pizza: $20, Sandwich: $6–9, Local bus ticket: $3, Local train ticket: $3, Bike rental: $12/day, Cinema ticket: $13–15
University Placement Service
Our University Placement Service (UPS) allows you to benefit from our extensive network of partner universities and colleges. Combined with our wealth of experience, we help you gain entry to graduate and undergraduate courses. Learn more
Accreditation & memberships
This Kaplan International Languages school is accredited by ACCET (Accrediting Council for Continuing Education and Training).
This school is authorized under Federal law to enroll nonimmigrant alien students. All courses offered by Kaplan International are avocational and recreational, and are not intended to lead to vocation, occupation or career opportunities. Kaplan International does not confer credits, certification, diploma or degree for any courses, and no credits are transferrable to institutions of higher education.
*Student recommendations are based on Kaplan students surveyed in 2018.
School photo gallery
Check out images of student life at our New York school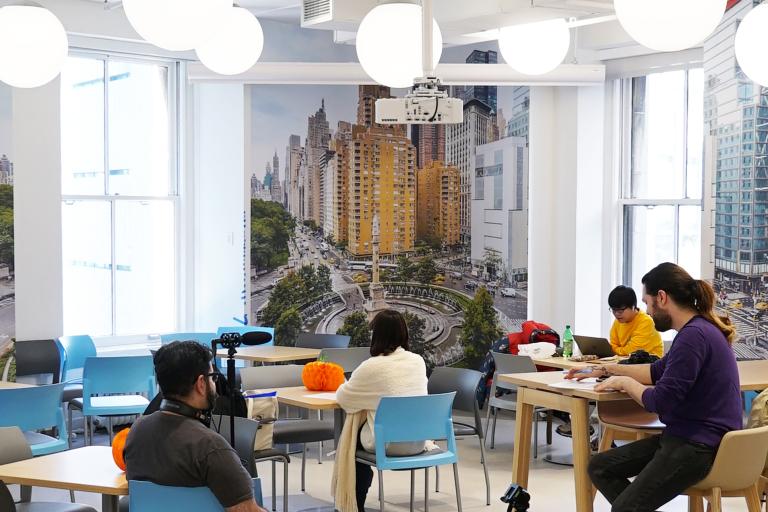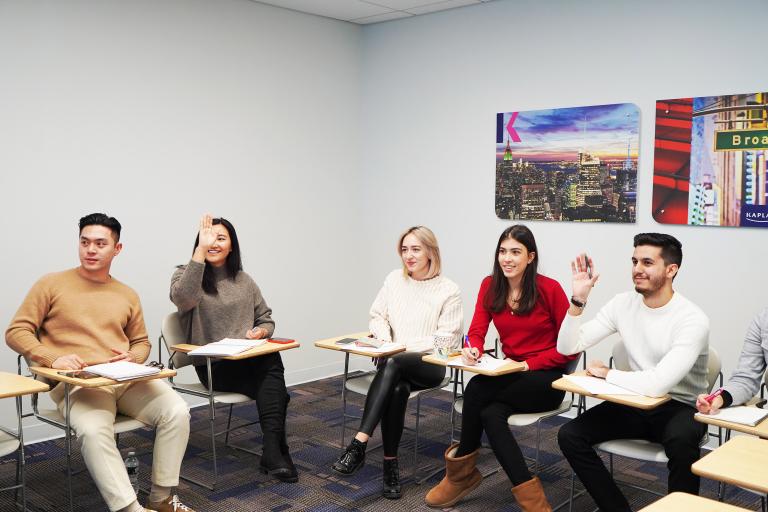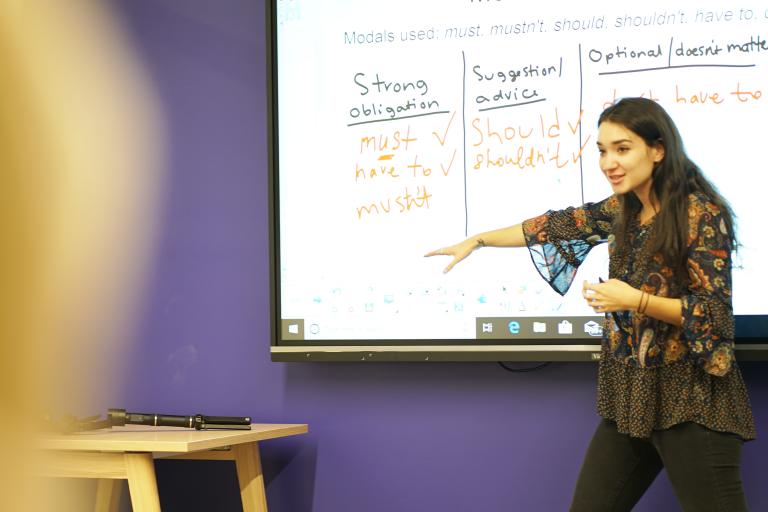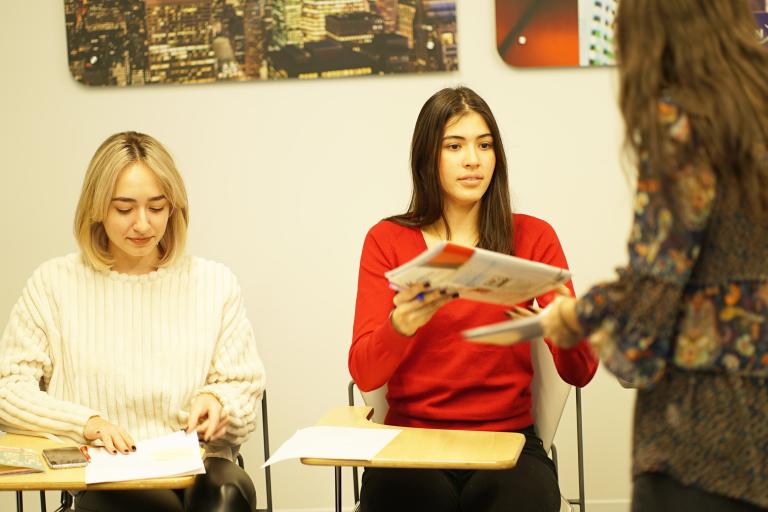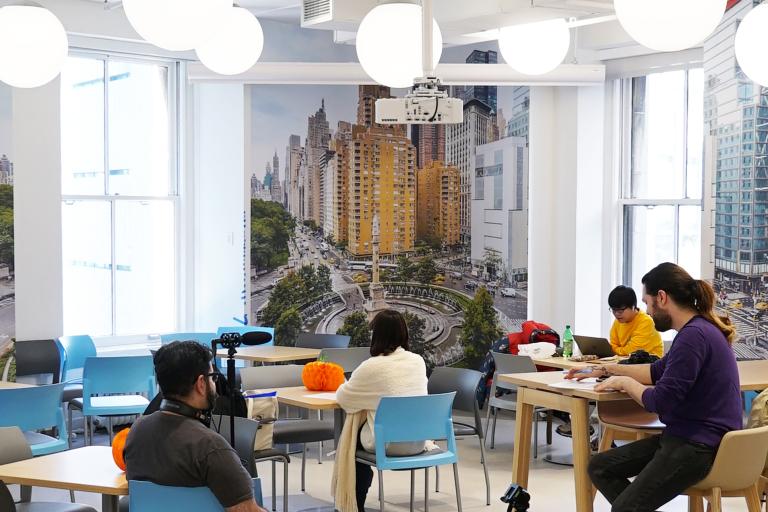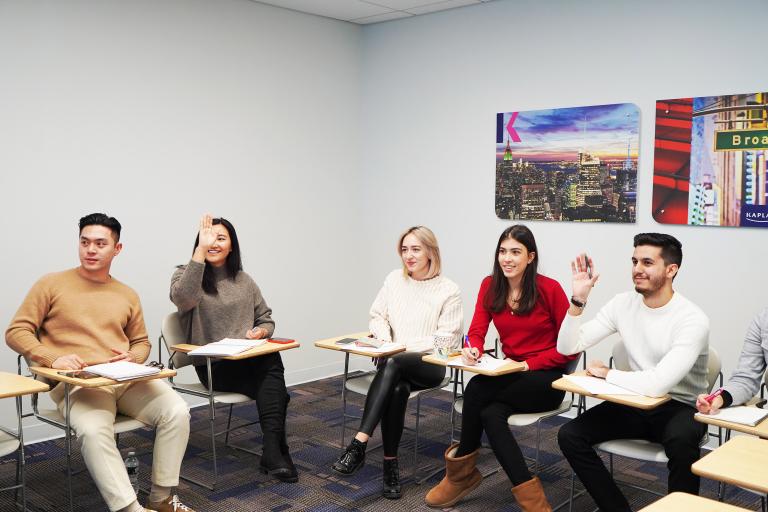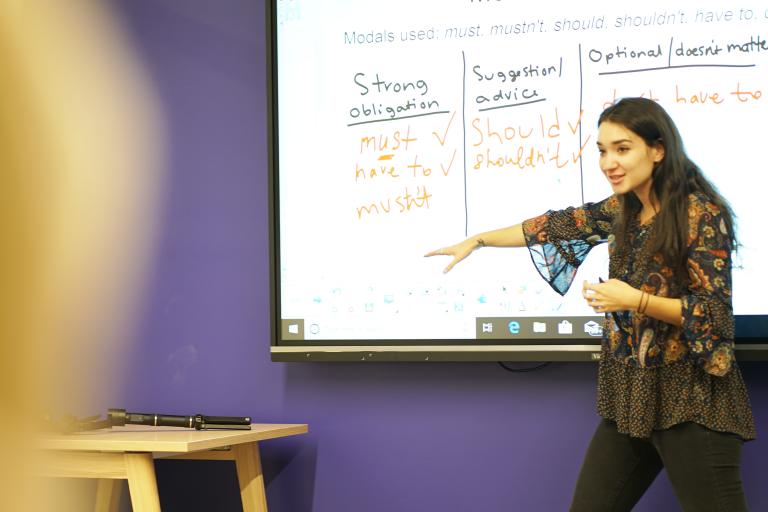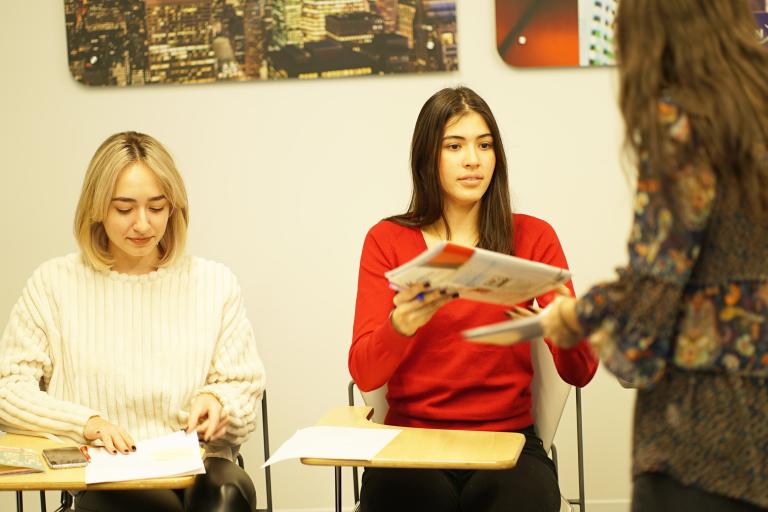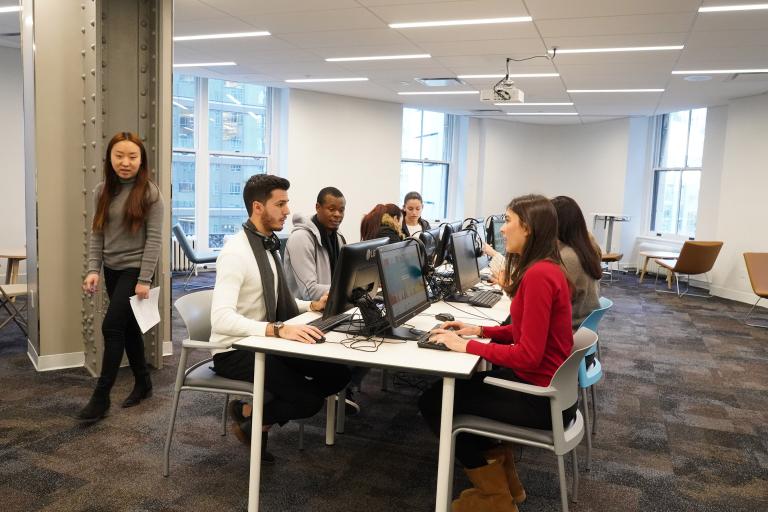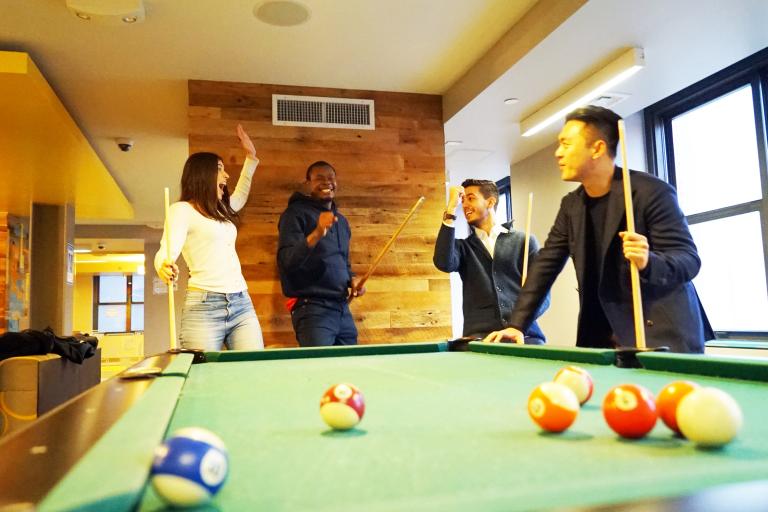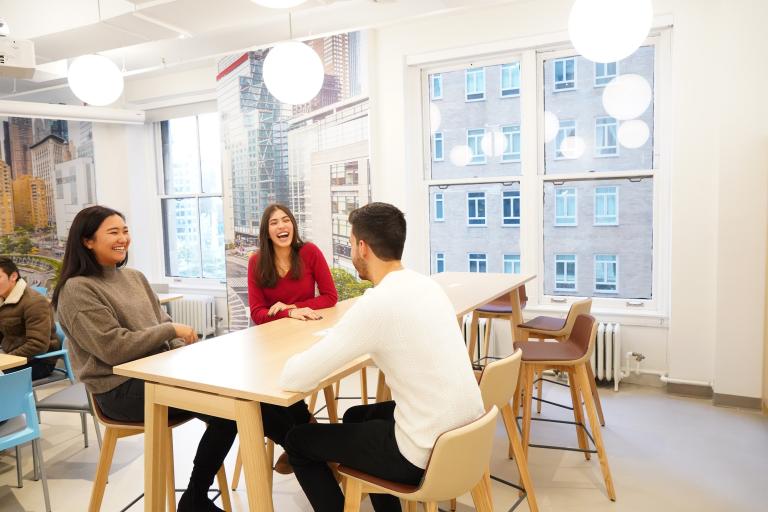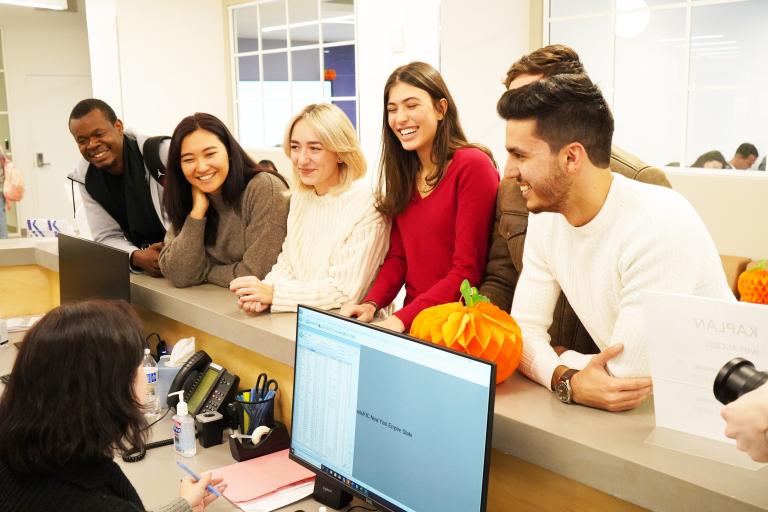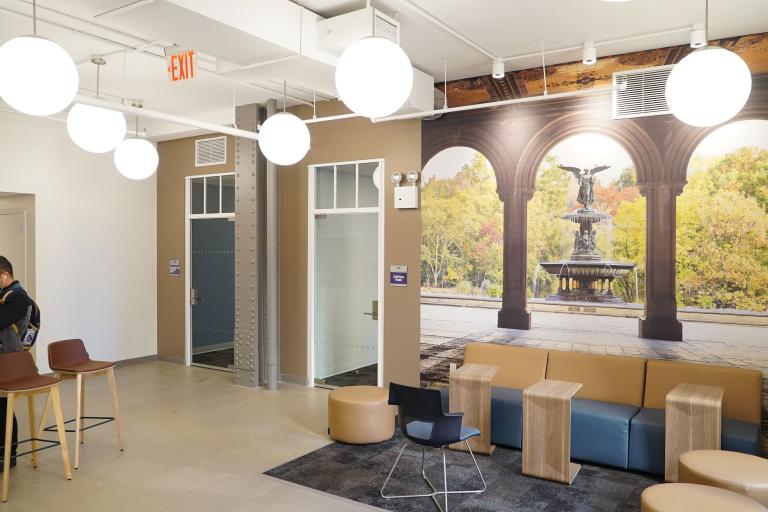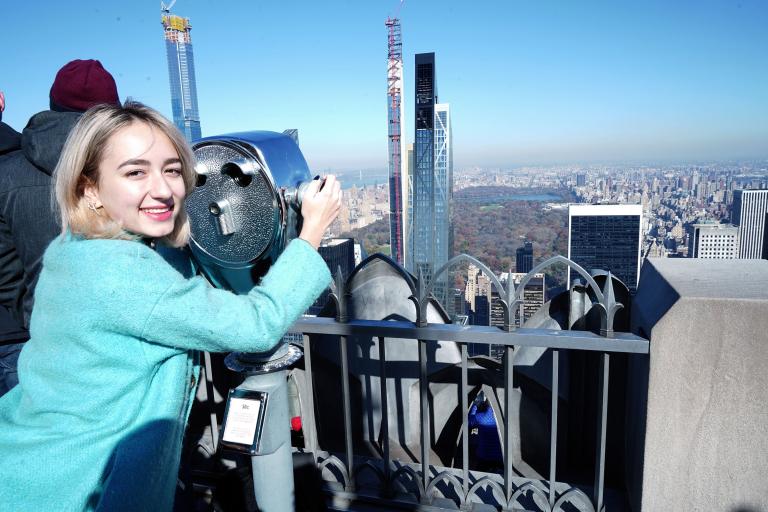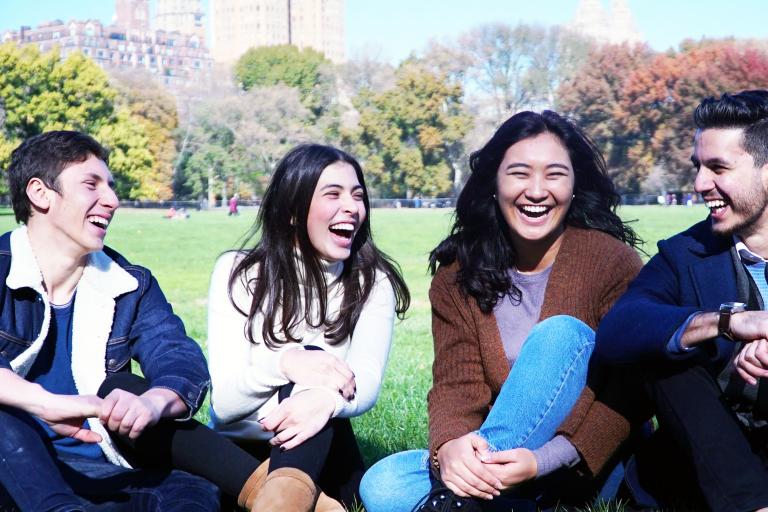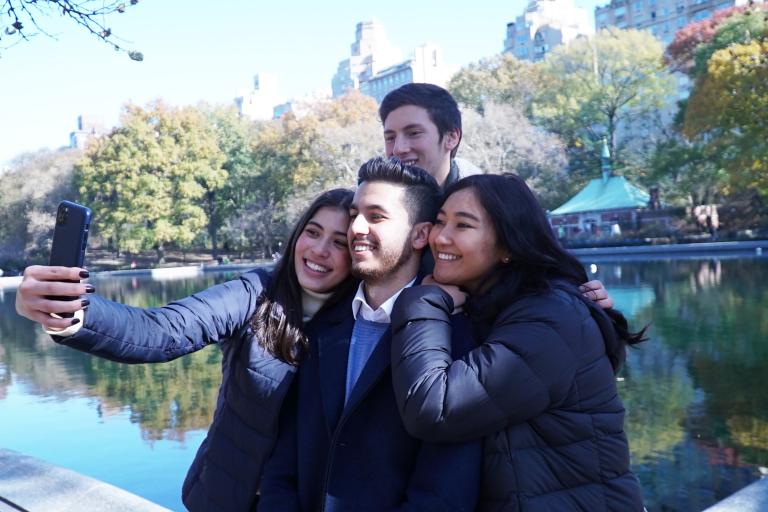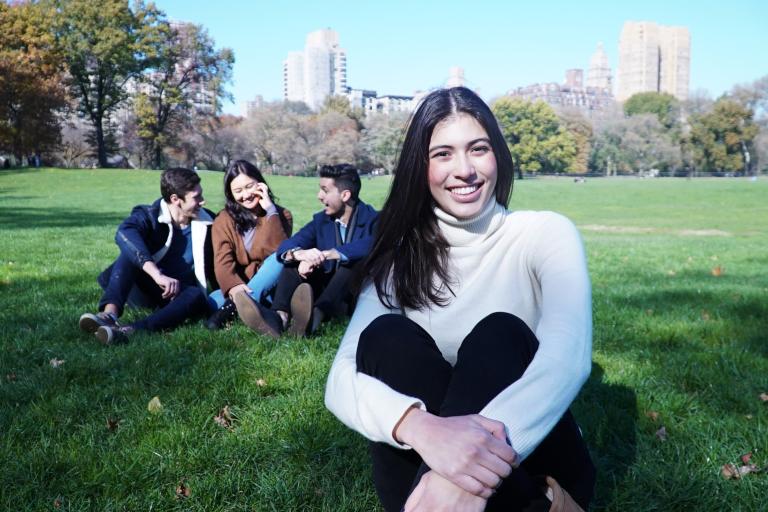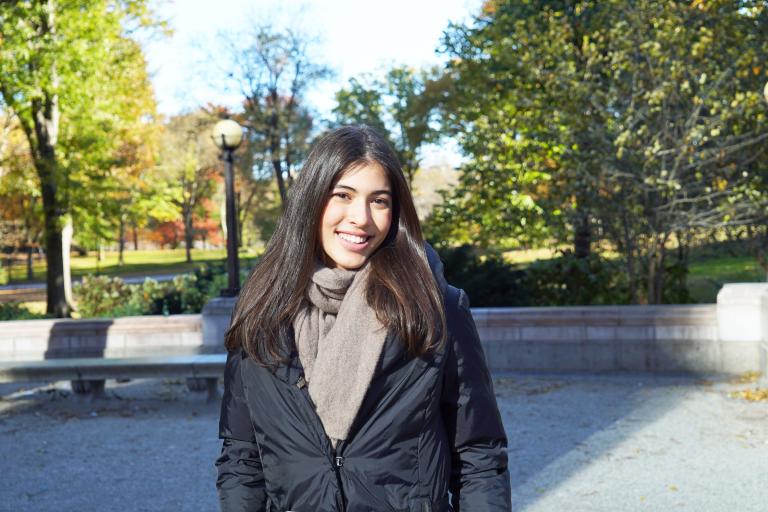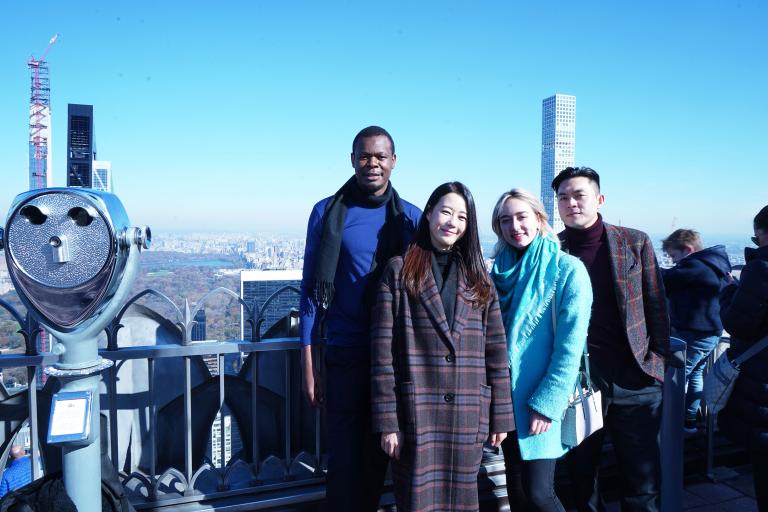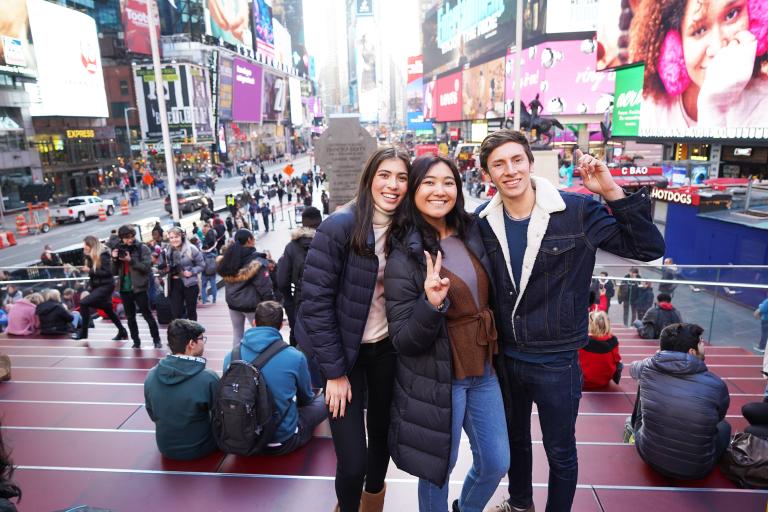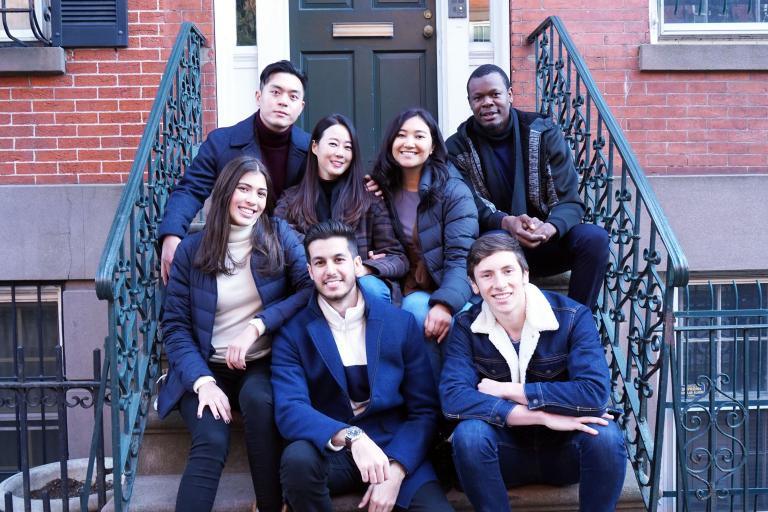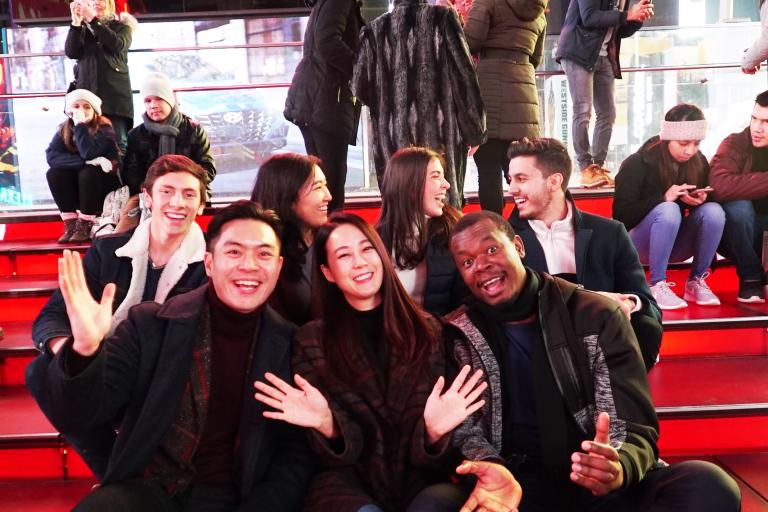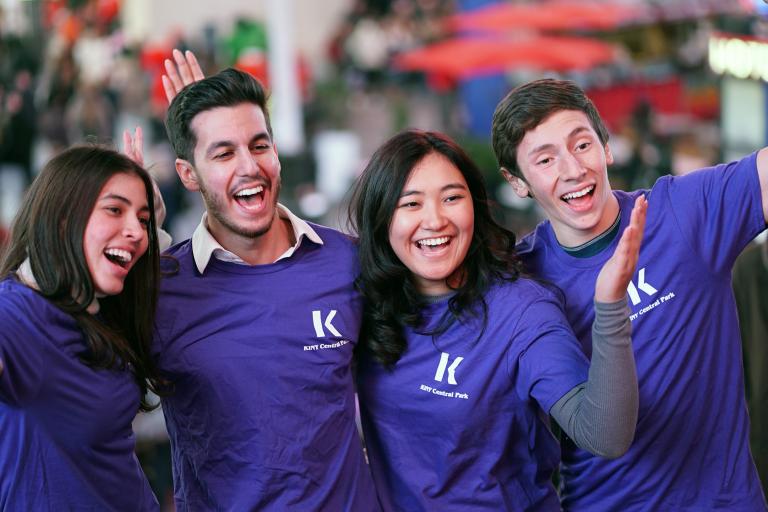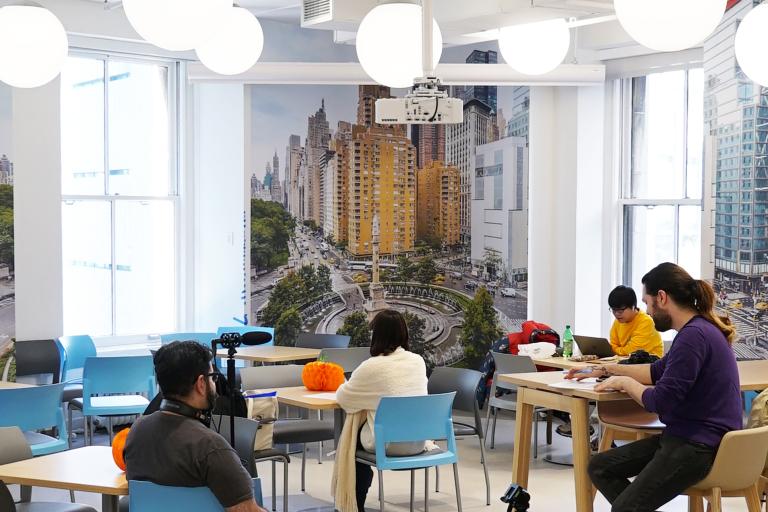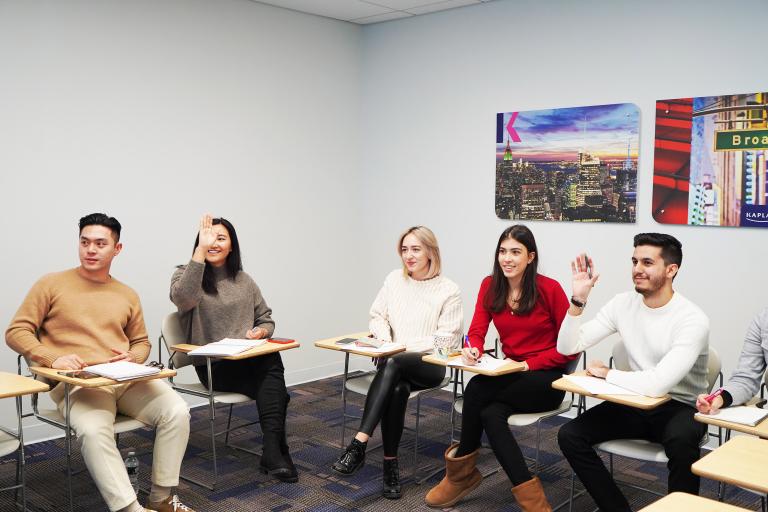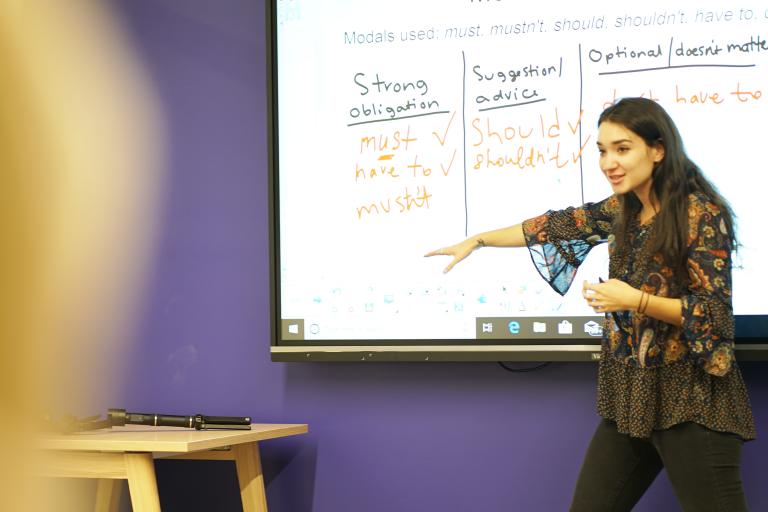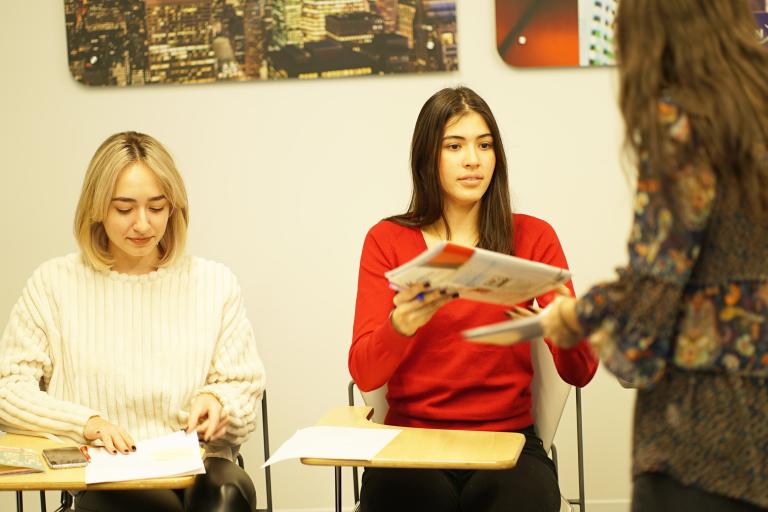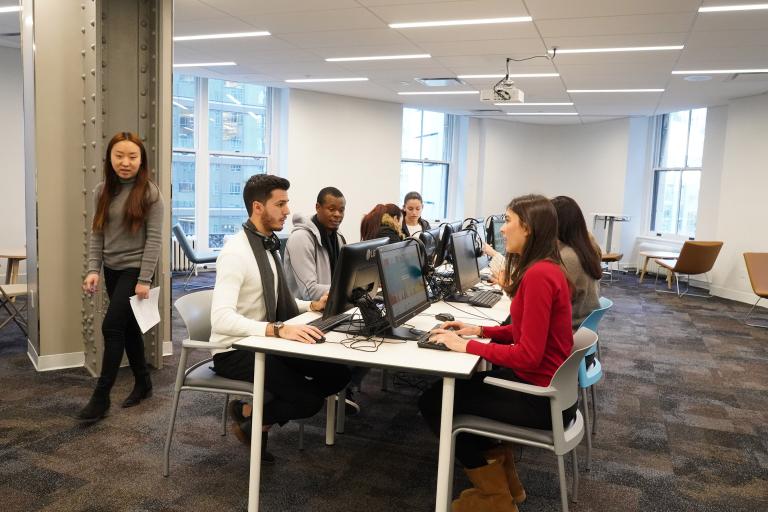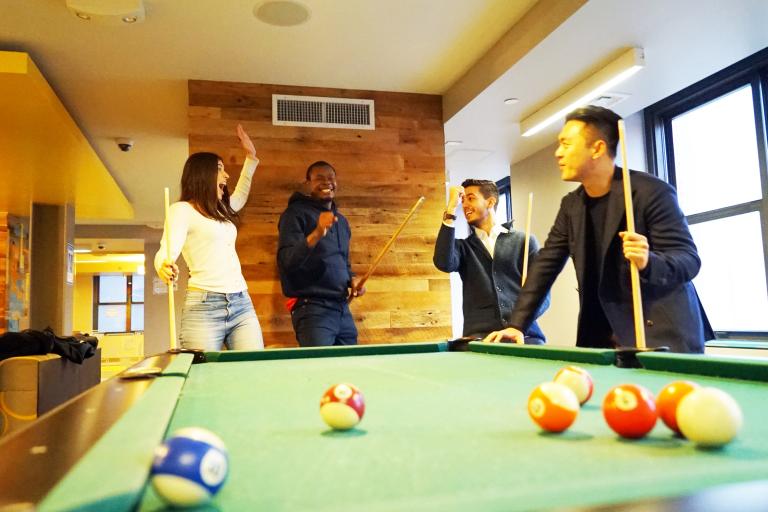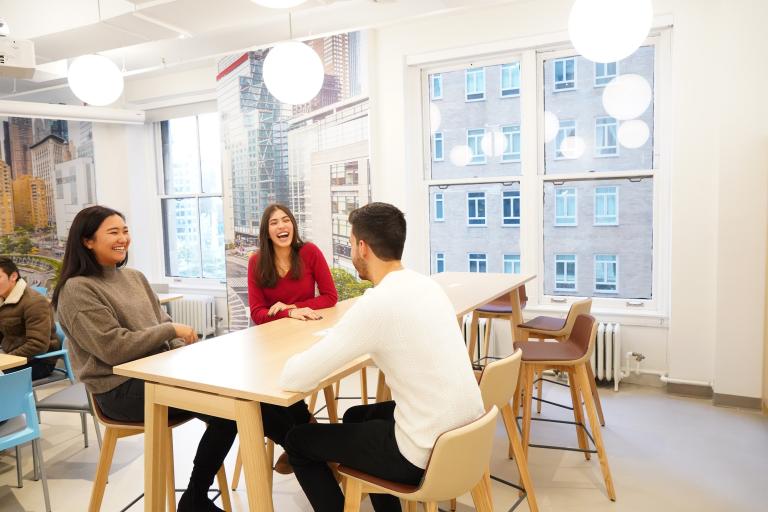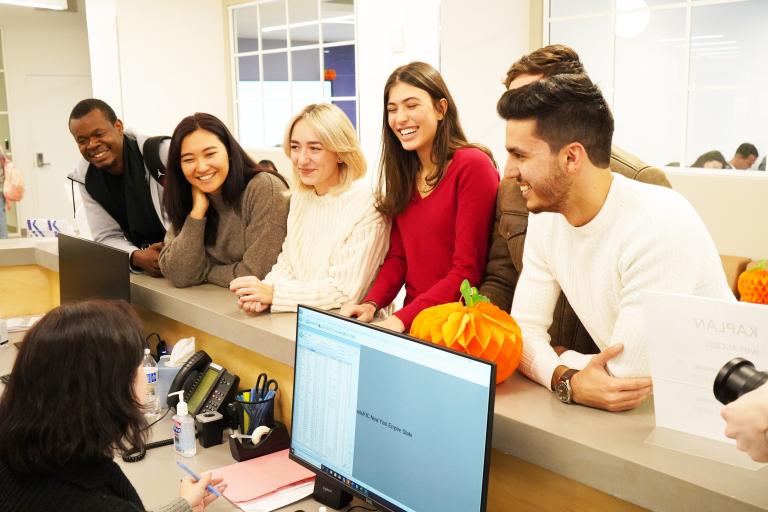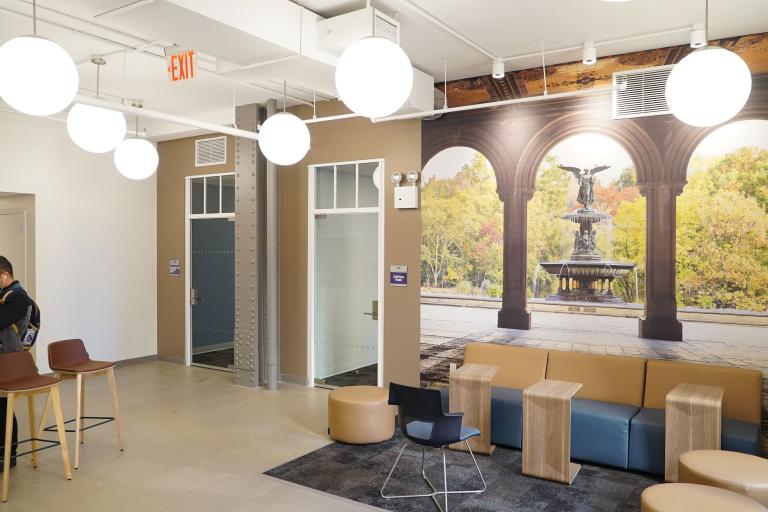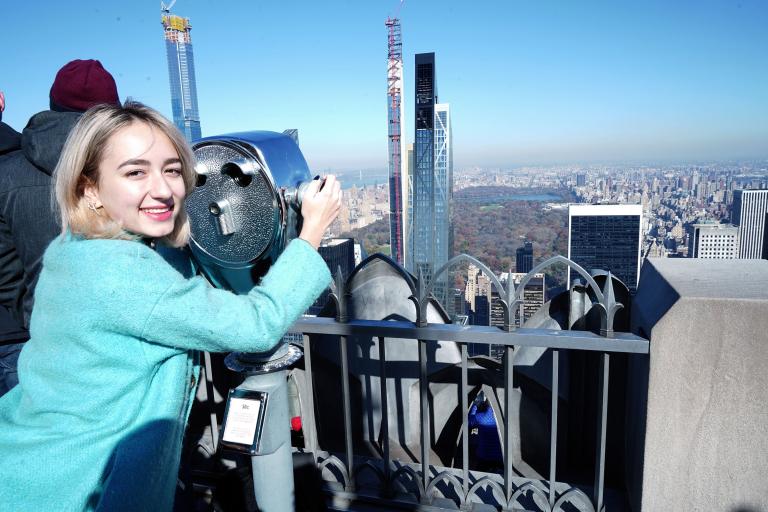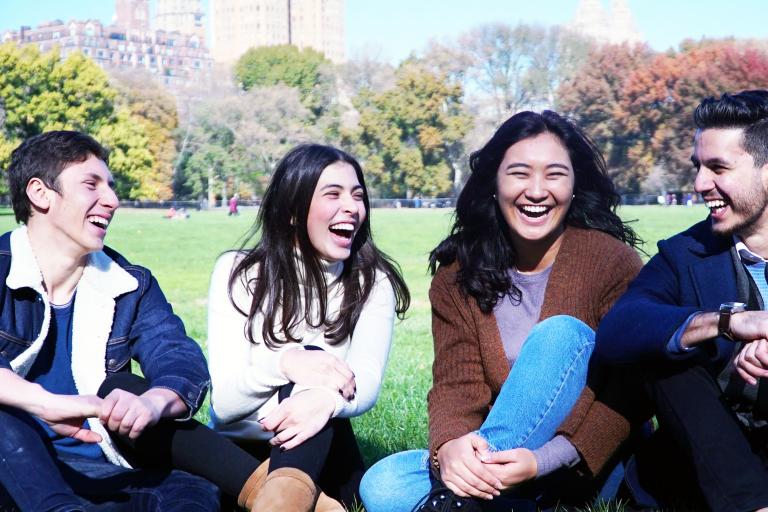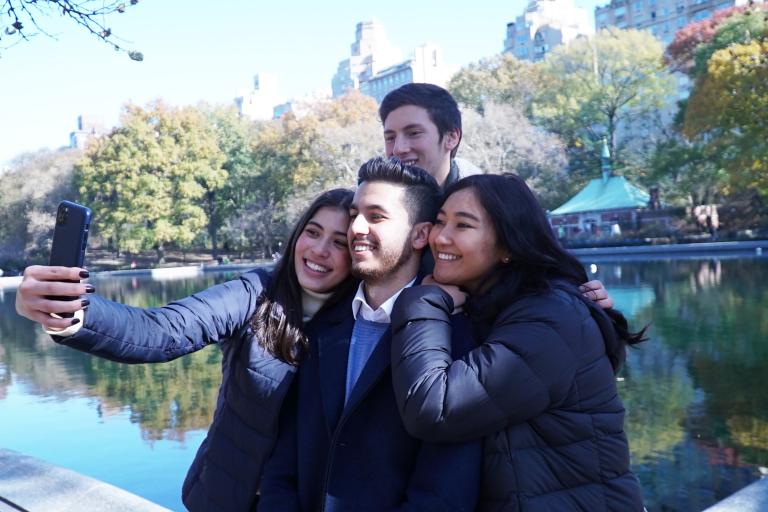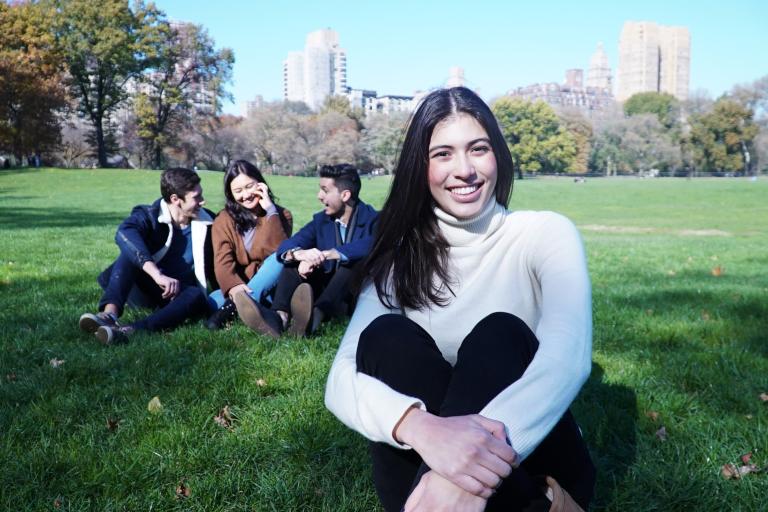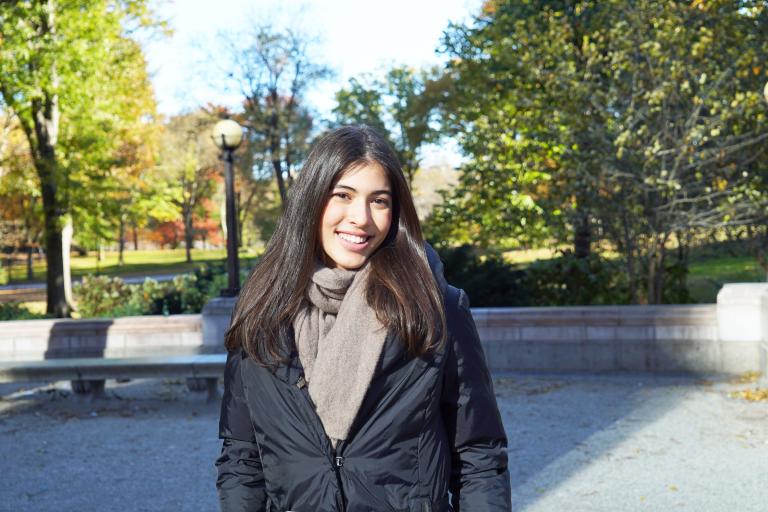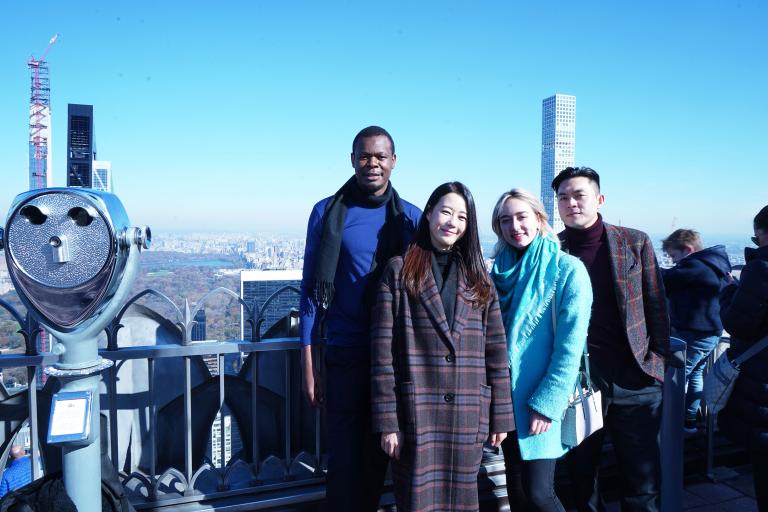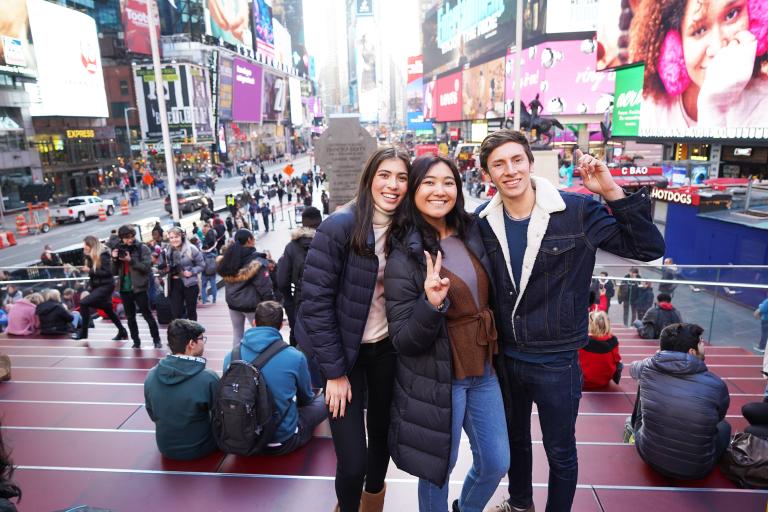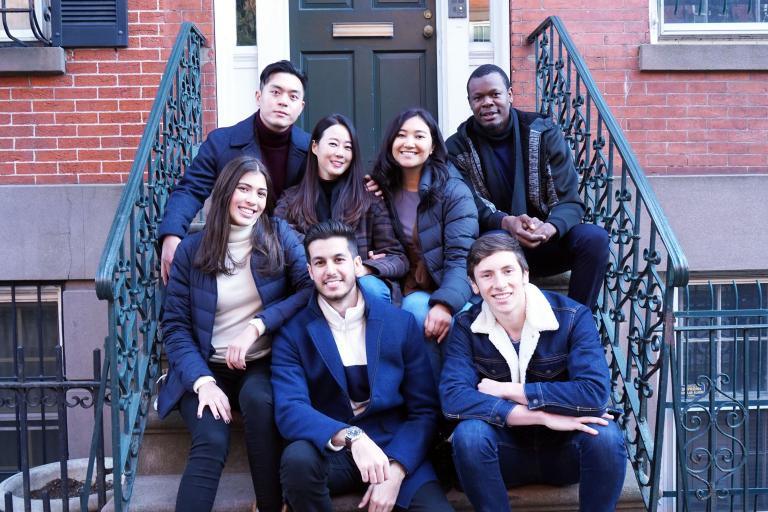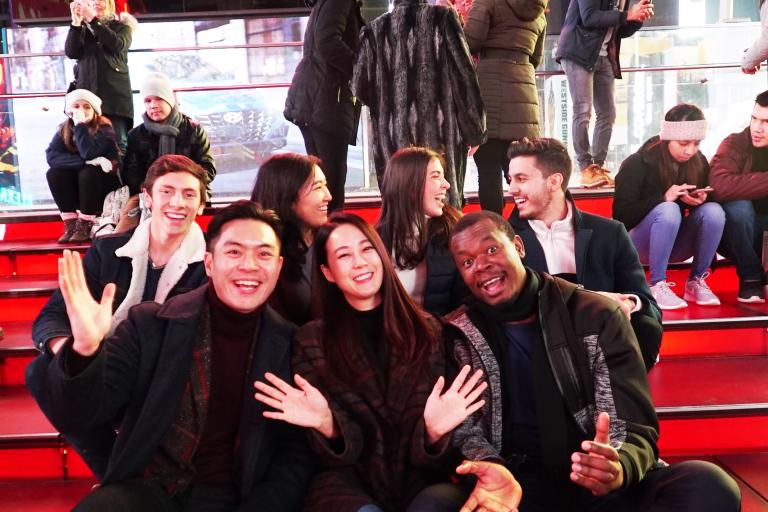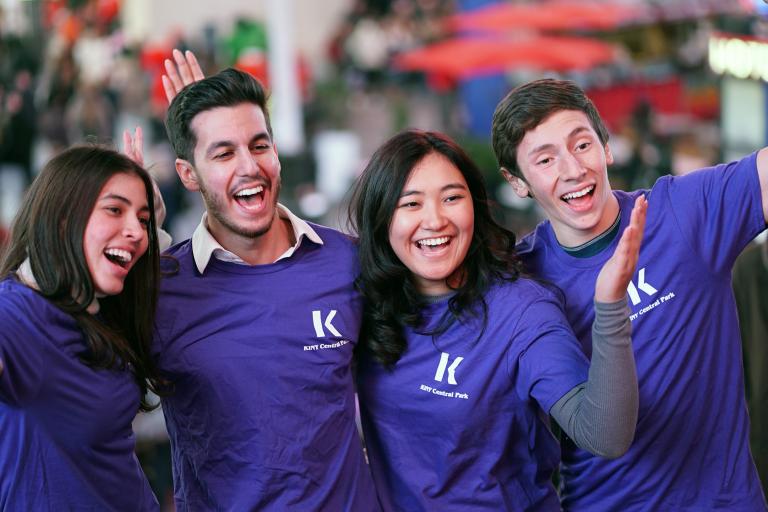 Student accommodation in New York
Frequently asked questions about studying English in New York
Why learn English at our New York school?
How much does it cost to learn English in New York?
Will I need a visa to study in New York?
CONTACT US
Get friendly advice about our courses, our schools and prices. Find out more, or book now. Our consultants speak many different languages so if you would prefer to contact us in your own language, please tell us in the message to our staff below.