English School in
San Francisco
Study English in San Francisco - Berkeley
A focal point of hippie culture and the Civil Rights movement during the 1960s, Berkeley is still a magnet for artists, idealists and philosophers whose ideas challenge the mainstream. At the heart of the city's forward-looking culture is UC Berkeley, regularly ranked among the world's top 10 universities and just a few minutes from our English school.
Vibrant music & arts scene
University preparation programs
Thriving student community
Close to central San Francisco
Open for in-person learning
Our school is open, with enhanced safety measures in place throughout the school. Find out more
Learn more
Our Berkeley English school is situated in a renowned academic city with a vibrant student community
Close to Claremont Canyon, with its spectacular views of the Golden Gate Bridge, and just 20 minutes from San Francisco
Apply to Berkeley City College and UC Berkeley Extension Programs with the support of our advisors
Students who complete Kaplan's Higher Intermediate level can use their certificate to gain admission to Berkeley City College
Available courses at this school
About our San Francisco English school
Other information
University Placement Service
Our University Placement Service (UPS) allows you to benefit from our extensive network of partner universities and colleges. Combined with our wealth of experience, we help you gain entry to graduate and undergraduate courses. Learn more
All teachers have a level of education normally represented by a degree and they also have a CELTA or equivalent qualification. Some also hold the higher level DELTA qualification, PGCE, or MA in applied linguistics
Accreditation & memberships
This Kaplan International Languages school is accredited by ACCET (Accrediting Council for Continuing Education and Training).
Kaplan International schools in California are approved to operate as an accredited institution by the California Bureau for Private Post-Secondary Education.
Please click here to view the documents (search for Kaplan International) which are filed with the Bureau and which are required to be made available to students prior to enrollment, including the most recent Annual Report, School Performance Fact Sheet and Catalog.
This school is authorized under Federal law to enroll nonimmigrant alien students. All courses offered by Kaplan International are avocational and recreational, and are not intended to lead to vocation, occupation or career opportunities. Kaplan International does not confer credits, certification, diploma or degree for any courses, and no credits are transferrable to institutions of higher education.
*Student recommendations are based on Kaplan students surveyed in 2018.
School photo gallery
Check out images of student life at our San Francisco school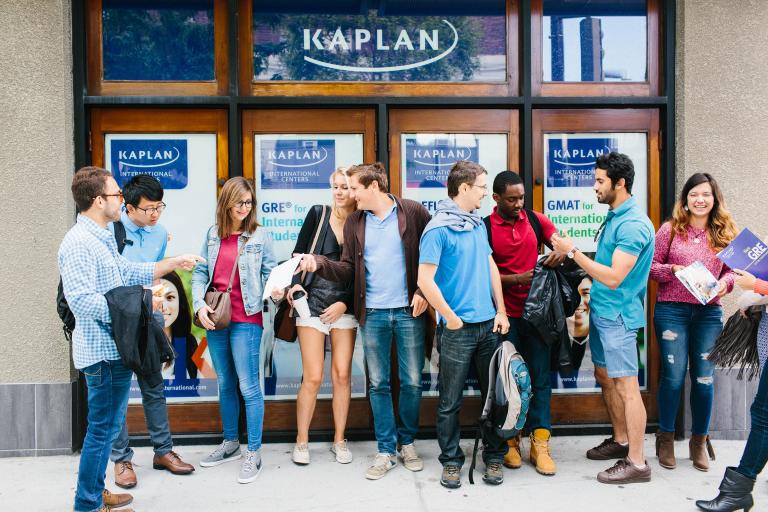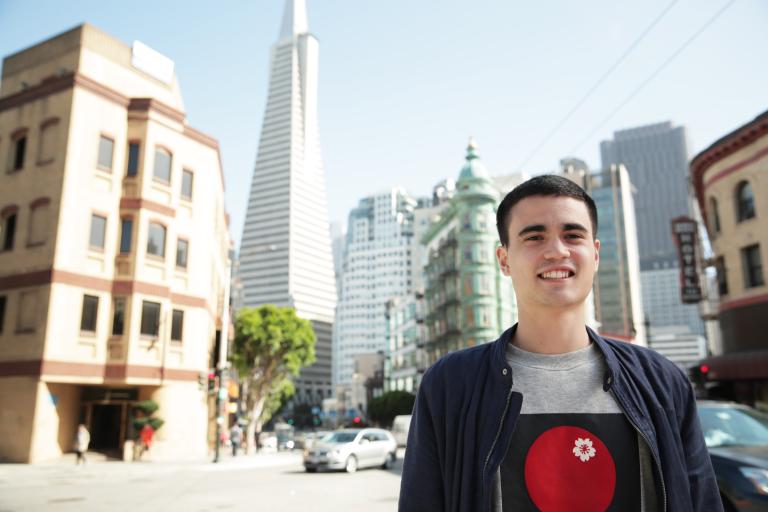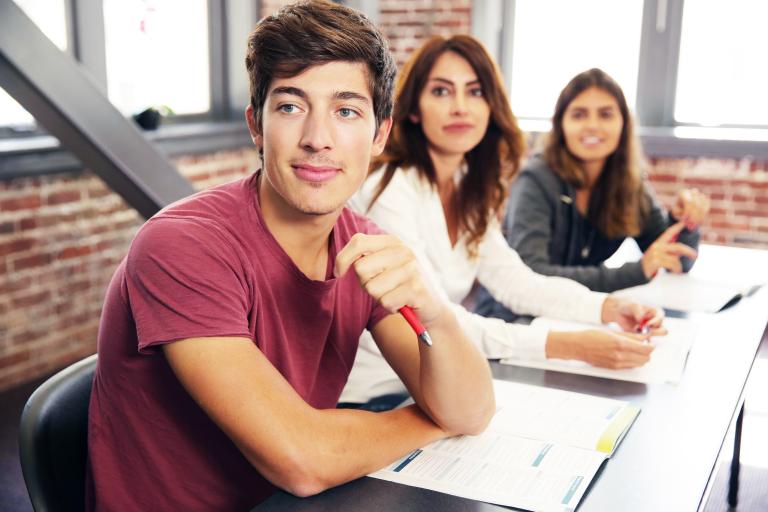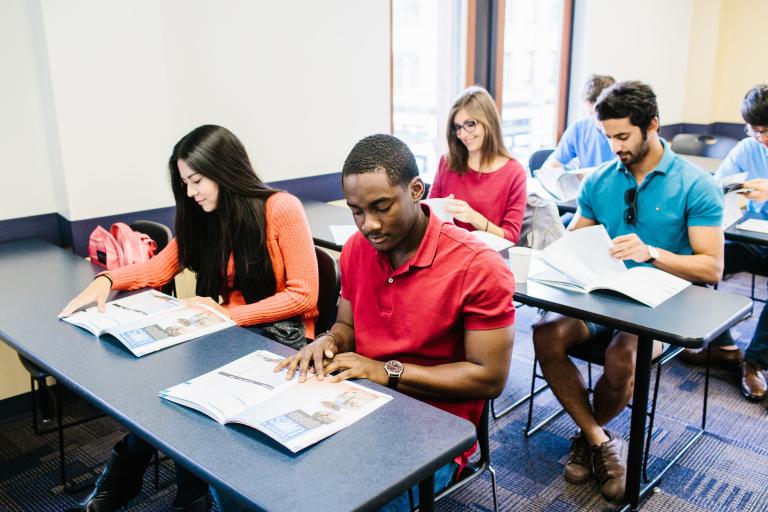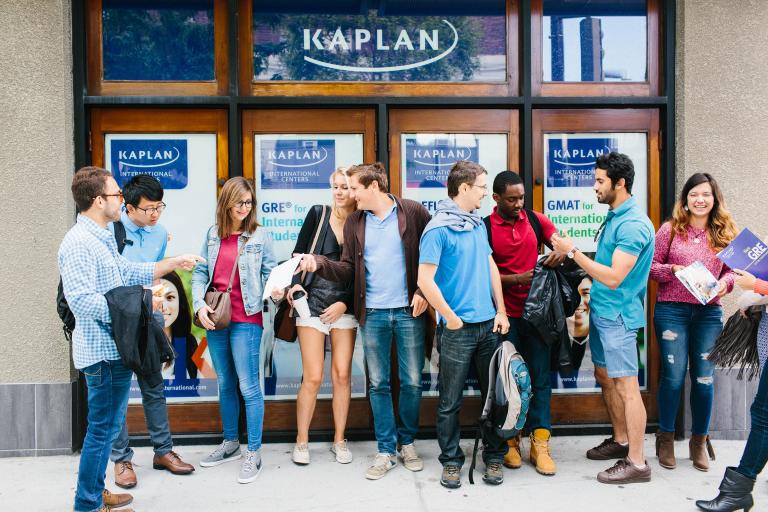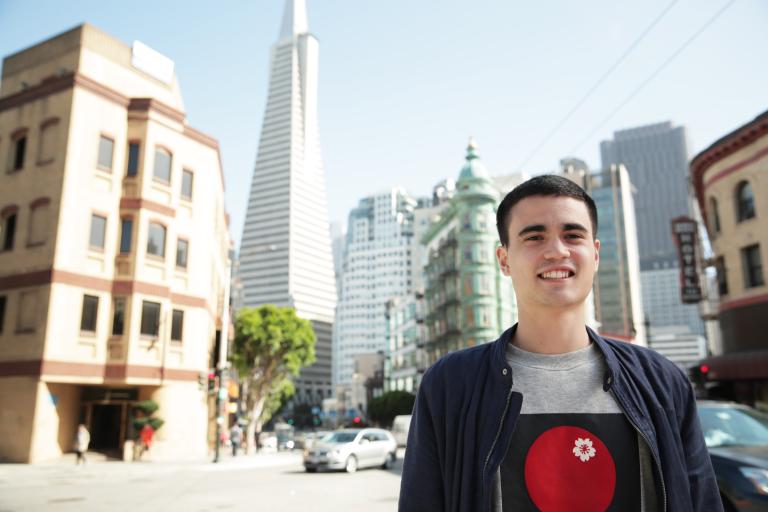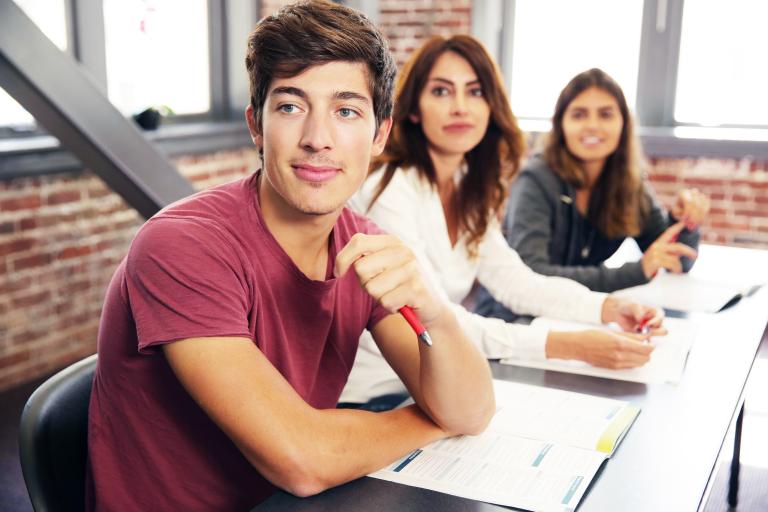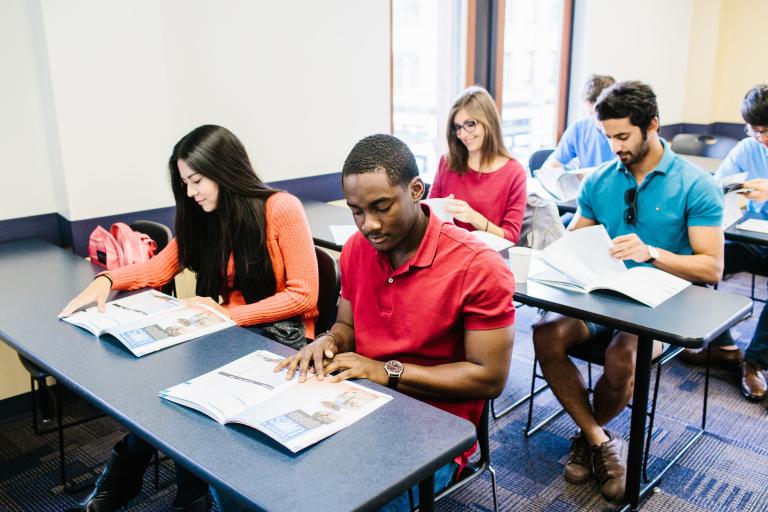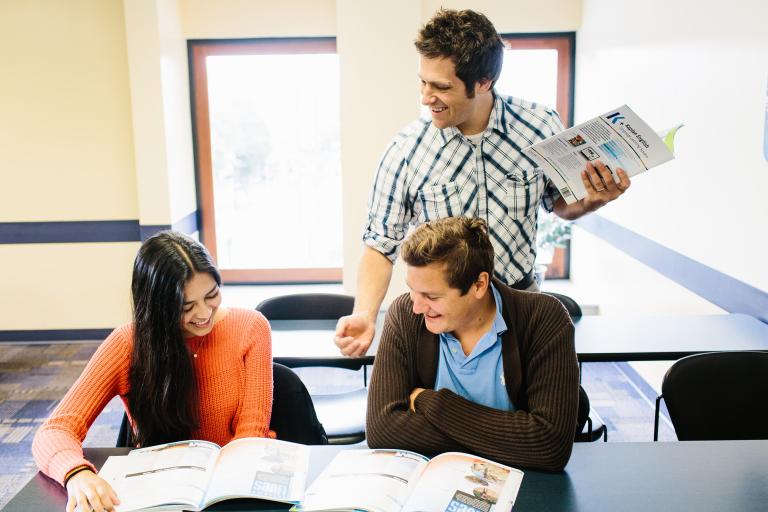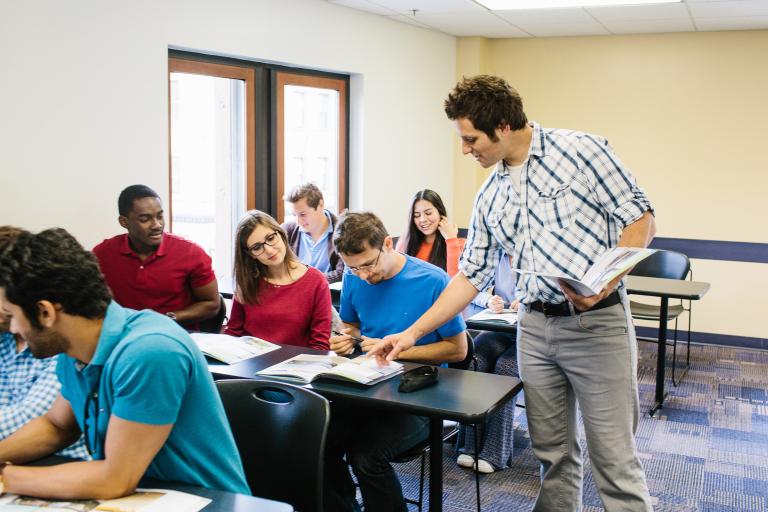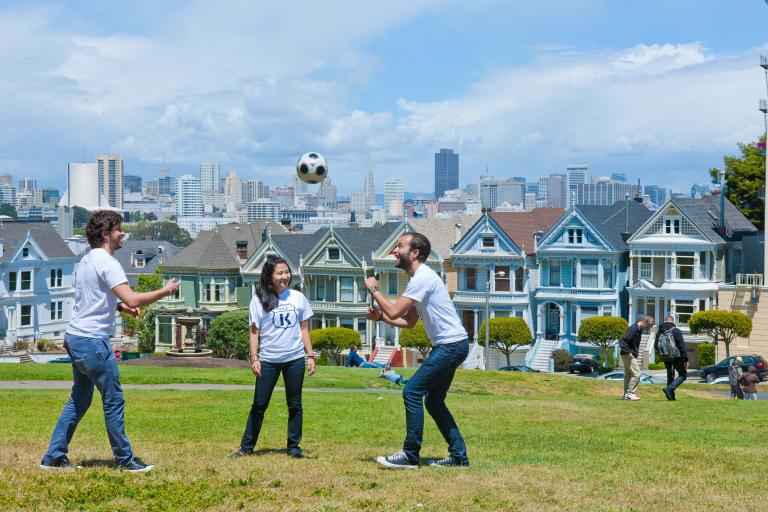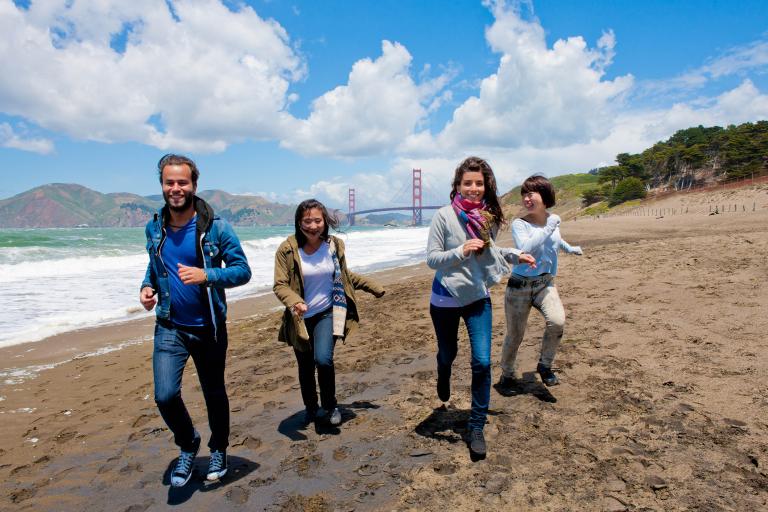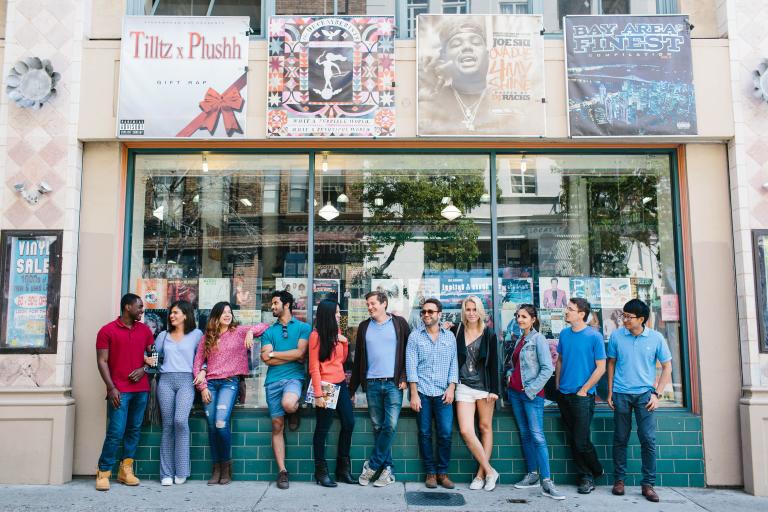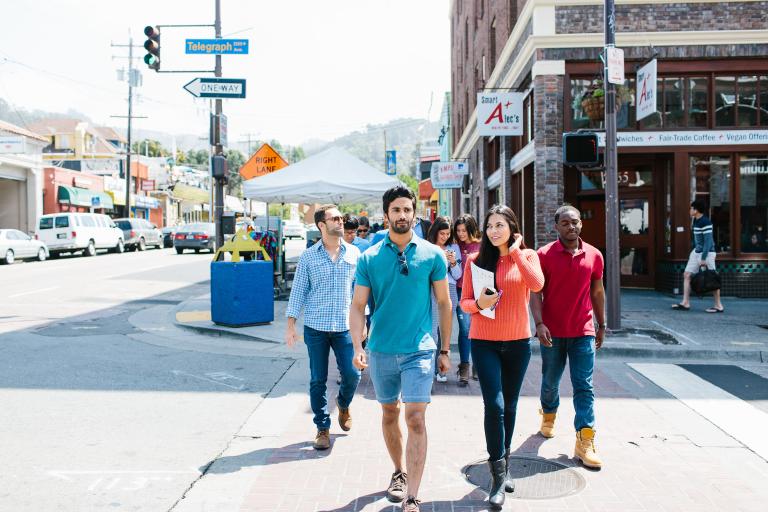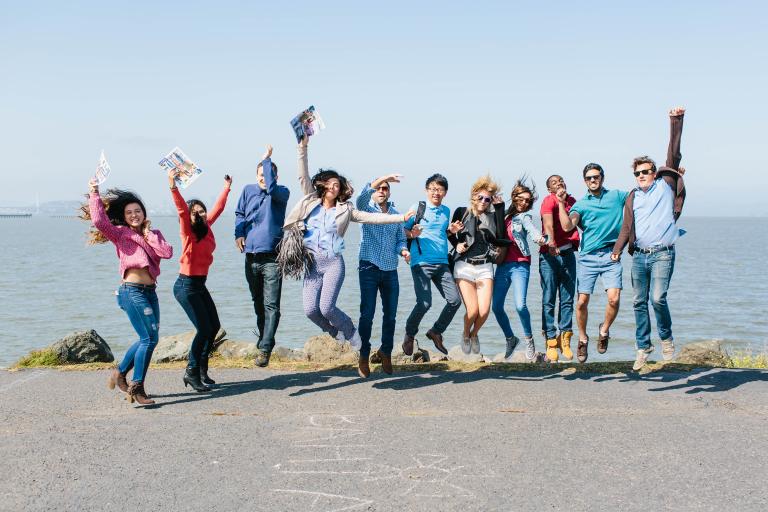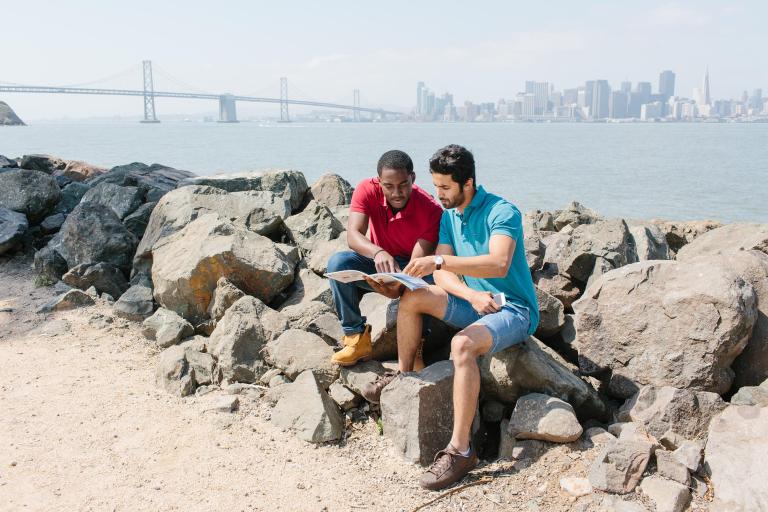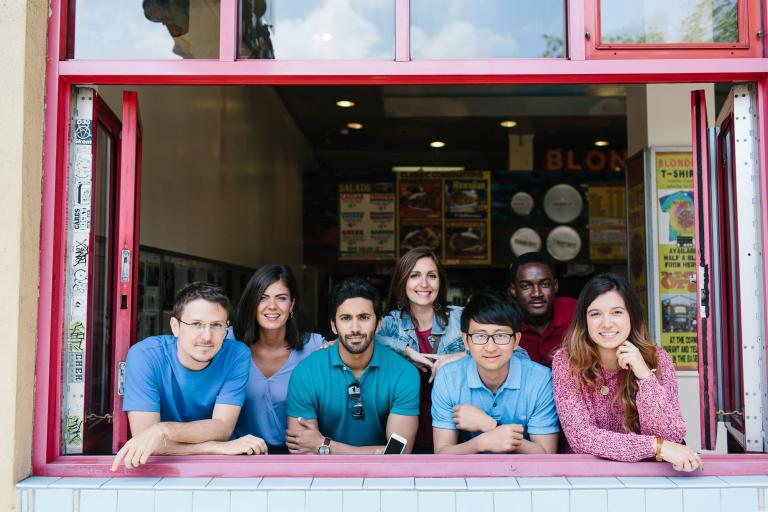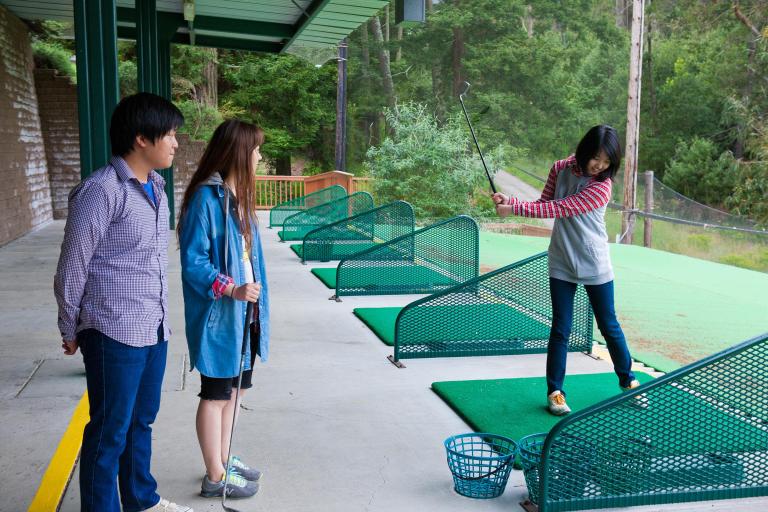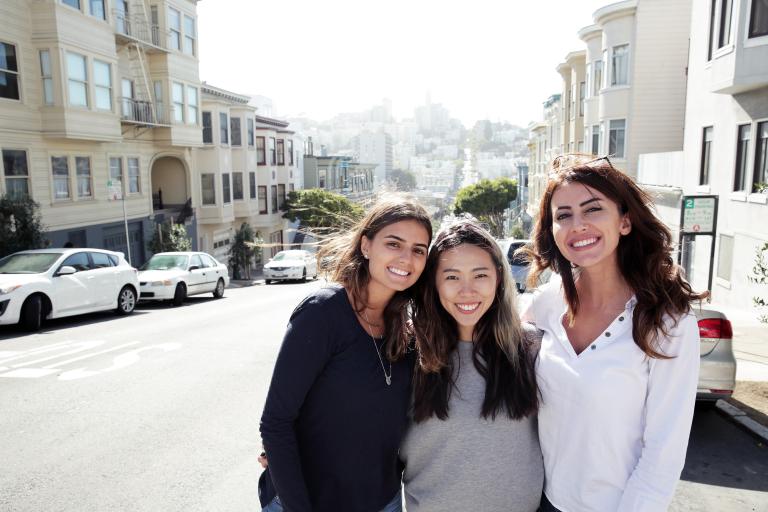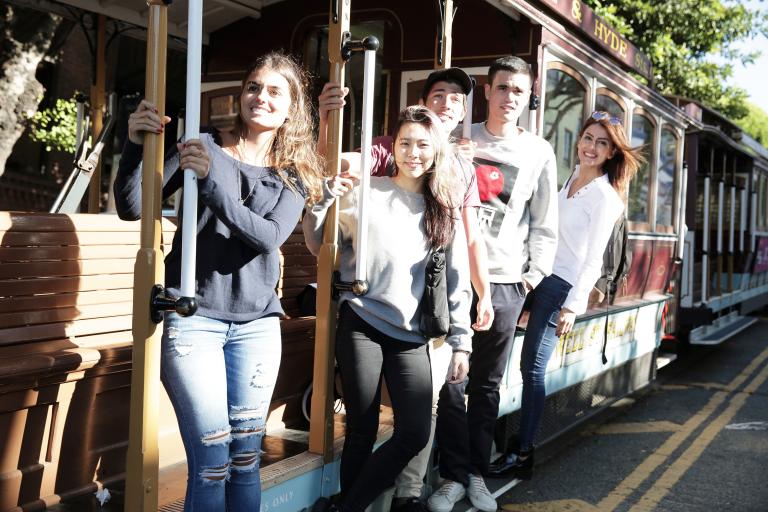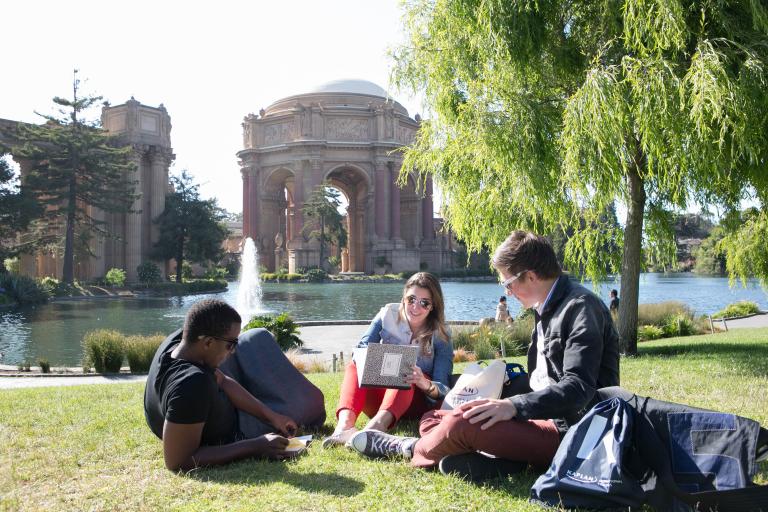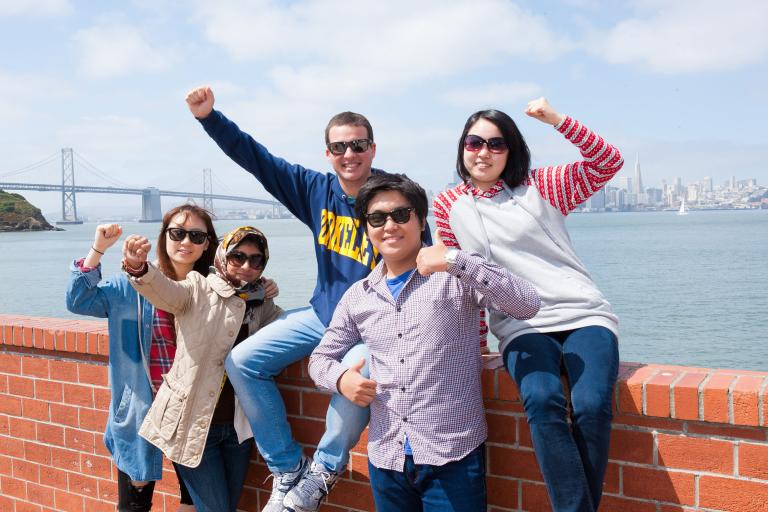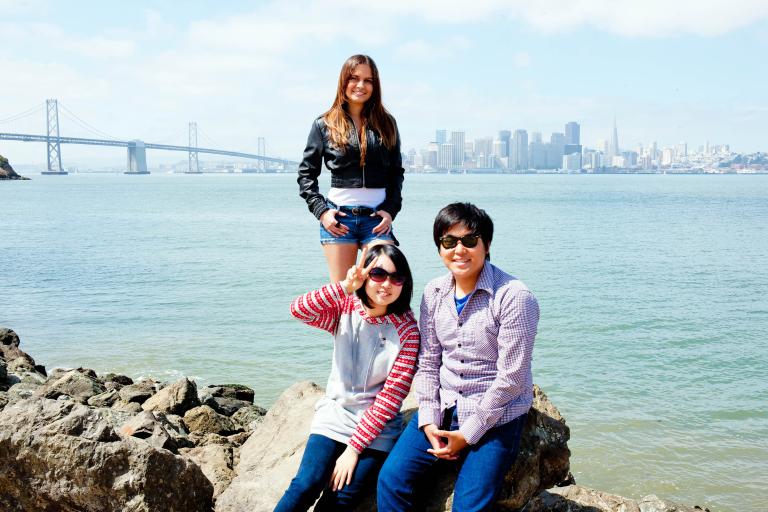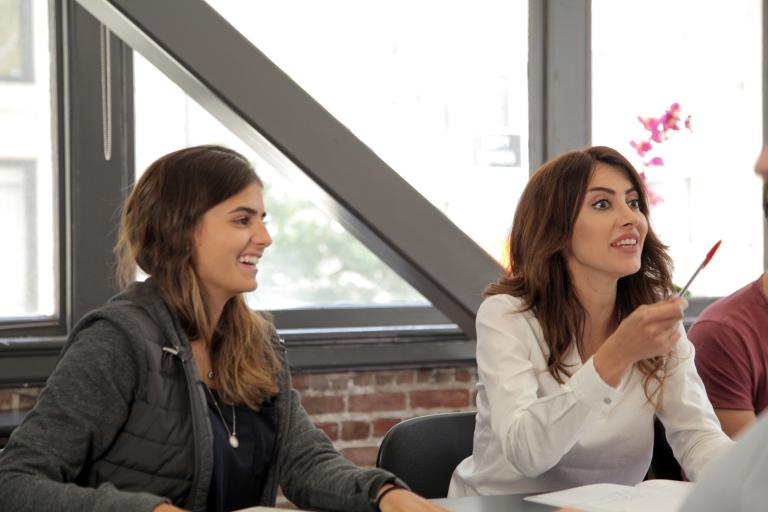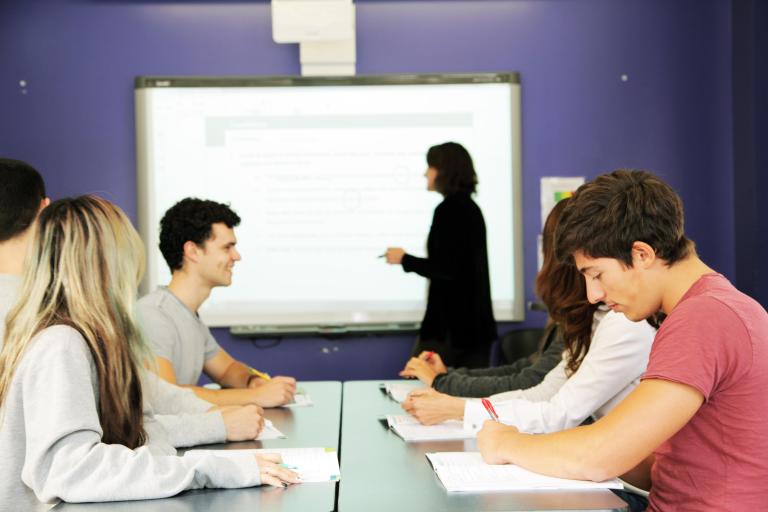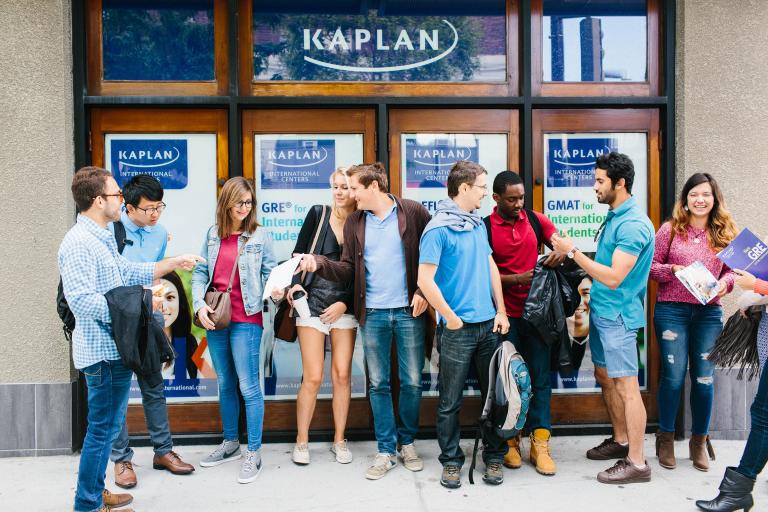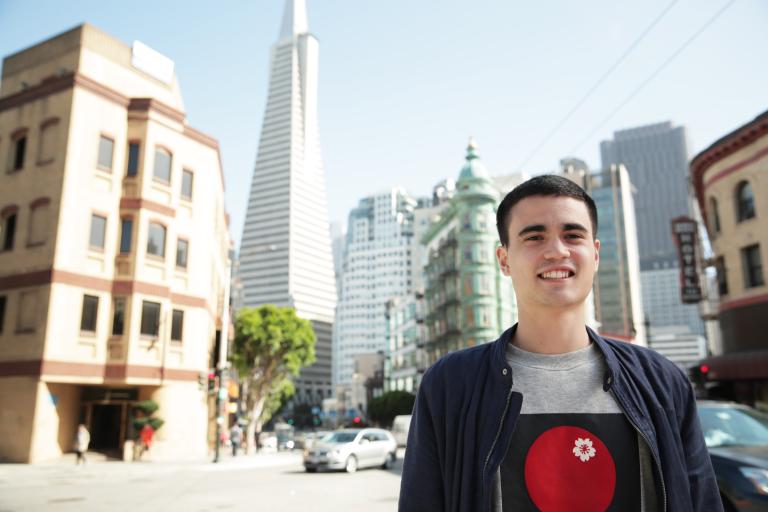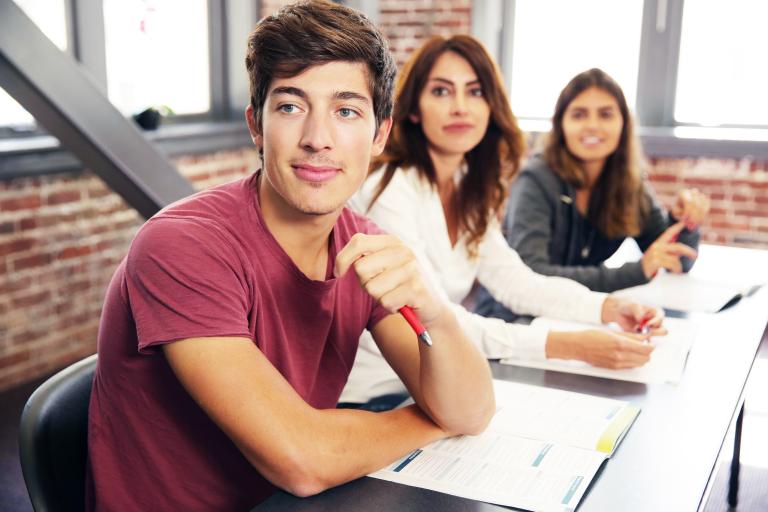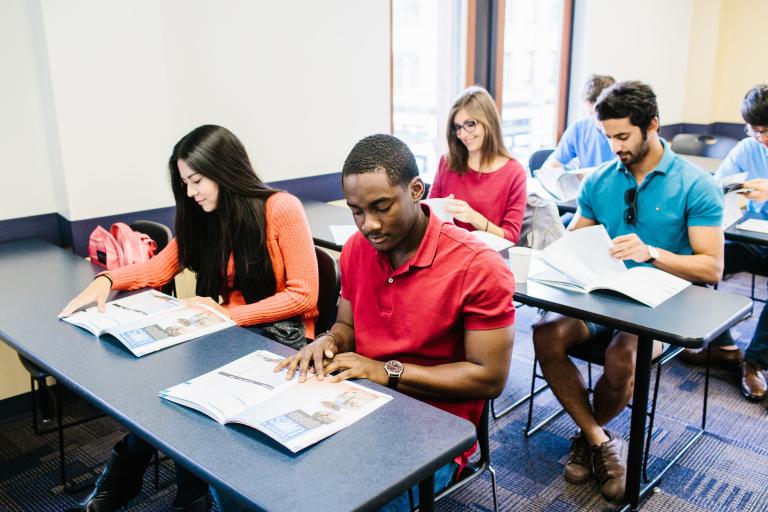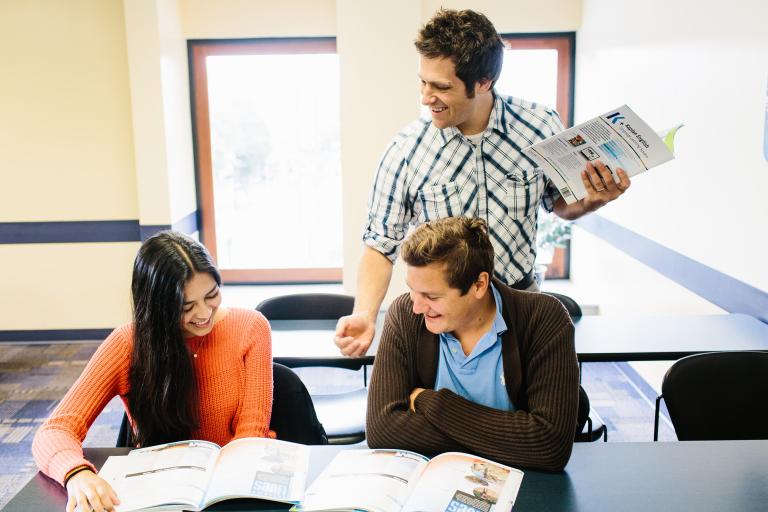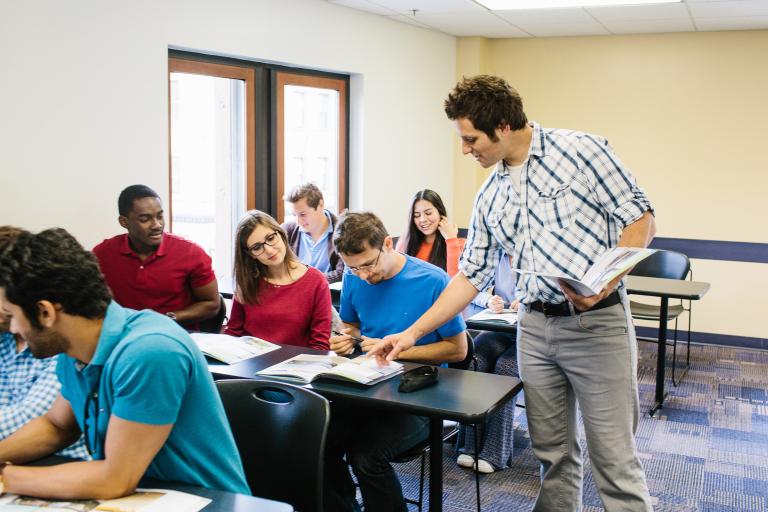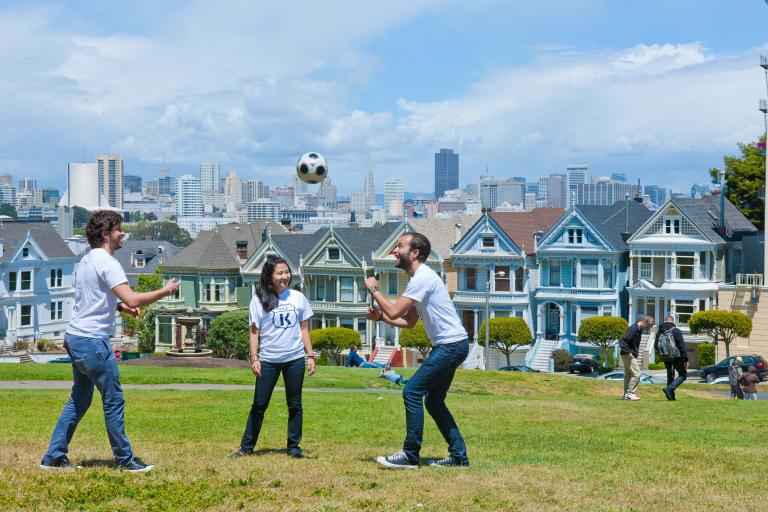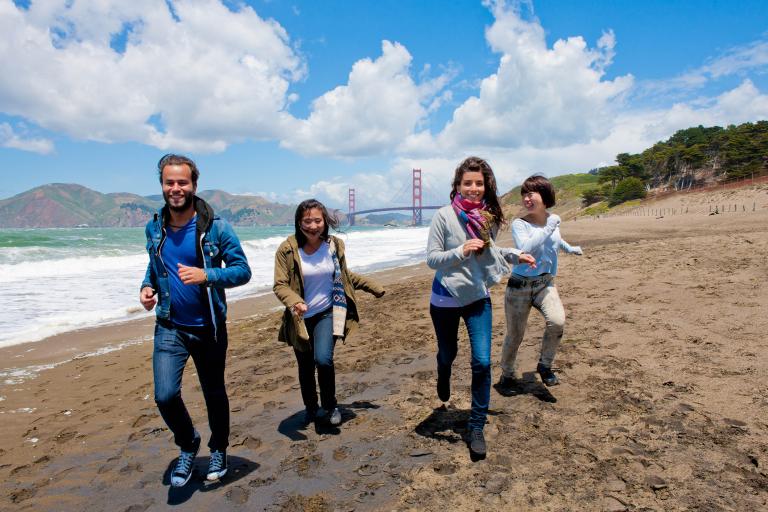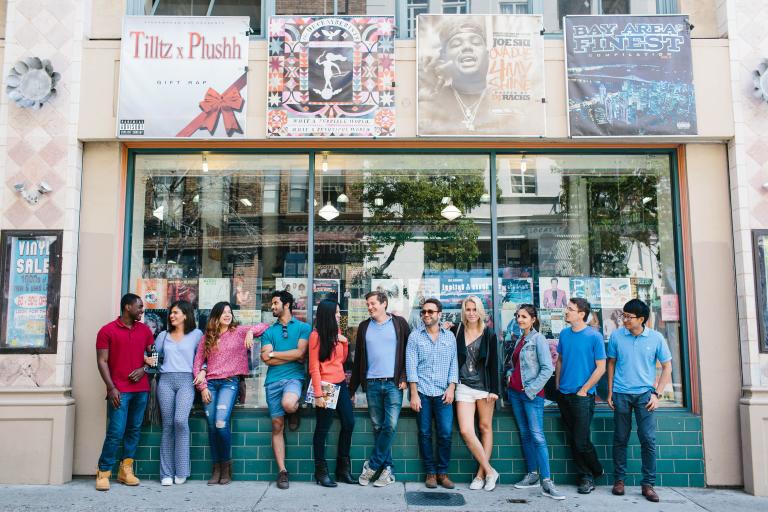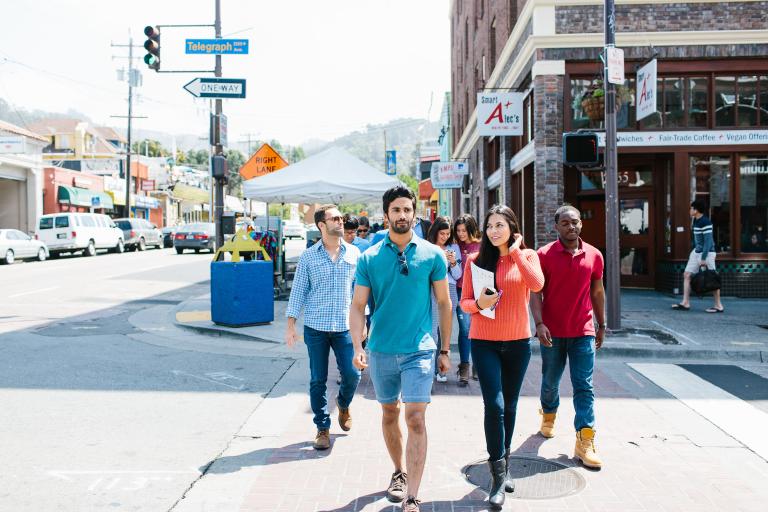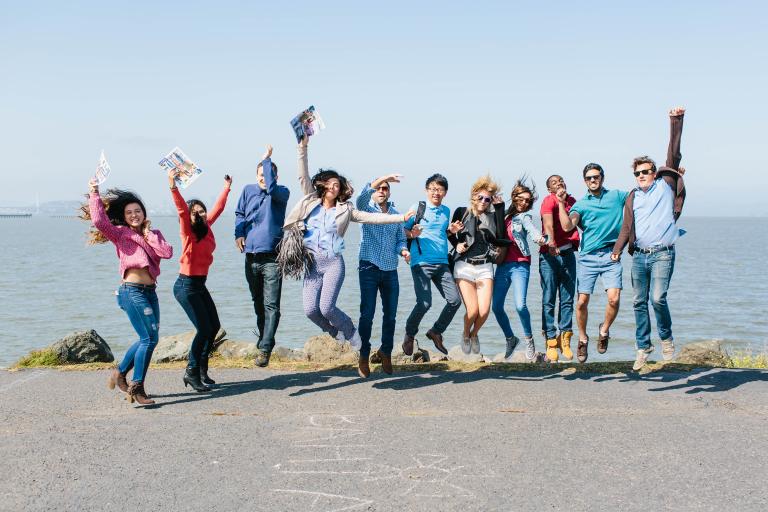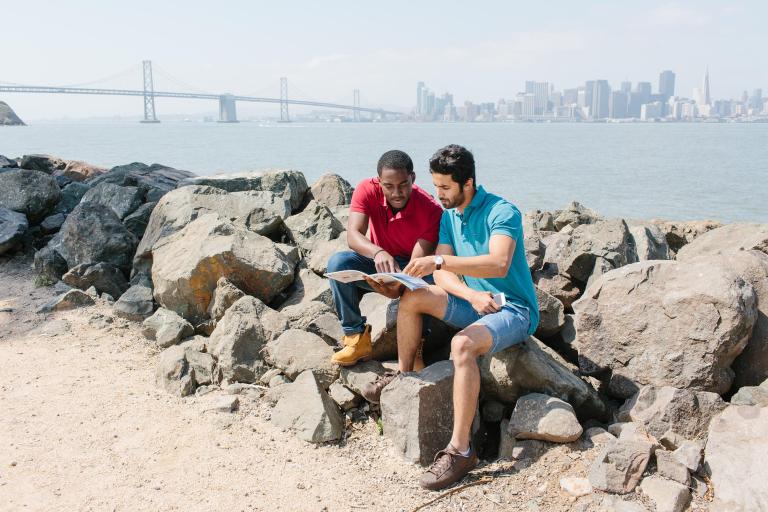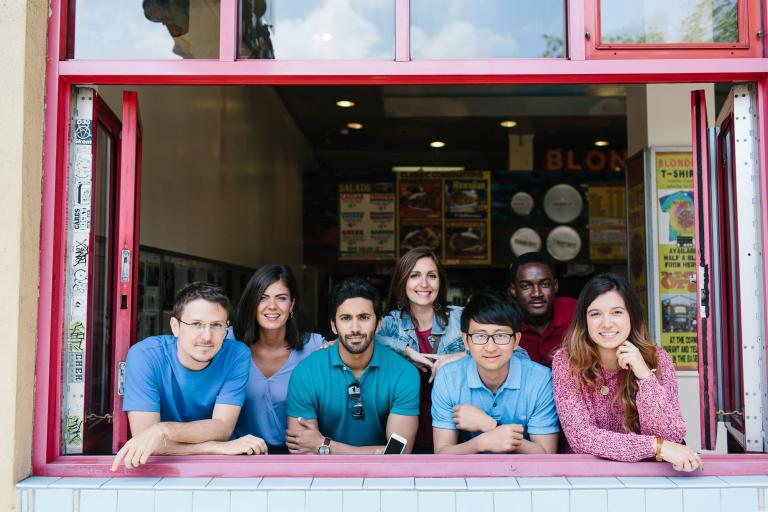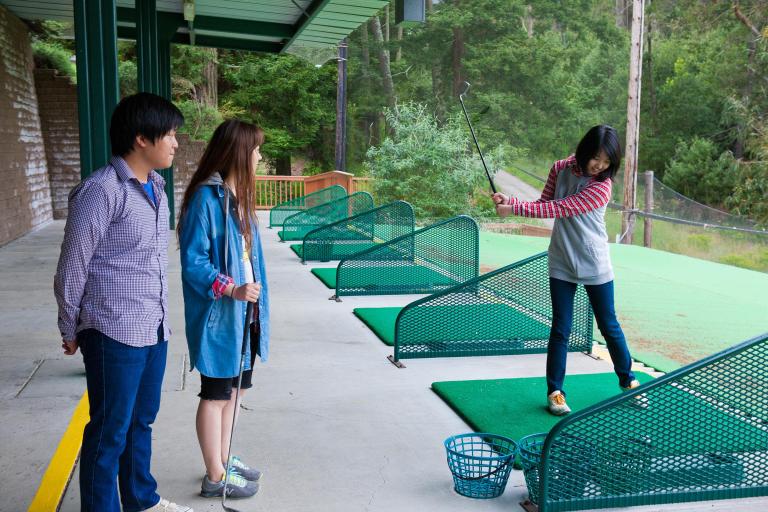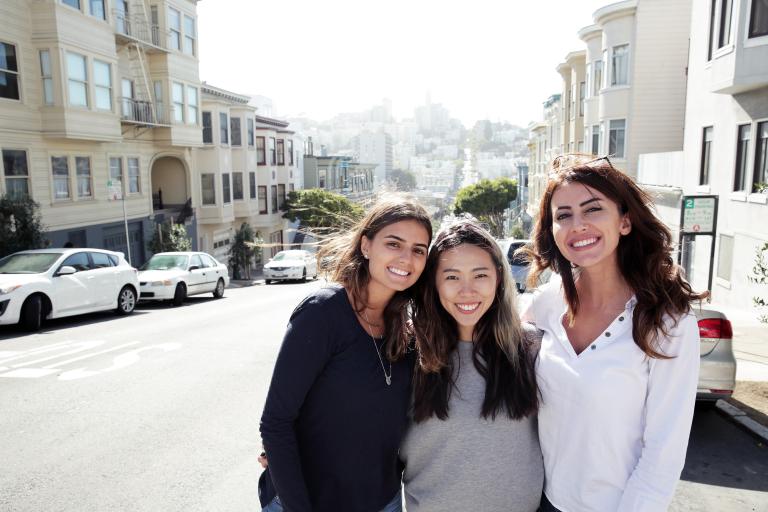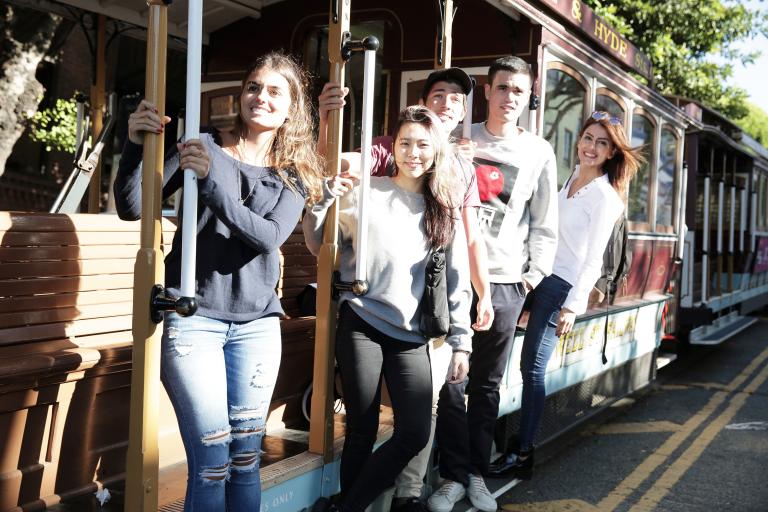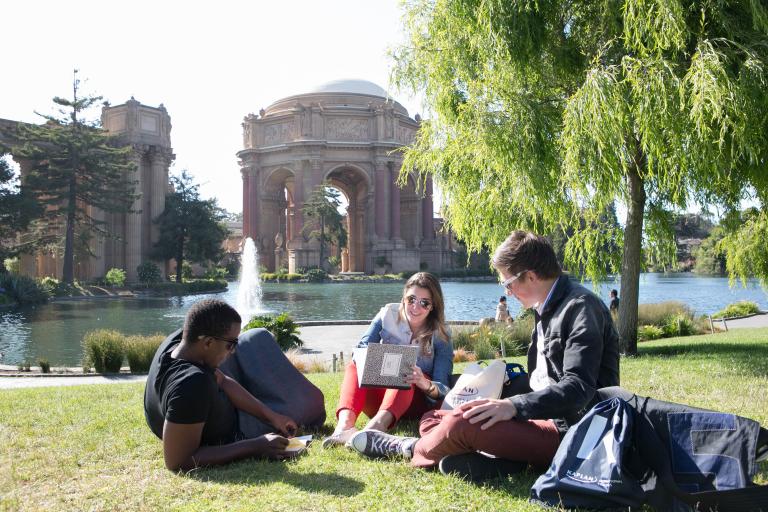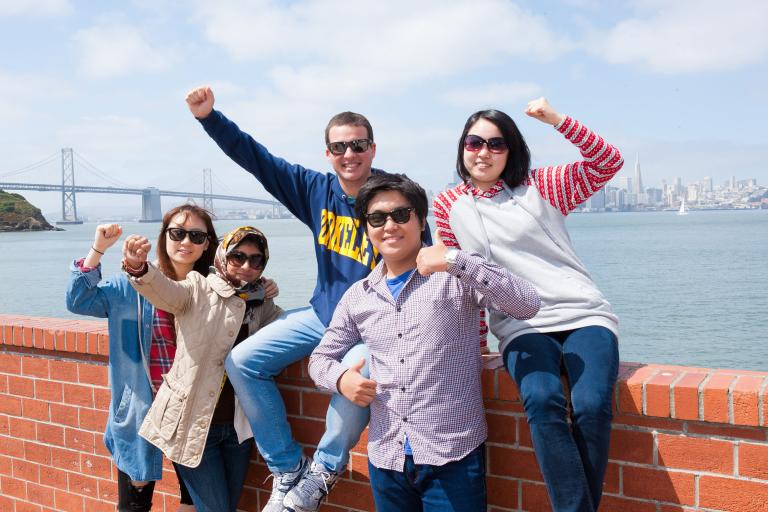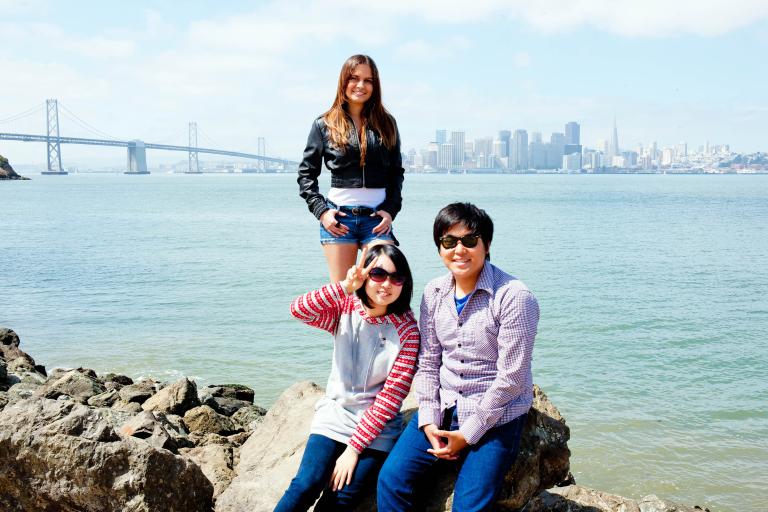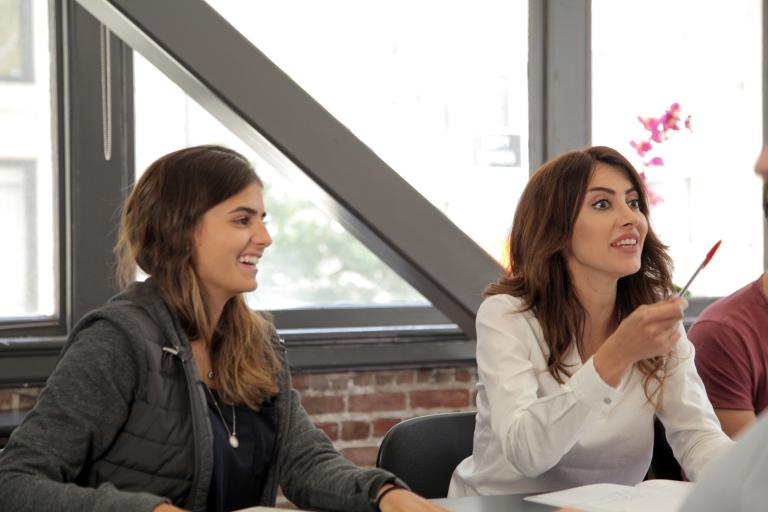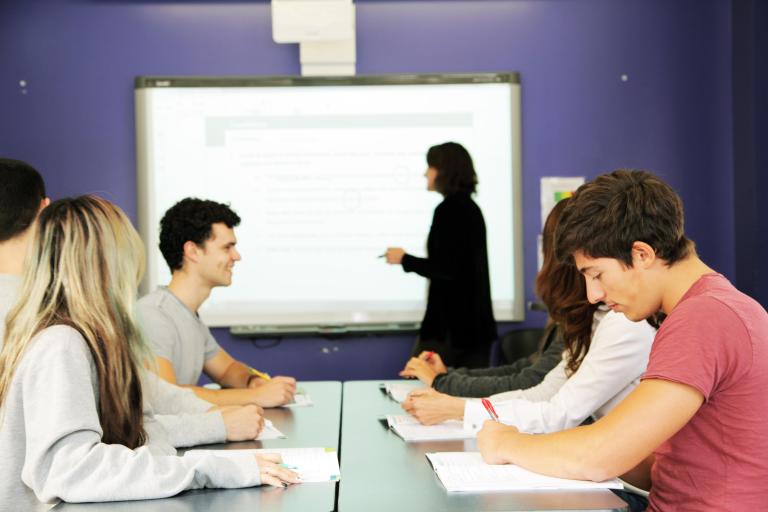 Student accommodation in San Francisco
CONTACT US
Get friendly advice about our courses, our schools and prices. Find out more, or book now. Our consultants speak many different languages so if you would prefer to contact us in your own language, please tell us in the message to our staff below.