Study English Online
Study at your own pace when you learn English online! With Kaplan Online English, you'll be able to choose from a range of courses that suit your language goals – and study them from the comfort of your own home. Whether you've just got back from work or just got out of bed, we offer part-time and full-time hours so that you can improve your language skills no matter where you are. It's time to revolutionize the way you learn. 
Our online courses use the same curriculum as the in-person ones so you can ensure quality tuition 

You'll be taught by trained Kaplan teachers during live and immersive lessons 

Receive a certificate of Achievement with Level (British Council Accredited) at the end of the course (select courses) 

Take part in daily social activities to help improve your English skills outside of class 

Connect with students from around the world as you learn 
Available courses at this school
About our Online English School
Other information
All teachers have a level of education normally represented by a degree and they also have a CELTA or equivalent qualification. Some also hold the higher-level DELTA qualification, PGCE, or MA in Applied Linguistics 
To learn more about the programs' individual timetables, please see our FAQs below. 
Accreditation & memberships
This Kaplan International Languages school is accredited by the British Council. This is a highly respected organisation that represents and helps maintain the best English language schools in the country.
School photo gallery
Check out images of student life at our Online English school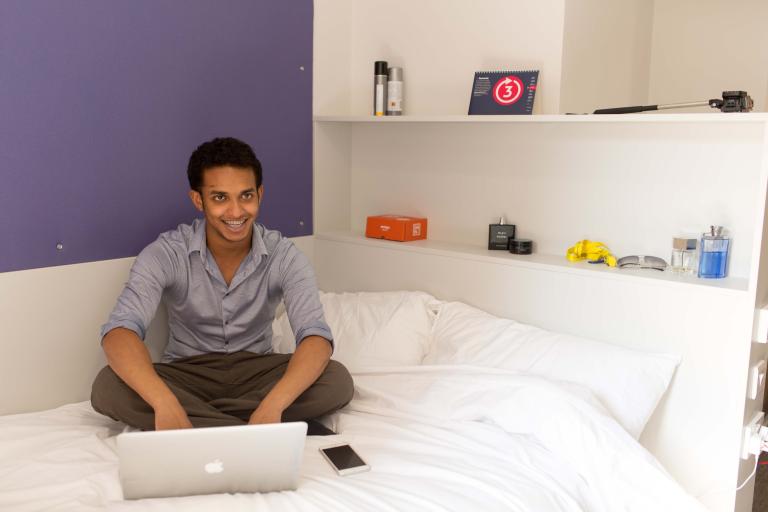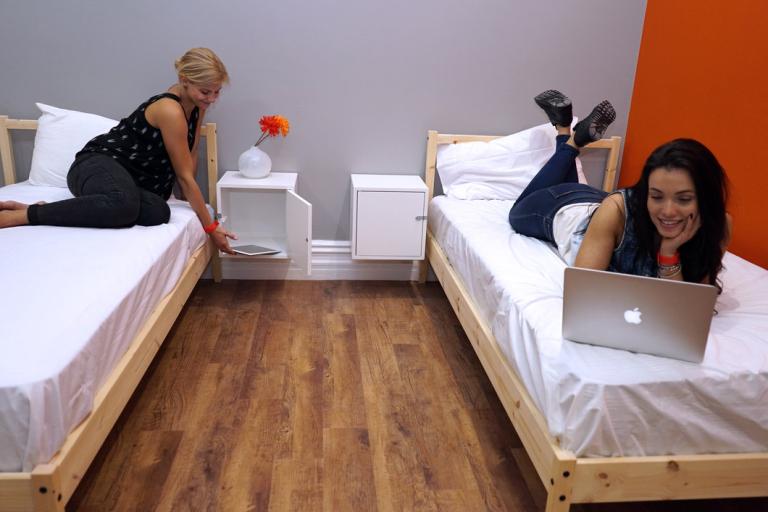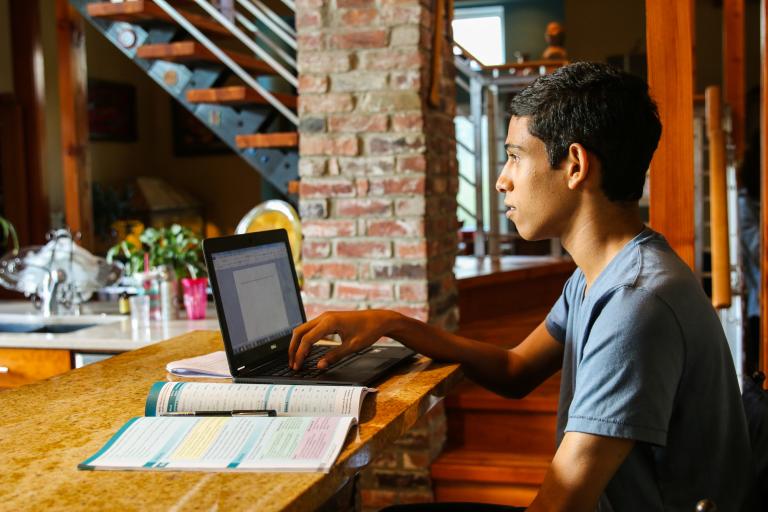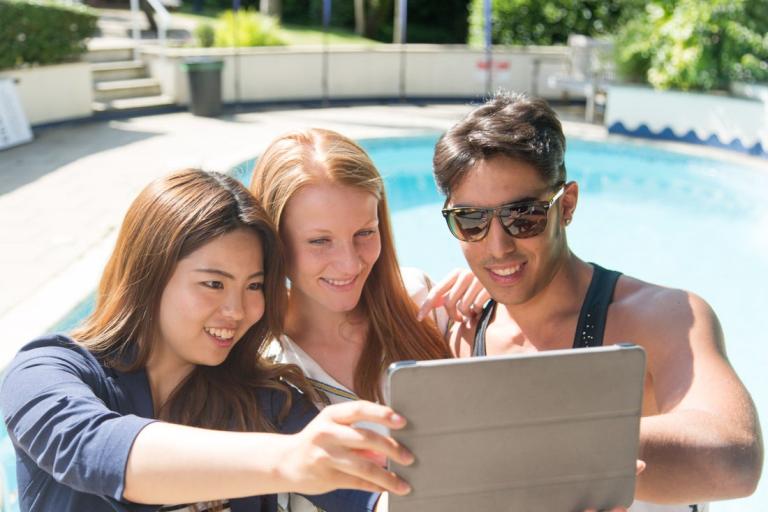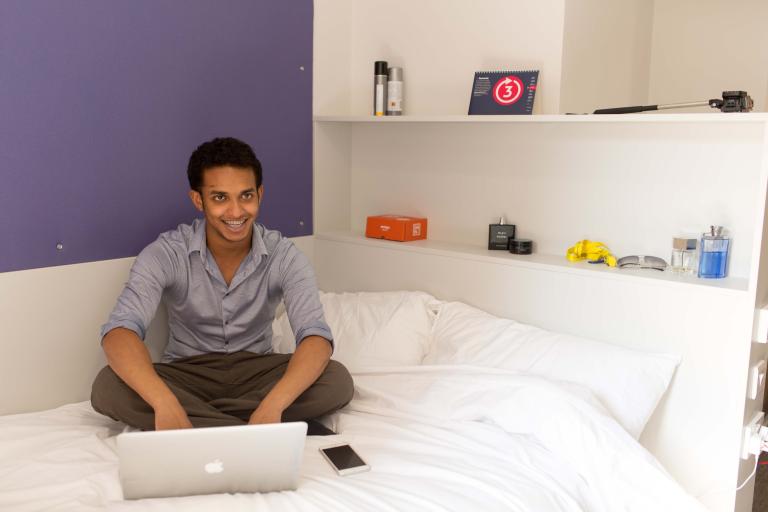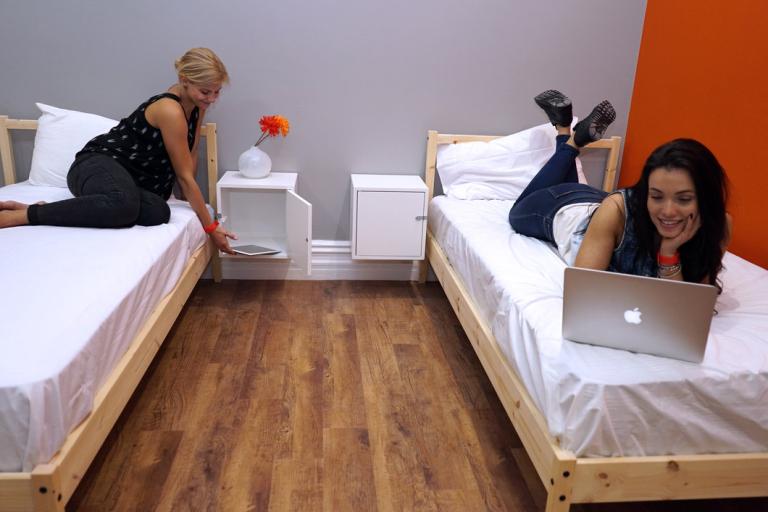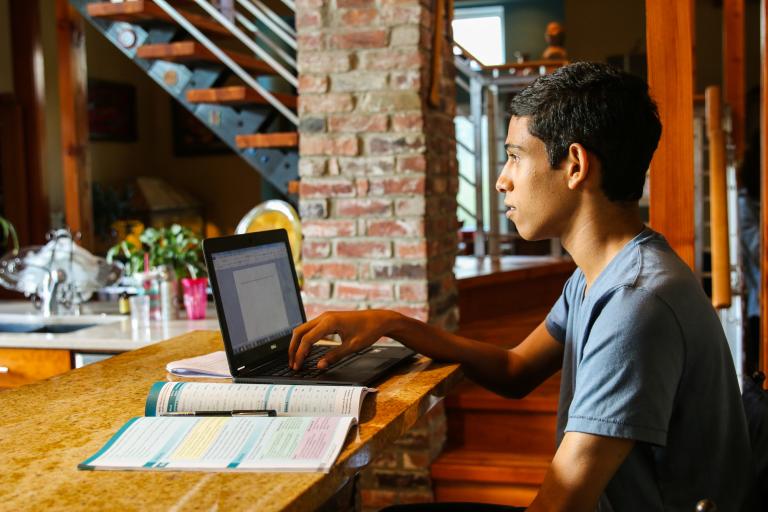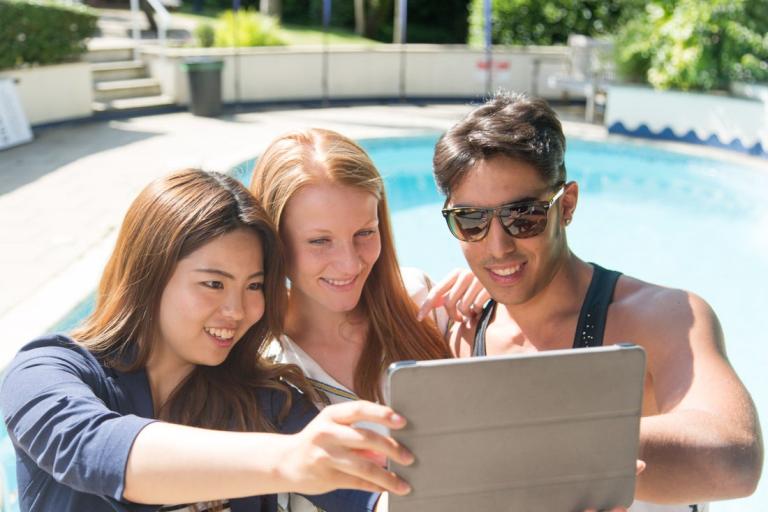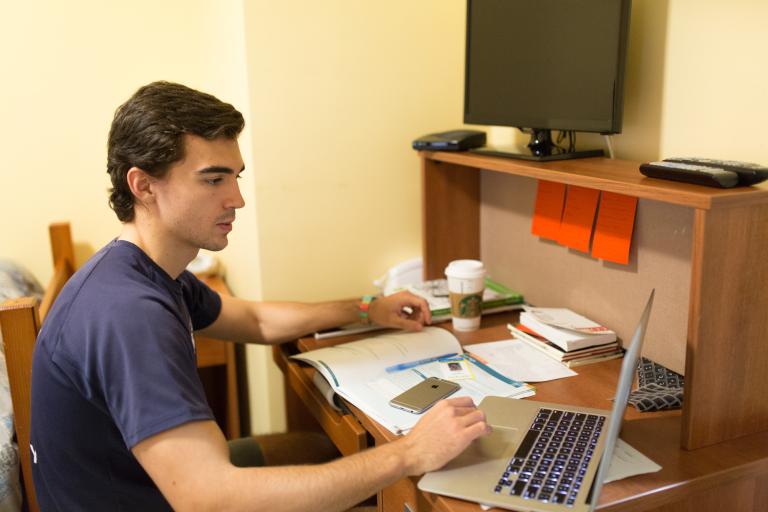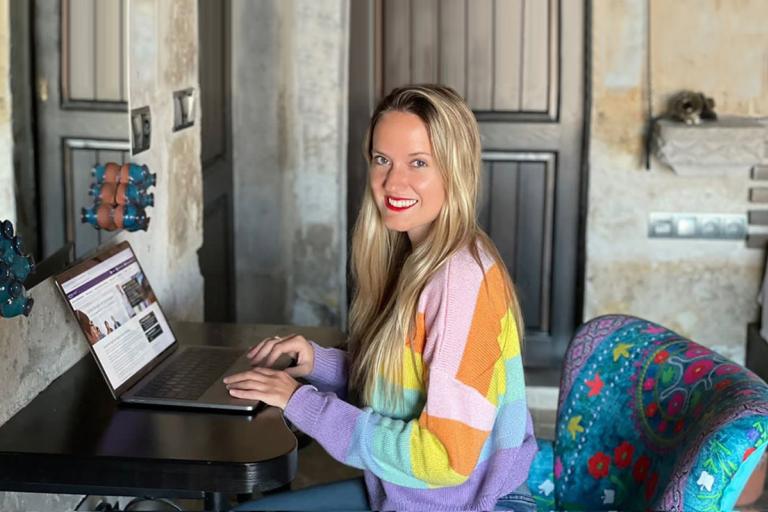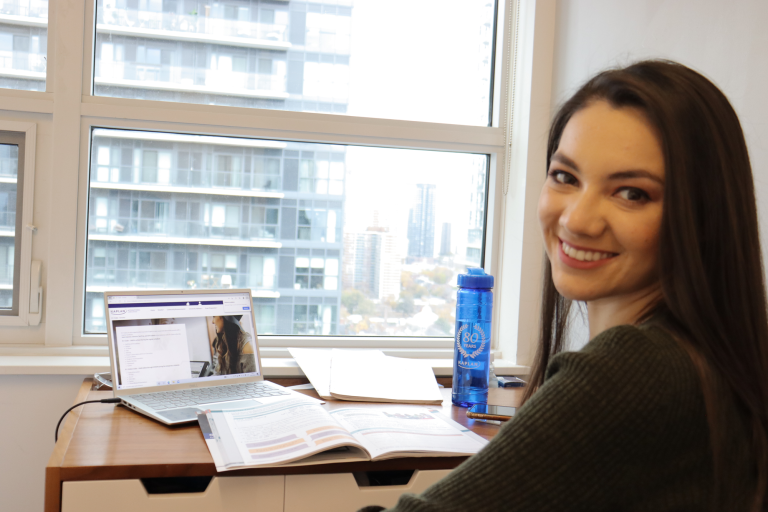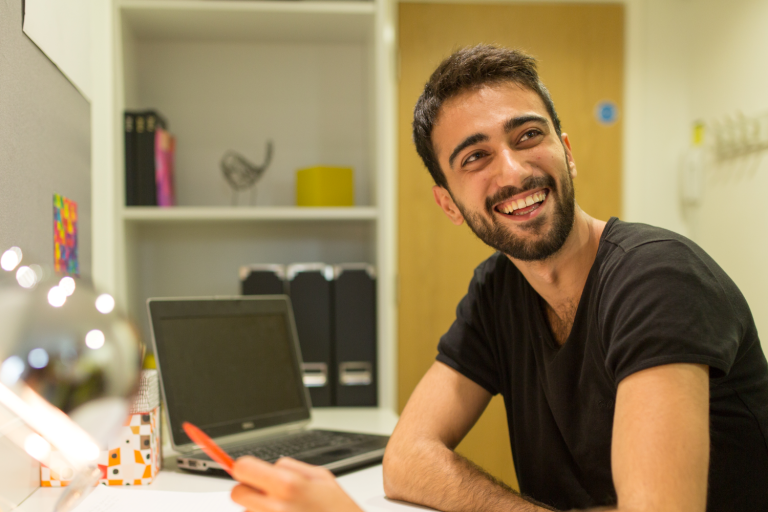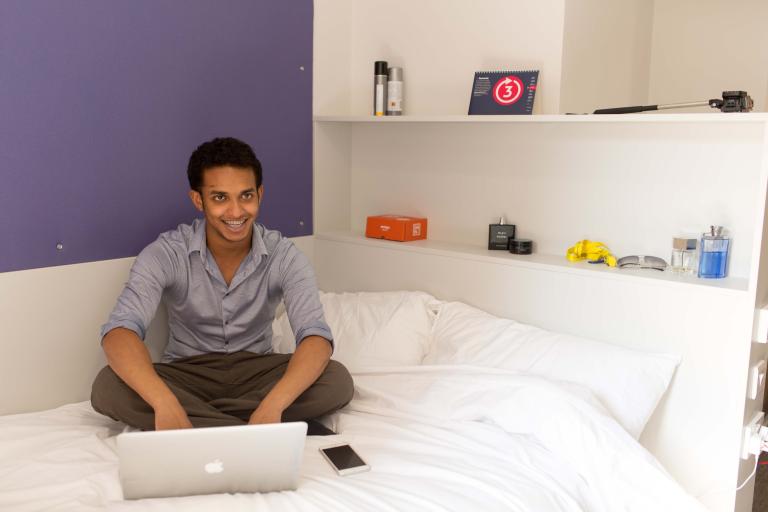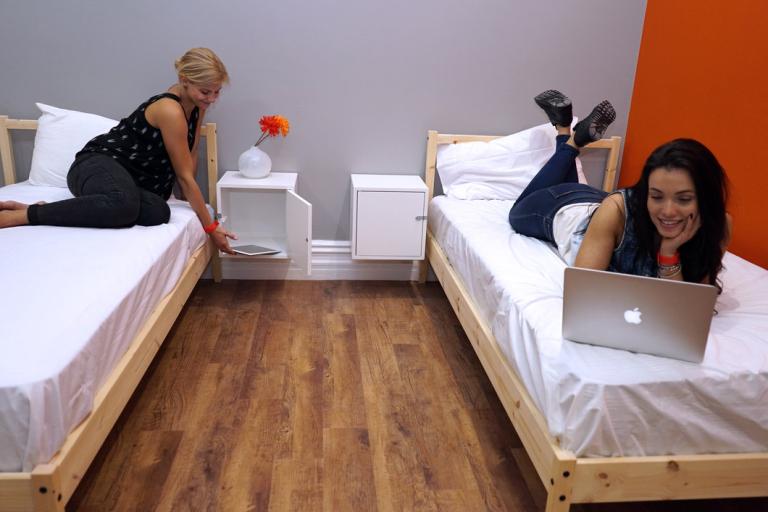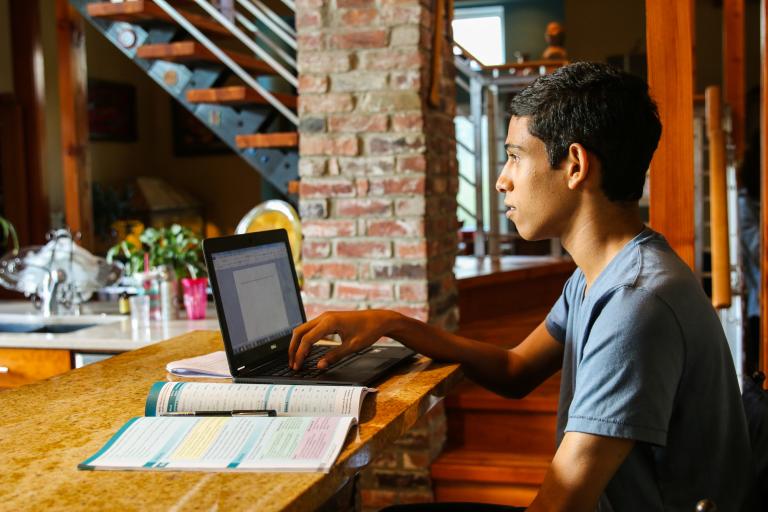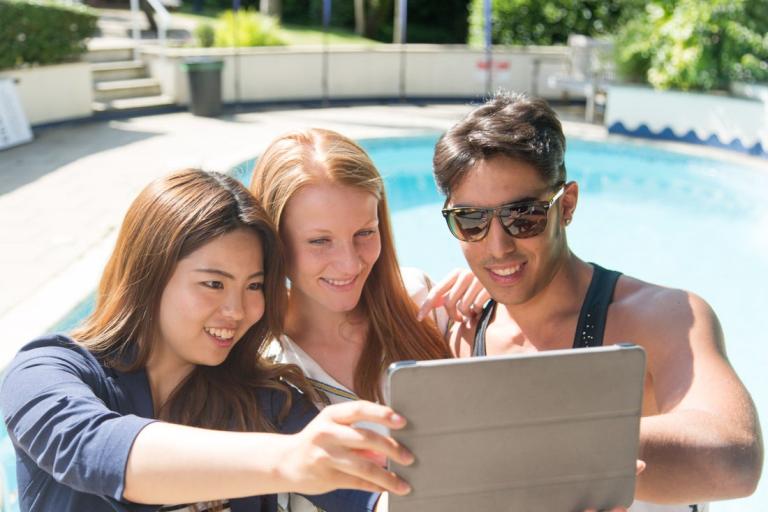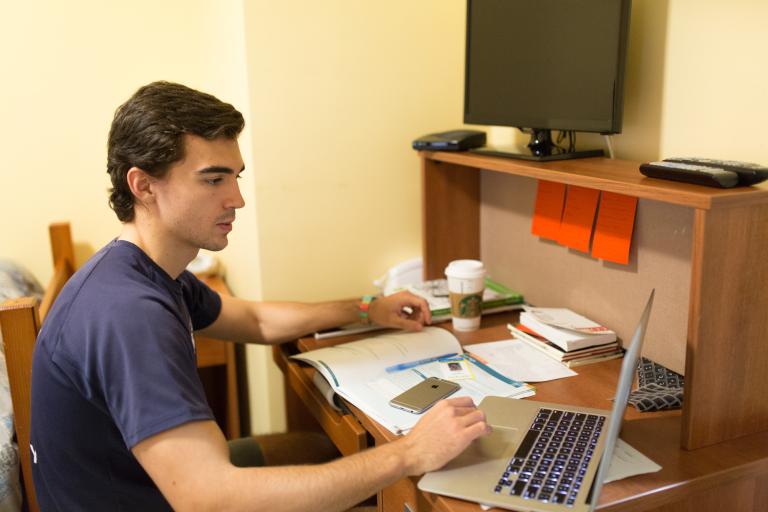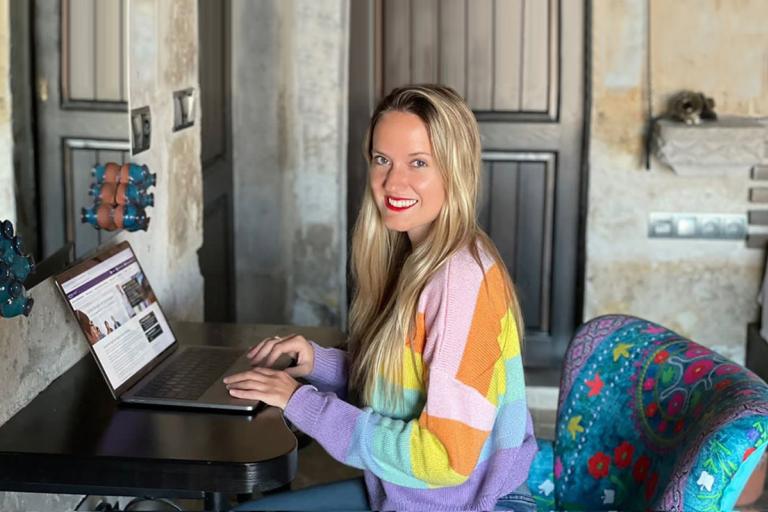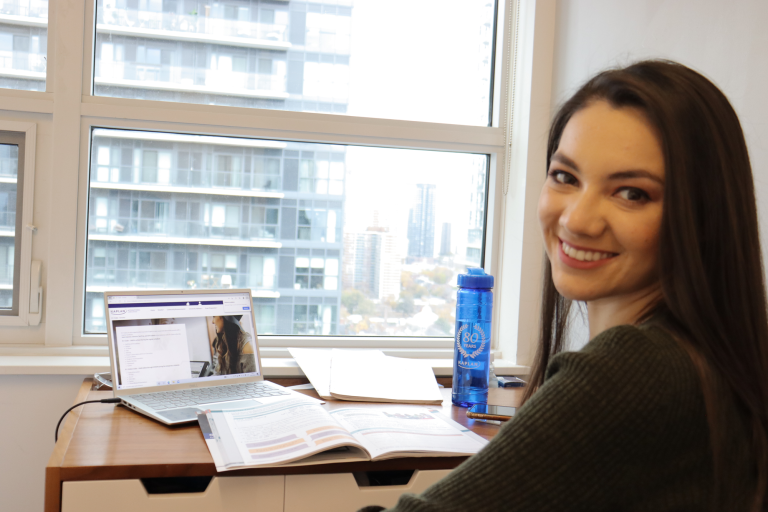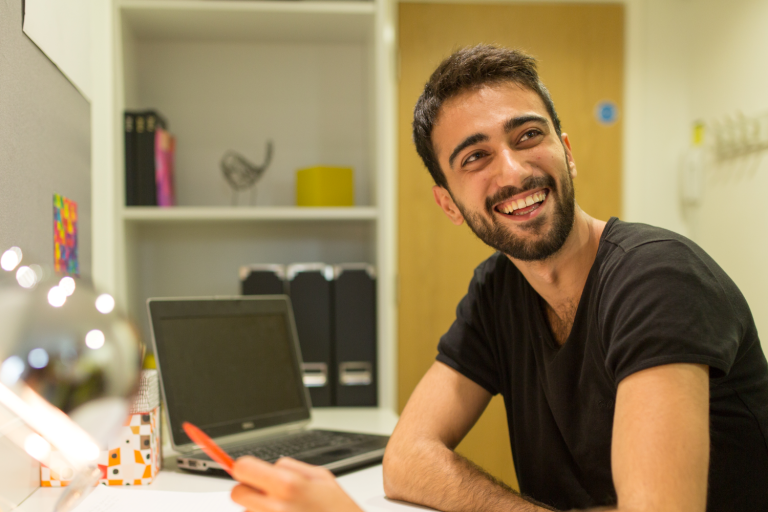 FAQS
How does Kaplan's Online English School work?
What are the Online social activities and K+ Learning clubs?
Do you have any guarantees about my progress?
Do I need a high English level to study online?
Do I need to book a specific length of course?
Can I change the time I study after I've booked?
What are the timetables for each course?
Contact us now
Get friendly advice about our online courses. Find out more, or book now. Our consultants speak many different languages so if you would prefer to contact us in your own language, please tell us in the message to our staff below.