Study English in Dublin
Between the wilderness of the Wicklow mountains and the coast of the Irish Sea, Ireland's capital combines a modern, cosmopolitan outlook with a deep connection to its past. Dublin is full of incredible sights and stories – from the ancient castle to the glittering Tech Quarter that hosts the headquarters of Google and Facebook.
Regular trips around Ireland
Lively riverside location
Close to student residence
CELTA – May discounts
Our Dublin school is offering a special promotion on our CELTA course starting 29 May 2023.
Learn more
The Dublin English school regularly organizes excursions to local landmarks and events
Excellent transport links and the school is just

a five-minute walk

from the city center 
This is also an accredited CELTA center offering teacher training courses and exams
Available courses at this school
About our Dublin English school
Other information
University Placement Service
Our University Placement Service (UPS) allows you to benefit from our extensive network of partner universities and colleges. Combined with our wealth of experience, we help you gain entry to graduate and undergraduate courses. Learn more
Exam Preparation Academys
Our Dublin school specialises in supporting students to achieve the highest possible IELTS result. IELTS preparation classes will be available in the morning and afternoon and you will have the option to take regular mock IELTS tests. You will be taught by teachers who have been trained to specialise in IELTS and will receive support throughout your course with tutorials and study plans focusing on maximising your IELTS score
Accreditation & memberships
This Kaplan International Languages school is accredited by the ACELS (Accreditation and Co-ordination of English Language Services), and is a member of Marketing English in Ireland, an organization representing the best English language schools in the country.
*Student recommendations are based on Kaplan students surveyed in 2018.
School photo gallery
Check out images of student life at our Dublin school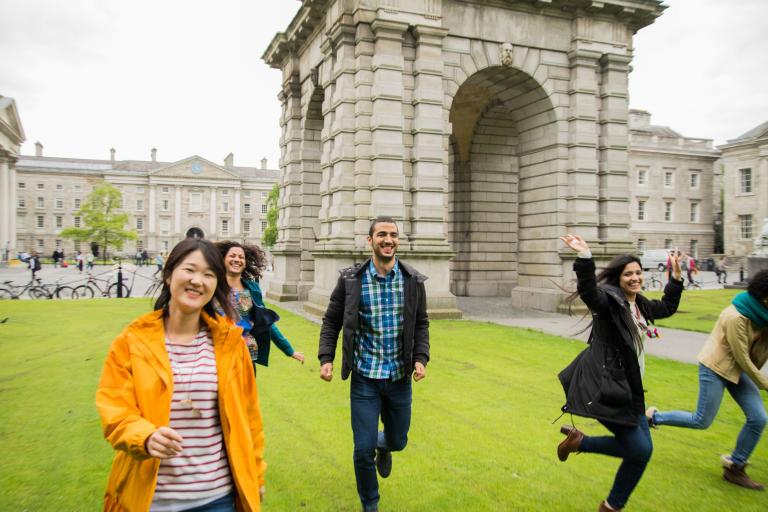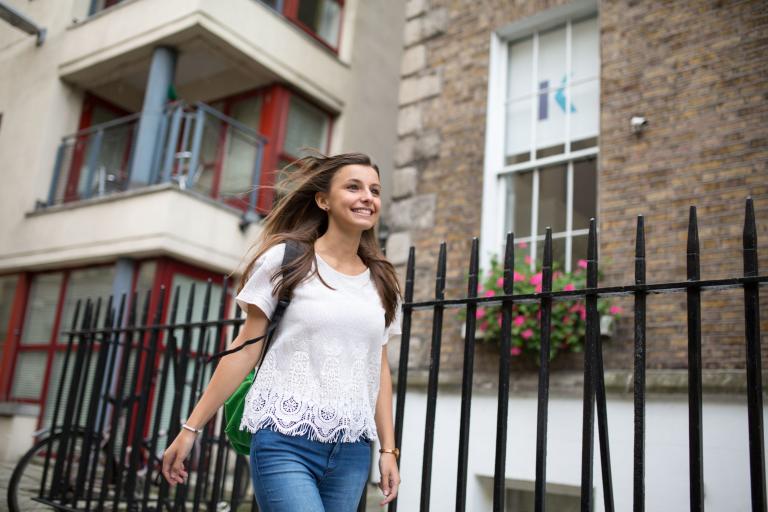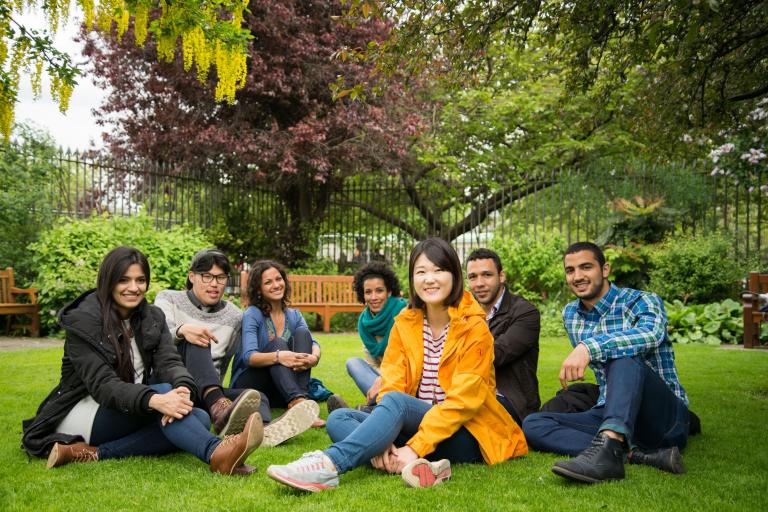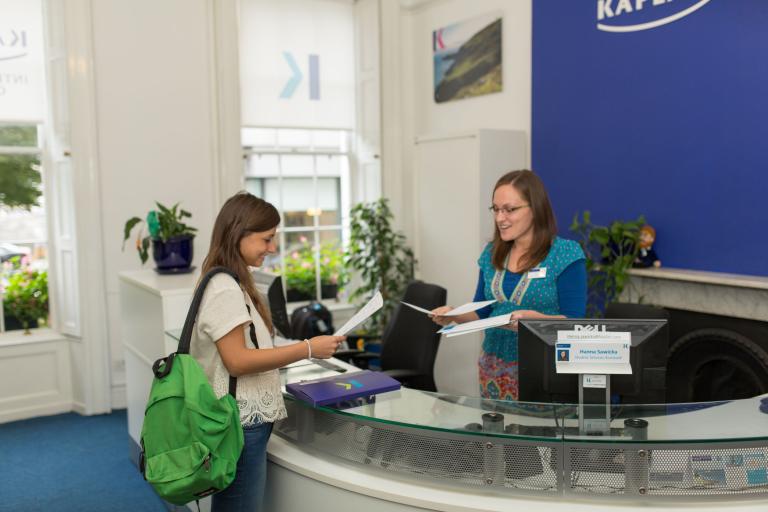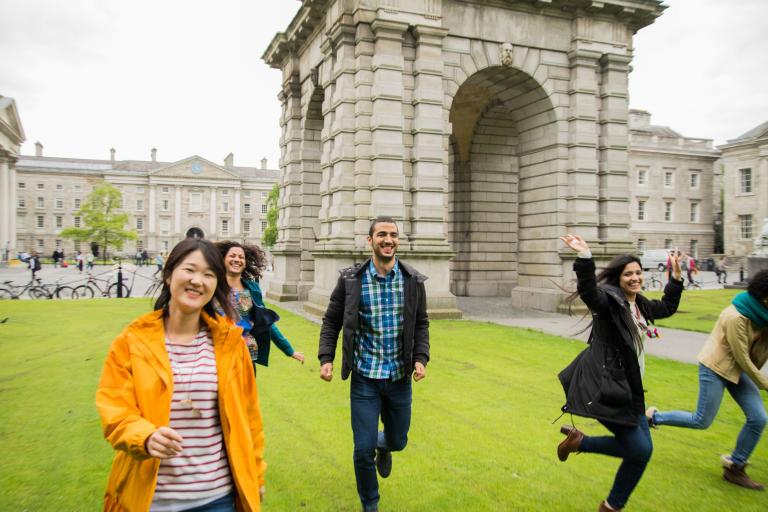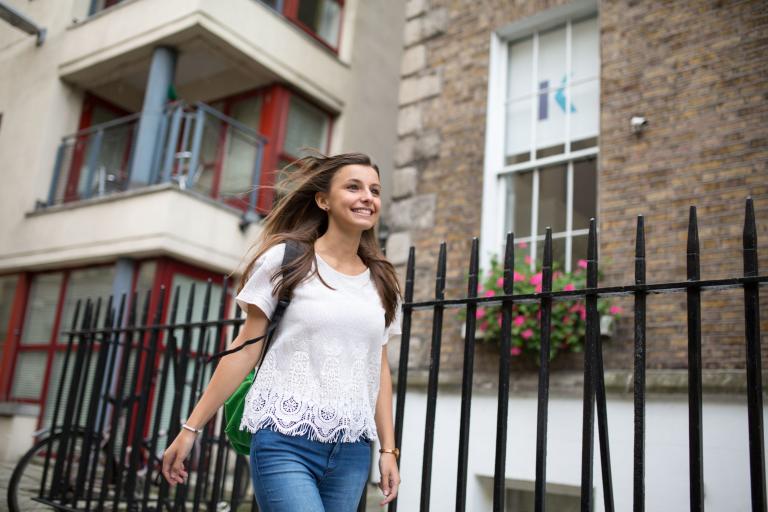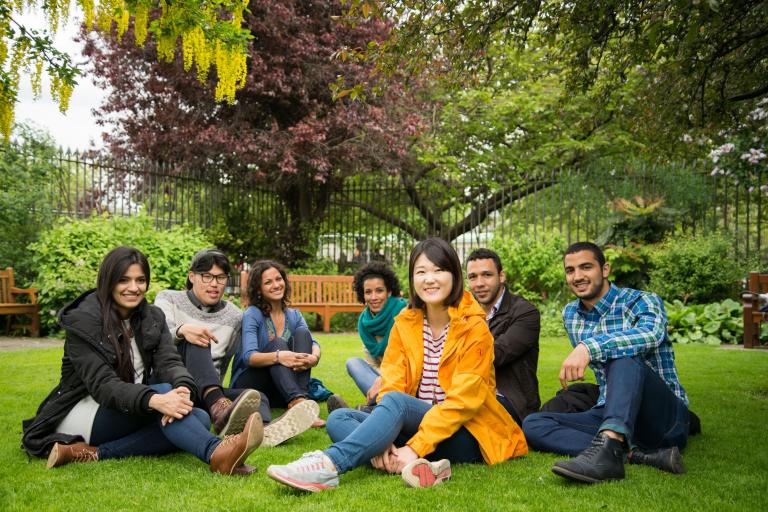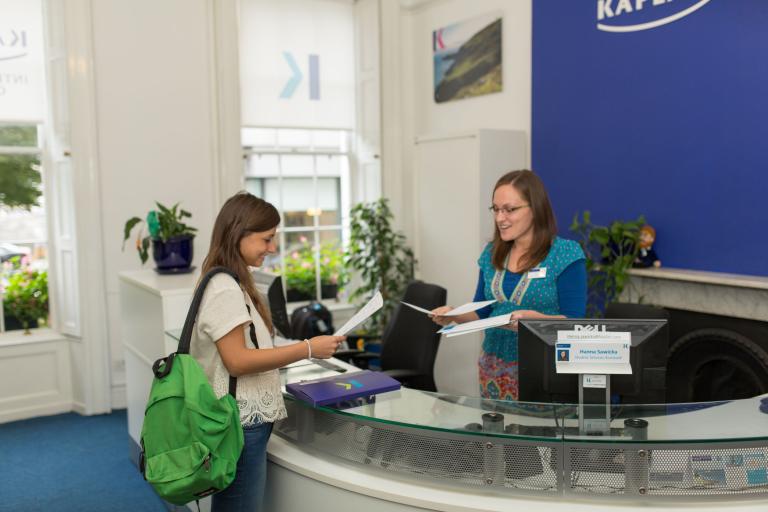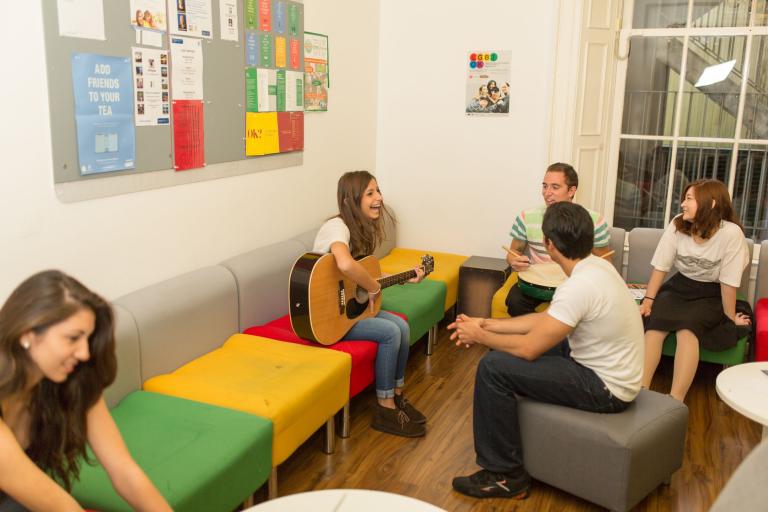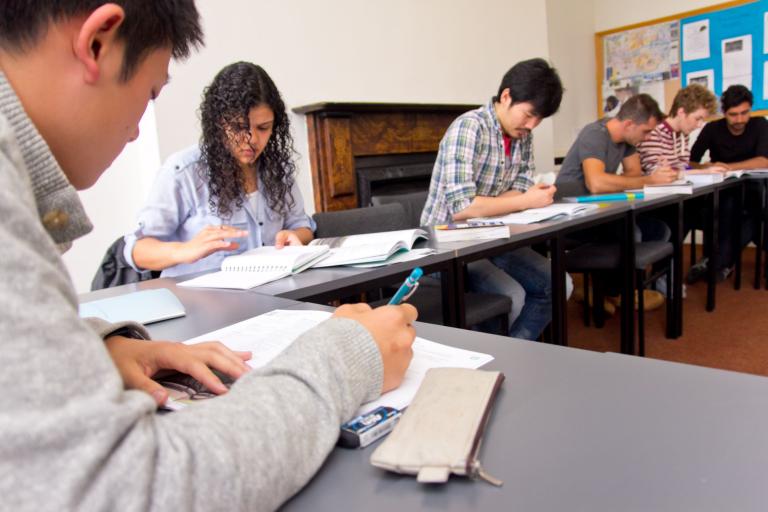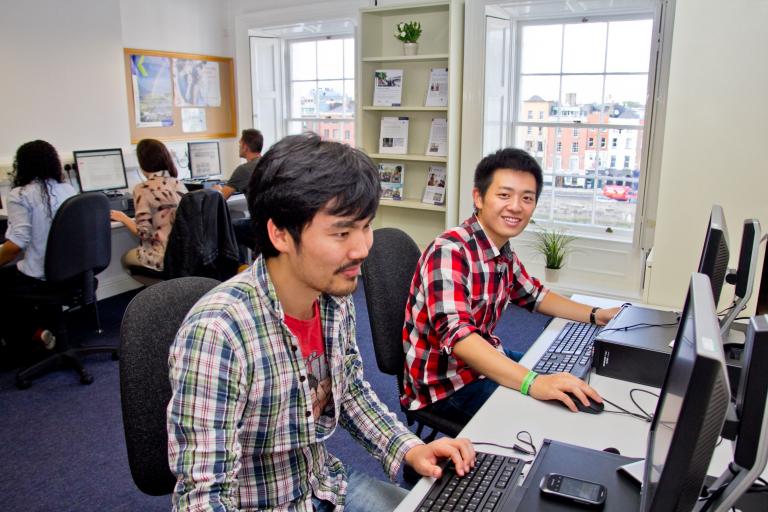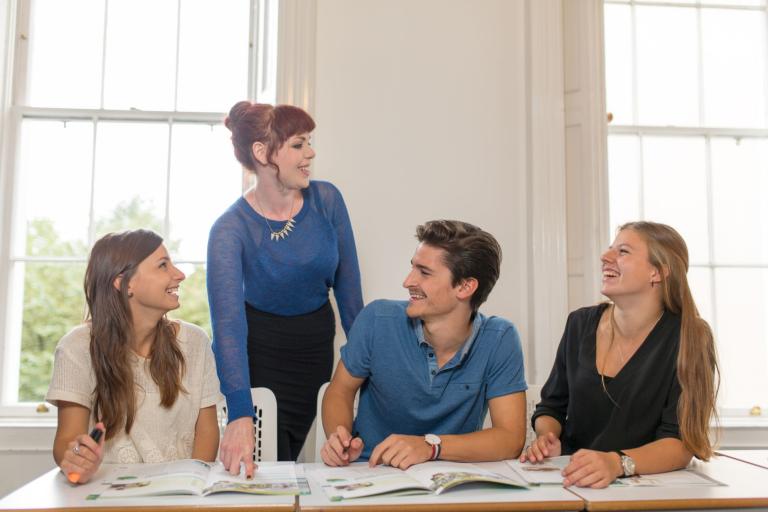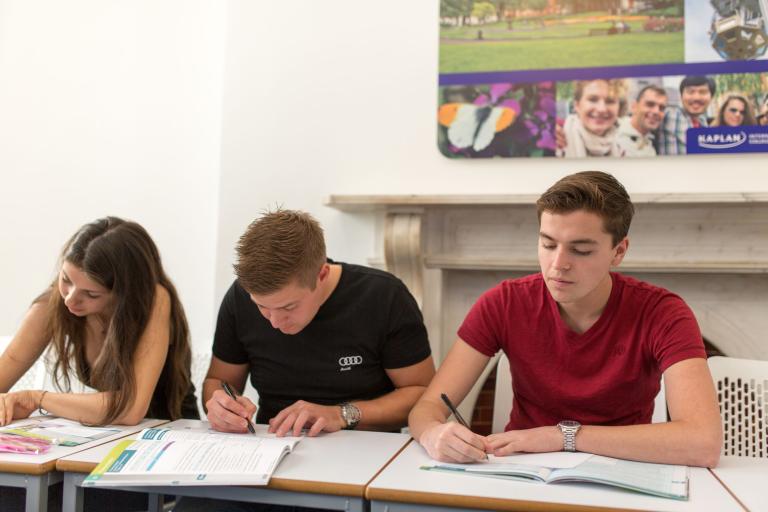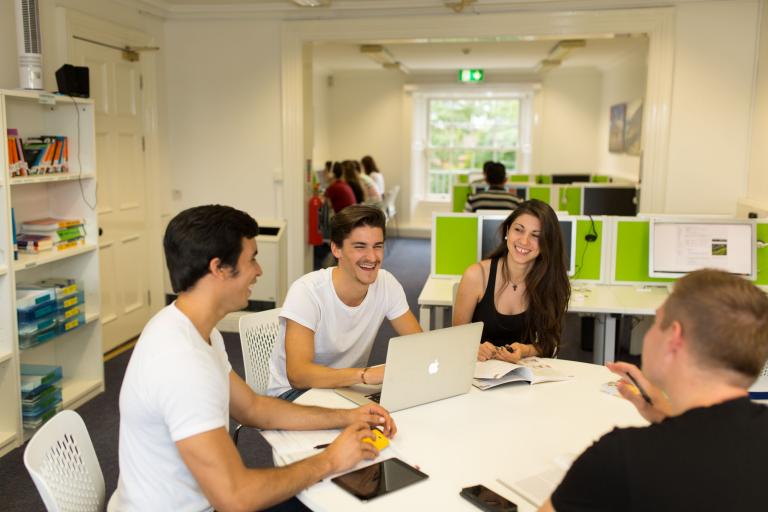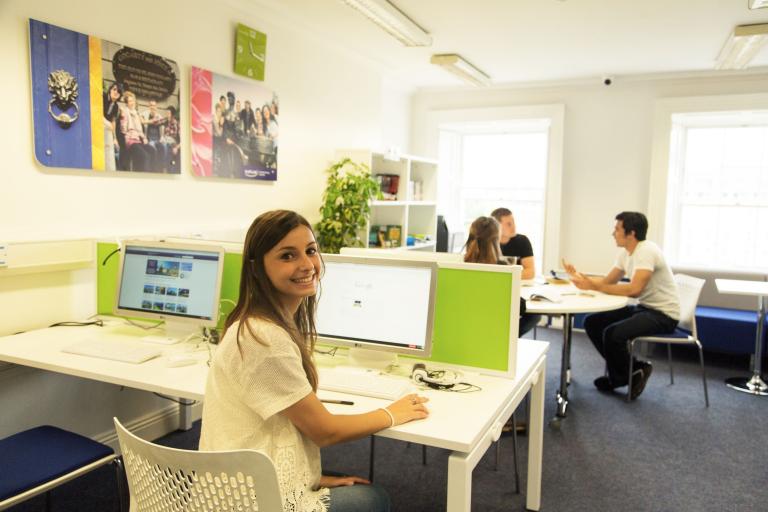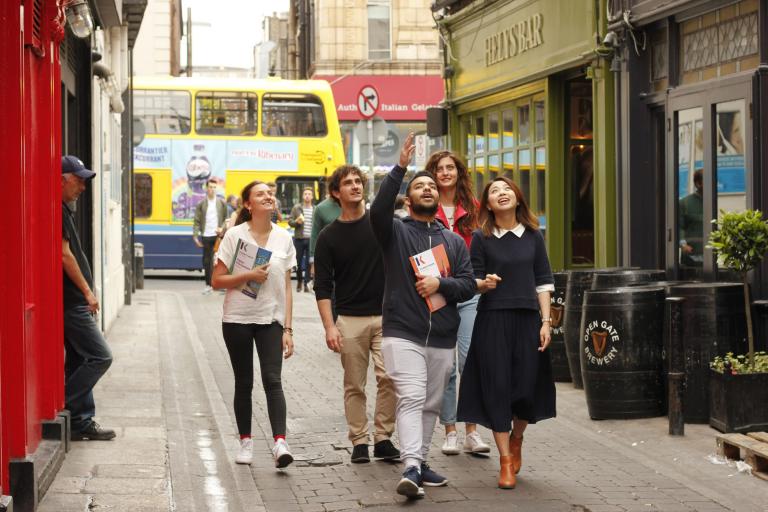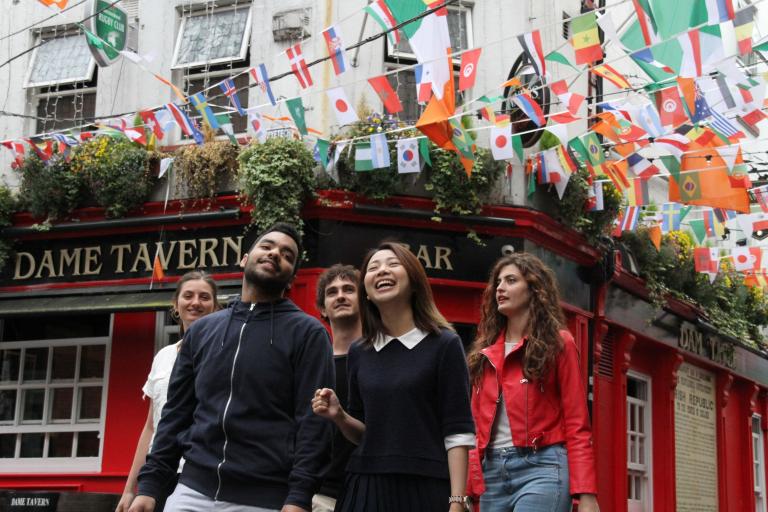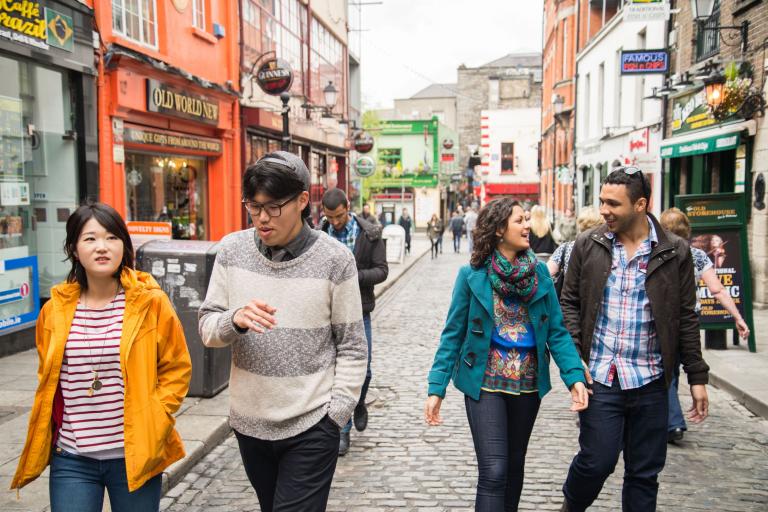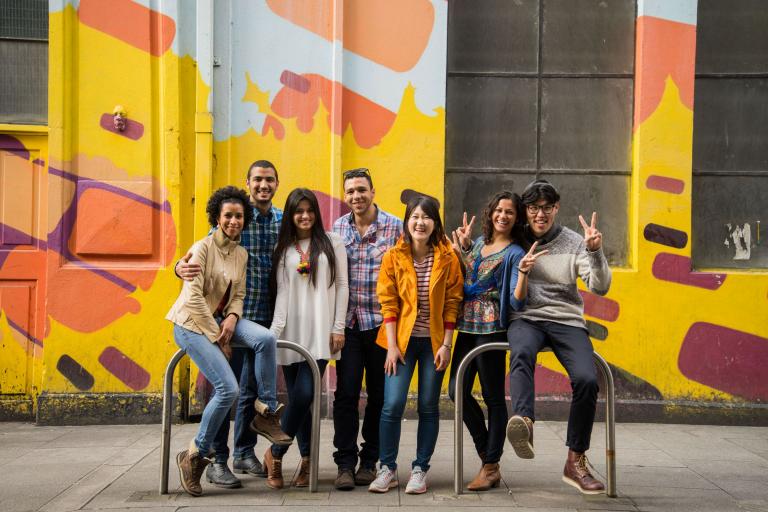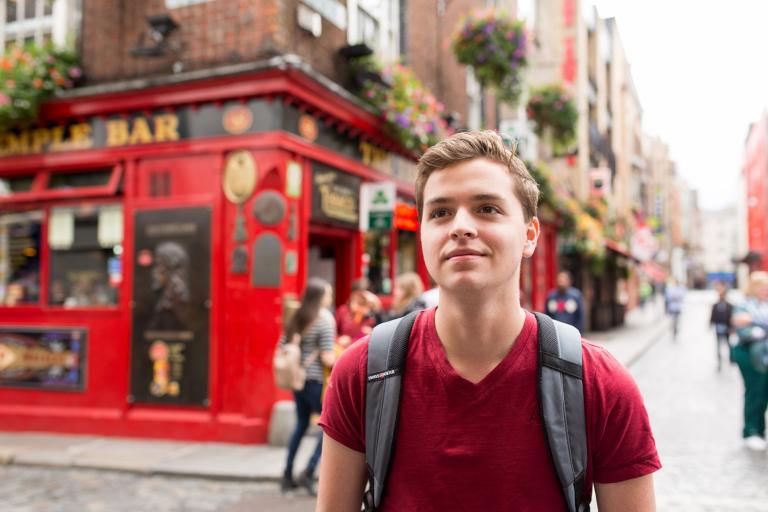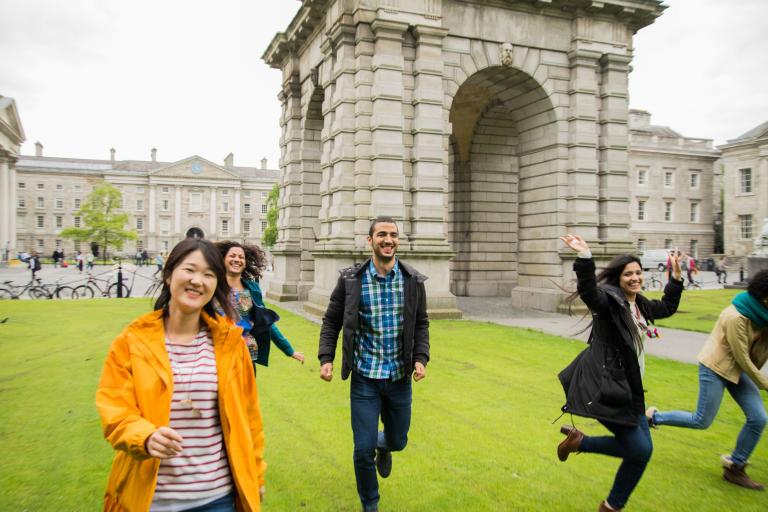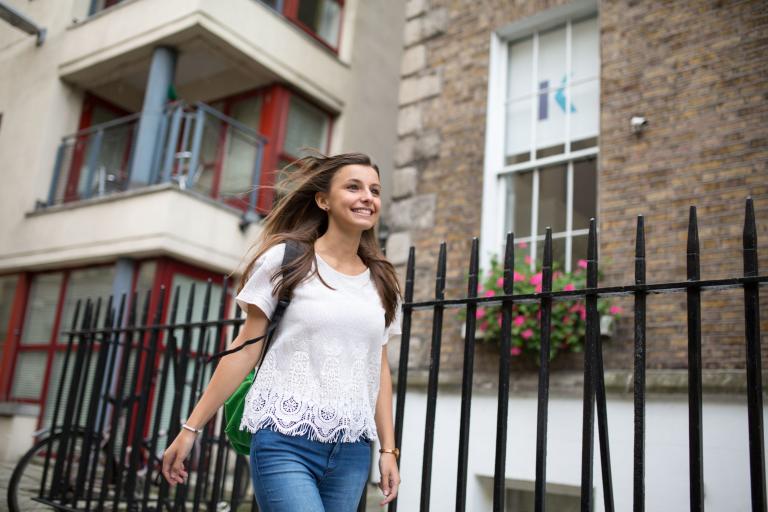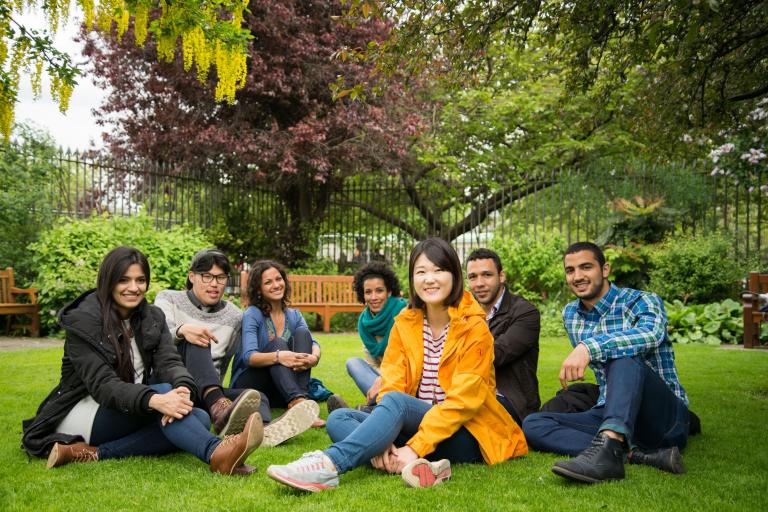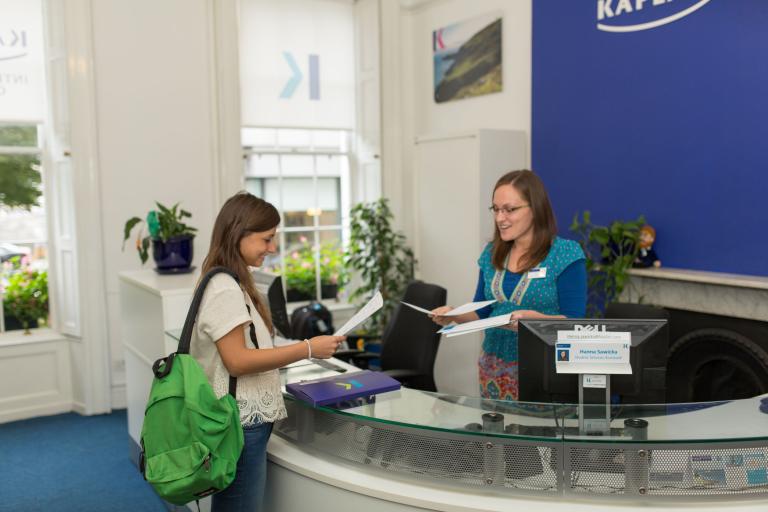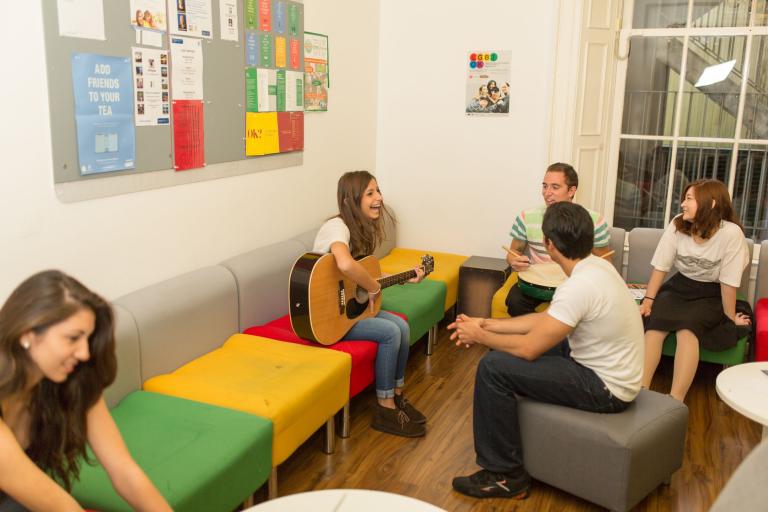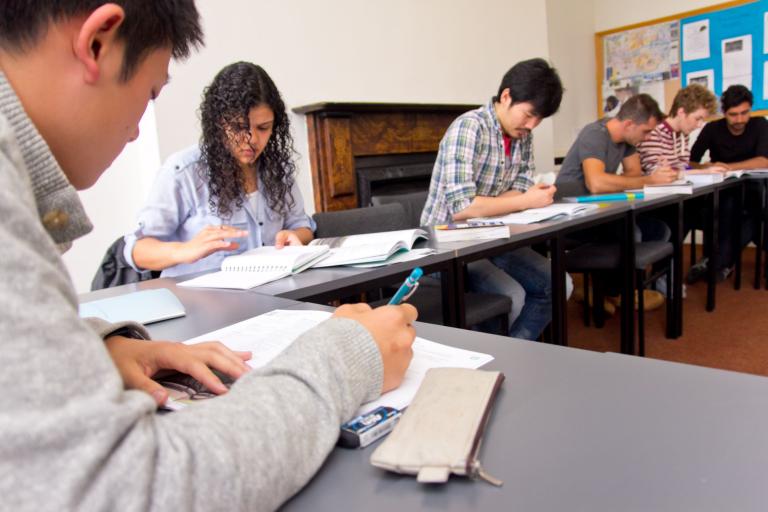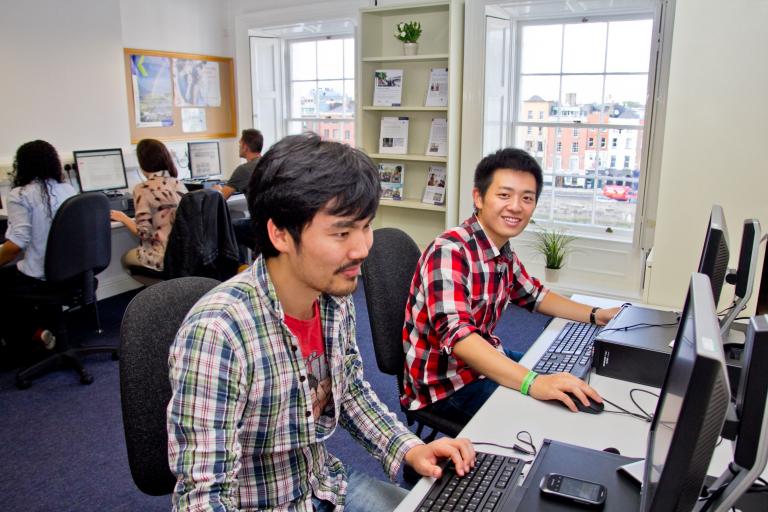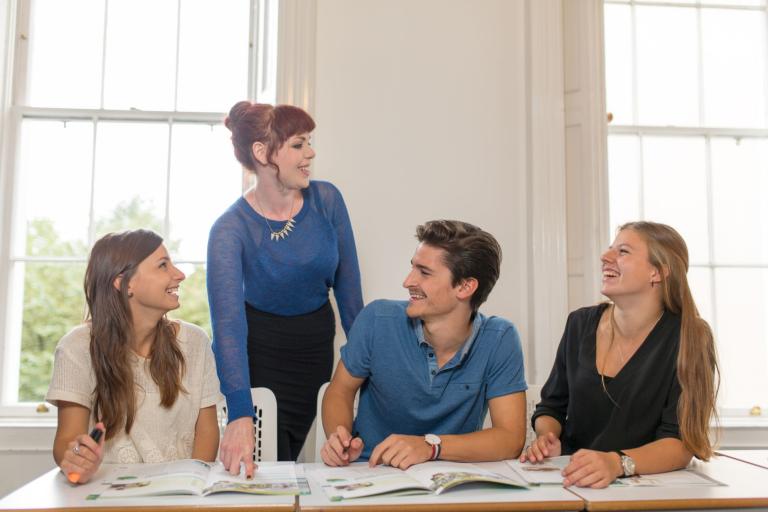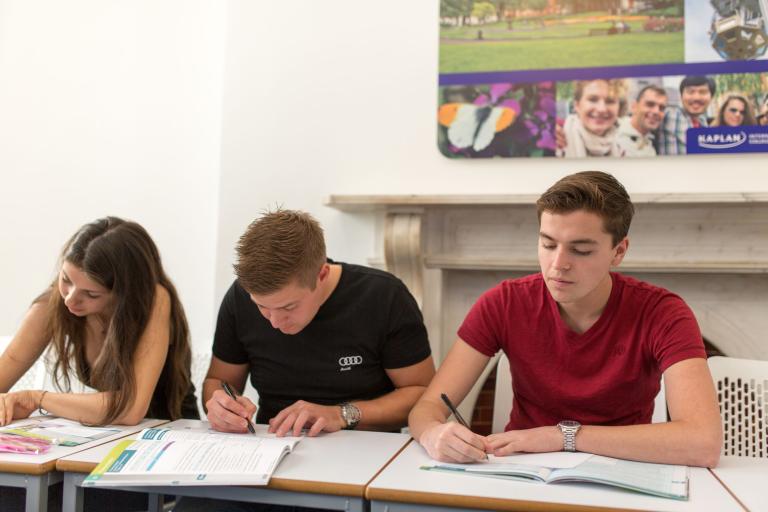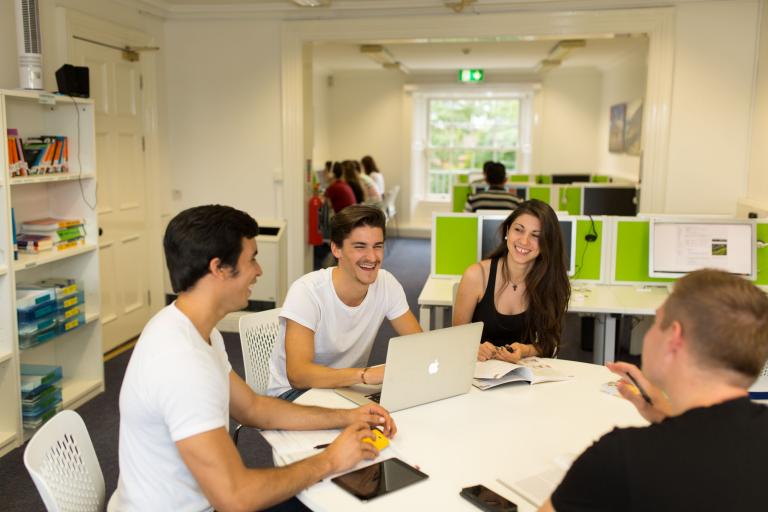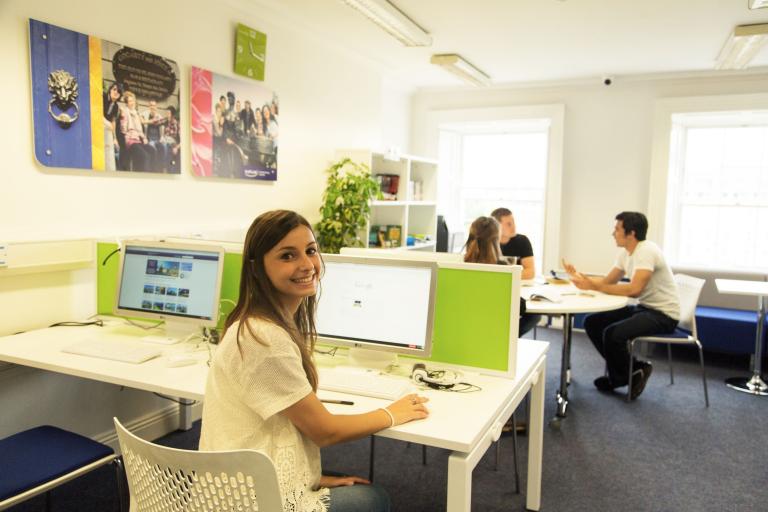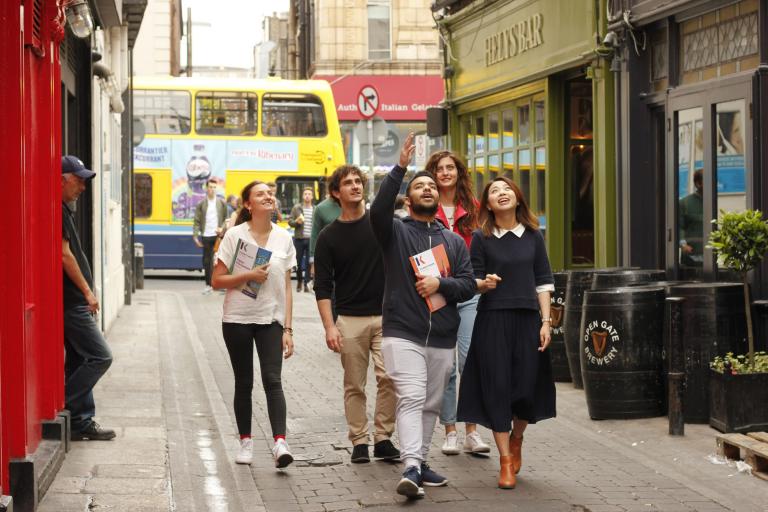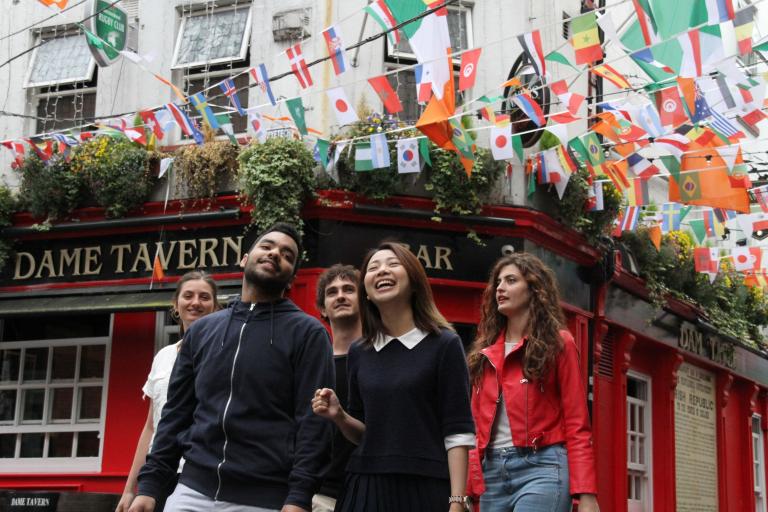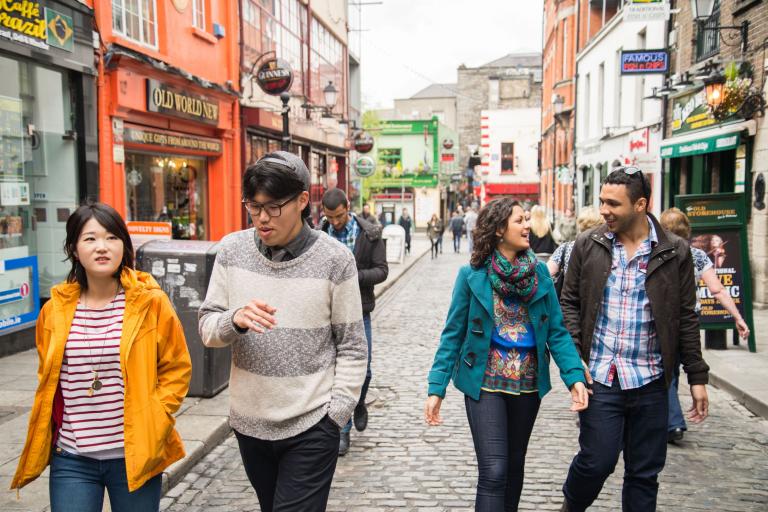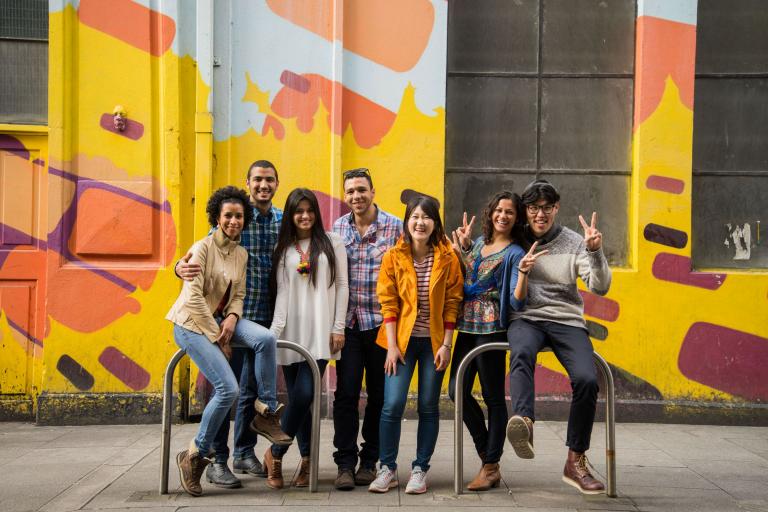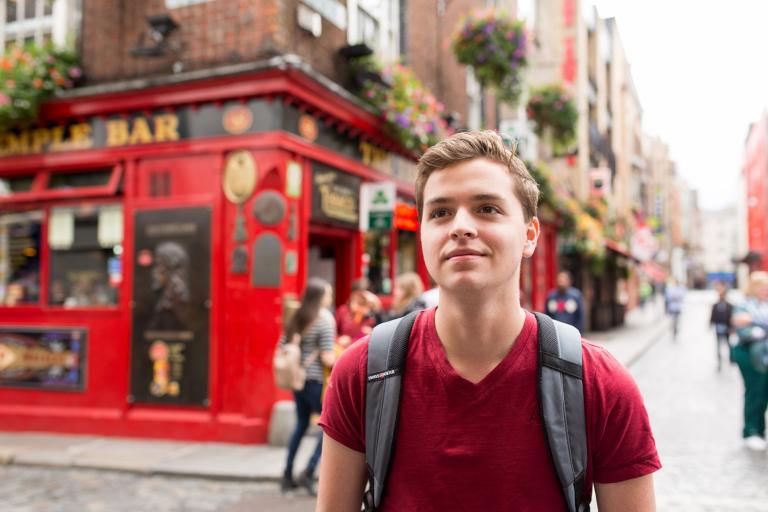 Student accommodation in Dublin
Frequently asked questions about studying English in Dublin
Why learn English at our Dublin school?
How much does it cost to learn English in Dublin?
Will I need a visa to study in Dublin?
CONTACT US
Get friendly advice about our courses, our schools and prices. Find out more, or book now. Our consultants speak many different languages so if you would prefer to contact us in your own language, please tell us in the message to our staff below.