English School in
Seattle
Study English in Seattle
Hiking through lush coastal woods, discovering the next great rock band, or lingering in a cozy coffee house… If you can't decide which sounds most inviting, head to Seattle. Located on the Downtown waterfront, with dramatic views across Puget Sound, our English school is the perfect base for exploring Seattle's incredible natural scenery, rich musical legacy and colorful patchwork of neighborhoods. Listen to local bands at El Corazón, the club that launched acts like Nirvana, kayak across Green Lake, or plunge into the buzzing nightlife of Capitol Hill.
Seamless university & college transfers
Downtown waterfront location
Our English school in Seattle is situated in an excellent waterfront location in downtown Seattle
Seamless transfers available to multiple Washington state universities, many of which will accept a Kaplan certificate in place of a TOEFL or IELTS qualification
Newly updated facilities set inside a beautiful historic building, including a multimedia center and lounge with views of the Olympic Mountains
Conveniently located with bus, rail and ferry stops all just a few minutes' walk away
Available courses at this school
About our Seattle English school
Other information
University Placement Service
Our University Placement Service (UPS) allows you to benefit from our extensive network of partner universities and colleges. Combined with our wealth of experience, we help you gain entry to graduate and undergraduate courses. Learn more
Accreditation & memberships
This Kaplan International Languages school is accredited by ACCET (Accrediting Council for Continuing Education and Training).
This school is authorized under Federal law to enroll nonimmigrant alien students. All courses offered by Kaplan International are avocational and recreational, and are not intended to lead to vocation, occupation or career opportunities. Kaplan International does not confer credits, certification, diploma or degree for any courses, and no credits are transferrable to institutions of higher education.
*Student recommendations are based on Kaplan students surveyed in 2018.
School photo gallery
Check out images of student life at Seattle school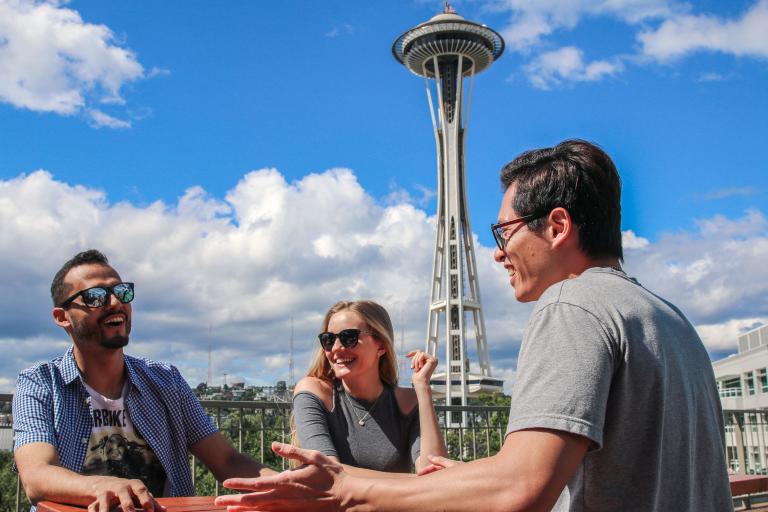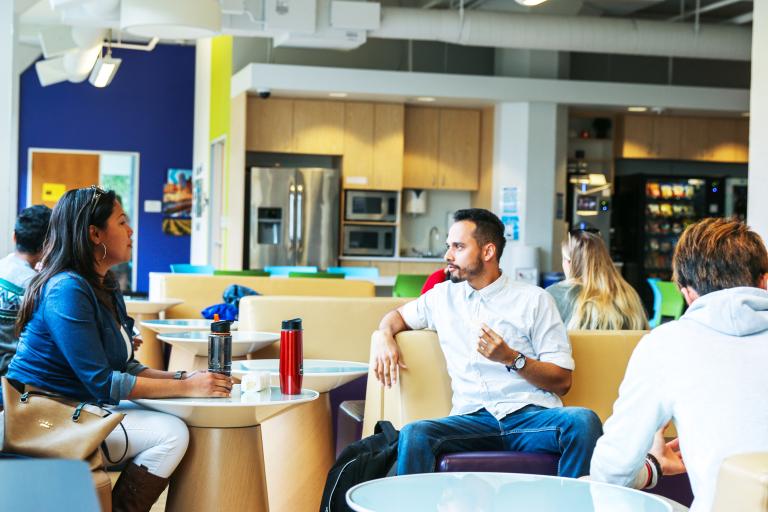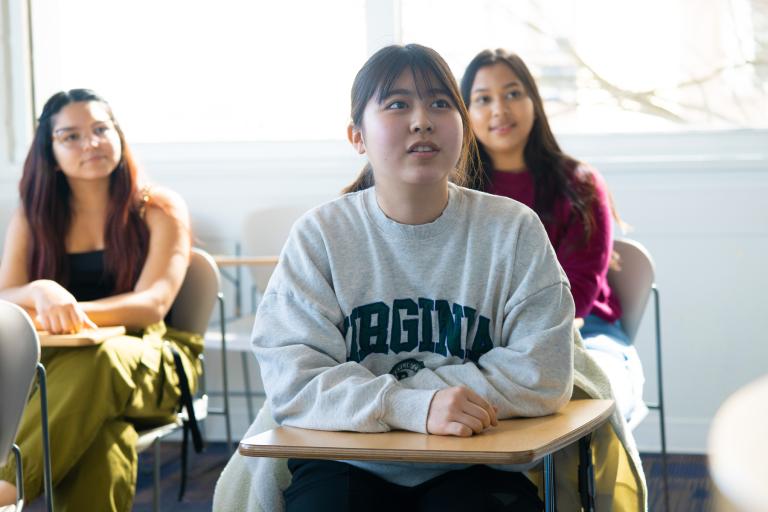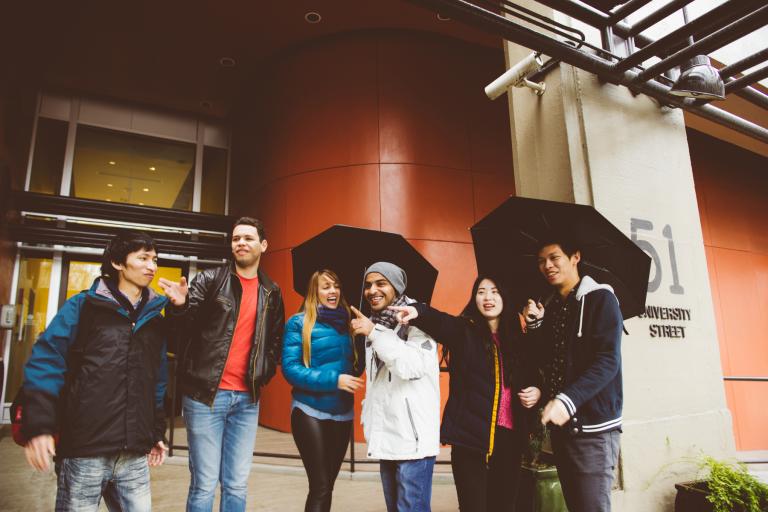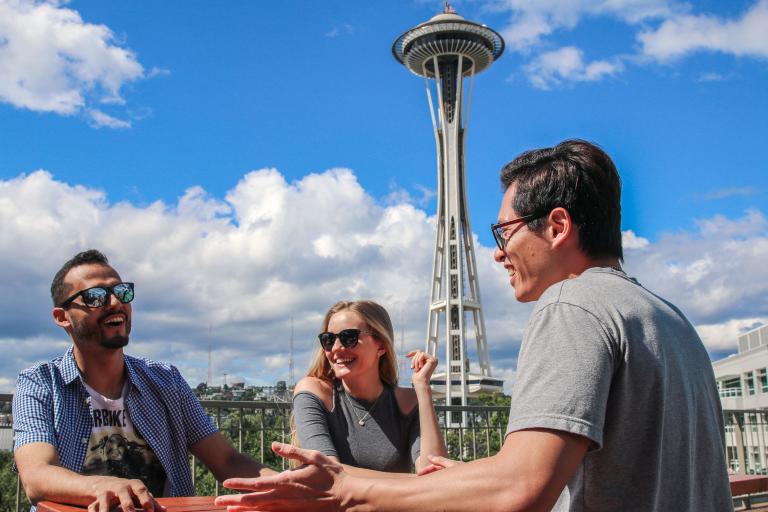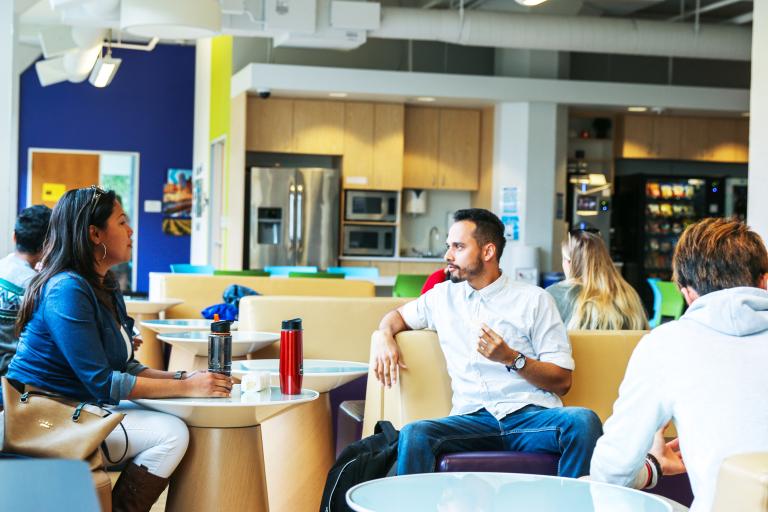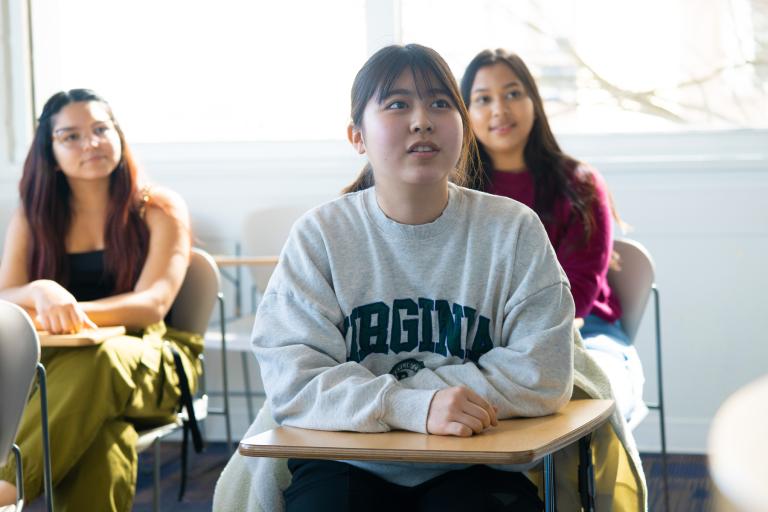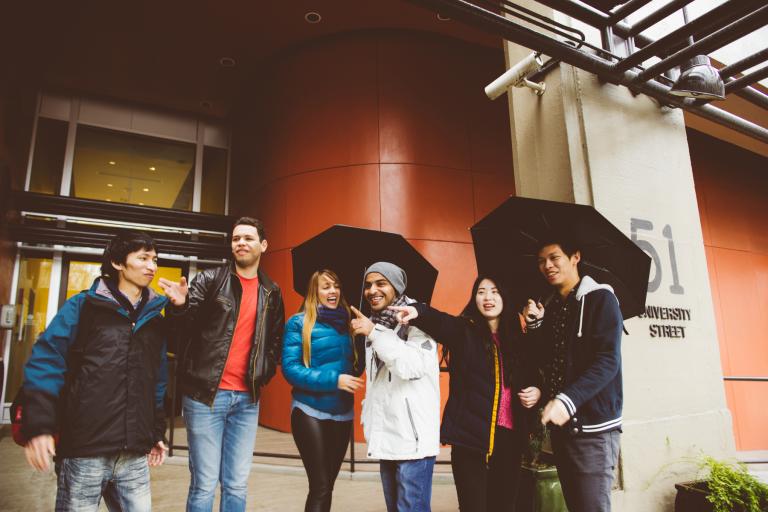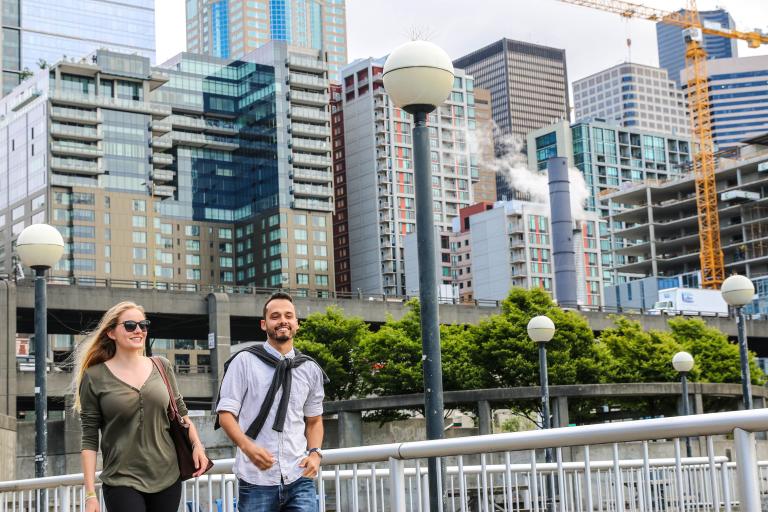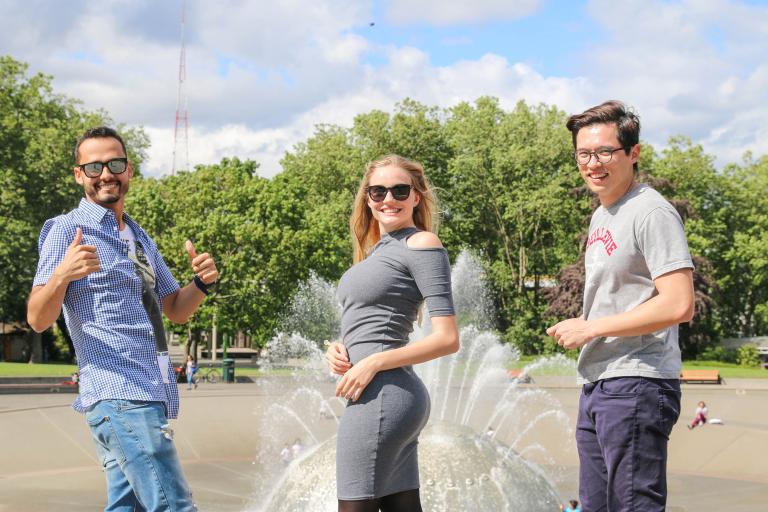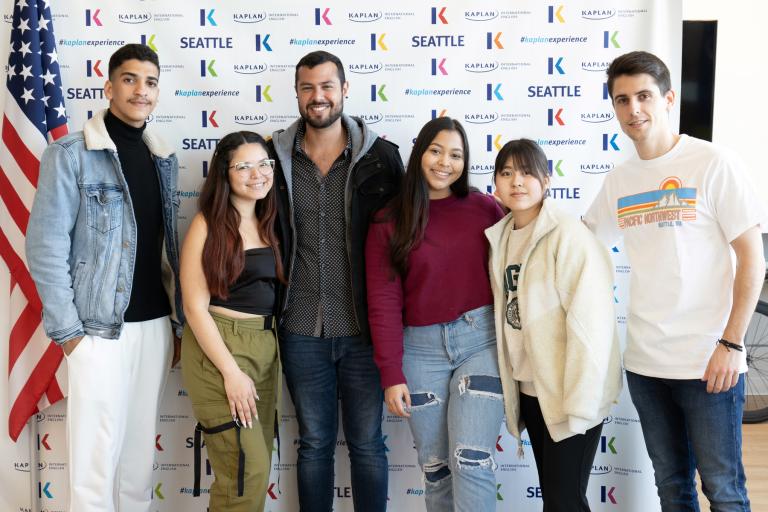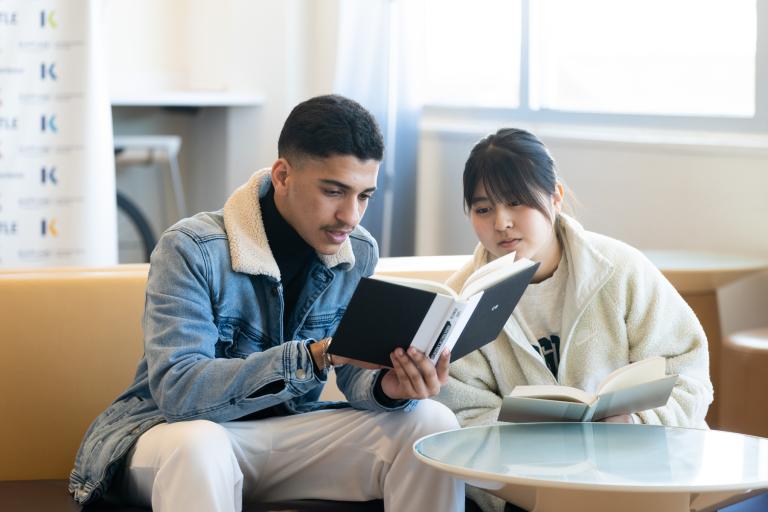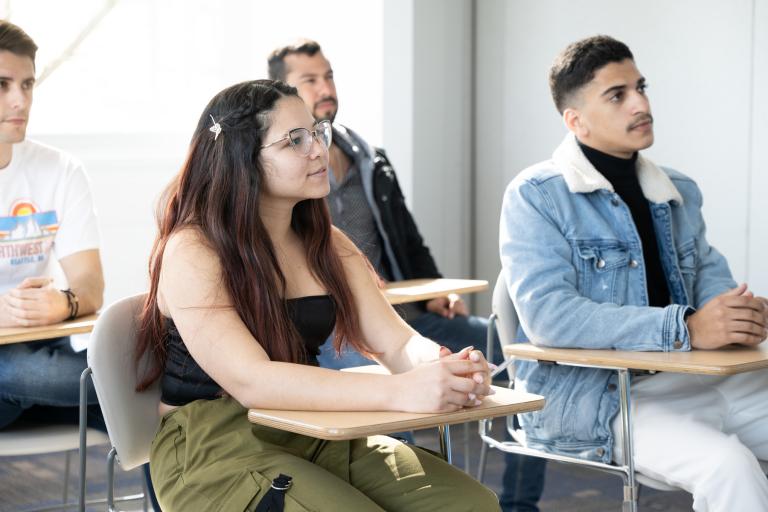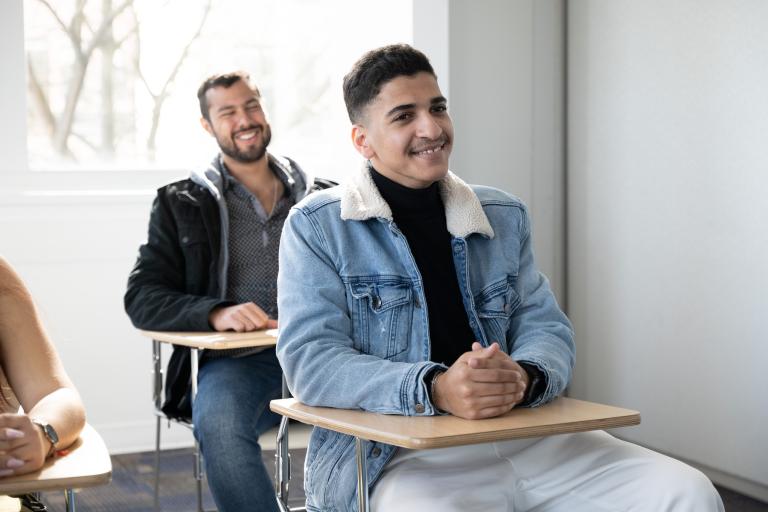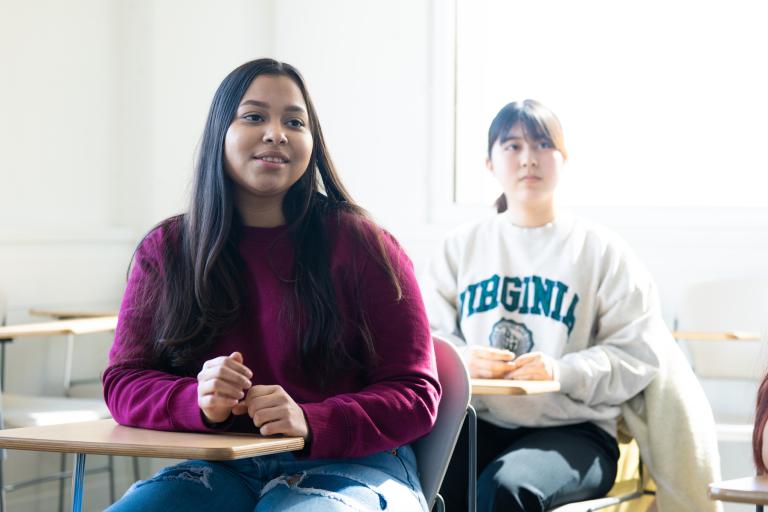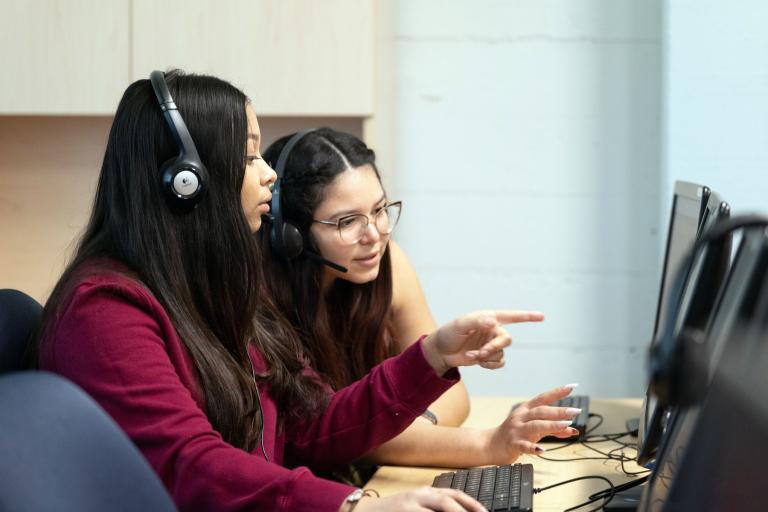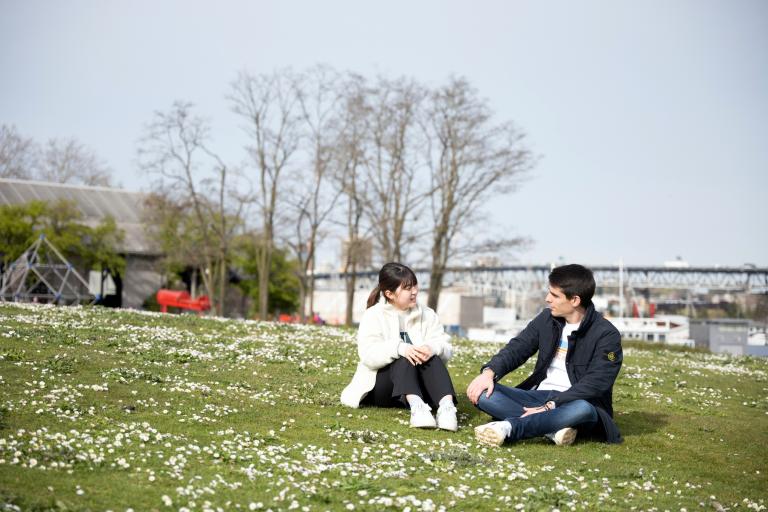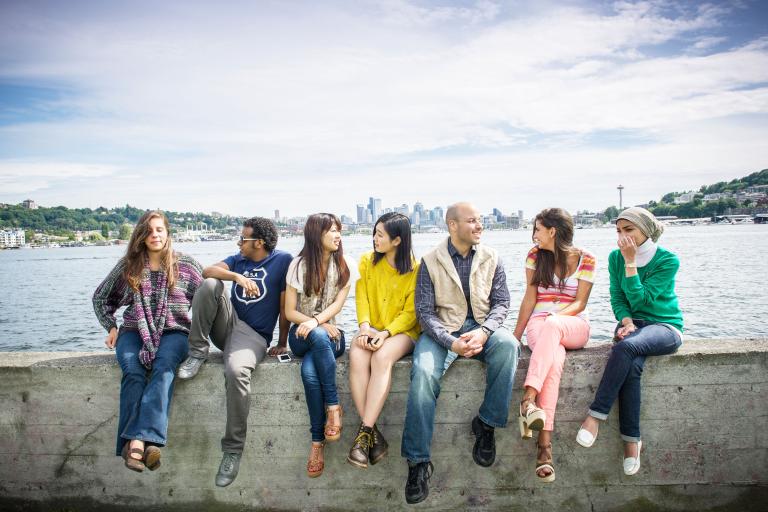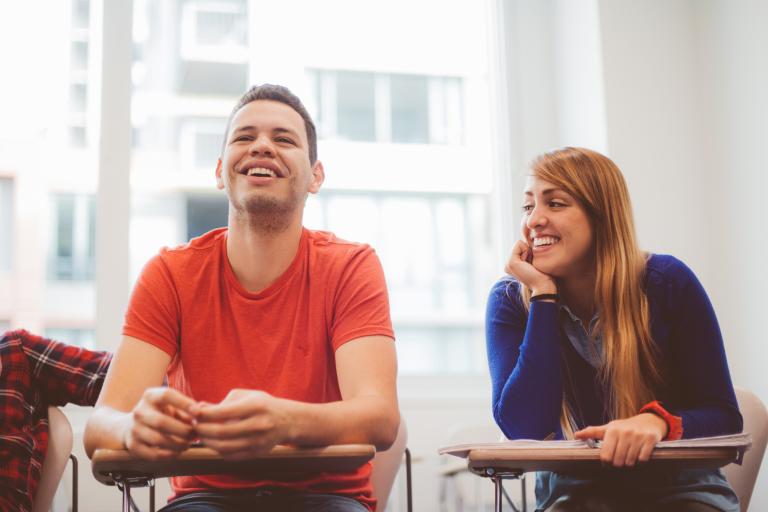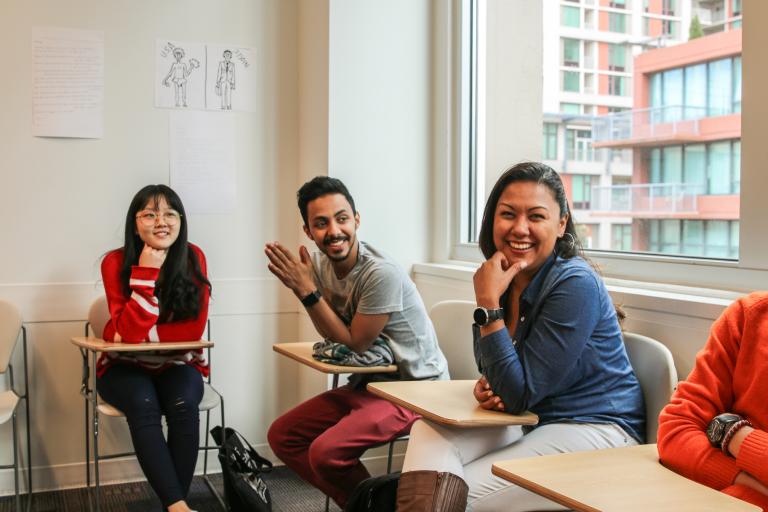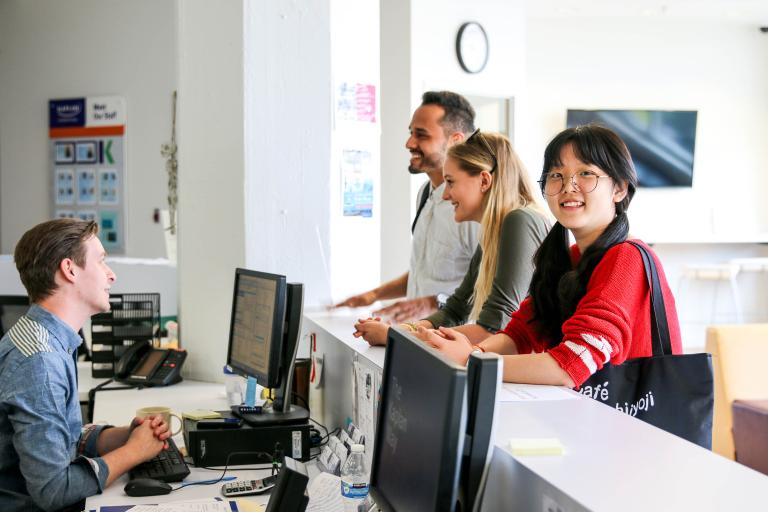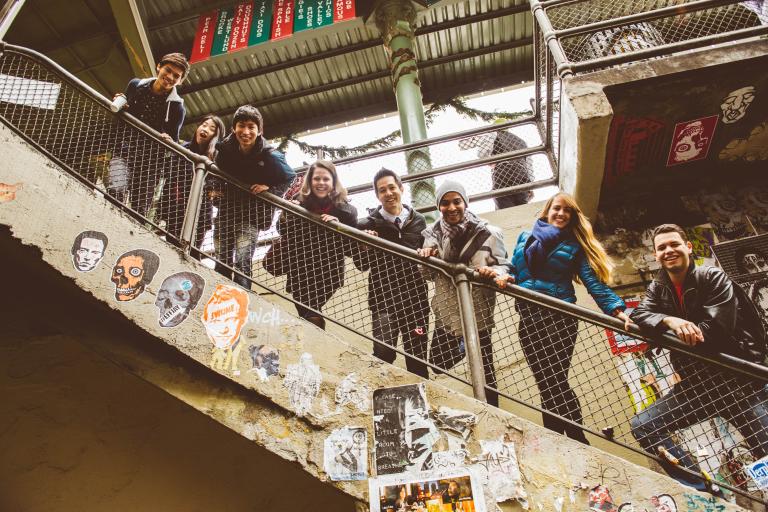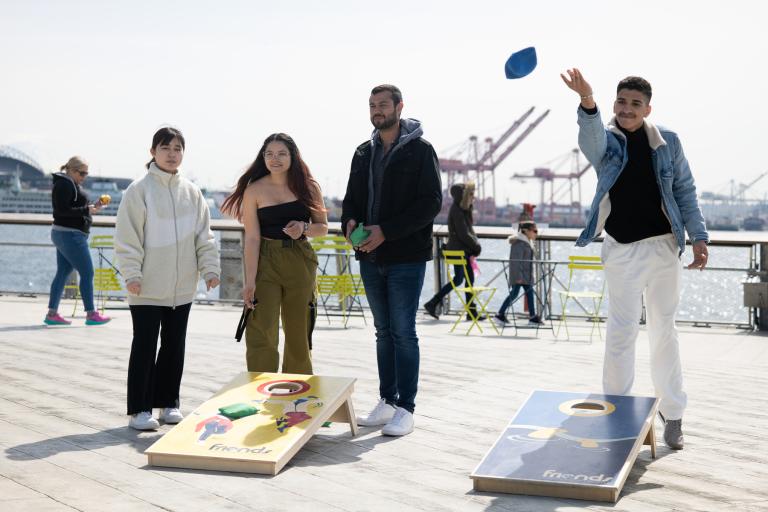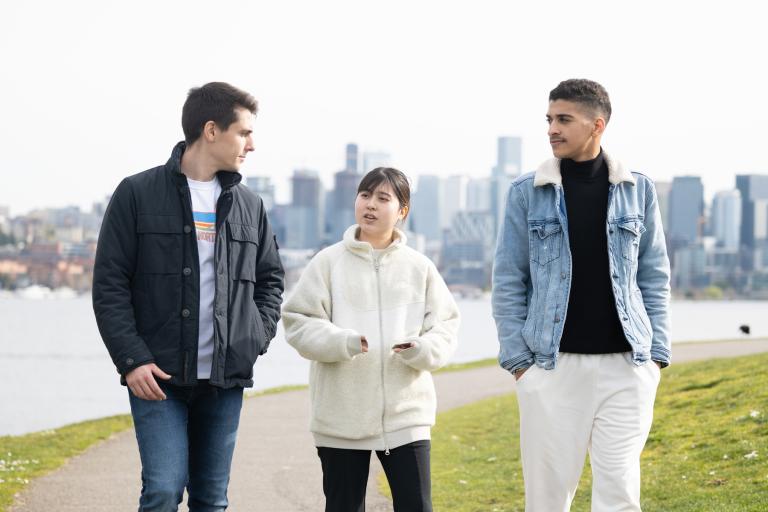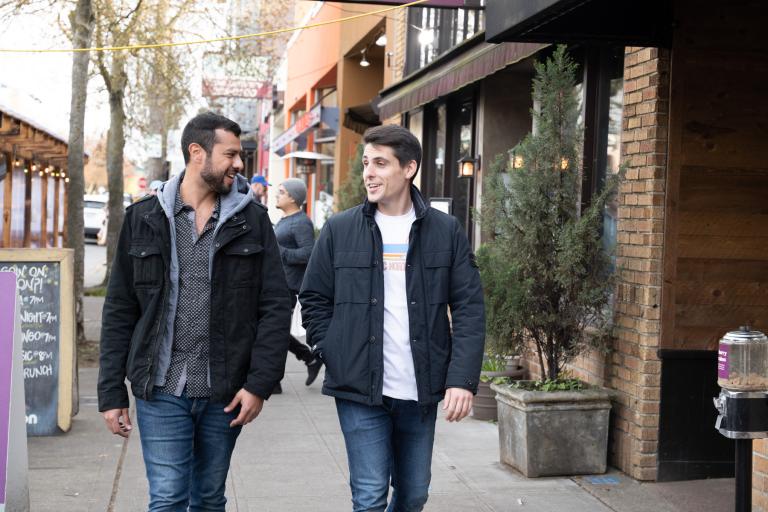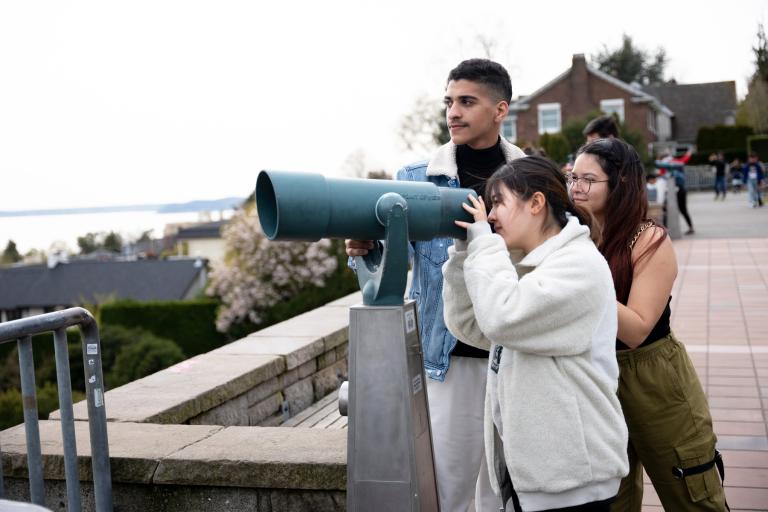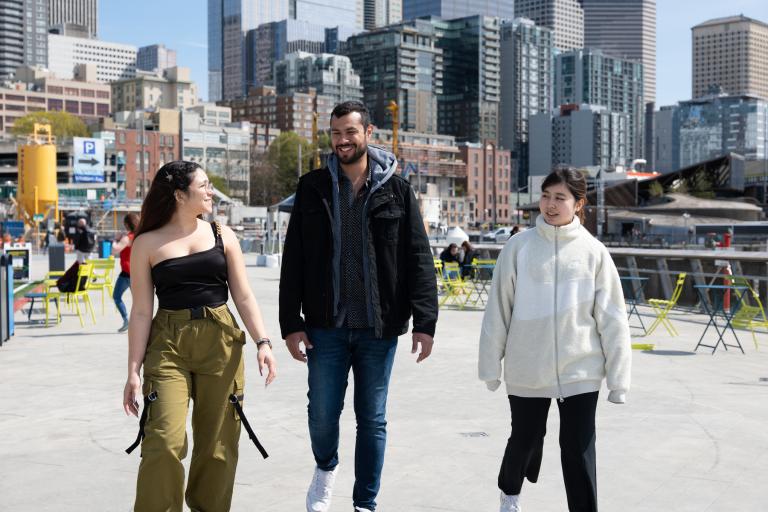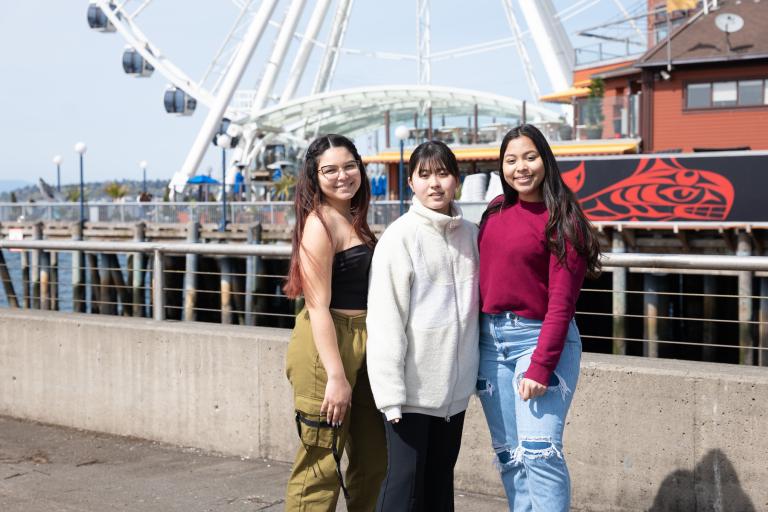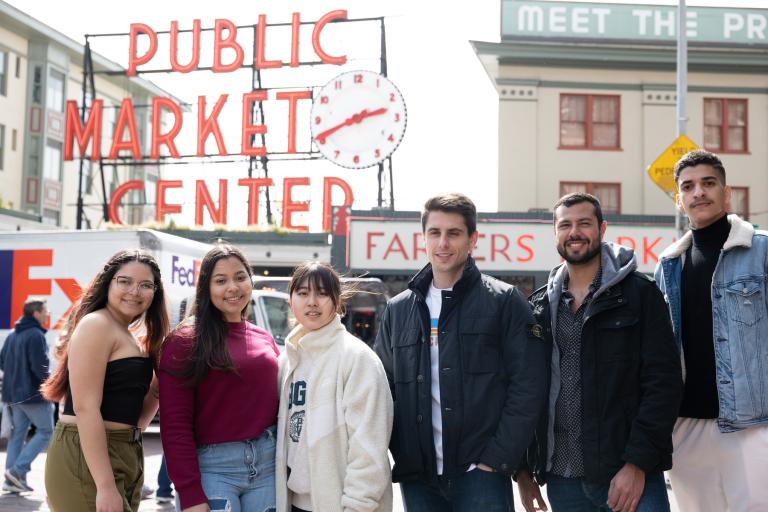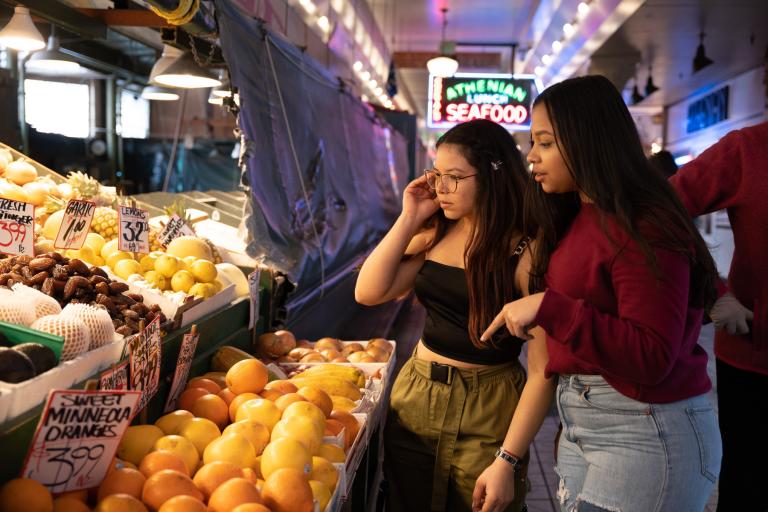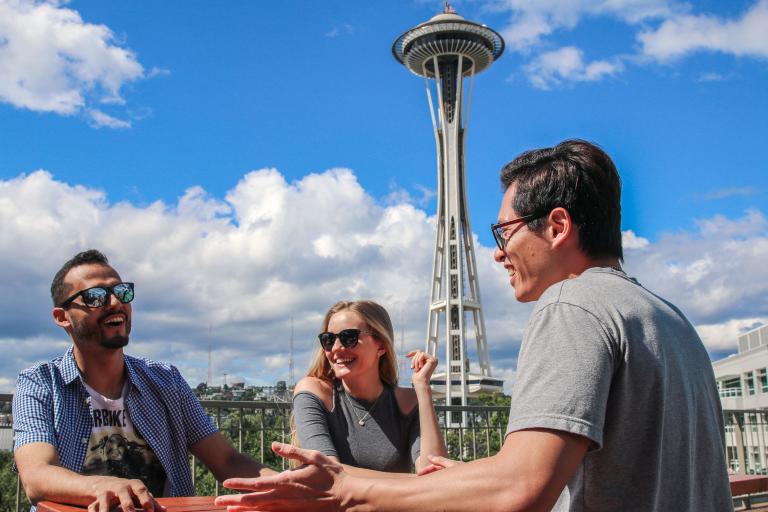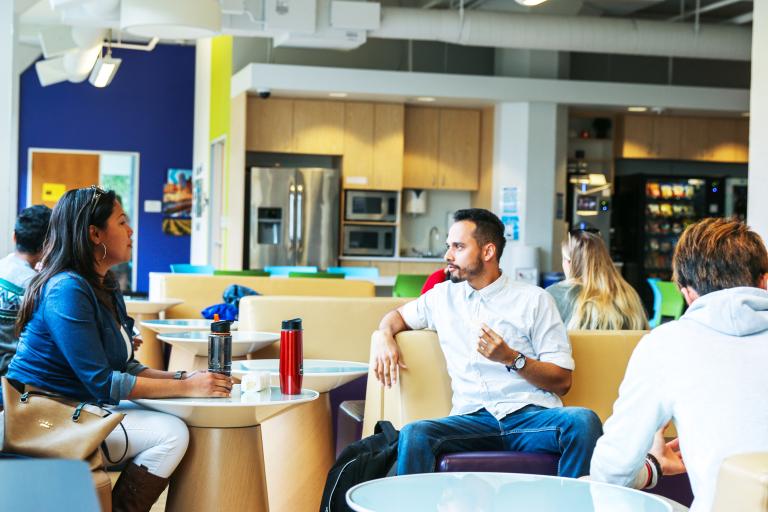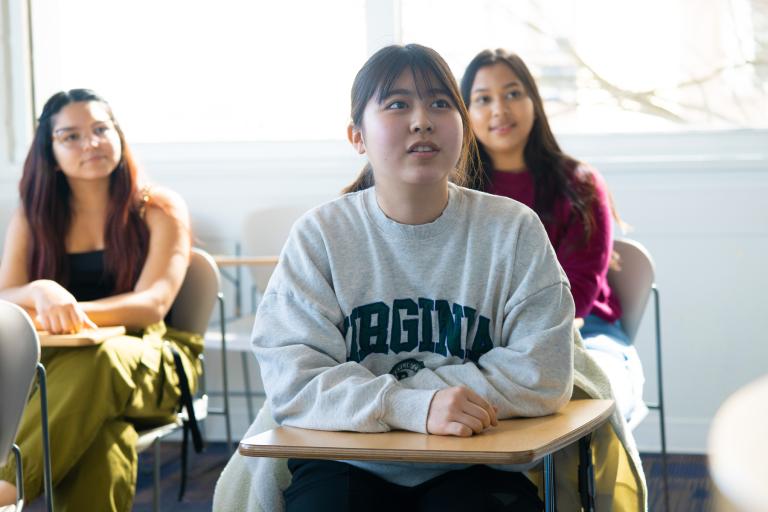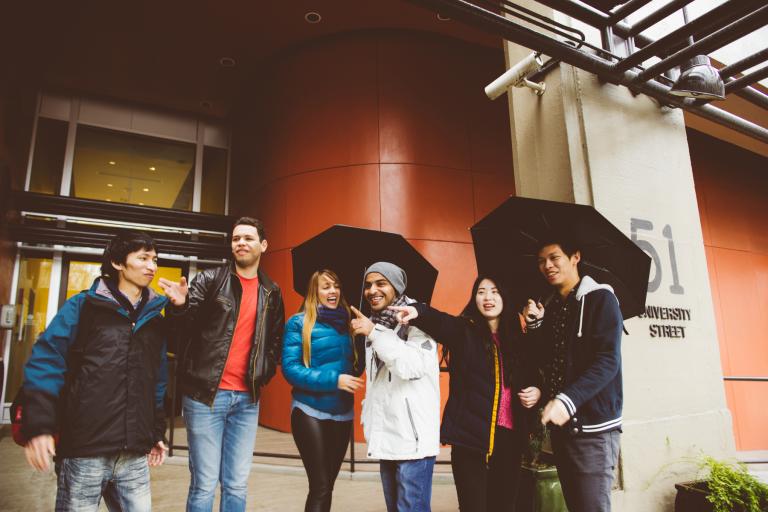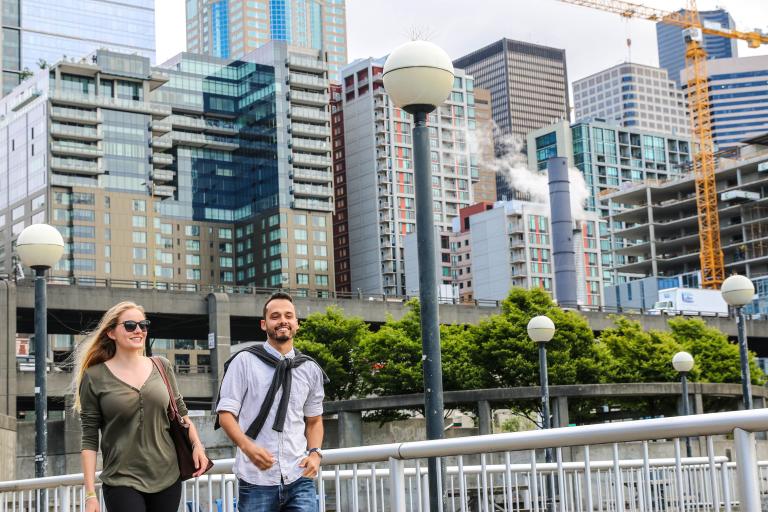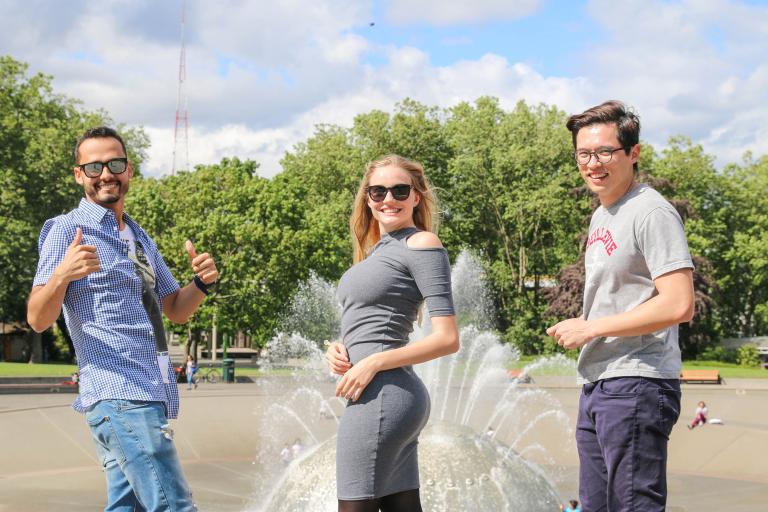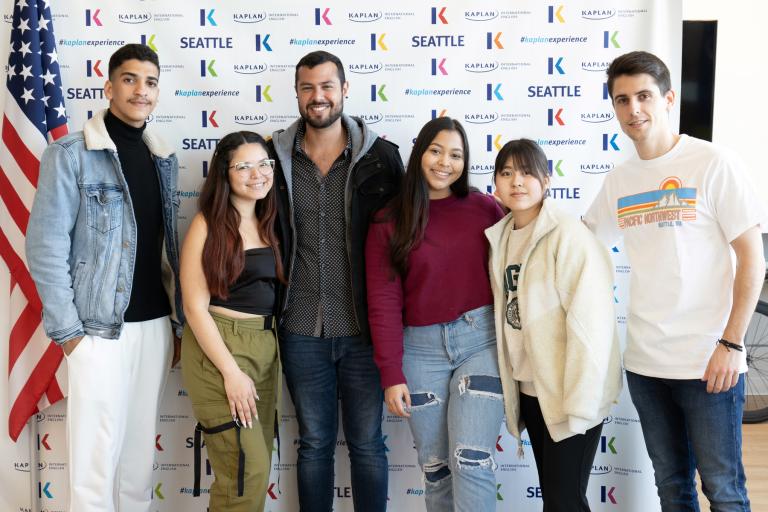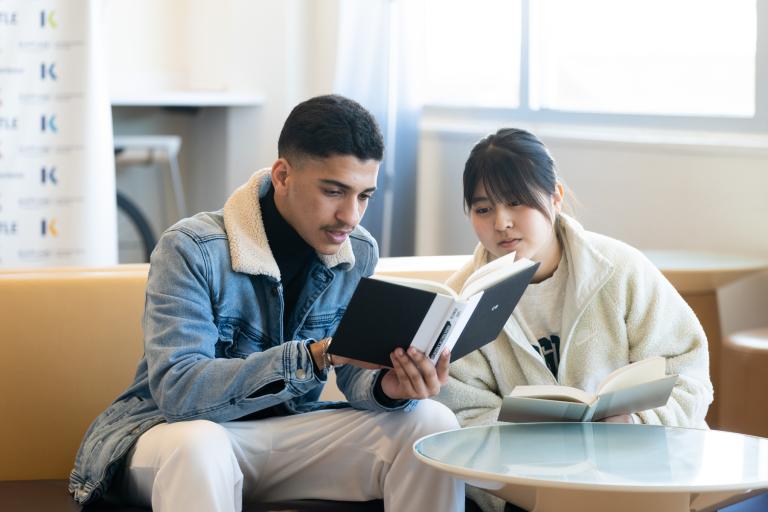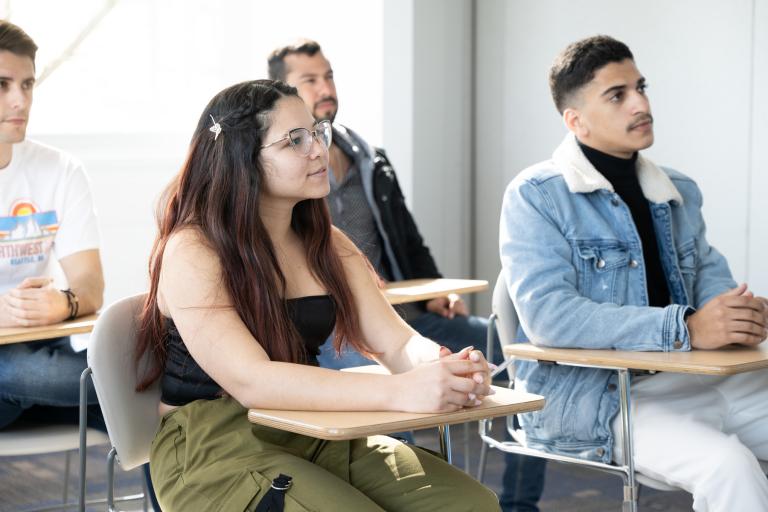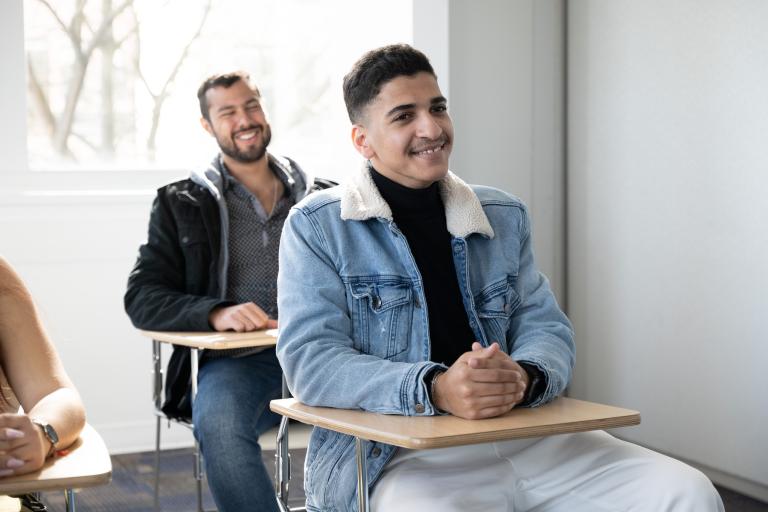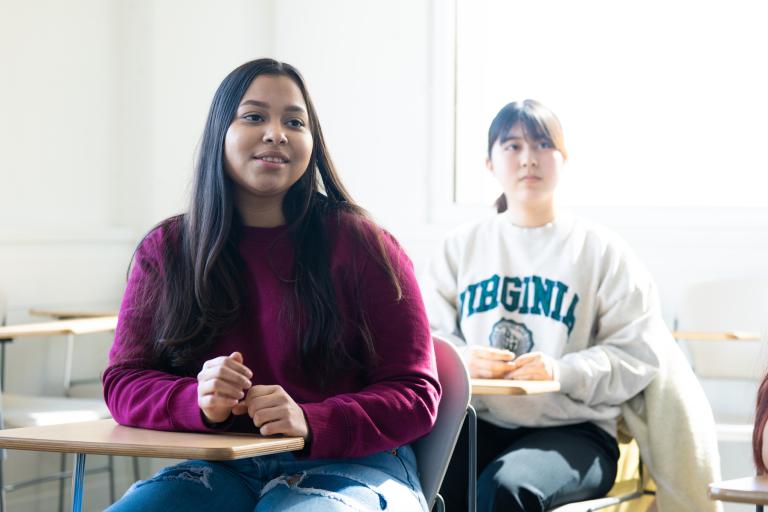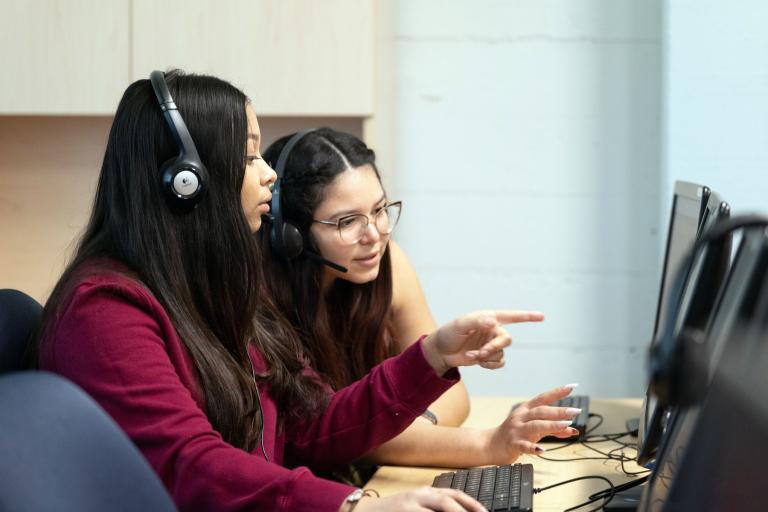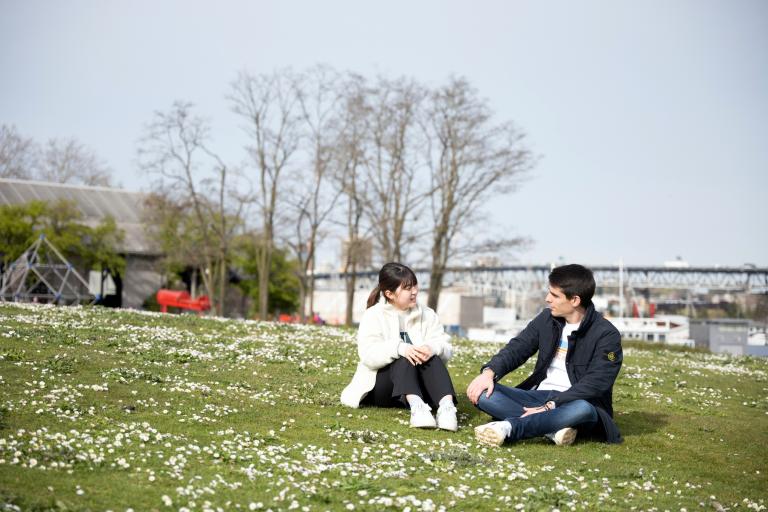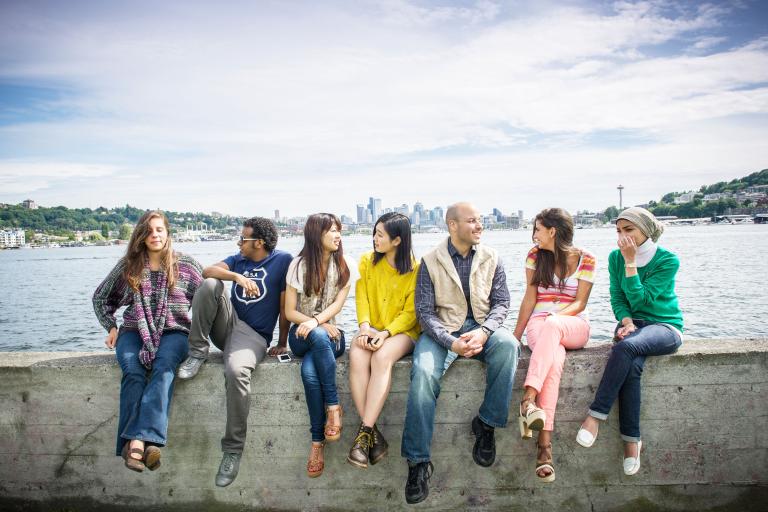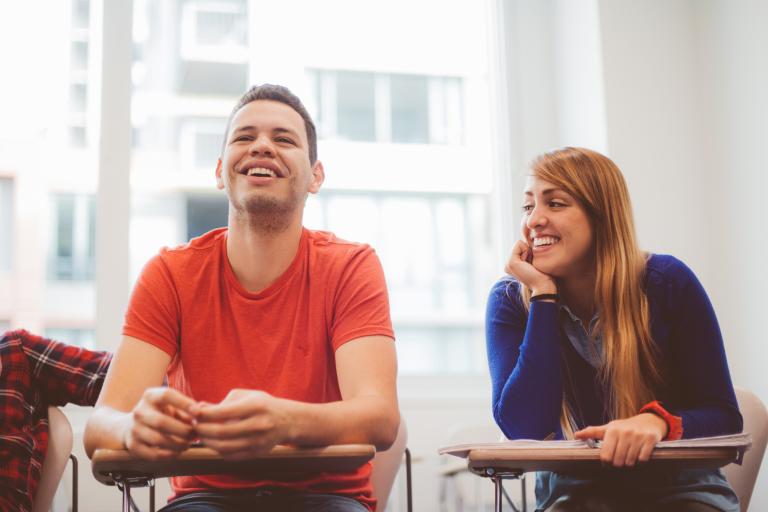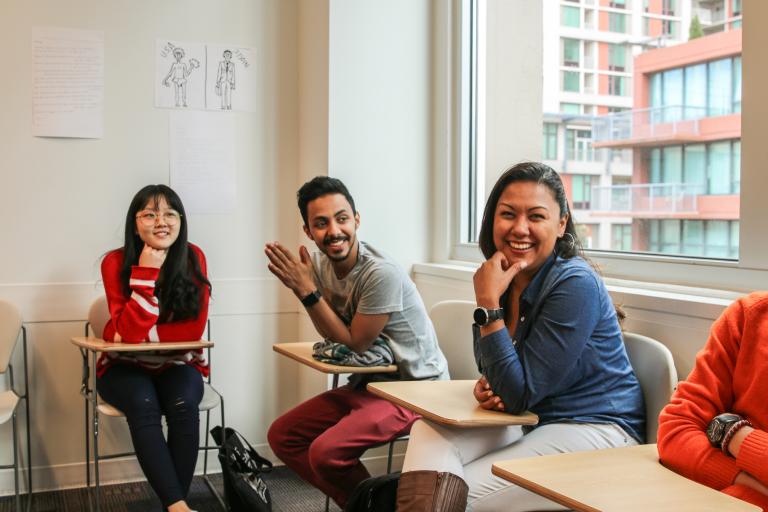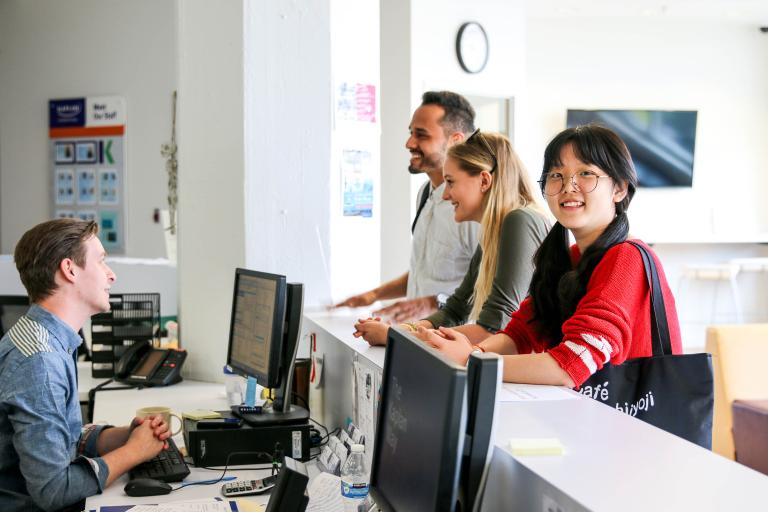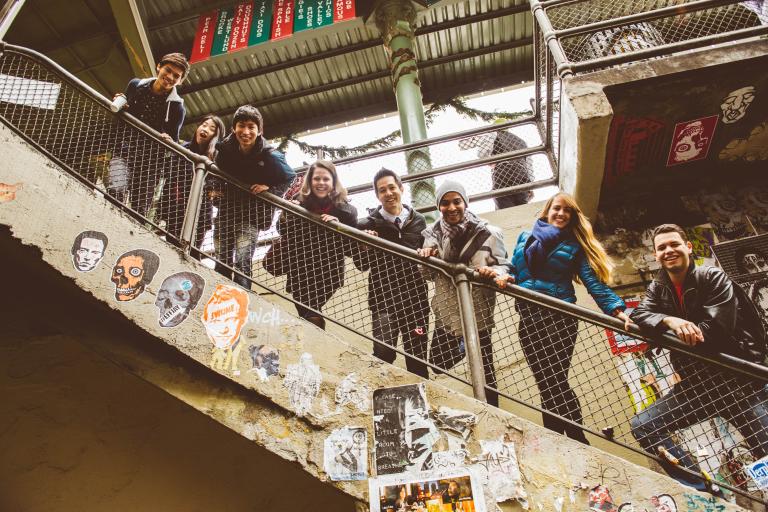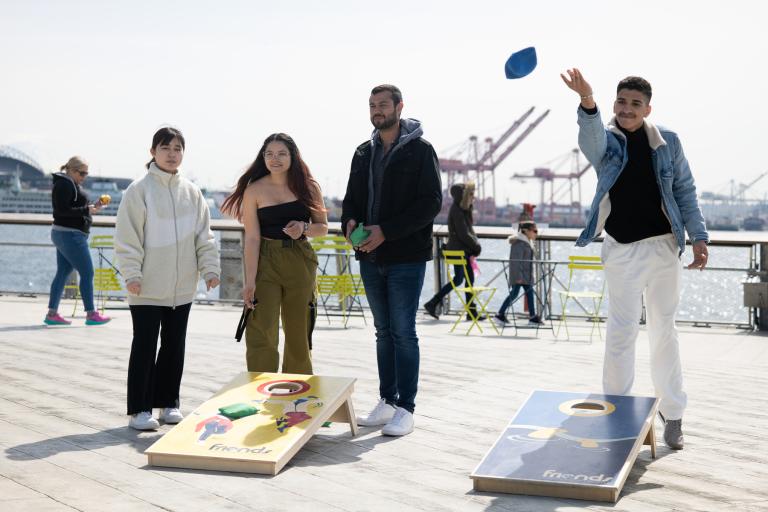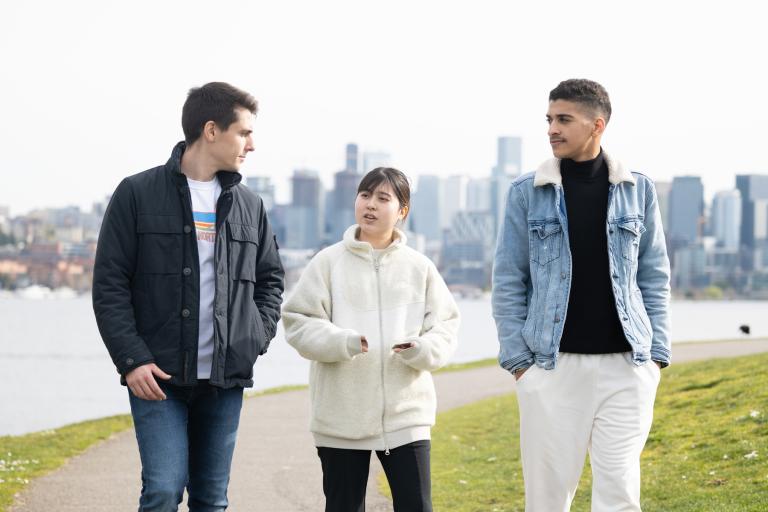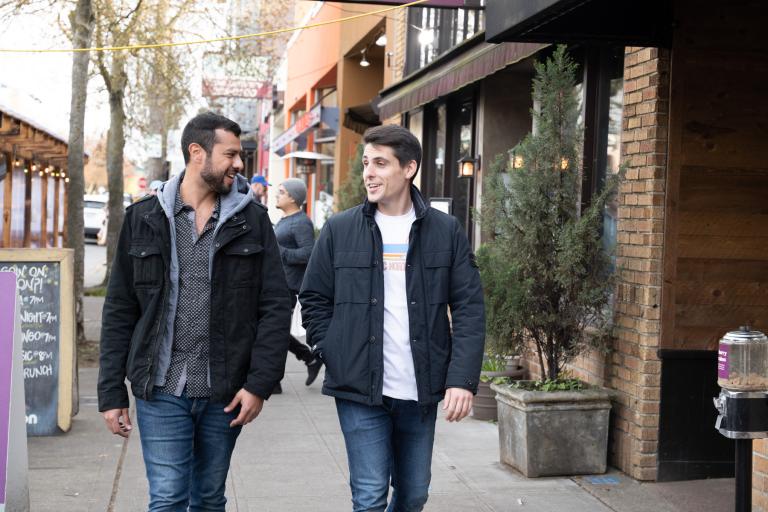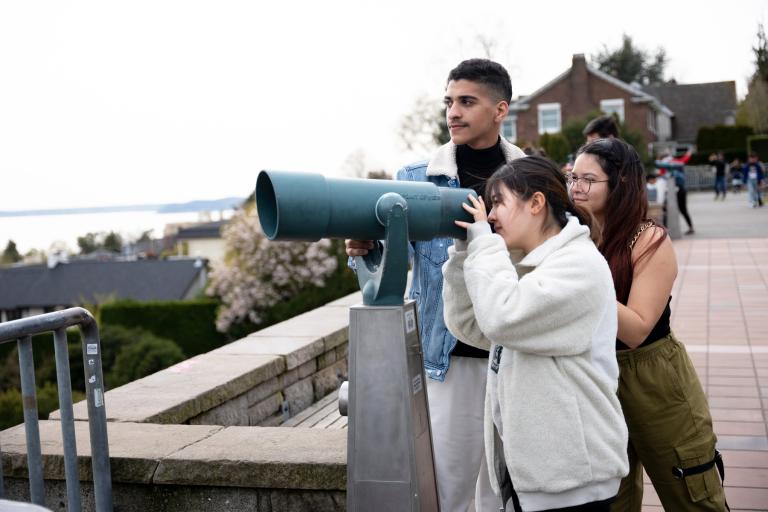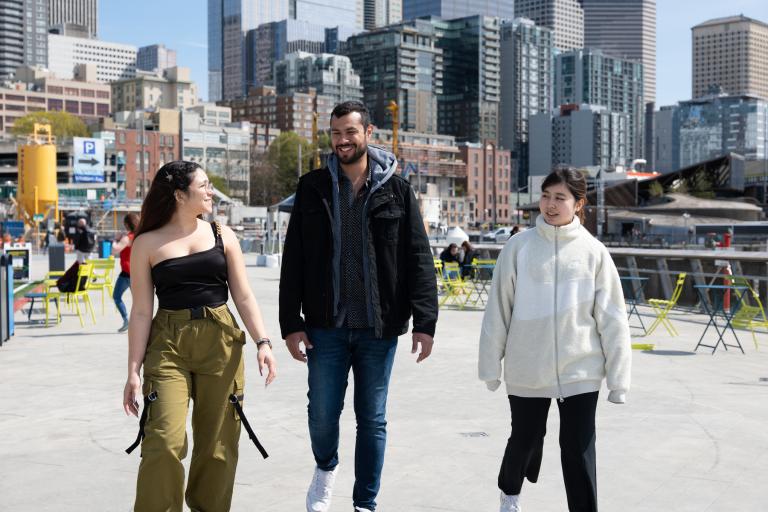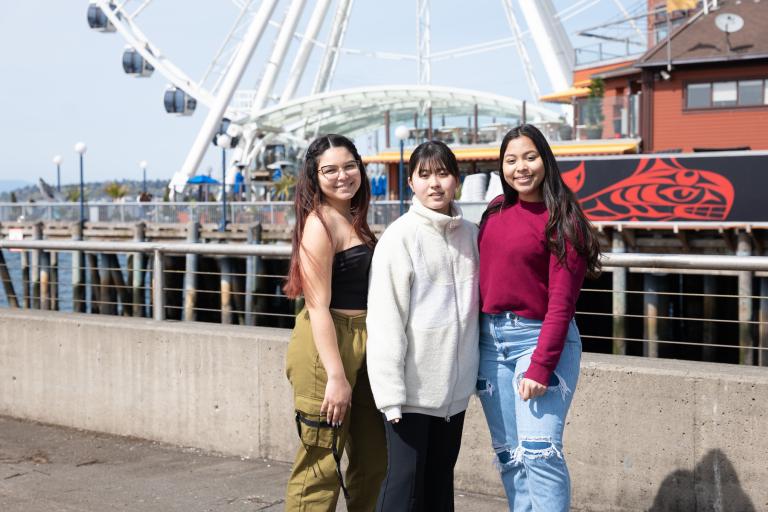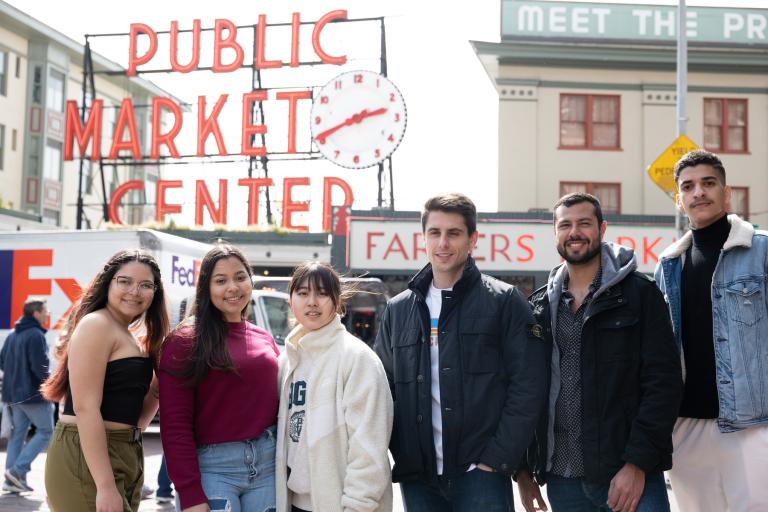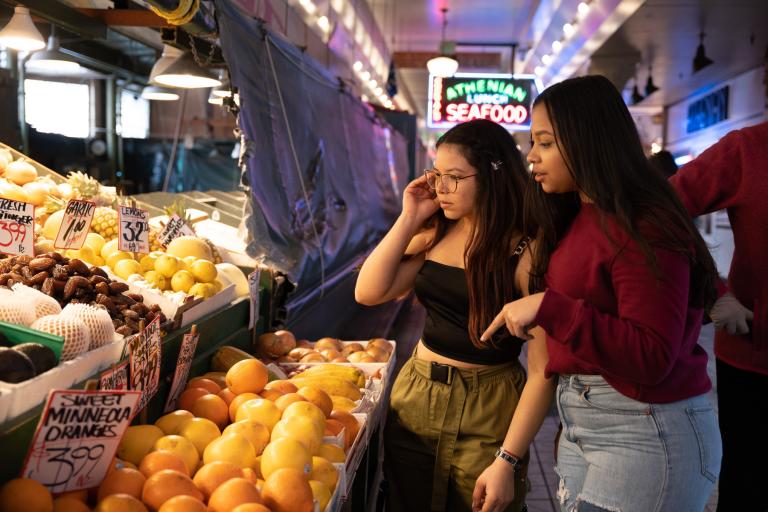 Student accommodation in Seattle
FAQS
Why learn English at our Seattle school?
How much does it cost to learn English in Seattle?
Will I need a visa to study in Seattle?
CONTACT US
Get friendly advice about our courses, our schools and prices. Find out more, or book now. Our consultants speak many different languages so if you would prefer to contact us in your own language, please tell us in the message to our staff below.